Shopee Malaysia had recently announced that they will be implementing a 1.5% processing fee for its SPayLater (Buy now, pay later) facility starting 17th October 2022.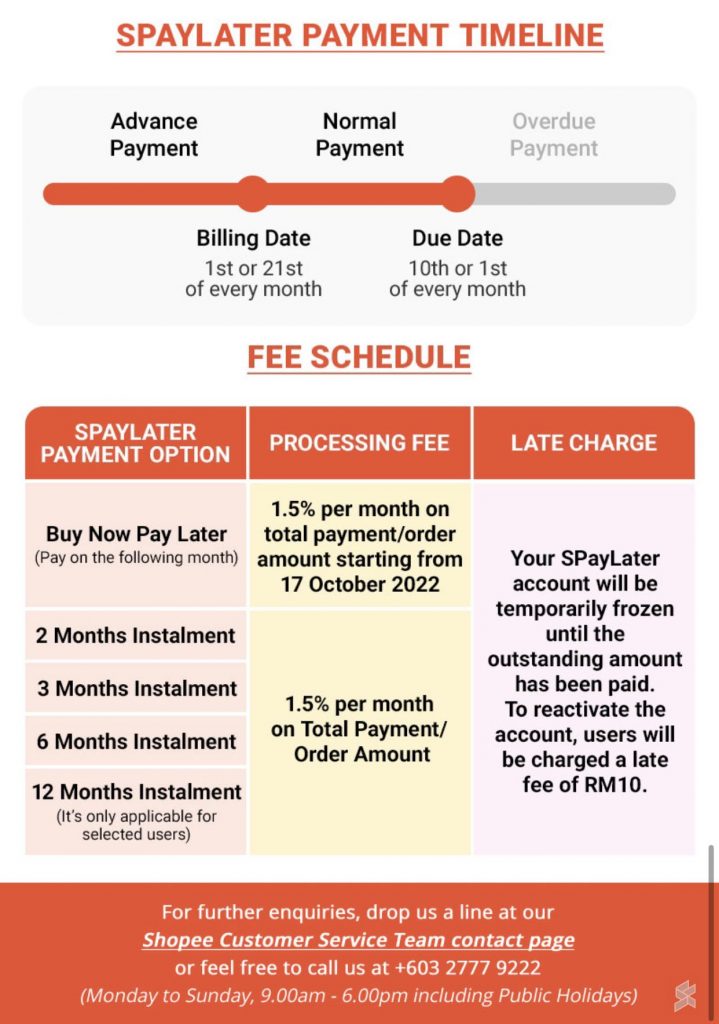 This means that even if you fully settle your purchase the next month, there will still be a 1.5% charge on your total amount / order amount. If you choosing to go monthly (up to 12 months), the amount will be compounded for every month throughout your repayment duration.
That's 2.5% interest for 2-month repayment and stacking!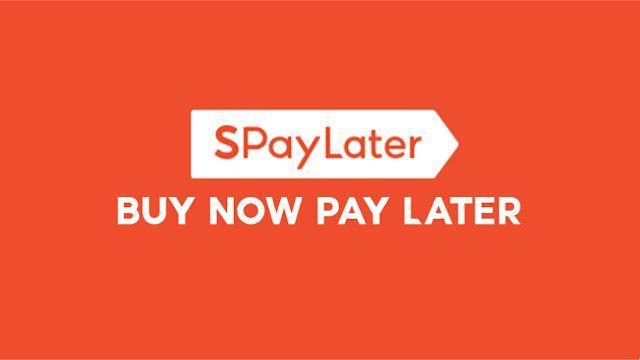 If You Don't Pay
Well, Shopee will freeze your SPayLater amount until you finish repaying for your item. You will also have to pay an extra RM 10 reactivation fee as a penalty.
Other Payment Options Remain The Same
If you have a credit card, you will still be able to make interest free installments free of processing fees.