realme Malaysia today announced their upcoming launch of their first flagship tablet, realme Pad X, the latest addition to their wearable's lineup, the realme Watch 3, and their latest GT range smartphone, the realme GT Neo 3T, that will all be available to Malaysians from 23rd August 2022. With this exciting range of latest smartphone and Artificial Intelligent of Things (AIoT) products, fans can enjoy exciting promotions during the brand's yearly promotional campaign during the realme 828 Launch Event this 23rd August, in conjunction of celebrating realme 828 Fan Festival which is happening on 28th August 2022.
realme Pad X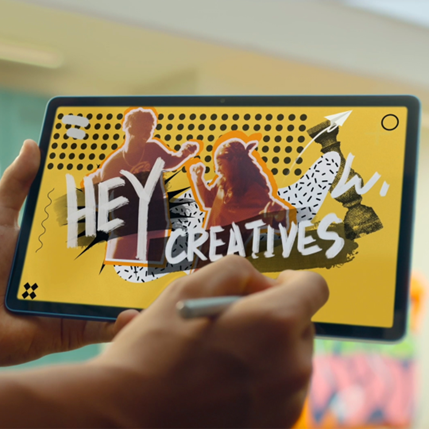 realme expands its 5G footprint in Malaysia by introducing the realme Pad X, its first-ever 5G tablet. Positioned as a productivity tool for its consumers, fans will be able to maximise productivity and explore their creativity to the maximum through the device's outstanding features and performance. The Pad X offers users an upgraded multitasking experience, taking efficiency on a whole new level.
realme Watch 3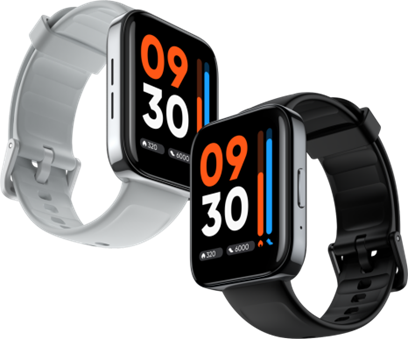 Built to be users' ultimate full-scale daily companion, the realme Watch 3 packs powerful features as users' best sports device – sports enthusiasts will be able to explore fitness and health monitoring functions that offer comprehensive monitoring that exceeds expectations, and will also be able to enjoy the watch after workouts as a trendy lifestyle device.
realme GT Neo 3T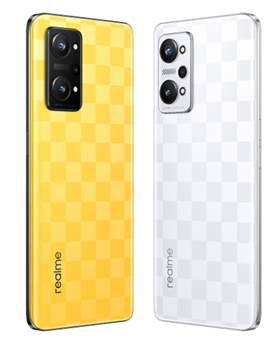 Following the successful launch of the realme GT Neo 3, the trendsetting brand now announces the soon-to-launch realme GT Neo 3T to local fans. While its predecessor donned iconic racing stripes as its core design, the realme GT Neo 3T is believed to be uniquely designed with inspiration from the racing flag, accentuating the GT Neo Series' portrayal of speed, power, and beauty.