Logitech G, a brand of Logitech today released two new cutting-edge products that redefine the gaming and streaming experience: the Logitech G Yeti GX and Logitech G Yeti Orb.
Designed for gamers who want to create content and stream during gameplay, the Yeti GX and Yeti Orb deliver professional-grade audio with a host of features tailor-made for gamers.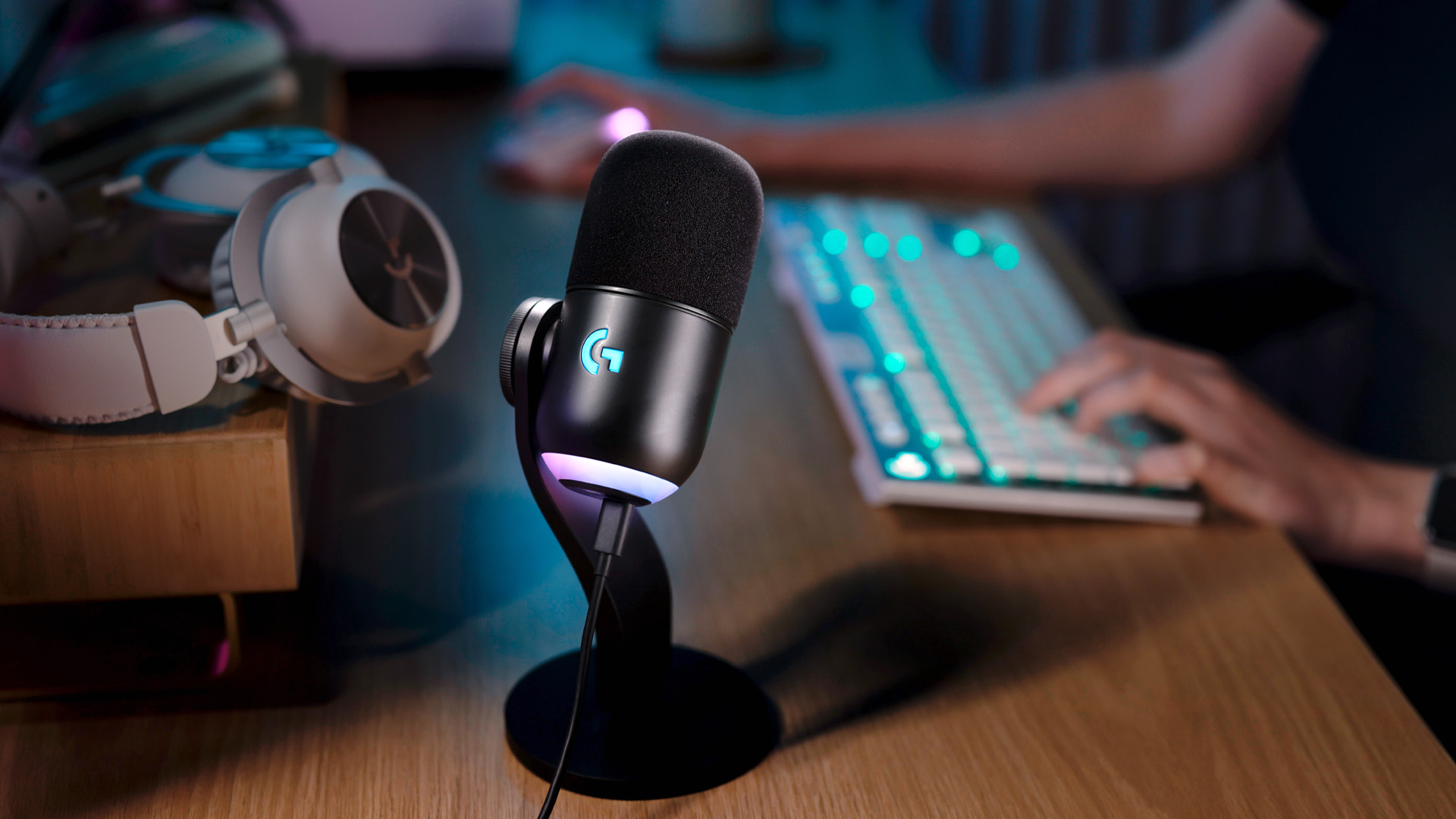 The Yeti GX is a premium, broadcast-style gaming microphone with dynamic capsule technology that delivers unparalleled audio performance. It features a supercardioid pickup pattern that elevates voice while rejecting room nose, key clicks, and other background sounds.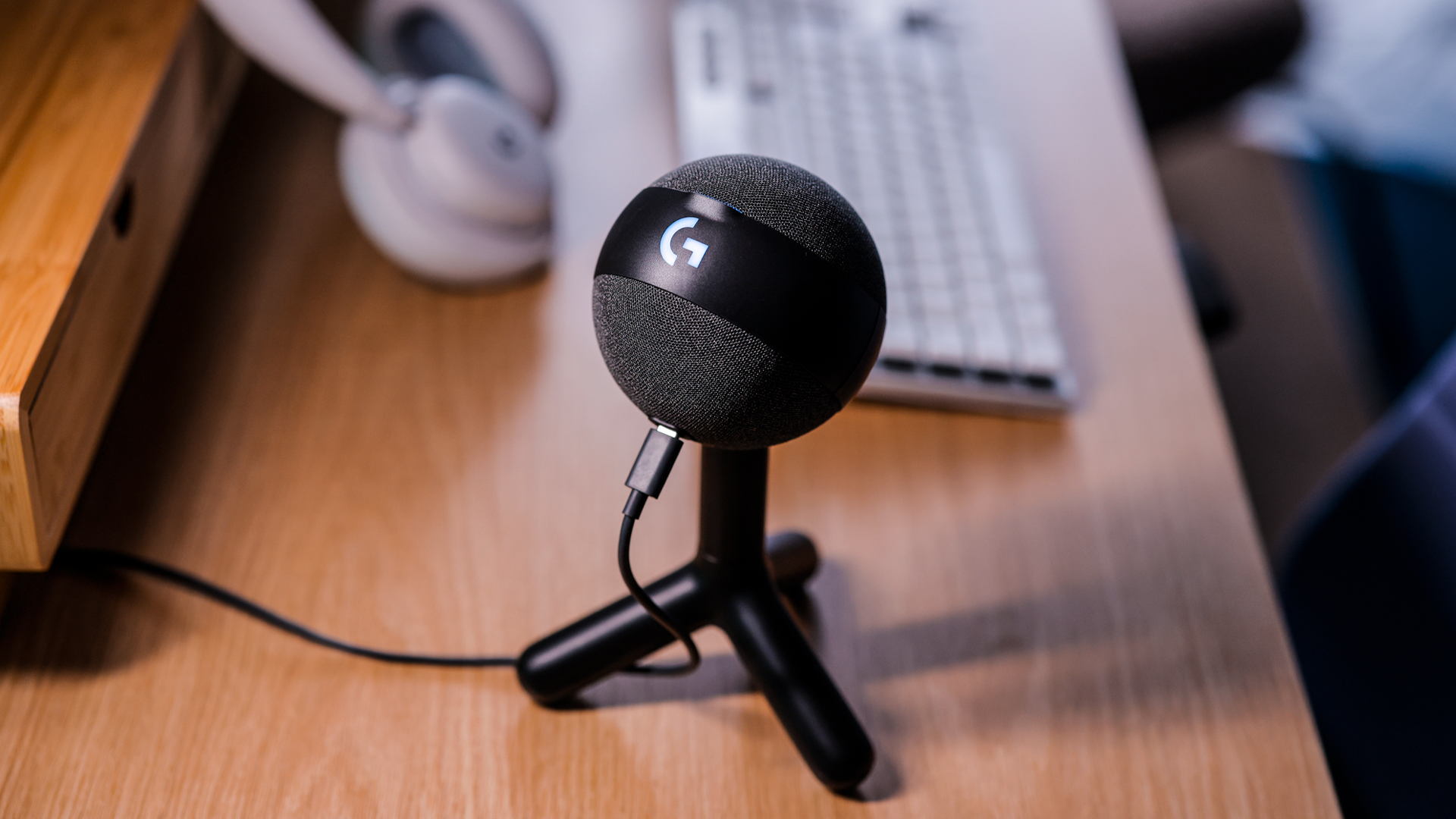 The Yeti Orb is a sleek, camera-ready USB gaming mic that delivers best-in-class audio performance and ease-of-use. It is built with a custom condenser capsule and features an RGB logo and status light with customisable illumination effects.
Both microphones feature LIGHTSYNC RGB technology for deeper immersion into the game, integration into Logitech G's GHUB software for customised lighting effects, and the addition of Blue VO!CE support for creating customised sound effects.
The Yeti GX and Yeti Orb are also designed with a focus on sustainability. The plastic parts include certified post-consumer recycled plastic, and the paper packaging comes from FSC™-certified forests.
Pricing and Availability
Yeti GX (SRP: RM659) and Yeti Orb (SRP: RM269) are now available in black colourways on Logitech G's official Lazada and Shopee page.
Key Features of the Yeti GX and Yeti Orb:
Professional-grade audio for gaming and streaming
LIGHTSYNC RGB technology for deeper immersion into the game
Integration into Logitech G's GHUB software for customised lighting effects
Blue VO!CE support for creating customised sound effects
Sustainable design with certified post-consumer recycled plastic and FSC™-certified paper packaging
Benefits for Gamers and Streamers:
Deliver crystal-clear audio to your audience
Create a more immersive gaming and streaming experience
Express yourself with personalised lighting effects and sound effects
Feel good about using products that are designed with sustainability in mind