When it comes to flagships, we pay extra attention. The S22 Ultra is obviously succeeding the S21 Ultra, which back then was a fantastic device, that Zen personally used 6 times. It introduced a strong camera, steady upgrades and really solid design. It showcased Exynos strength, and this time with the switch to Snapdragon for the Malaysian market, it seems that the Galaxy S22 Ultra really has its eyes set on capturing the hearts of flagship hunters in the country.
Price Check and Colors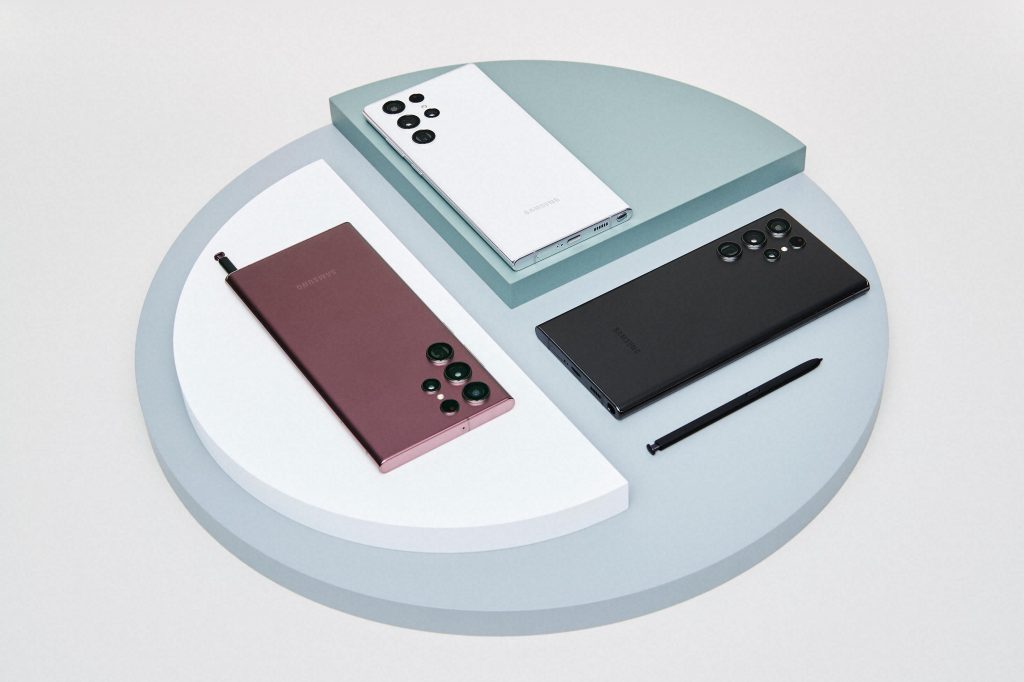 As of now, the Galaxy S22 Ultra comes in 3 capacities and 4 colors:
Processor
Qualcomm Snapdragon 8 Gen 1 (4nm process)
RAM & Storage
8GB+128GB, 12GB+256GB,
12GB+512GB
Display
6.8'' Edge QHD+ 120Hz Dynamic AMOLED 2x 120Hz display
Cameras
108MP wide angle, 10MP telephoto 3x, and a 120° 12MP ultra-wide angle lens
40MP front-facing camera
Battery
5000 mAh with 45W Adaptive Fast Charging / 15W wireless
Price
8GB+128GB RM 5099 / 12GB+256GB RM 5499,
12GB+512GB RM 5899
Colors
Burgundy, Silver, Black, Green
---
The Specs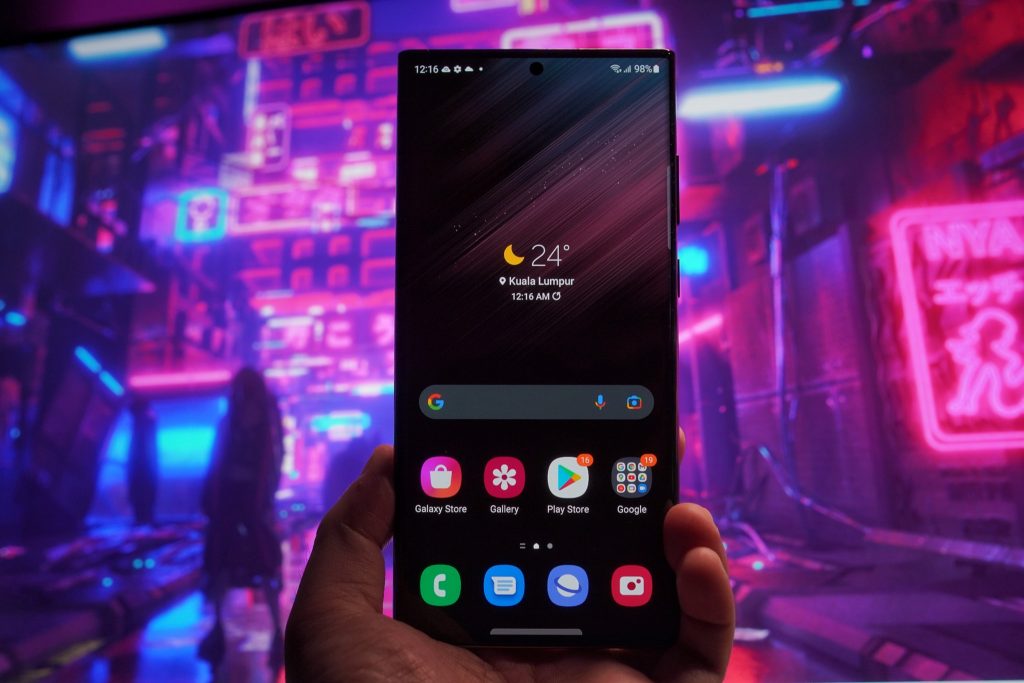 The S22 Ultra comes with a slew of new hardware, including Qualcomm's latest Snapdragon 8 gen 1 and a boxier design that pays heavy tribute to the Note series. The Spen gets some improvement too, in terms of latency, promising an instantaneous 2.6ms of response. It wants to show that it helps you to play hard and work harder.
The display is crisp and a handful. 6.8-inches when handheld can be a little overwhelming, but boy does it feel good. The finish really smooth, and compared to the S21 Ultra, it didn't feel like they used the same materials and splashed a new coat of paint on it. It felt smoother and did a better job at wicking away nasty prints.
The camera module is no longer a protruding piece like its predecessor, and now takes a uniform approach to the case. The camera rings are thick and round, adding only the slightest bump to the whole experience.
The S Pen is even faster!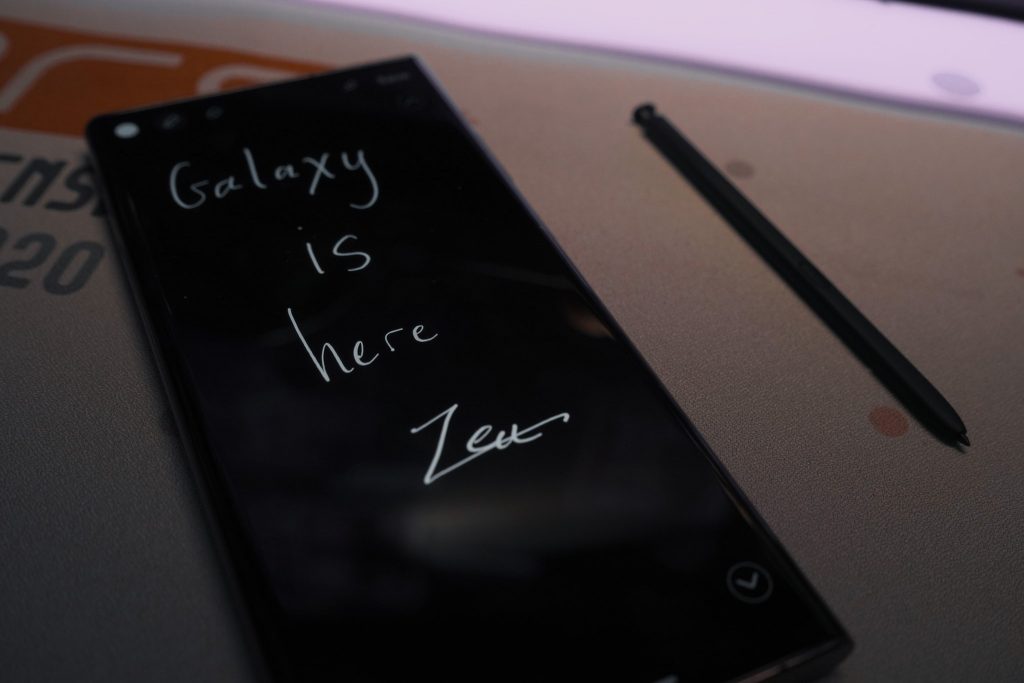 When Samsung announced about the phone at Unpacked, it promised better functionality, integration and speed for the new S Pen. It's an active S Pen, so it has a battery inside that's charged when you put it back in the silo. It's connected via Bluetooth so you'll find yourself always needing to keep that on if you want to use the pen. There's even an alarm now, for when you remove the S Pen to use and forget to put it back in when you're done. The minute you lock your phone, the alarm prompts you to put it back in!
As for responsiveness, it does feel a smidge faster than on the Galaxy S21 Ultra (that I used my S Pen Pro with).
Similar Camera Specs on Paper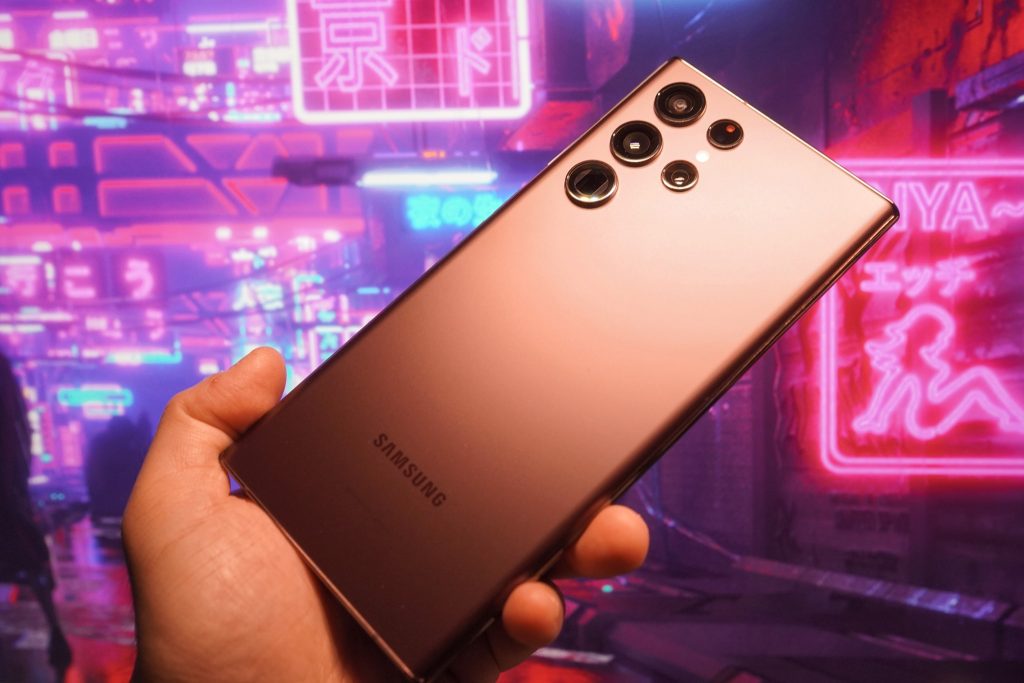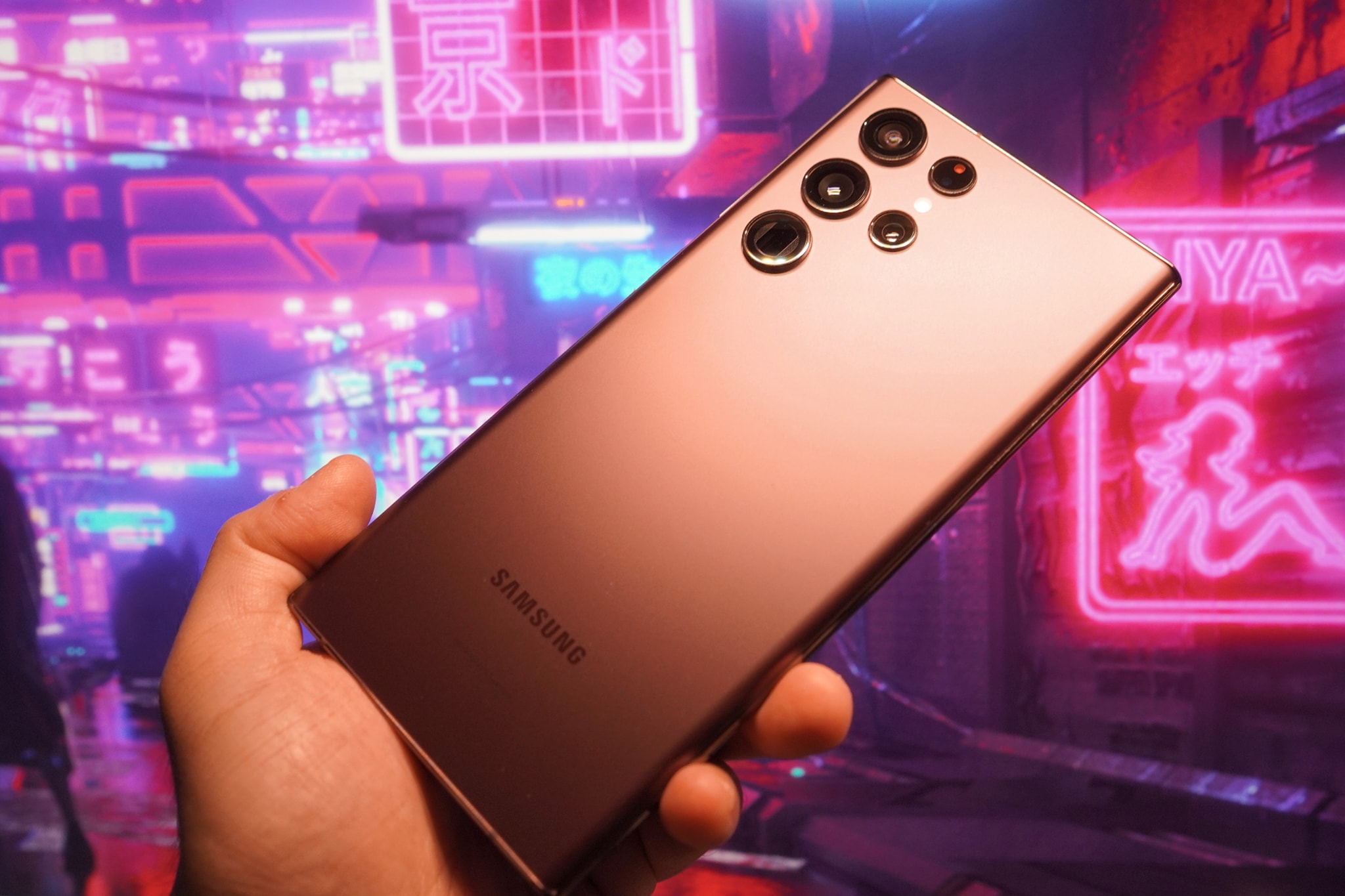 108MP wide angle, 10MP telephoto 3x, and a 120° 12MP ultra-wide angle lens
40MP front-facing camera
At large, the Galaxy S22 Ultra's camera system retained some of the good bits that the S21 Ultra had. An example is the ultrawide sensor and the 108MP wide angle shooter. At this point, we can loosely say that we do expect some bumps in camera quality because of the chipset's ISP and strides in software upgrades that relate to the camera, and we'll conclude it when the review comes out.
Battery Feels More Tame
Although the 5000 mAh capacity remains the same as the S21 Ultra, it seemed to last longer. We expected it to go the other way round because of the S Pen, but it seemed to be not the case. Out first 48 hours seemed pretty hopeful, as I only needed to recharge the device only on the next day with some confidence that I could actually push it to at least the next day's evening.
Charging wise the Galaxy S22 Ultra goes up to 45W wired and up to15W wirelessly. It took about an hour to fully charge from nil, and that's still acceptable. We know Chinese competitors have broken the mold and made the new fast (about 30 minutes and below), but remember, at this point, you're still charging faster than the iPhone 13 Pro Max and Google Pixel 6 Pro so this HAS to be acceptable. I prefer healthier batteries with more charge cycles anyway.
What Does Zen Think About This?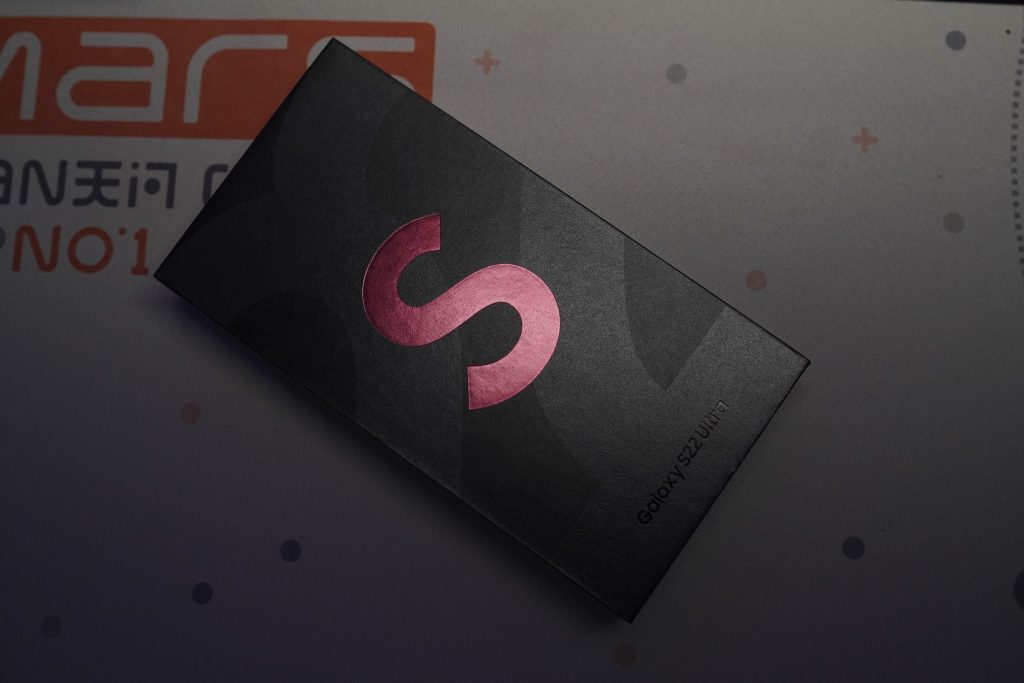 At a first-impression level, the Galaxy S22 Ultra was great. It felt like a more modern Note that got retrofitted with new-gen hardware and I don't think that's a complaint at all. The S Pen was zippier than ever and the display is splendid, definitely on the run to showing itself to be a worthy successor to last year's previously impressive Galaxy S21 Ultra.