HONOR Malaysia had just announced the official launch date of the HONOR X9b 5G, to be on November 1st, 2023 at 7pm. The HONOR X9b 5G is a groundbreaking addition to the X series, and is dubbed as the "All-angle Ultra Tough" smartphone.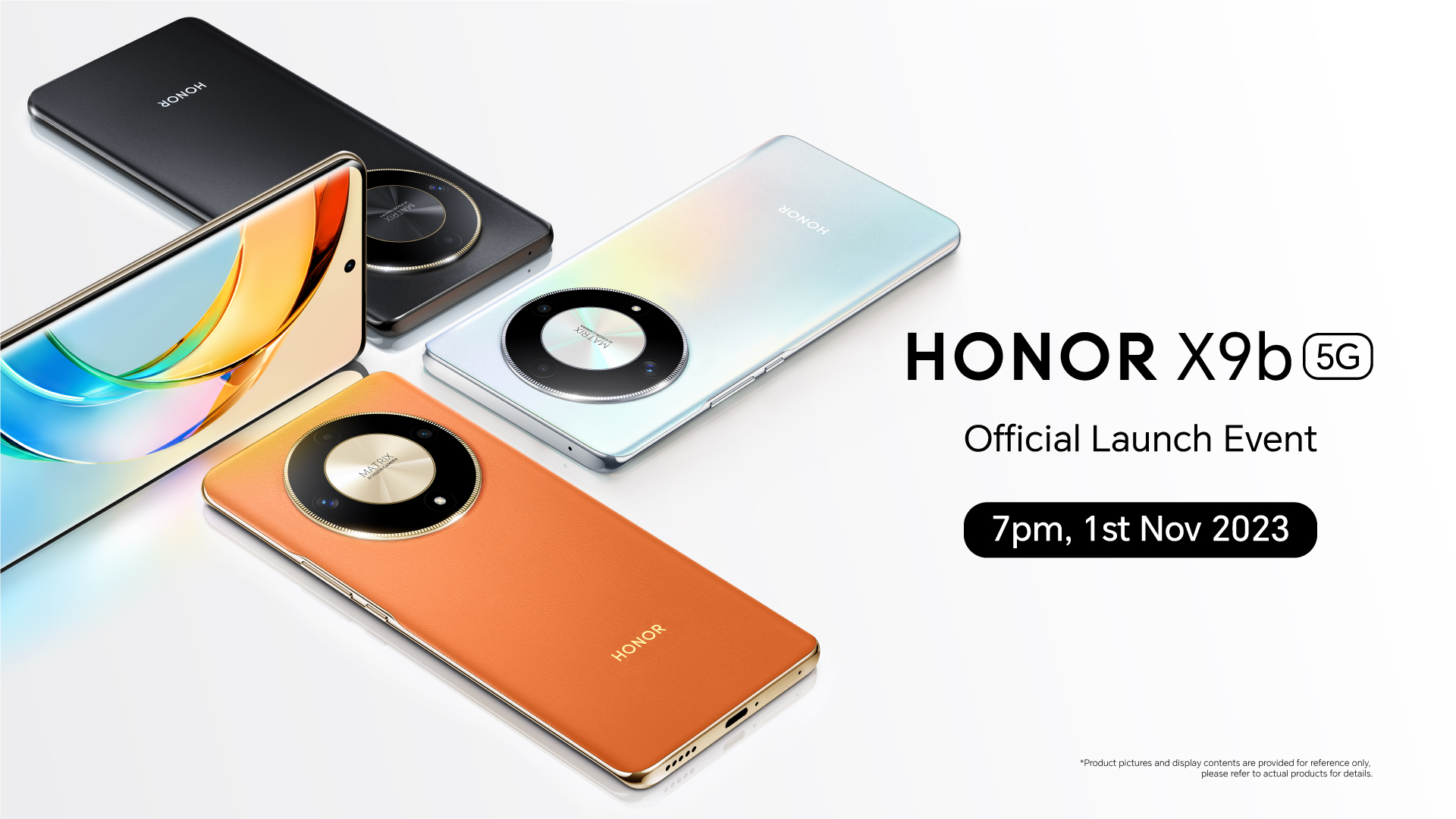 The HONOR X9b 5G is the world's first smartphone to obtain a 5-star all-angle drop resistance certification from Switzerland's SGS. This means that the phone is incredibly durable and can withstand drops from any angle.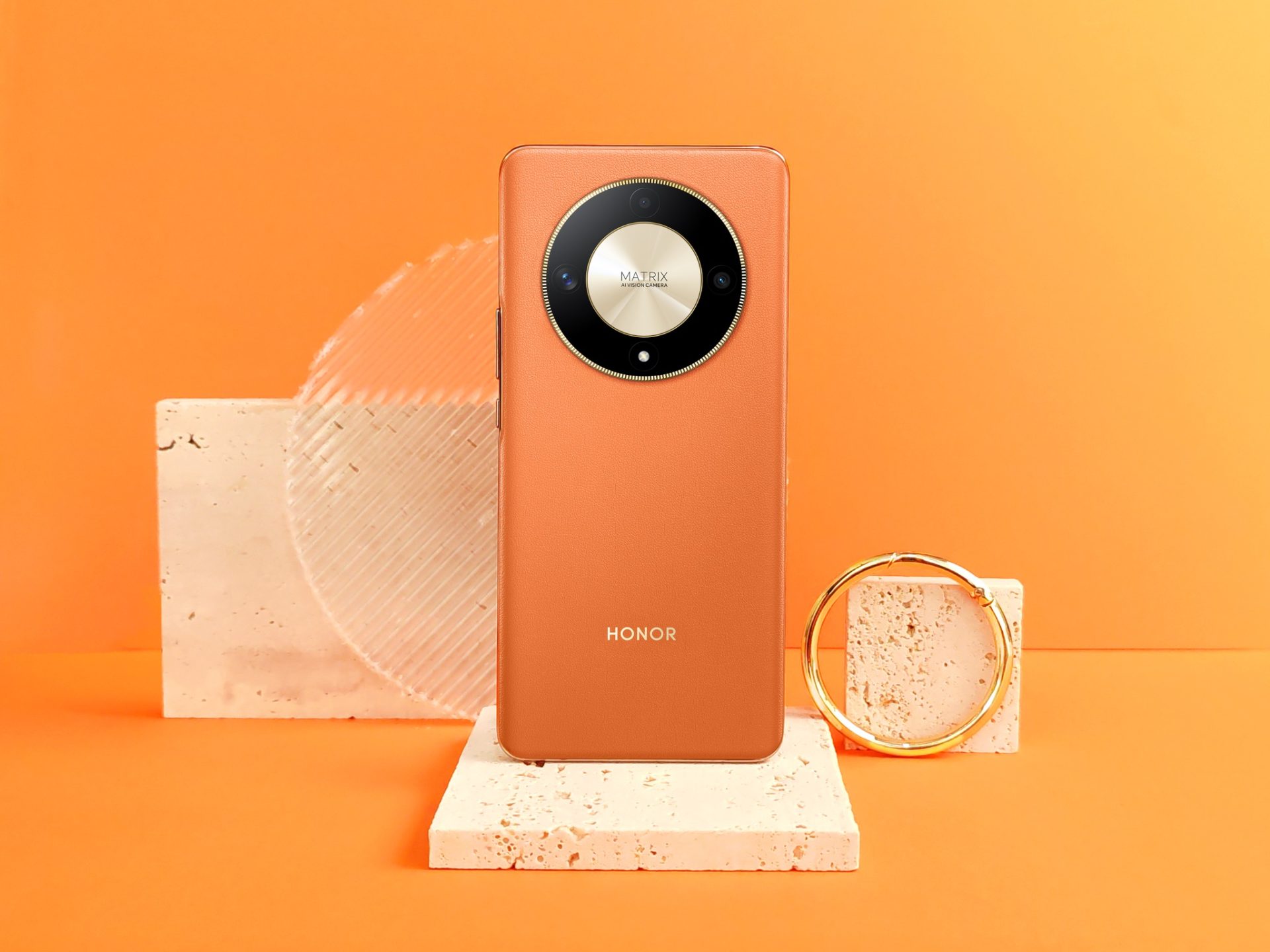 In addition to its impressive durability, the HONOR X9b 5G also comes with a number of other features, including a large and immersive display, a powerful processor, and a long-lasting battery.
To celebrate the launch of the HONOR X9b 5G, HONOR Malaysia is offering a number of early bird specials. From October 27th to October 31st, fans can reserve their new HONOR X9b 5G with just a deposit of RM 9. Early bird customers will also receive free gifts which consists of the 365 days front & back crack replacement, the HONOR Choice Moecen Band, and the HONOR Choice Earbuds X5.
The official launch of the HONOR X9b 5G will be streamed live on HONOR Malaysia's Facebook page on November 1st at 7pm. Fans are encouraged to save the date and tune in to witness the future of smartphone technology.
For more information about the HONOR X9b 5G, please visit: https://bit.ly/HONORX9bPR