In the world of smartwatches, it's hard to draw a line between innovation whilst retaining fundamental functions. There's only so much new stuff we can put into a watch before it might not even end up being a watch.
Today on Quick Ones we are putting the Galaxy Watch6 in the spotlight; the immediate successor to the Galaxy Watch5 series, which we deemed to be a commercial success in Malaysia. I'm here to give you guys a quick one about them before heading into the full review. It's starts from RM 1,099 and comes in 2 sizes.
Slimmer, Faster, Larger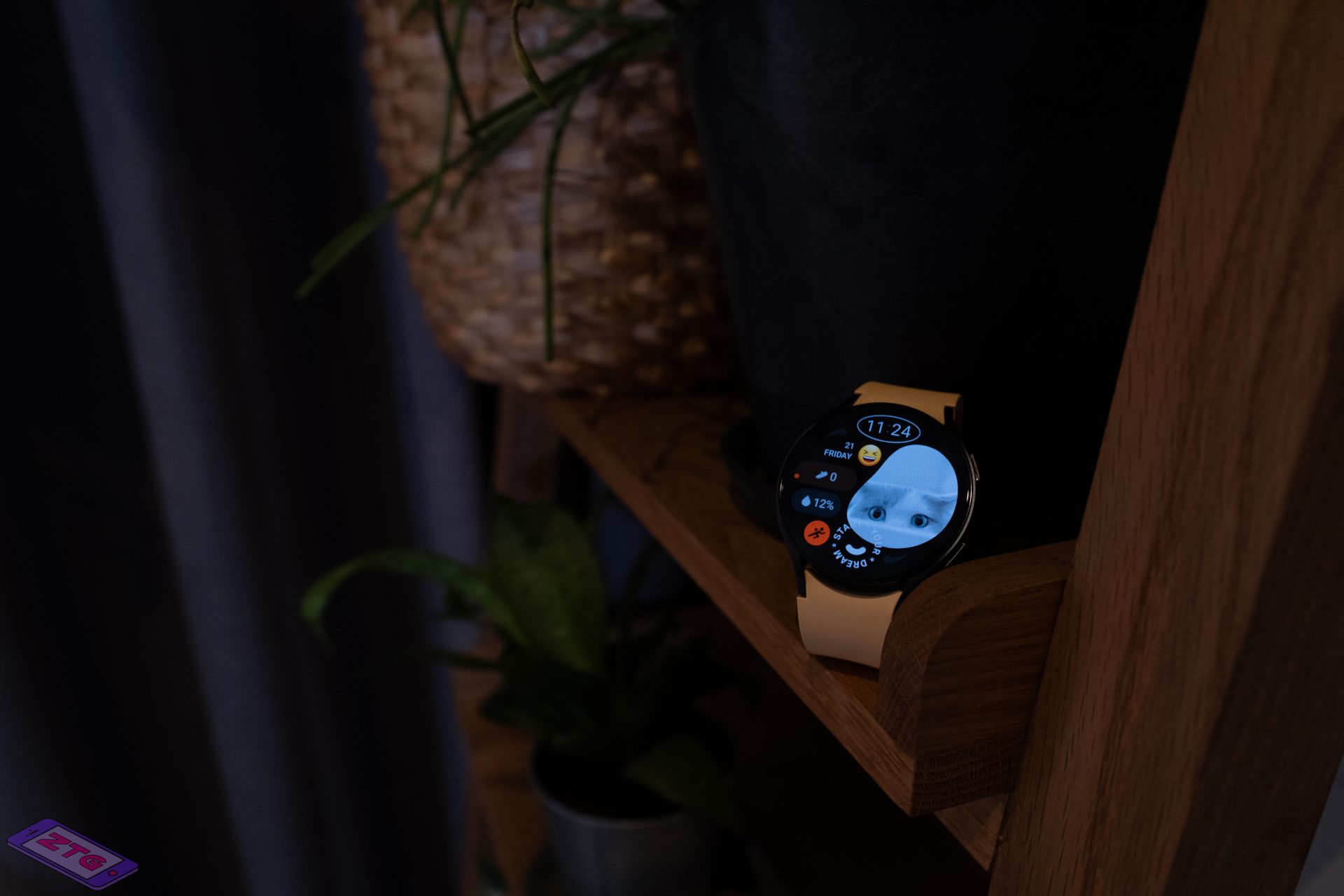 The Galaxy Watch6 comes in 2 sizes, 40mm and 44mm, with only Bluetooth as the connection.
| | |
| --- | --- |
| Galaxy Watch6 40mm | RM 1099 |
| Galaxy Watch6 44mm | RM 1199 |
From a design perspective, it doesn't leap far from the Galaxy Watch5, and presents itself to be a minimalist smartwatch. You've got your typical round screen wrapped in Samsung's own Armor Aluminium, the same material from last year's model, which we found to be strong and durable enough so there's not much need to change it altogether.
Fun fact : Samsung's Armor Aluminium passed a stringent MIL-STD-810H qualification, making it qualified to withstand extreme elements and kinetic force.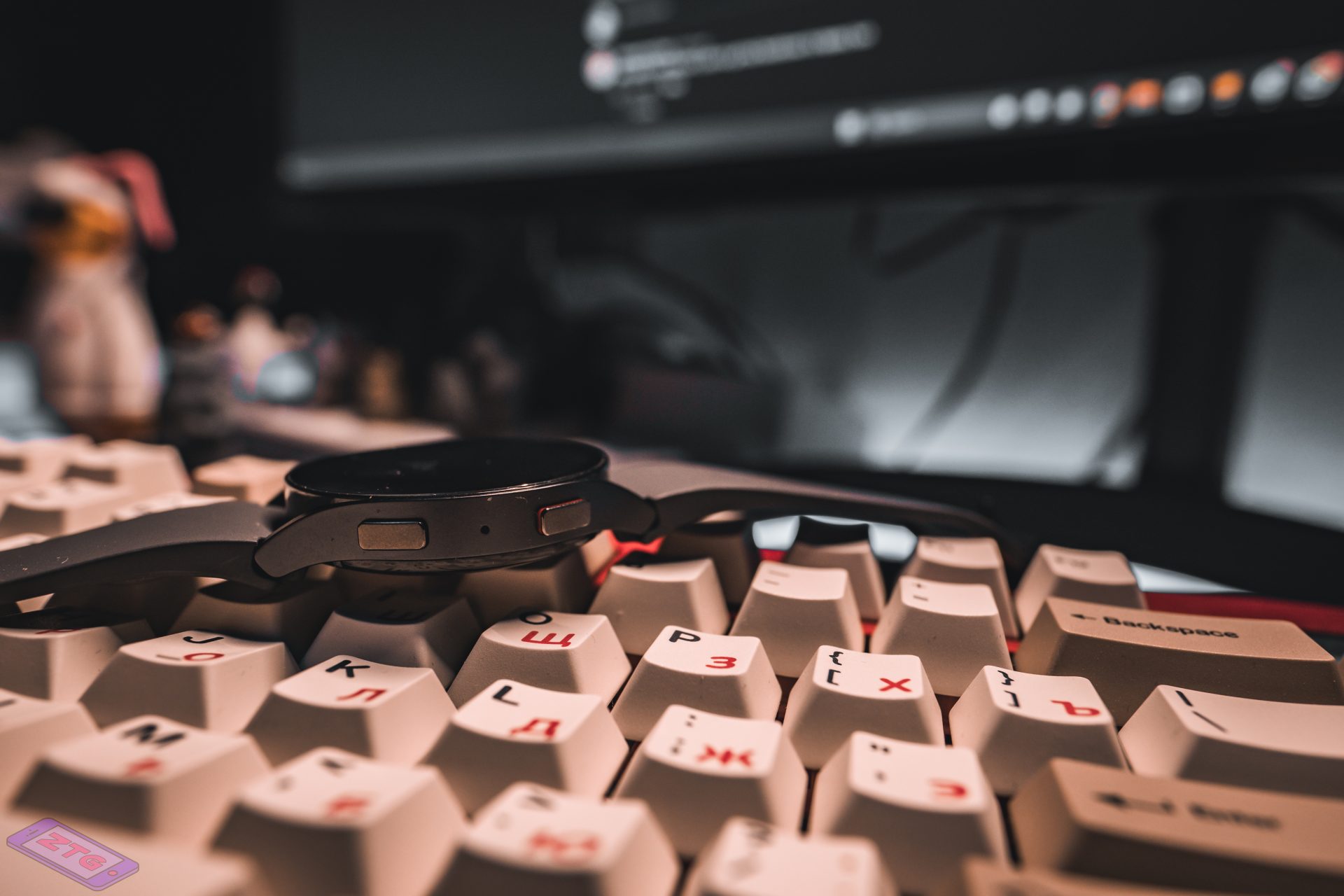 As usual, you'll have your physical buttons on the right side of the frame, one on top of the other, with the top having a litte red accent.
The bottom is where you'll see the Watch6's various sensors for health, fitness and detection.
The New Stuff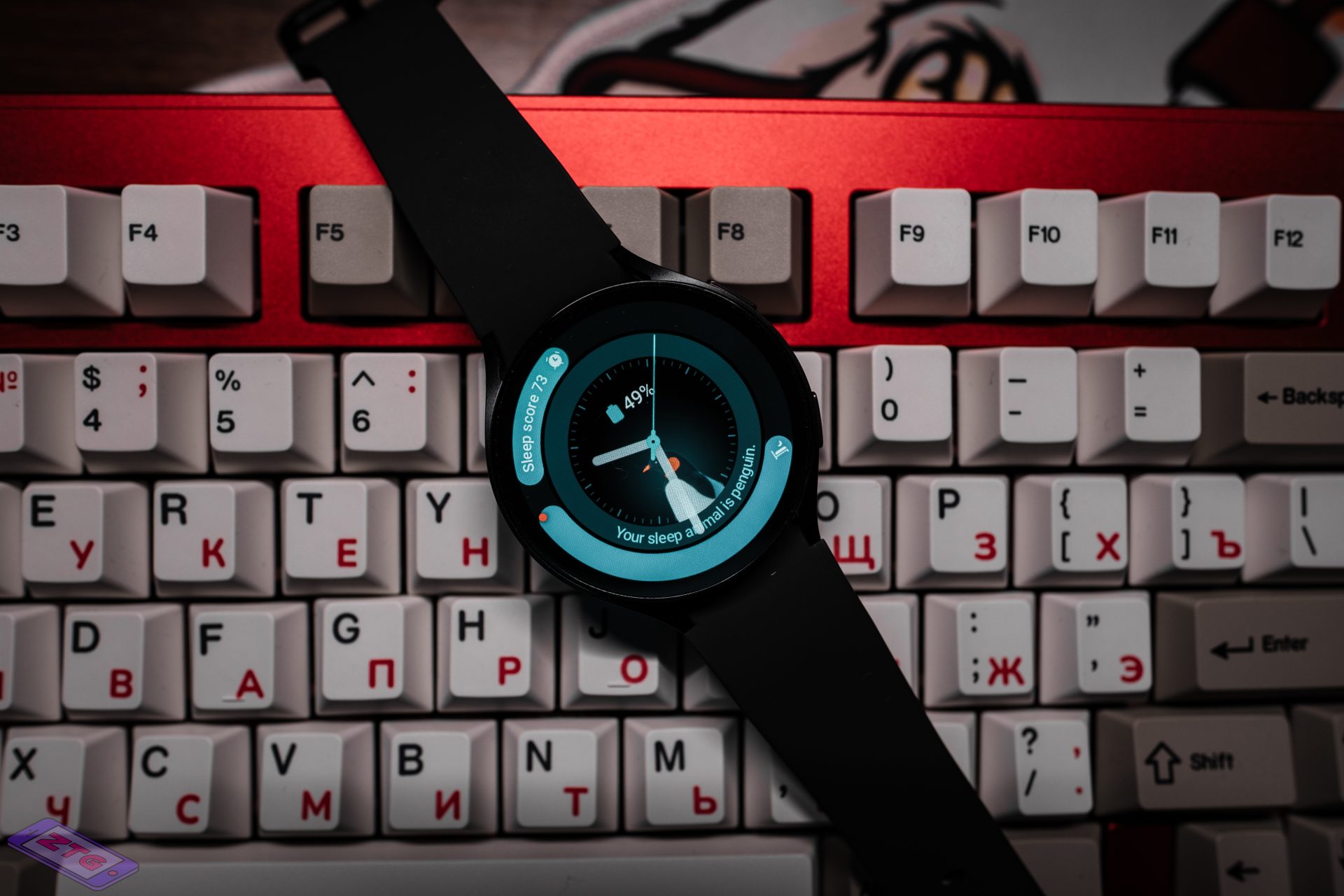 What's definitely new is the screen. It's bigger at 37.3mm, compared to even the Galaxy Watch5 Pro's 34.6mm, with the bezels being even thinner. You'll really notice right away just how much more screen you'll get out of the 44mm model which I have on me.
A futher improvement is scratch protection for the screen. It now uses Sapphire Crystal instead of Corning Gorilla Glass as seen on the Galaxy Watch4.
Facing The Elements
Of course we have to talk about the protective qualifications of the Galaxy Watch6
Apart from passing military standards, the Galaxy Watch6 is able to withstand water depths up to 50 meters and for long periods of time, which brings about that high IP68 rating. It's not on water/swim proof, but also completely dustproof, so if you're heading into a really dusty place or the desert for the matter, you can be rest assured that no foreign particles will be able to enter your watch.
Screen and Navigation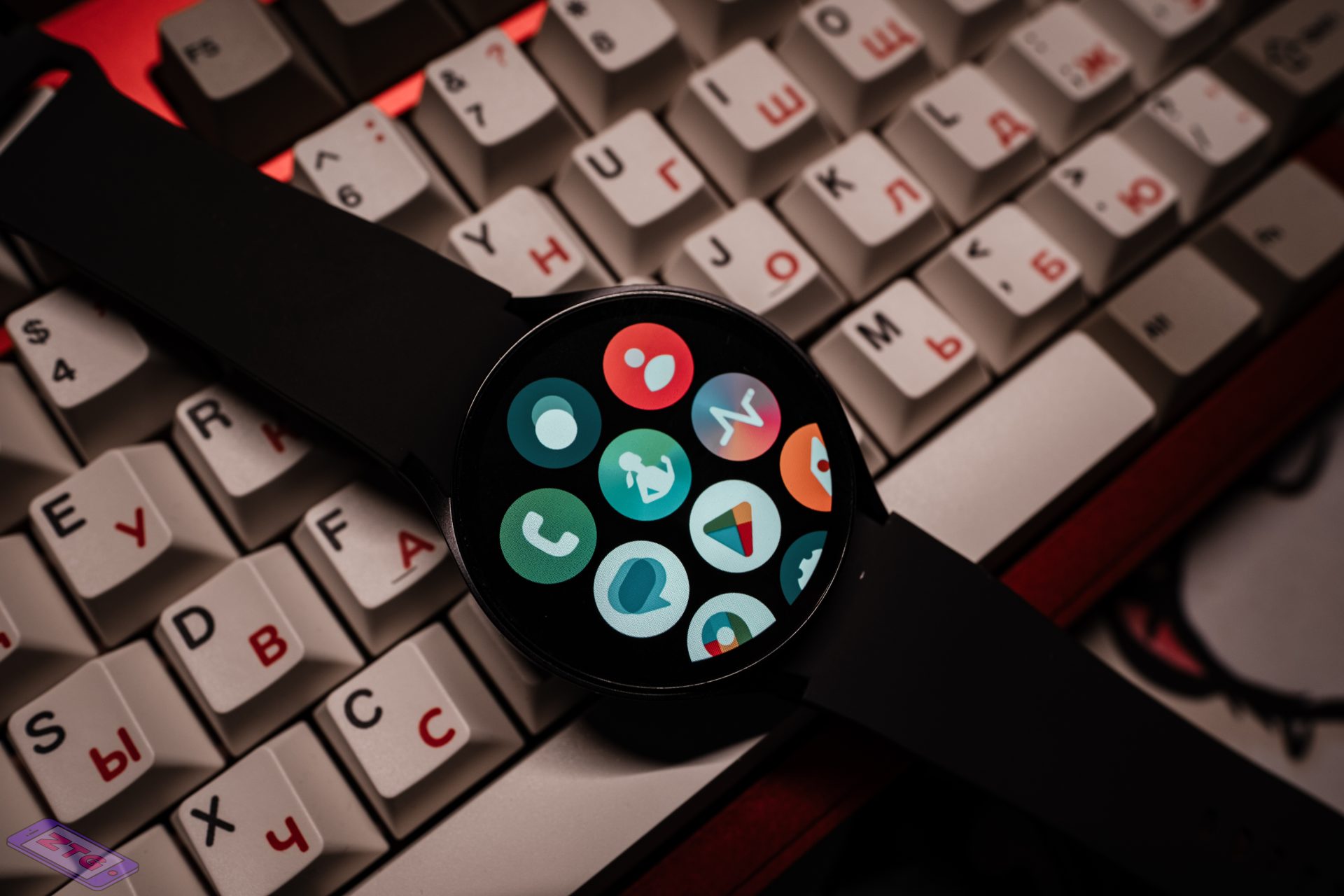 1.5-inch AMOLED – 480 x 480 resolution display (44mm)
I'm already glad that I'm getting a larger screen without making the watch bigger, so there's really nothing wearing you down when you're out and about with it. You'll still be treated to Samsung's AMOLED tech, with a crisp 480×480 resolution.
The Galaxy Watch6 uses the latest One UI 5, which is a heavily skinned version of Android Wear OS 4. You'll be able to view more data and have more space to tap and swipe around, and getting more content onto your screen is always a good thing. Keeping up that robust Google and Samsung partnership, you'll still have your Samsung Pay on board, so you'll be able to make your payments from your credit/debit card right from your watch as always. ( a lot of people swear by this).
Trackers and Apps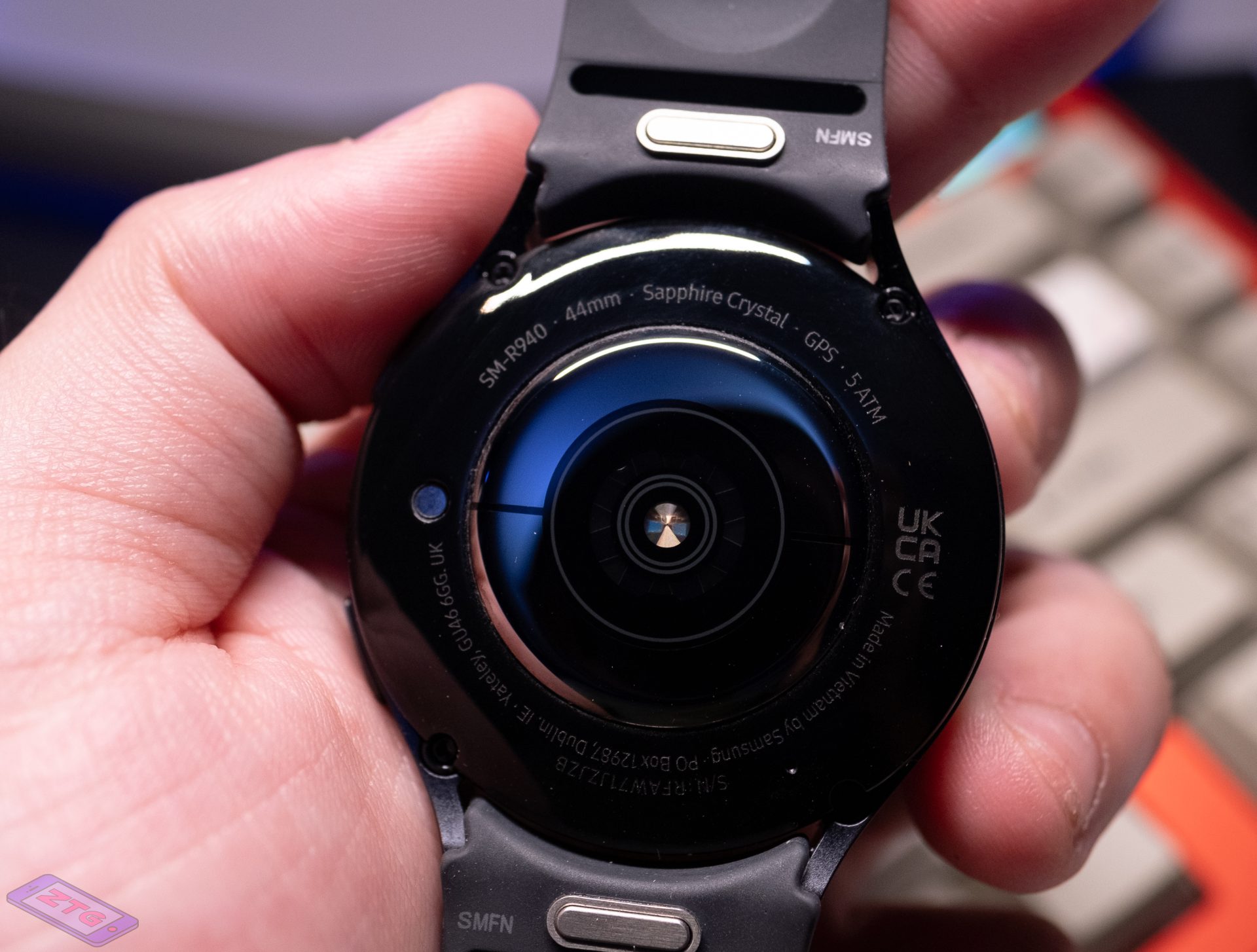 You'll be able to install anything from the Wear OS section of the PlayStore, and there's a plentiful 16GB of storage to load up more watch faces or your fitness tracking apps. To manage multitasking, the Galaxy Watch6 gets 2GB of RAM, a slight bump from the Galaxy Watch5's 1.5GB.
As for the sensors, the 'BioActive Sensor' is here to stay, being Samsung's answer to health and fitness. This chip packs all 3 essentional wearable sensors into 1, taking care of reading your usual Heart Rate and Blood Oxygen monitoring. The BIA (Bioelectrical Impedance Analysis) monitors your blood pressure and detech Afibs (irregular heartbeat)
New Strap Release Mechanism; It's Even Easier Now!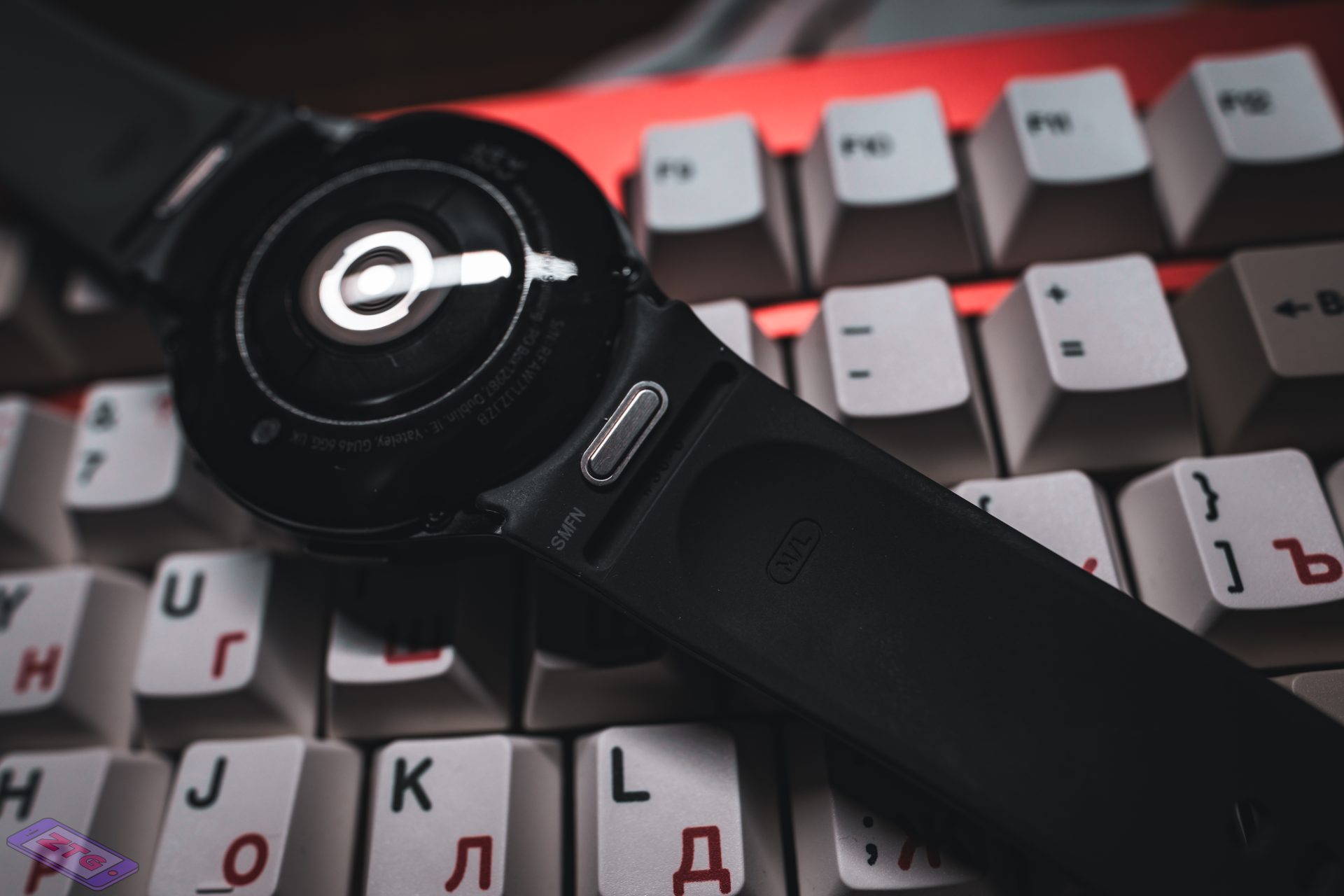 While wearing the strap is simple and familiar, what's really new here is the design of the bands, and how to change them out. It's no longer a little release catch that pulls the pin out, but a single button that releases the pins from the watch. This makes it way easier to interchange straps to suit whatever occassion you're wearing this watch for. Samsung's also doubled down on the strap variety as of late, so you'll find yourself trying lots of unique and whacky combinations, like top white, and bottom blue (sounds crazy but I could be setting a new trend here).
Early Verdict
While I'm still doing the review, I have to say that the improvements the Galaxy watch6 offers over the Galaxy Watch5 would be few, namely the screen, the new strap mechanism and better CPU + RAM. While we don't (and shouldn't) change wearables every year, the real benefits really appeal to older generations of the Galaxy Watch series, rightly the 4 series and even moreso for the Watch3 and below series.
For now, it's a good watch with oodles of new hardware and newer, health-centric features than can really change the way we rely on our smartwatch for daily monitoring.