The Samsung Galaxy Tab S9 FE launched in tandem with the rest of the FE product line for the year, the Galaxy S23 FE and for the first time, Galaxy Buds FE. As usual, the FE is a Fan Edition that's aimed to be an affordable version of the coveted S flagship line, often times retaining some core features and functions that are best reserved for that higher end line.
The Galaxy Tab S9 FE is 1 of 2 variants, with the other model being the bigger sized Galaxy Tab S9 FE+
Here's our usual quick look before our full review!
---
The Galaxy Tab S9 FE gets 4 variants, with the entry point at RM 2099 for the 6+128GB combo, leading up to a 8+256GB version that even supports 5G data connectivity for a cool RM 900 more.
| Models | RRP | Colours |
| --- | --- | --- |
| Galaxy Tab S9 FE (WiFi) 6GB+128GB | RM2,099 | Mint, Lavender, Gray, Silver |
| Galaxy Tab S9 FE 5G 6GB+128GB | RM2,699 | Mint, Lavender, Gray, Silver |
| Galaxy Tab S9 FE (WiFi) 8GB+256GB | RM2,399 | Mint, Lavender, Gray, Silver |
| Galaxy Tab S9 FE 5G 8GB+256GB | RM2,999 | Mint, Lavender, Gray, Silver |
Design and Display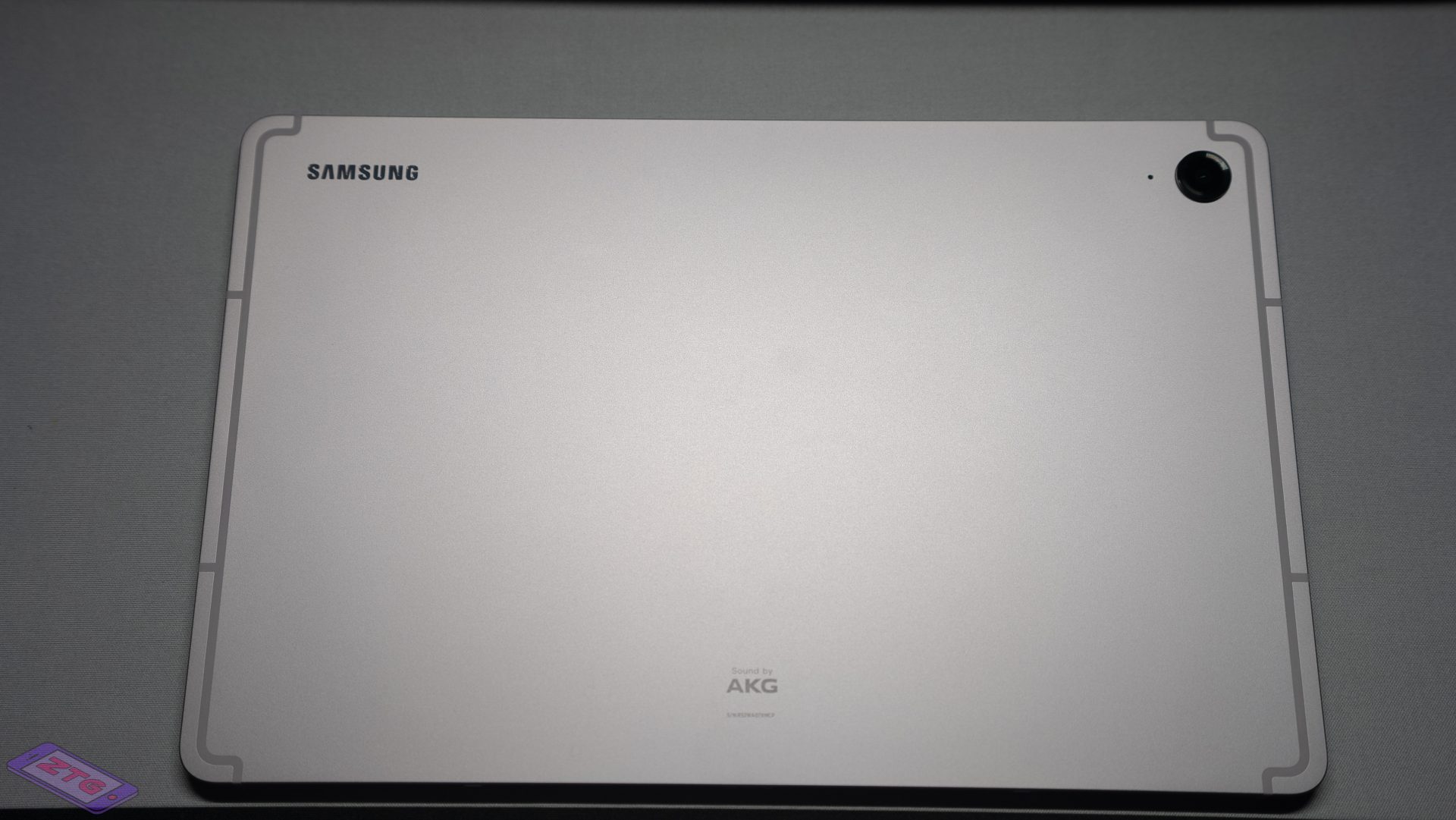 The Galaxy Tab S9 FE doesn't really innovate in design, and shares more or less the same mold as the Tab S7 FE, with the differences being in the camera bump now being a round shaped module rather than its predecessor's pill shaped one. It's a 10.9″ tablet housed in a matte metal casing. It's just that the S7 FE came in just 12.4″ size, which is bigger, but that's what's the Tab S9 FE+ is for. This was made for more portability in mind.
Right below that camera sensor is where you'll attach and charge the included S-Pen, which is also IP68 rated waterproof!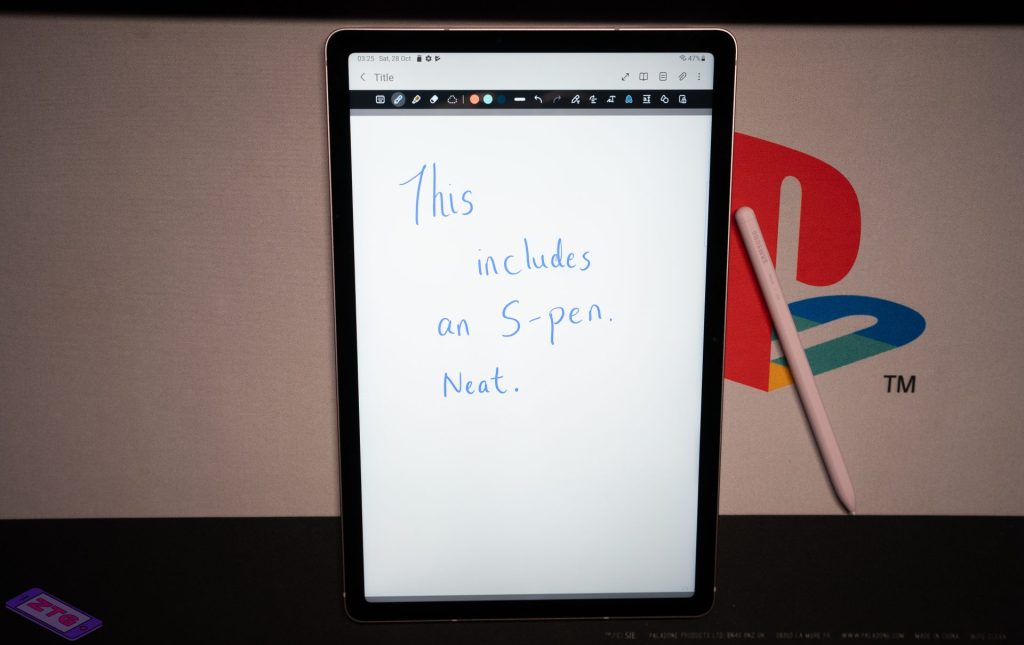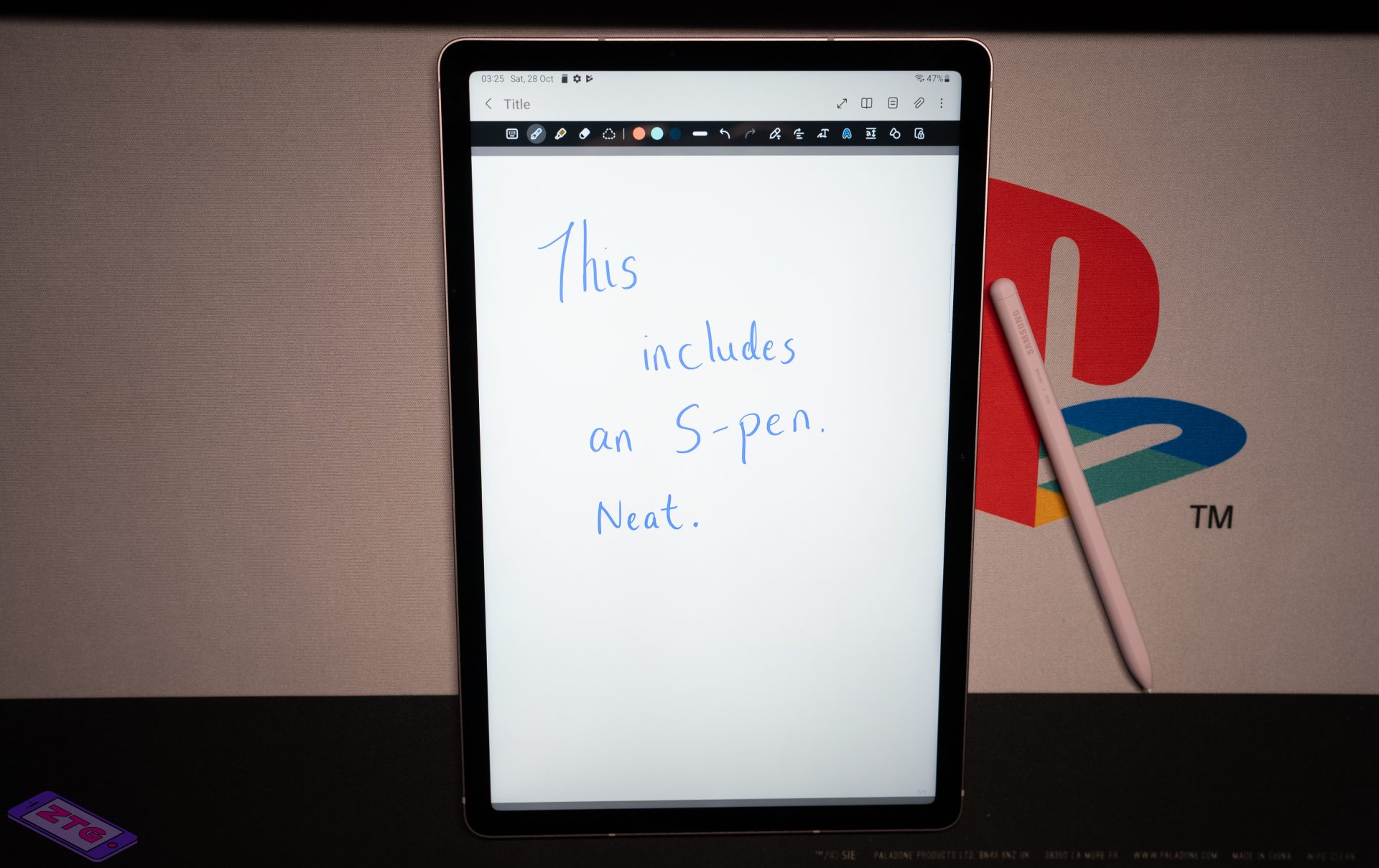 The Tab S9 FE has a 10.9-inch TFT display with a resolution of 2360 x 1440 pixels and a 90Hz refresh rate. It's just following closely to the Tab S7 FE, with an LCD panel that's of decent quality and color reproduction. It's no AMOLED, but I don't mind picking this and not worry about burn-in later on.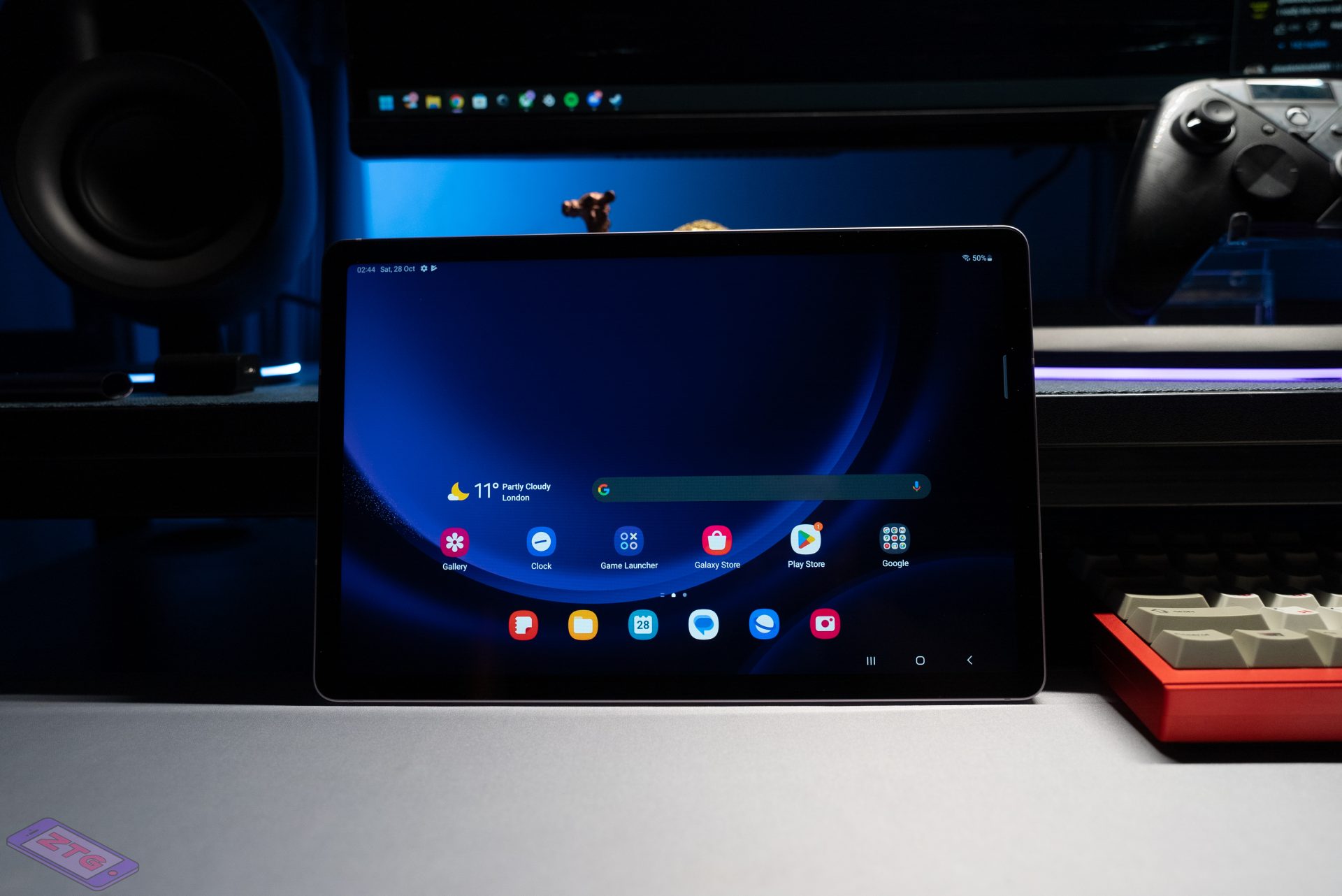 As for audio, there are dual-firing stereo speakers, dependent on how you place the tablet. Vertically makes it top and bottom firing, whereas placing it horizonally makes it left and right, and just like its predecessor, audio's tuned by AKG, which should make it perform pretty decently.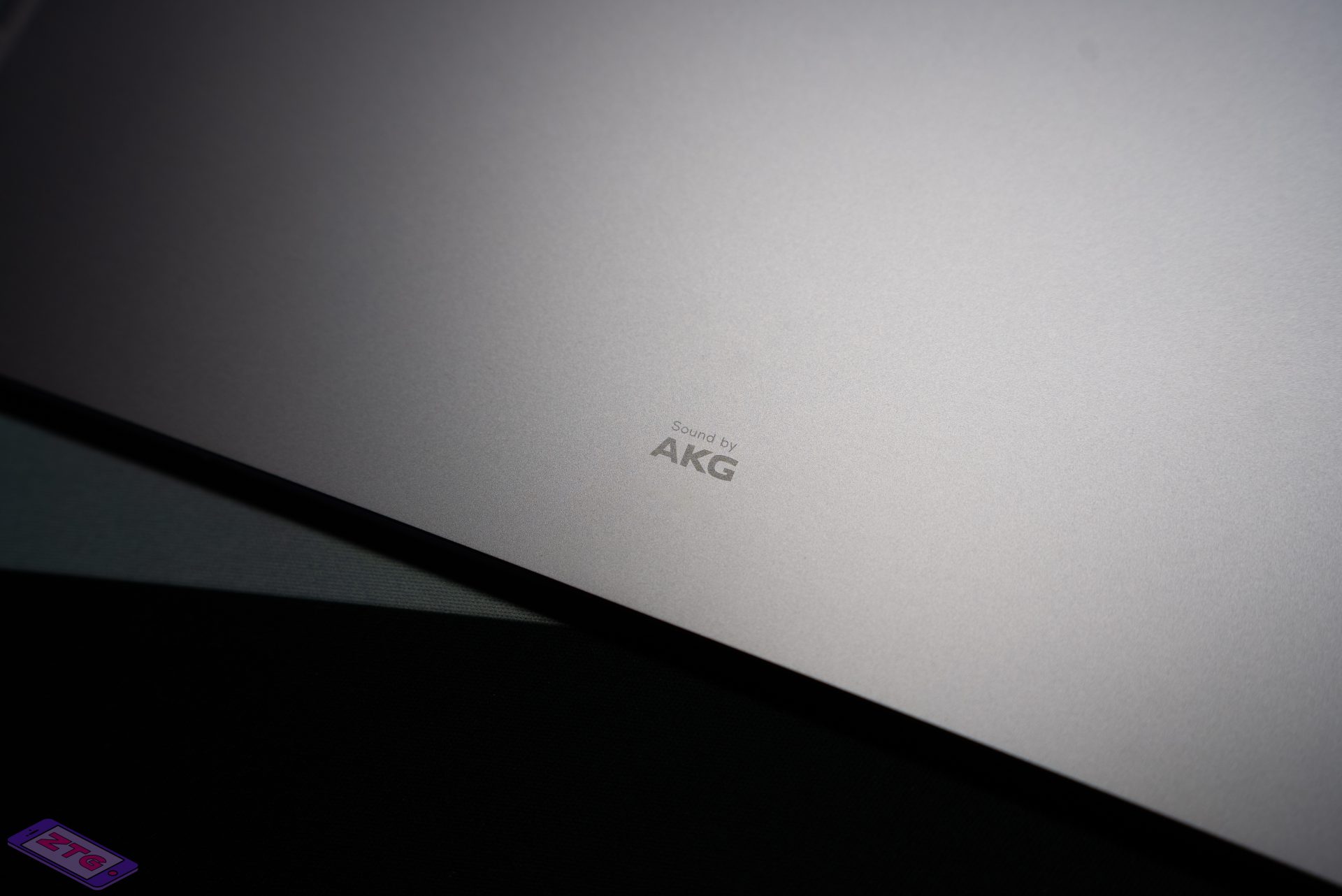 Chipset and Memory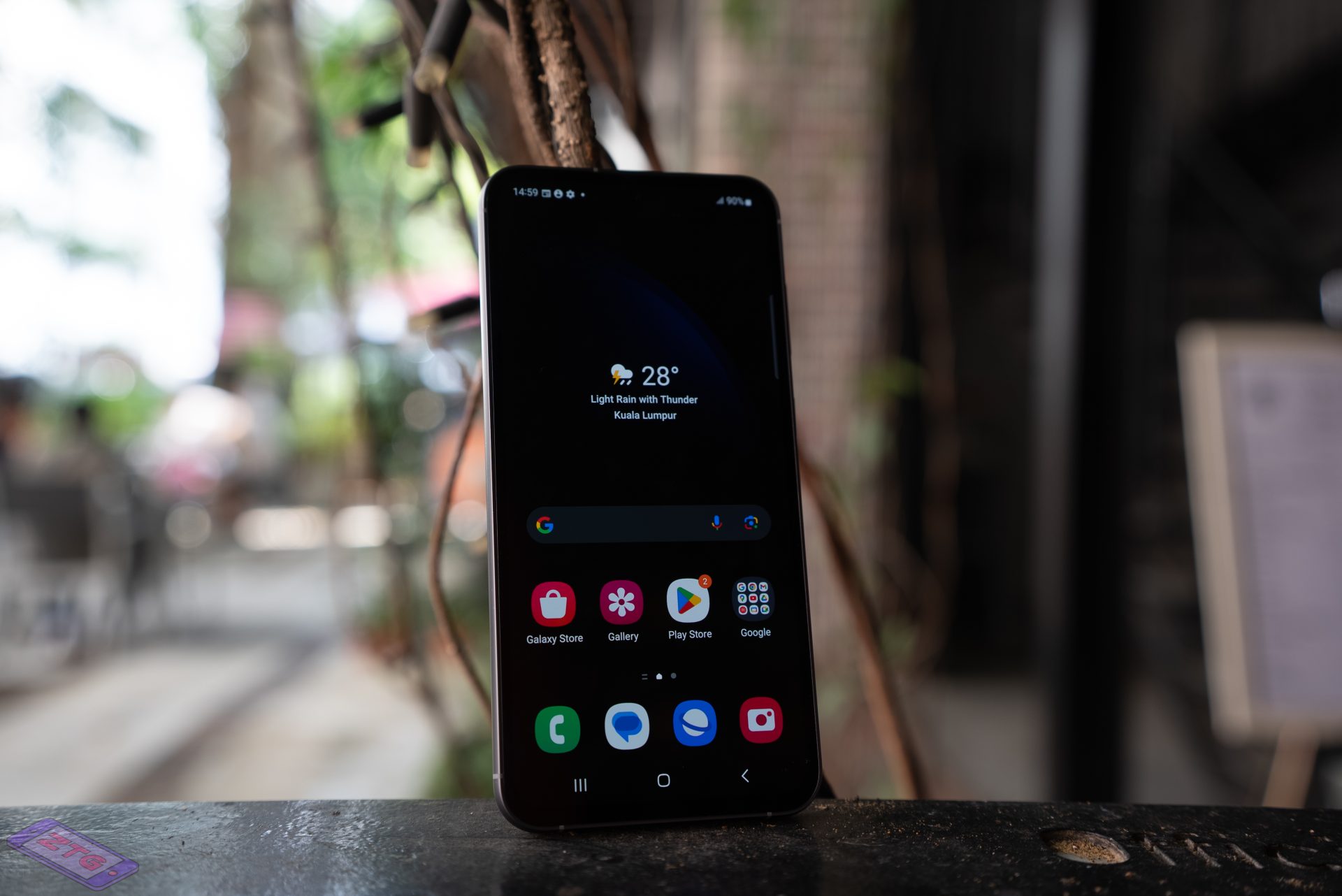 The Tab S9 FE is powered by an octa-core Exynos 1380 processor, paired with 6GB or 8GB of RAM. This is a midrange processor that launched earlier this year on the Galaxy A54 5G. Based on that, it's more or less a Snapdragon 778G on paper, so it can handle even the most tasks with ease.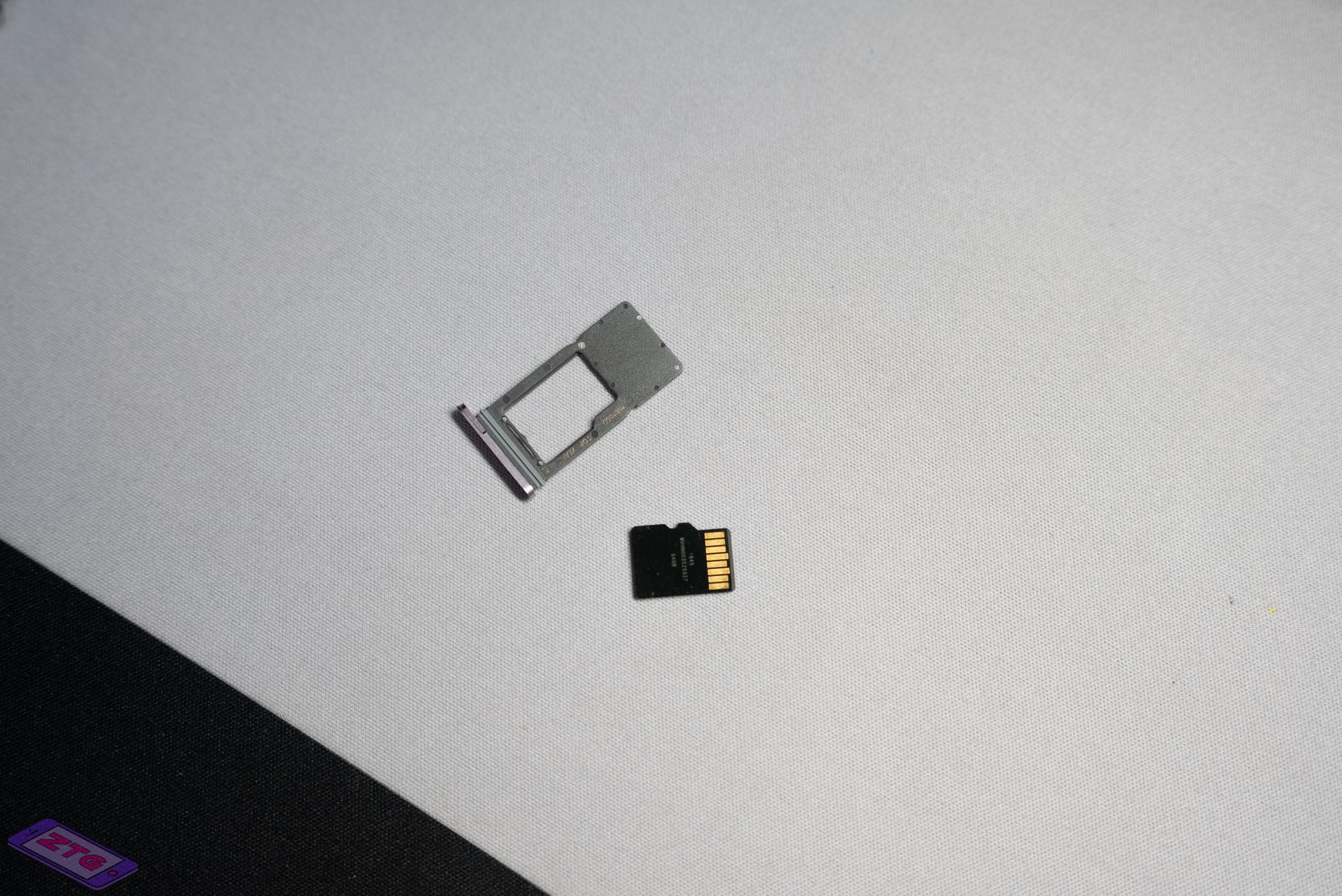 The Tab S9 FE also comes with 128GB or 256GB of storage, which is plenty of space for apps, games, and other files. For ease of mind, you can expand that memory using the provided microSD slot.
Don't Worry, DeX Is Still Around!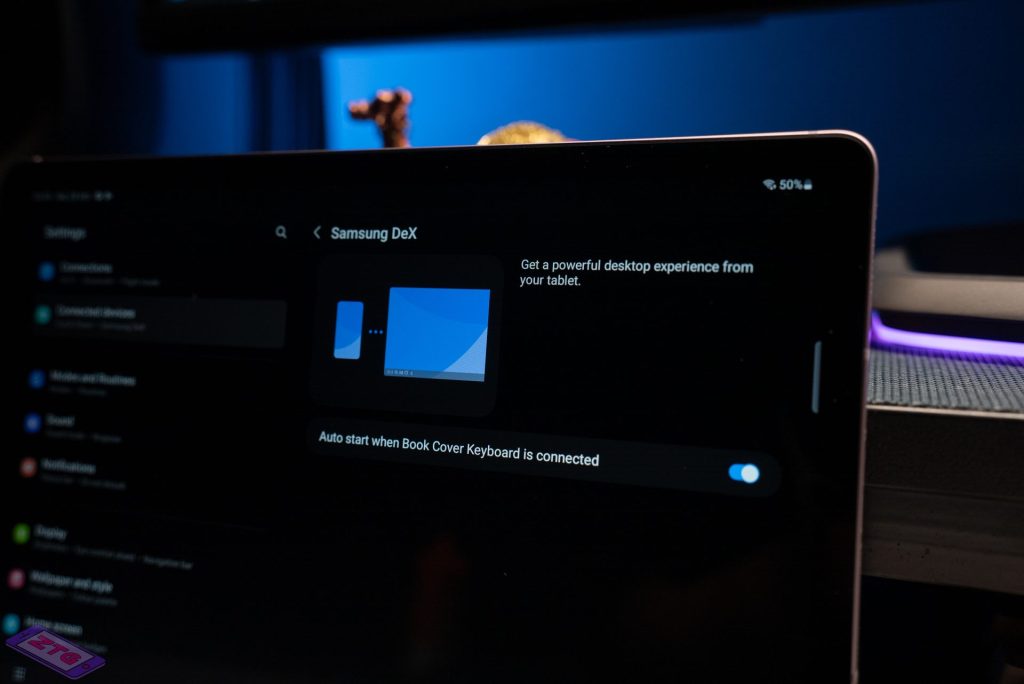 With Samsung's own Desktop Mode (DeX), you're able to enjoy both the laptop and tablet experience from a quick flick 'n tap in the settings. One UI's come a long way, and seems to be one of the few top operating systems that has constant refinement and updates to the desktop experience. 
Objectively, there's a love-hate relationship with users of DeX, but that's not even a problem considering that you can either turn if off or on, but for those who would love a laptop experience, DeX is still a great way to chase that experience.
The Quick Take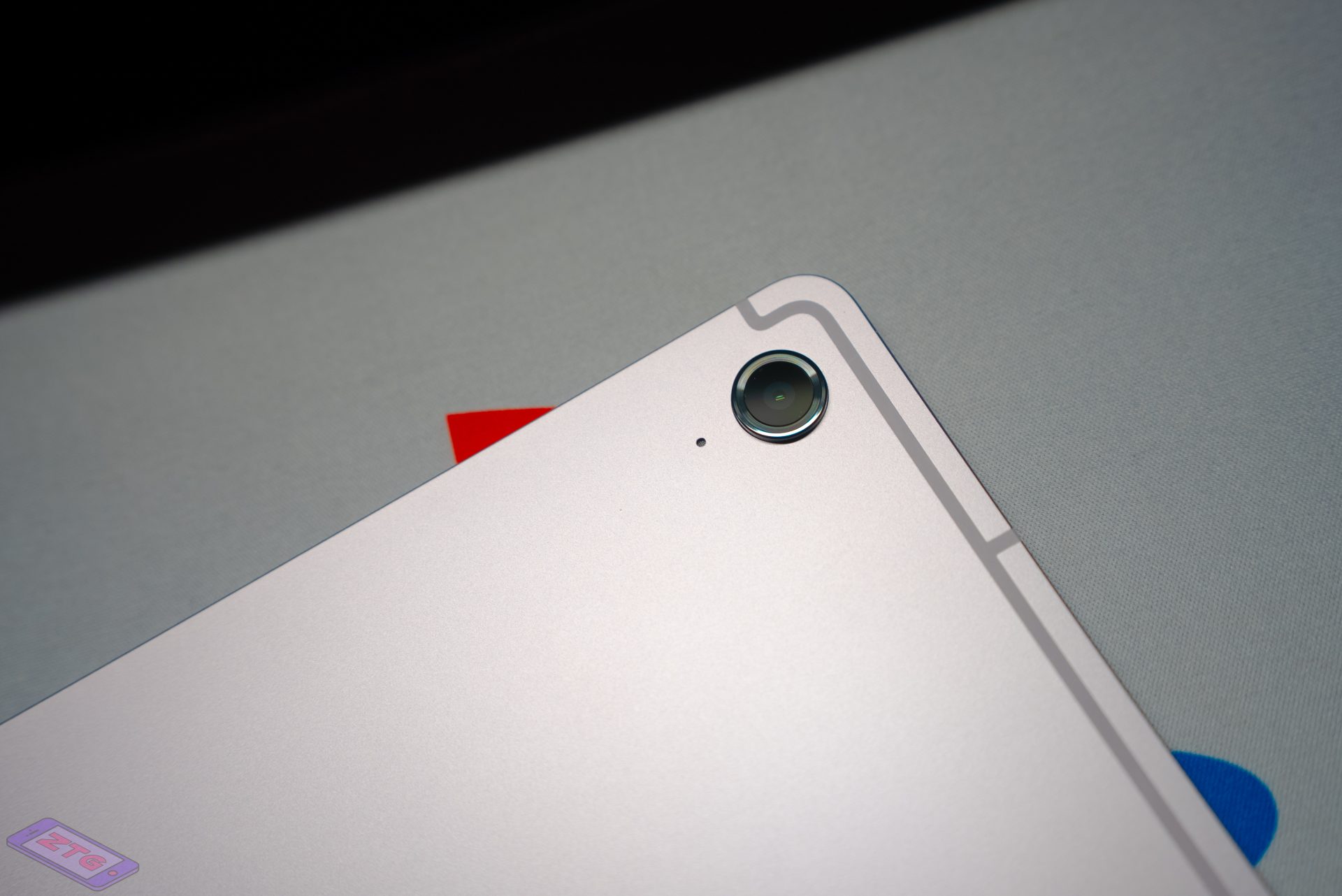 The Galaxy S9 FE really aims to be your next all-rounder entertainment and work machine, priced competitively, offering superior software at the cost of some hardware compromises. We'll dig deep into its daily and gaming performance as we can't take the A54's performance and expect the same as there's literally bigger things in play.
---
Review is underway!
We're currently in the middle of testing, so we will be publishing our review by next week. Do stay tuned for our upcoming videos and the written review itself!