aN EVERYDAY BEAUTY
It's a really stylish package, equipped with one of the best displays I have used in its price range. The cameras are the only let down, but it does well in other areas like battery life and having an audio jack.
Good
The design is modern and unique
Screen brightness
Long battery life
Audio Jack
Screen colors are natural and accurate
Ungood
Cameras are really average
Charging is not fast enough
Not capable of intensive games
Should be cheaper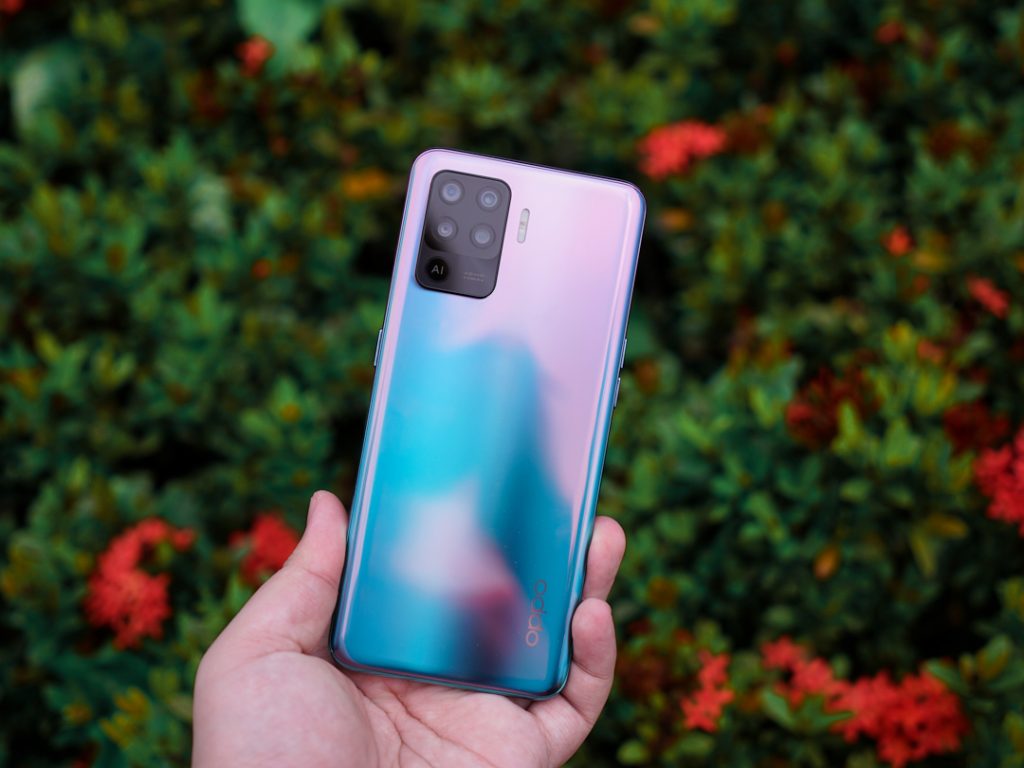 SHEEEEESH LOOK AT THAT BACK
---
Specs
---
CPU
Mediatek MT6779V Helio P95
Memory
8GB+128GB + microsd card slot
Display
6.43″ FHD+ AMOLED 800 nits Peak Brightness
Camera
48MP – Wide (main)
8MP – Ultra Wide (119˚)
2MP – Macro
2MP – Depth

32MP -front
Connectivity
Bluetooth 5.1,USB Type-C 2.0, 5G
OS
Android 11, ColorOS 11.1
Battery
4310 mAh, 30W VOOC Fast Charging
Available Colors
Fluid black, Fantastic Purple
Retail Price
8GB/128GB – RM 1,199
Design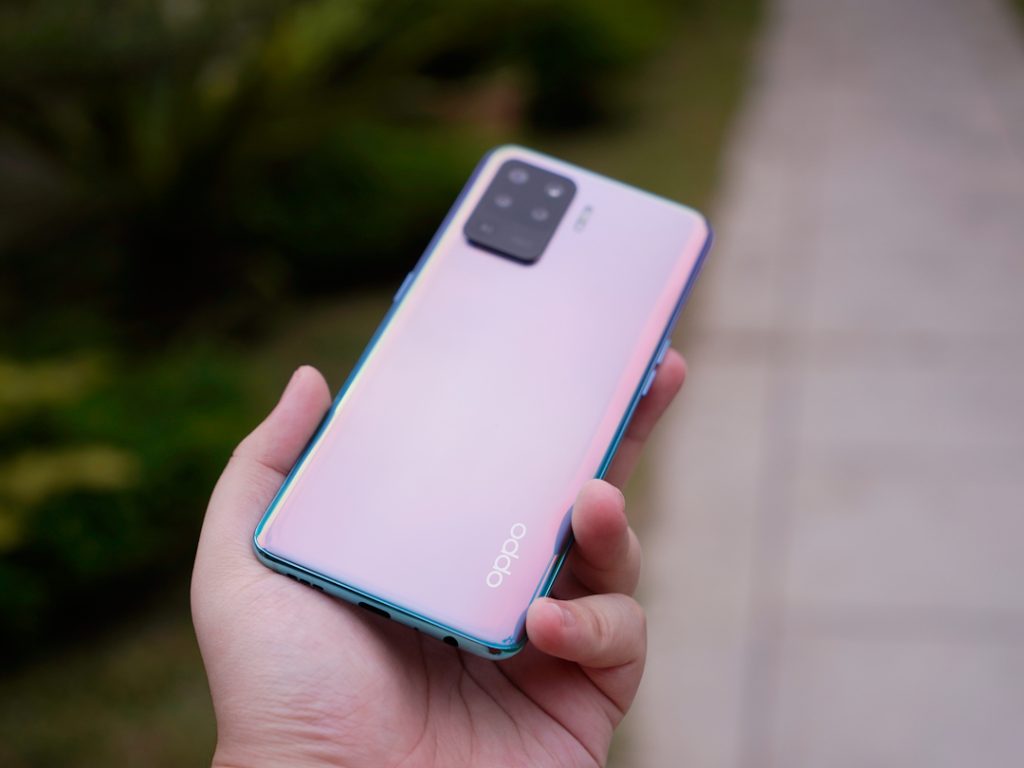 "Fantastic purple, pink, blue, green, what color is it even??"
My first time holding it, the size was familiar and comfortable. It wasn't too wide or too tall it felt just at home. Front camera is hole punch style on the left side, which I really wish was centered for better selfies.
Flipping it over, the phone starts to attract alot of attention. My unit here is Fantastic Purple, but in reality it's alot of different colors and constantly changing. It's more like fantastic purple, pink, blue, green, what color is it even? It shifts around to be dominantly pastel pink and cyan, which a lot of my lady friends liked.
Button placement was nice, my thumb naturally touches the lock button and under screen finger print scanner while my index finger touches the volume buttons.
Display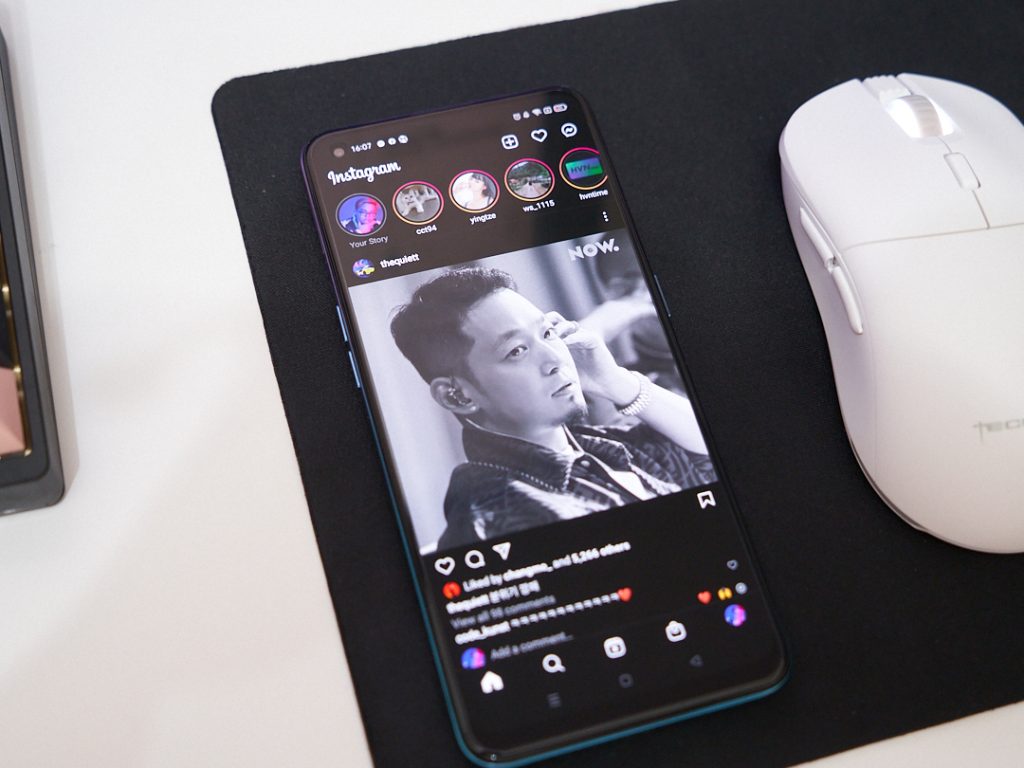 This is where it the phone really shines. It's Amoled which I love but this isn't normal Amoled this is superior Amoled. The screen gets plenty bright under direct sunlight, and indoors at night it gets appropriately dim. None of the phones I have used or tested in recent year could do this right, this was a first in a long time. Good job Oppo for sourcing such high quality Amoled panels.
Color accuracy out of the box was really good too, a lot of Amoled panels on much more expensive phones have obvious inaccurate color tints and suffer from oversaturation. No such problem here, the Oppo Reno 5F has it spot on, naturally represented colors for your daily usage.
"This is not a gaming phone"
Under the hood is a MTK Helio P95. It's pretty modern, it will have no problem running all your apps and is perfectly capable of multi tasking. But that's where to good stops this phone is by no means a gaming phone. You can play older casual games like Mobile legends or Pokémon Go but as soon as you try to run anything like Genshin Impact (in the lowest settings) or Cookie Run: Kingdom the phone quickly falls apart. neither of these could sustain 30fps in average. Playable? Yes. Good time? No.
I felt like I was too harsh on the gaming performance but that's the truth it's just weak when you try to play graphic intensive games. Color OS was pretty okay, coming from an Android purist. Oppo has its own version of apps from their own App Market that has minor UI tweaks that I like. Facebook messenger notifications are now tiny small lines of green text that float and disappear instead of a giant popup that takes up 1/4 of the upper screen when you get a message. Smart.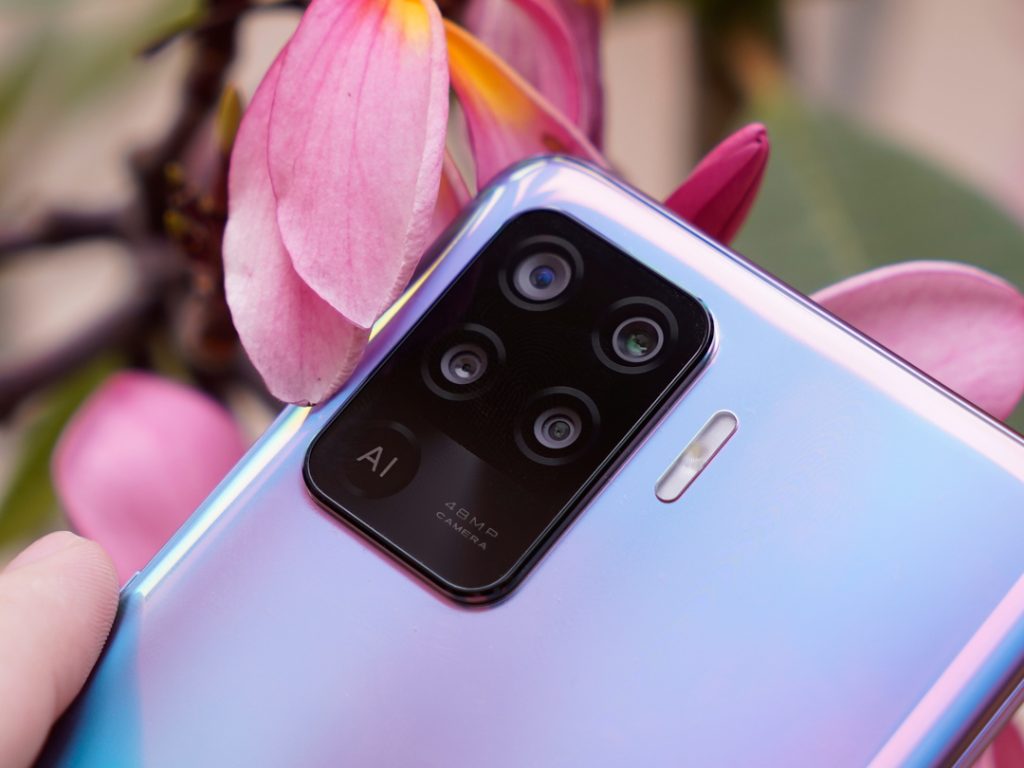 Camera System
The main sensor is a 48MP sensor that's 26mm, it's a tad wider than the usual 28 but not really noticeable. It takes okay photos, but even with 48mp please don't expect fine details out it. It gets the job done, with good HDR and white balancing, with fine details being it's weak point.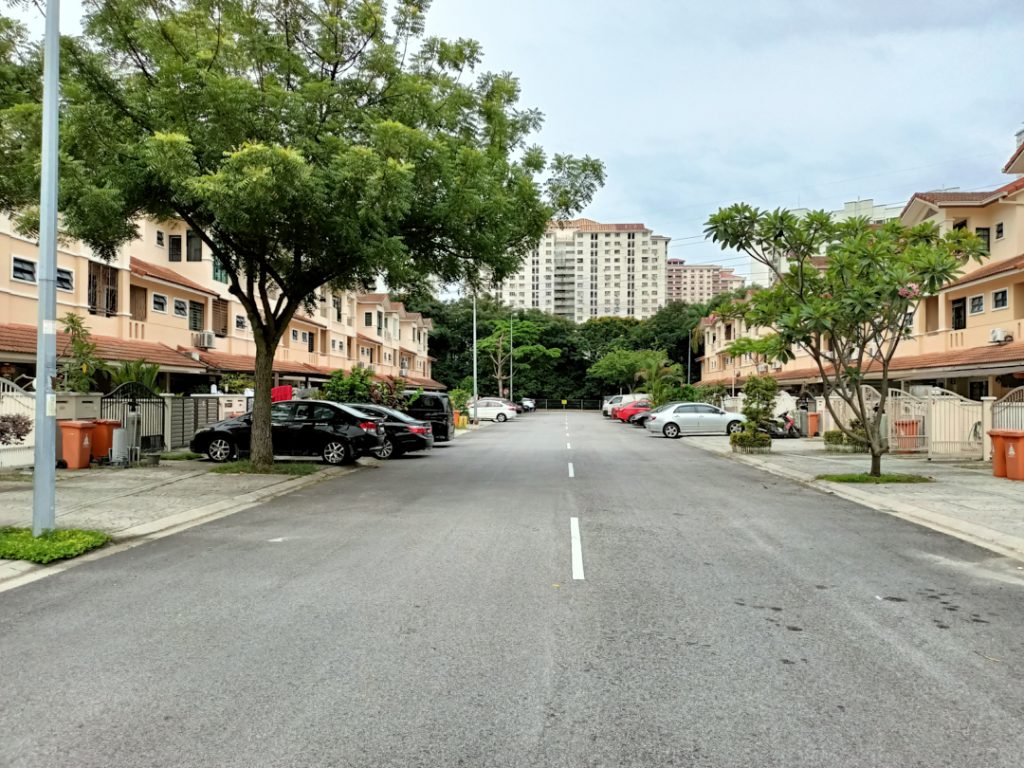 Shifting to the ultra wide camera we now see white balancing that leans towards the cool side. Still wide though, I'm very happy with it still.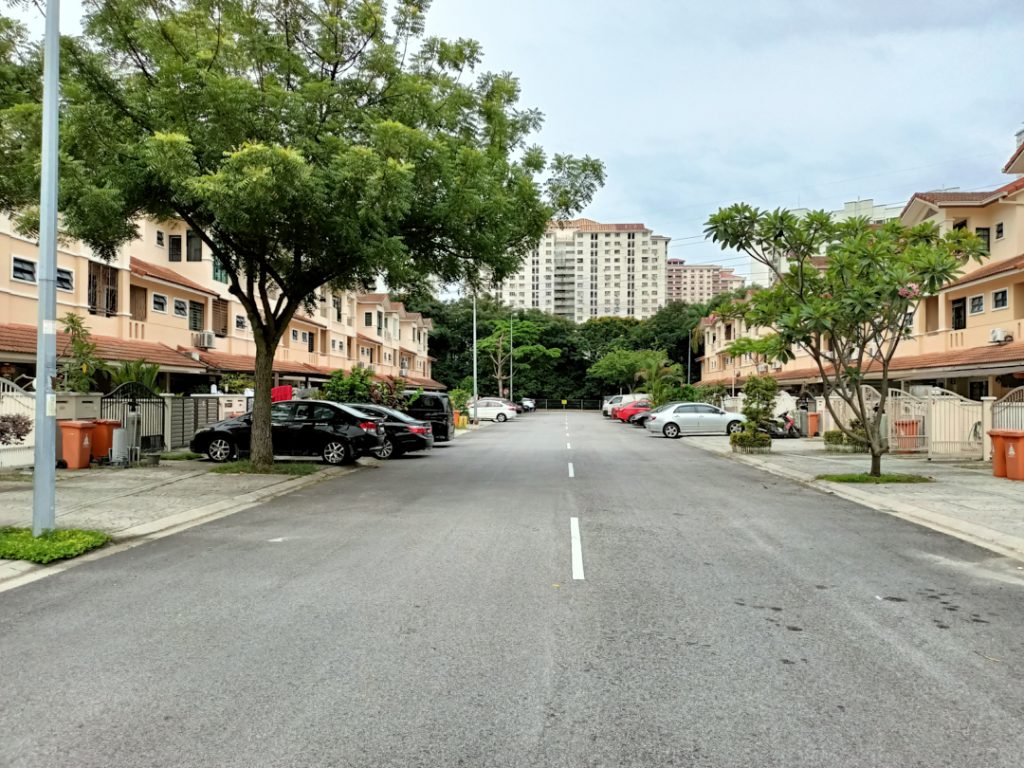 We lose a bit of dynamic range with the ultra wide angle sensor too, but that's expected. Frankly speaking, unless you have the phone on a tripod to take landscape sunrise/sunset photos you can live with HDR off. Both main and wide angle cameras have plenty of natural dynamic range in it.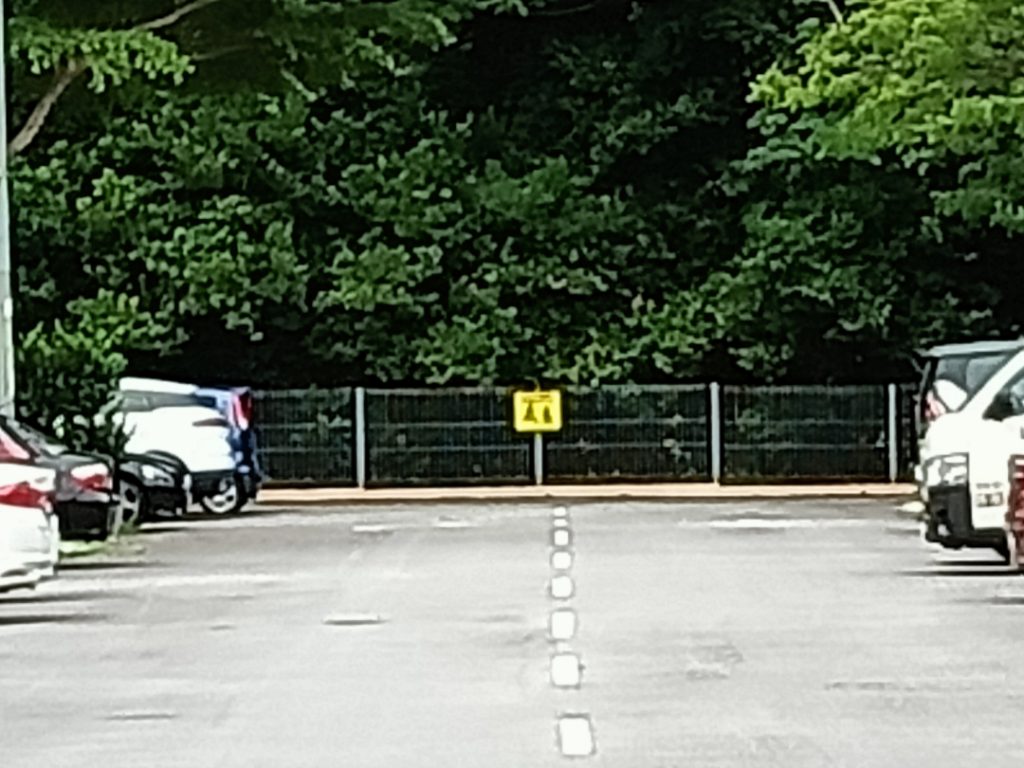 Here's the 10x zoom. The phone doesn't pack a dedicated telephoto or telescope camera so this is forgivable.
---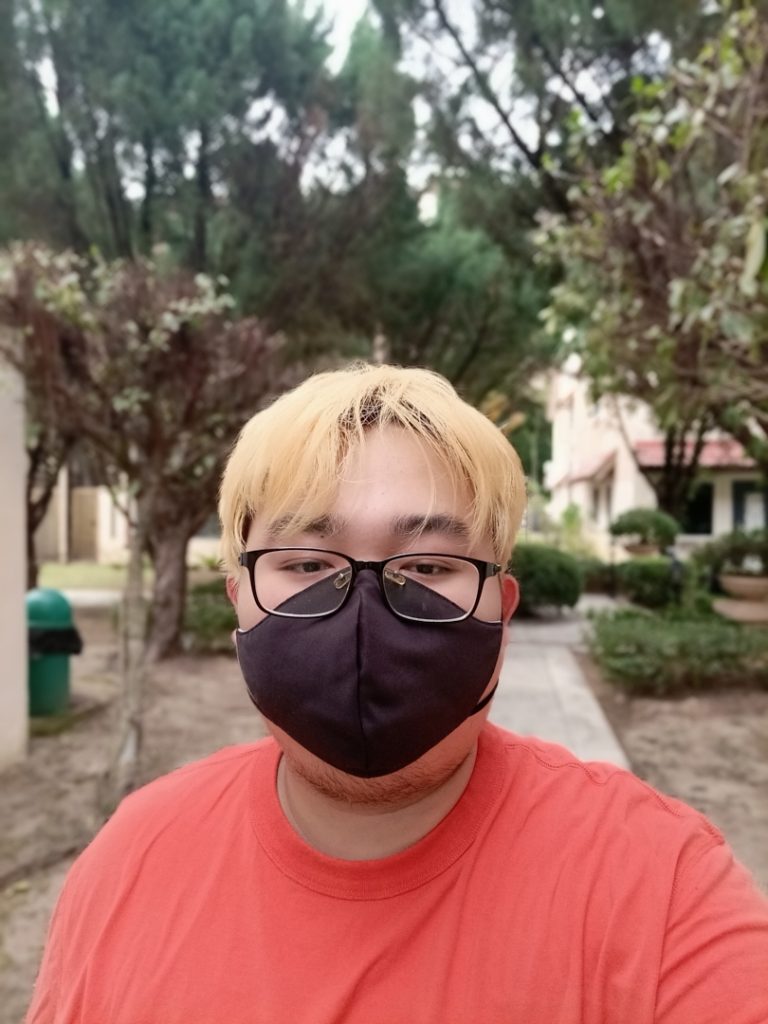 The 32MP selfie camera has a tendency to overexpose, for the test even when I tapped on my face I had to drag down exposure a lot for it to be correct. I guess Oppo has to issue a software fix for it. For 32MP it does the job, it even has a ton of beautifying and slimming effects powered by AI in the stock camera app but I didin't use any of them.
Portrait mode from the front camera worked well, for a software-only approach it separated me very well. No major complaints from the front camera other than the overexposure behavior.
---
Plenty of battery life, but charging could be faster
With a 4310 mAh battery, the phone lasted me way more than a day even with hours of videos being watched and some light gaming here and there.
A full charge takes about 1 1/2 hours which is not that fast. I guess this is just one of the trade offs manufacturers do to separate their mid range phones from the flagships in 2021. Or I could just be used to faster charging on a smaller battery.
Charging Results
| From 1% | Unplug % |
| --- | --- |
| 15 mins | 30% |
| 30 mins | 59% |
| 90 mins | 100% |
Is it for you?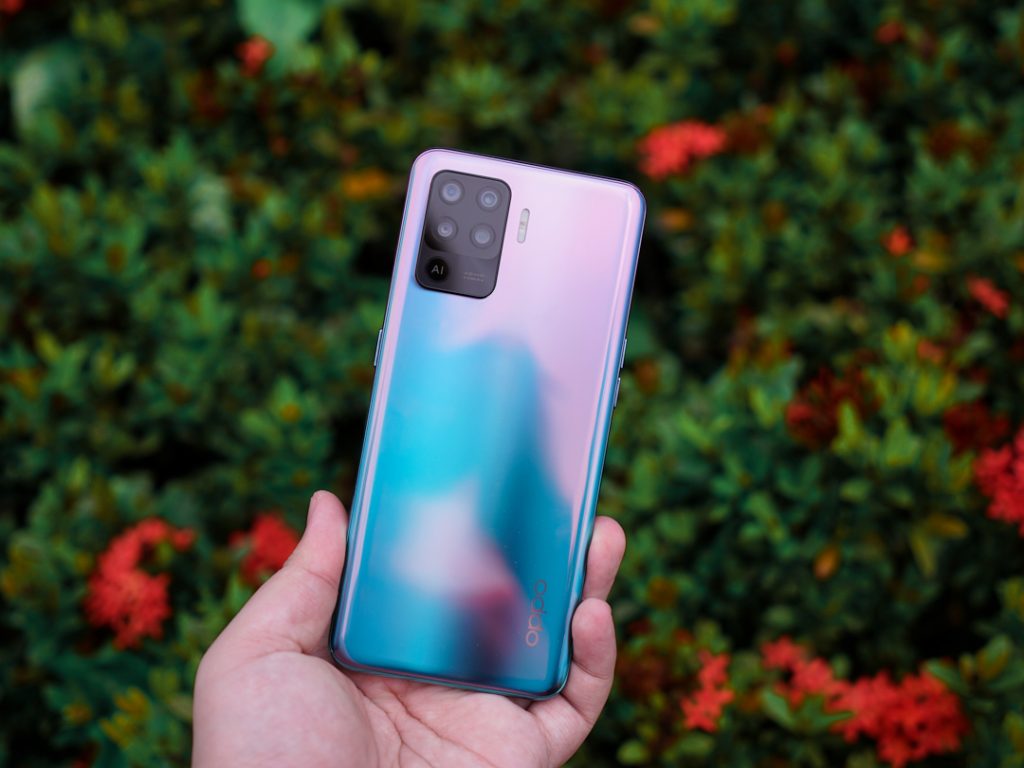 If you're not big on gaming and just want an affordable phone to fly through your social media apps and take pictures of your food this is plenty to suffice. The battery lasts long and the display shows everything beautifully.