Bullet journals, also simply known as BuJo, are becoming more popular recently. Have you heard of it or are you already a BuJo fan yourself?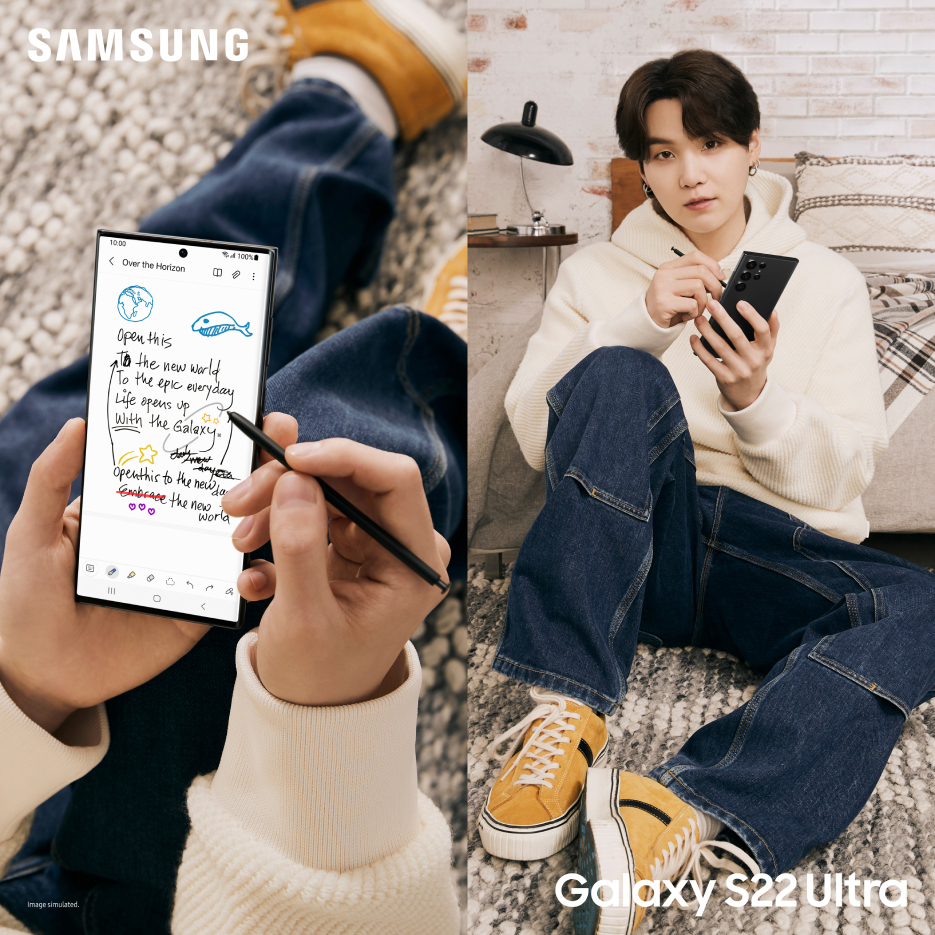 Bullet journaling is a method used for personal organisation. It is also a way of expressing one's creativity and personality. It can be used to track task progress and for one to reflect on memories or past events. BuJo turns mess into coordination with a streamlined system that helps with both relaxation and productivity.
With the advancement of technology, many have transitioned from traditional to digital bullet journaling, as it is more convenient, private, and easier to journal on the go. However, handwriting remains the essence of bullet journaling. With an impressive 6.8-inch display and embedded S Pen, the Galaxy S22 Ultra is your go-to smartphone for digital bullet journaling. With the S Pen's reduced latency, it creates a super-natural writing experience for bullet journaling on the Galaxy S22 Ultra.
Whether for casual doodling or for executing serious work, the S Pen on the Galaxy S22 Ultra enables users to experience true productivity by being an all-in-one package. Join us on a digital BuJo adventure with the Galaxy S22 Ultra today!