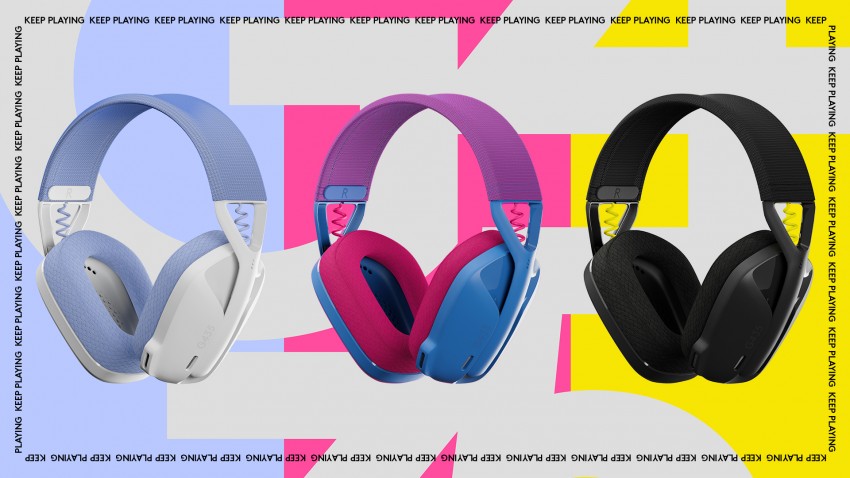 Have you been looking for a wireless gaming headset that doesn't empty your bank account? Or maybe there just aren't any cute colored headsets that are good in the market? The new G435 Lightspeed wireless gaming headset has been unveiled and it's coming soon.

It runs on Logitech's signature Lightspeed wireless and promises to last up to 18 hours. It's got Bluetooth and works with Playstation and Mac, all at a featherweight of 165 grams.
Pricing and availability
Coming soon at RM299



Click here to learn more about the Logitech Lightspeed G435 Wireless Gaming Headset.