After a week of cryptic hints across its social media channels, League of Ancients, the upcoming 5v5 blockchain MOBA developed by Mithotech Ltd. has revealed their game development partner, Anantarupa Studios – a Jakarta-based game studio best known for developing Indonesia's first-ever esports MOBA.
Through the partnership, League of Ancients will leverage Anantarupa Studios' game development expertise while retaining control of the creative direction and Web3 development of the game. Together, the aim is to launch a full-fledged, esports-ready MOBA on iOS and Android by Q4 2022.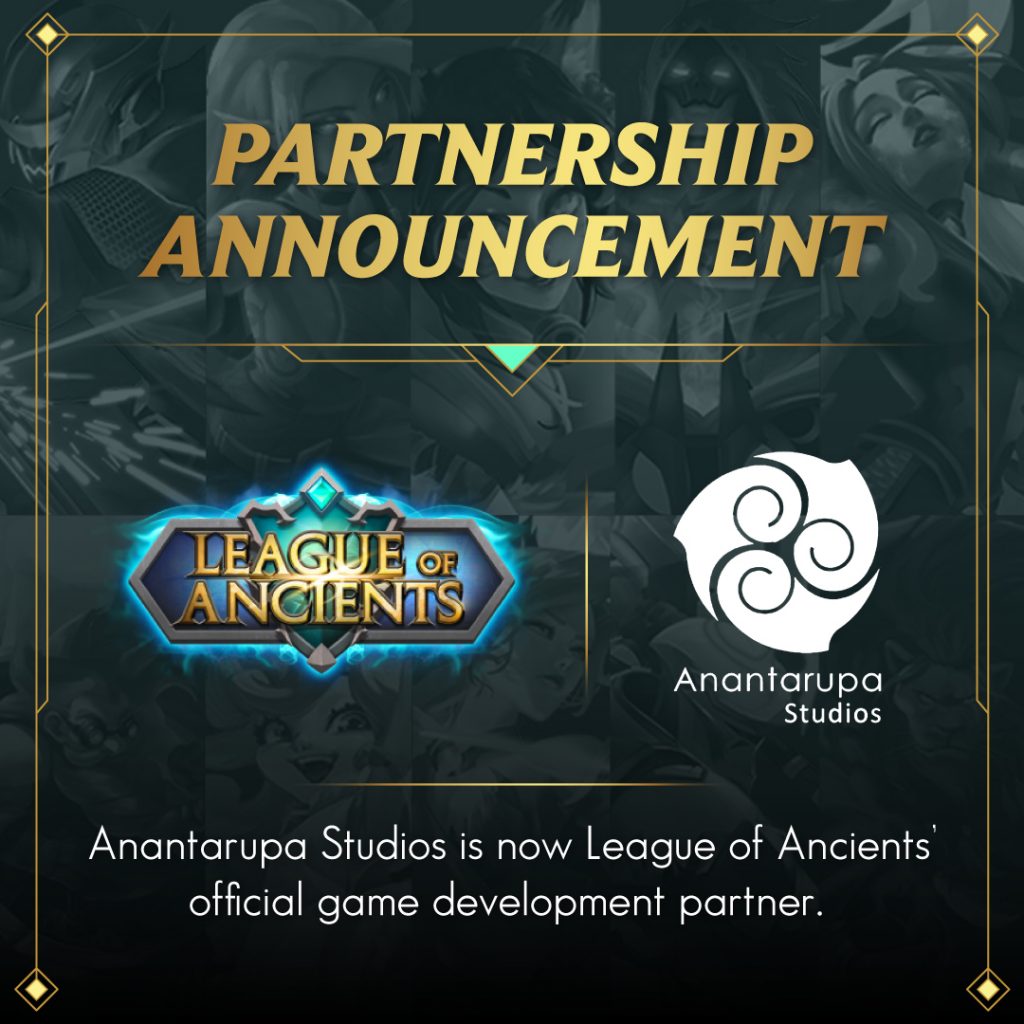 "Utilizing Anantarupa's existing game engine, we have saved up to 3 years of development time and can focus on perfecting the crypto aspect as well as esports integration. Nothing like this has ever been done before in the crypto space, and we expect this collaboration to gear us up towards an exceptional game launch,"
Dwayne Ong, Project Lead of League of Ancients.
---
Inspired by Dota 2 and League of Legends, League of Ancients aims to create the first-ever esports-oriented, free-to-play and play-to-earn MOBA game in the Binance Smart Chain. By targeting the MOBA community, League of Ancients is tapping into an audience of 250 million worldwide, offering them the opportunity to play to earn while enjoying the game they love.
League of Ancients will also be holding its final public NFT skin presale with dates to be confirmed soon via its social media channels. This will be the last opportunity for interested parties to directly purchase the limited NFT skins. An astounding 95% of the NFTs were sold during its initial presale rounds in December 2021, with the rarest tier selling out in just 5 seconds! This amounted to over 150,000 NFT skins sold – an impressive feat, considering that this took place approximately one year before the tentative launch of the game.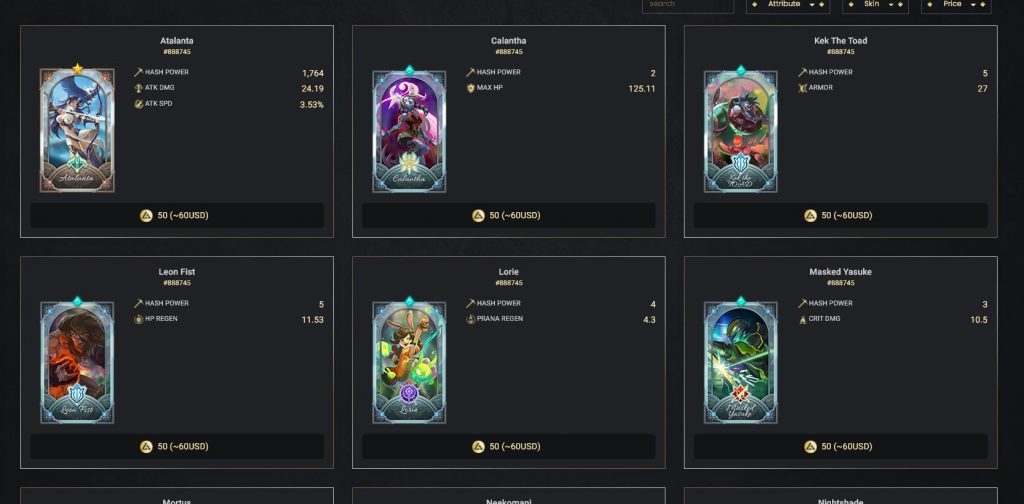 While players will be provided with a generous selection of heroes to play for free, owning these NFT skins will unlock play-to-earn capabilities, further rewarding the time and effort of players. In line with blockchain technology, these NFT skins will be owned by the player, and can be traded and sold as they please.
Congrats on the Market Place, League of Ancients!
Are There Any Left?
Those who miss out during the presale will still be able to purchase skins from other players who list them on League of Ancients' NFT Marketplace, set to launch around the end of Q1 2022. The Marketplace will offer NFT skins at prices that are subject to supply and demand, potentially resulting in an exponential spike once the skins are sold out after the presale.
Check 'em out: www.facebook.com/leagueofancientsofficial