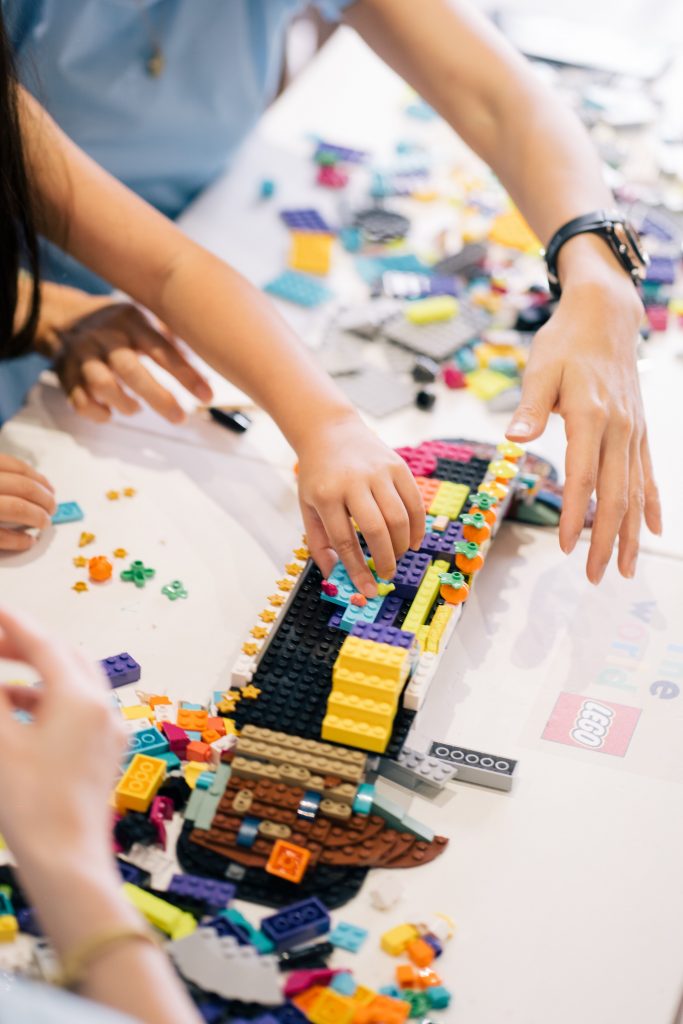 The LEGO Group announced the return of its Rebuild the World Campaign to champion family playtime and encourage children to be creative innovators of tomorrow. This year, The LEGO Group invited families to increase social playtime between parents and children to strengthen familial ties and cultivate creative problem solving through an interactive LEGO Young Rebuilders Playdate session that was held recently.
Increasing family playtime one brick at a time
The LEGO Group's Rebuild the World Campaign aims to facilitate playtime among parents and children through building and rebuilding with LEGO bricks. According to the LEGO Global Play Well Study 2022, 95% of parents in Malaysia say that play increases their family's happiness and helps build strong family bonds. However, 84% of children in Malaysia wish that they could play more with their parents. 90% of parents in Malaysia believe that LEGO play strengthens family bonds and helps to develop creativity among children. This is why this year's campaign included the launch of the LEGO Young Rebuilders Playdate for children and parents to come together and express their creative freedom through social play with LEGO bricks.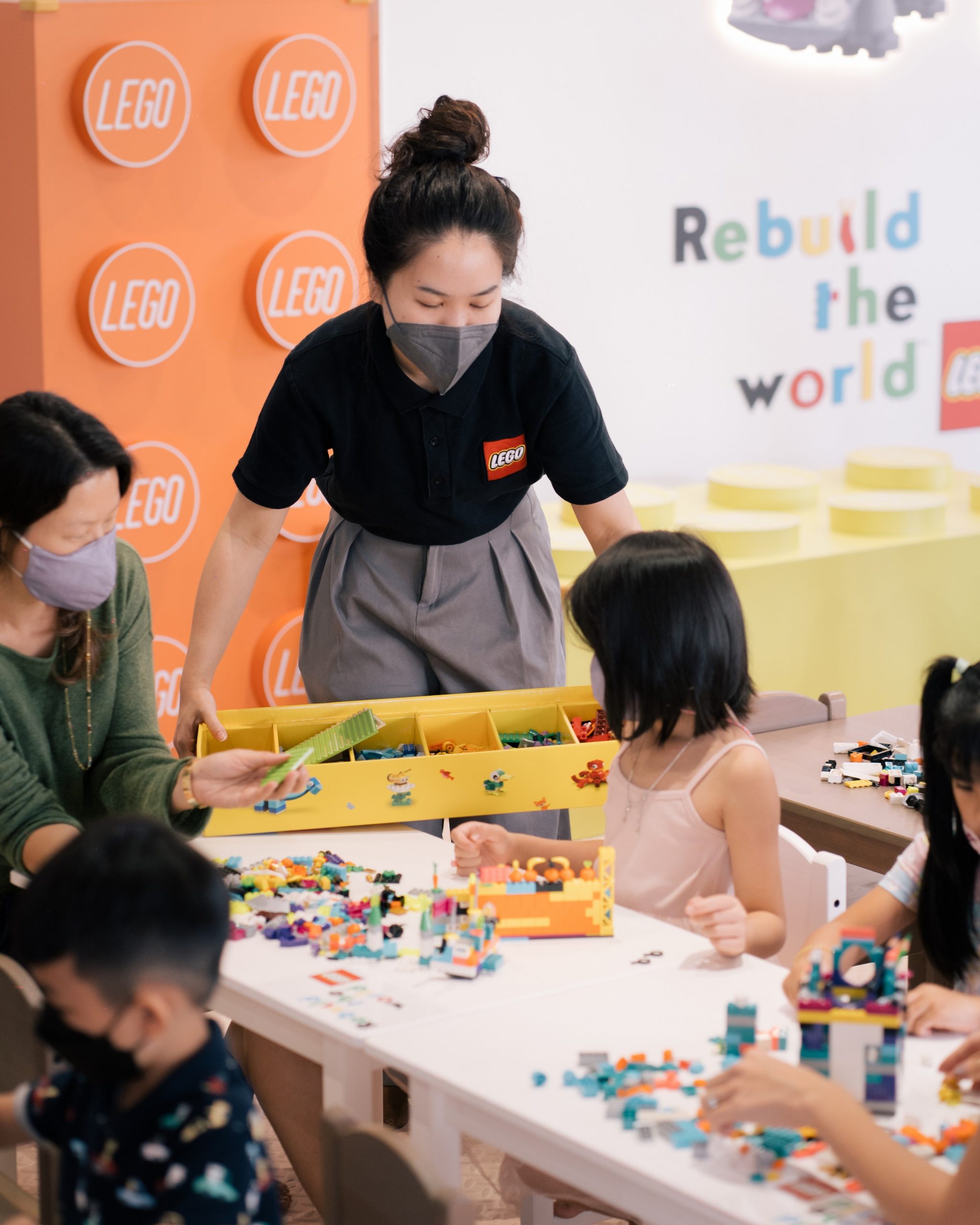 To kickstart the journey towards increased family playtime, families signed up for interactive LEGO Young Rebuilders Playdate sessions co-hosted by paediatrician Dr Ng Yi-Ki (@dryikis_crib) and TV Host, Actor, and Parent, Nazrudin Habibur Rahman (@nazrudinrahman). Guests joined The LEGO Group for a fun-filled play date that encouraged family playtime and creative problem-solving through building and rebuilding with LEGO bricks!
There were also sessions led by Scha Alyaha (@schaalyahya) and entrepreneur-parent Audrey's (@fourfeetnine) that were organised specially for their followers, friends, and family to build and rebuild creatively together!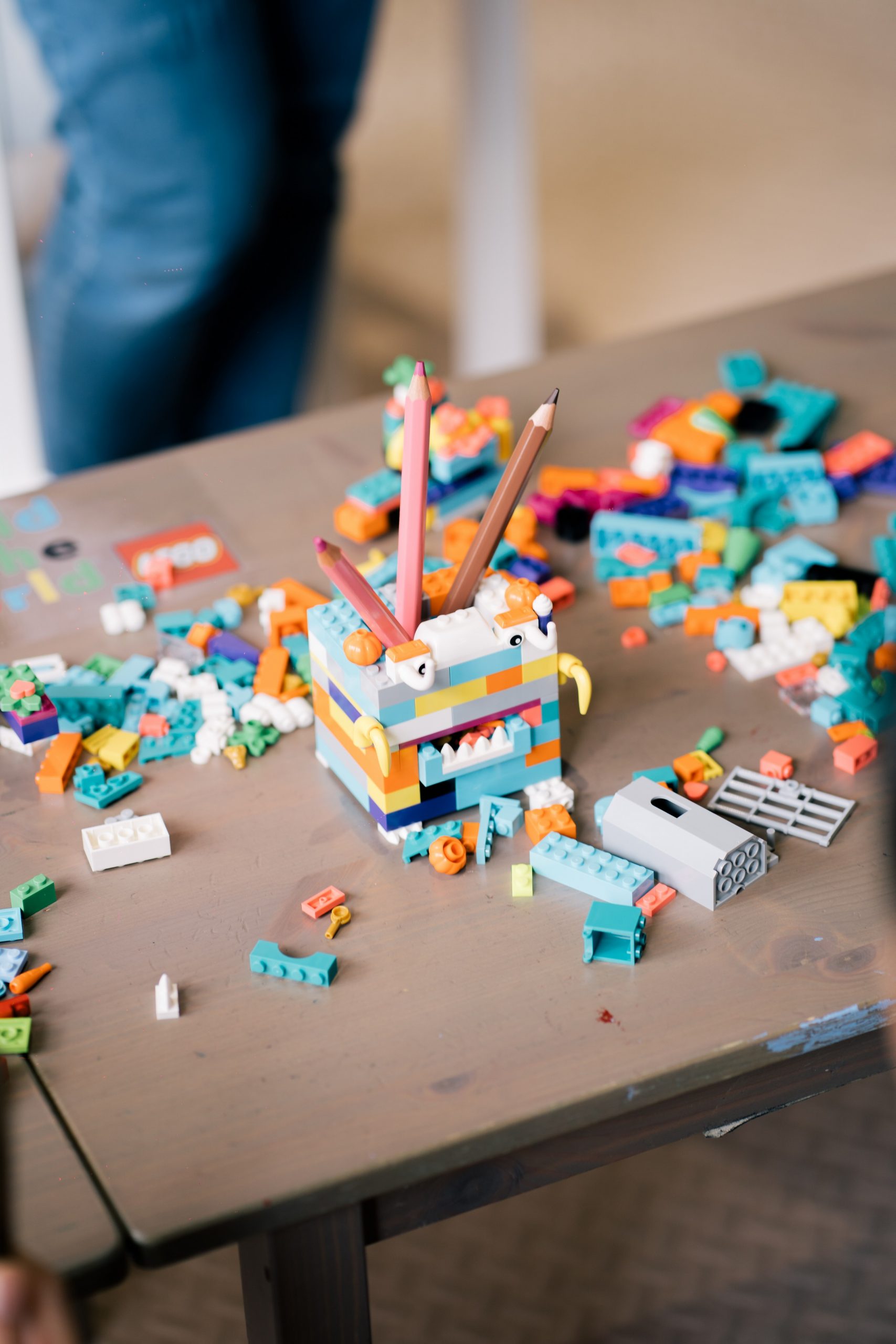 Rohan Mathur, Marketing Director Southeast Asia, The LEGO Group, said: "The LEGO Group sees the importance of dedicated parent-child playtime in the overall happiness of families. Through this year's Rebuild the World campaign in Malaysia, we hope to inspire families to increase their playtime together by building and rebuilding with LEGO bricks – thereby strengthening family bonds through creative LEGO play."
To find out more about The LEGO Group's Rebuild the World campaign, visit: https://www.lego.com/en-my/rebuild-the-world