ILLEGEAR had recently announced a component refresh for their business-class IONIC series and creator-centric ARTE 14 notebooks with some new computing components.
IONIC 14/15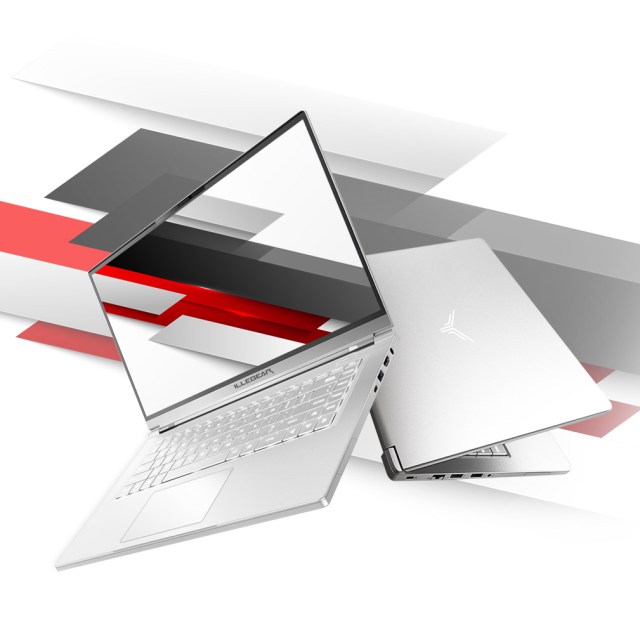 Knowing that it's a component refresh and not a complete new design, the IONIC series now comes with either an AMD Ryzen 5 5500U / Ryzen 7 5700U with Radeon Graphics, providing some extra firepower that's ideal in tackling typical work tasks while remaining energy efficient.
Here's the rundown:
AMD Ryzen 5 5500U / Ryzen 7 5700U with Radeon Graphics
14-inch / 15.6-inch iRIS FHD IPS INFINIVISION Display with 100% sRGB gamut
Up to 64GB DDR4 RAM
Up to 2TB PCIe SSD
Starts from RM3,199 (IONIC 14) / RM3,399 (IONIC 15)
---
Arte 14 Night Edition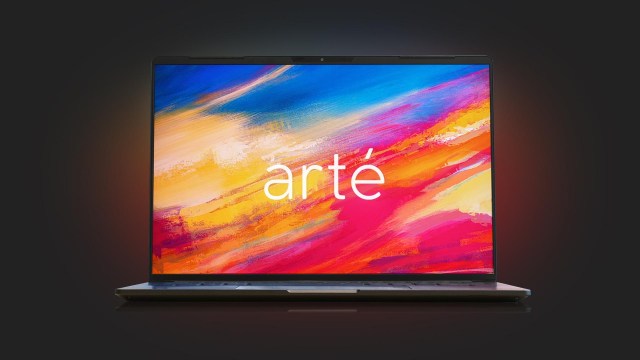 The Arte 14 would be the star of the show for me. Not only does it grant you access to powerful graphics like the NVIDIA GeForce RTX 3050 and RTX 3050 Ti , but it comes in a stylish black colorway on its already awesome metallic case. You'll definitely be able to tackle creative tasks from 3D design, video editing, with some headroom to play some games since you do get plenty of RAM, graphics and 90Hz of Refresh Rate.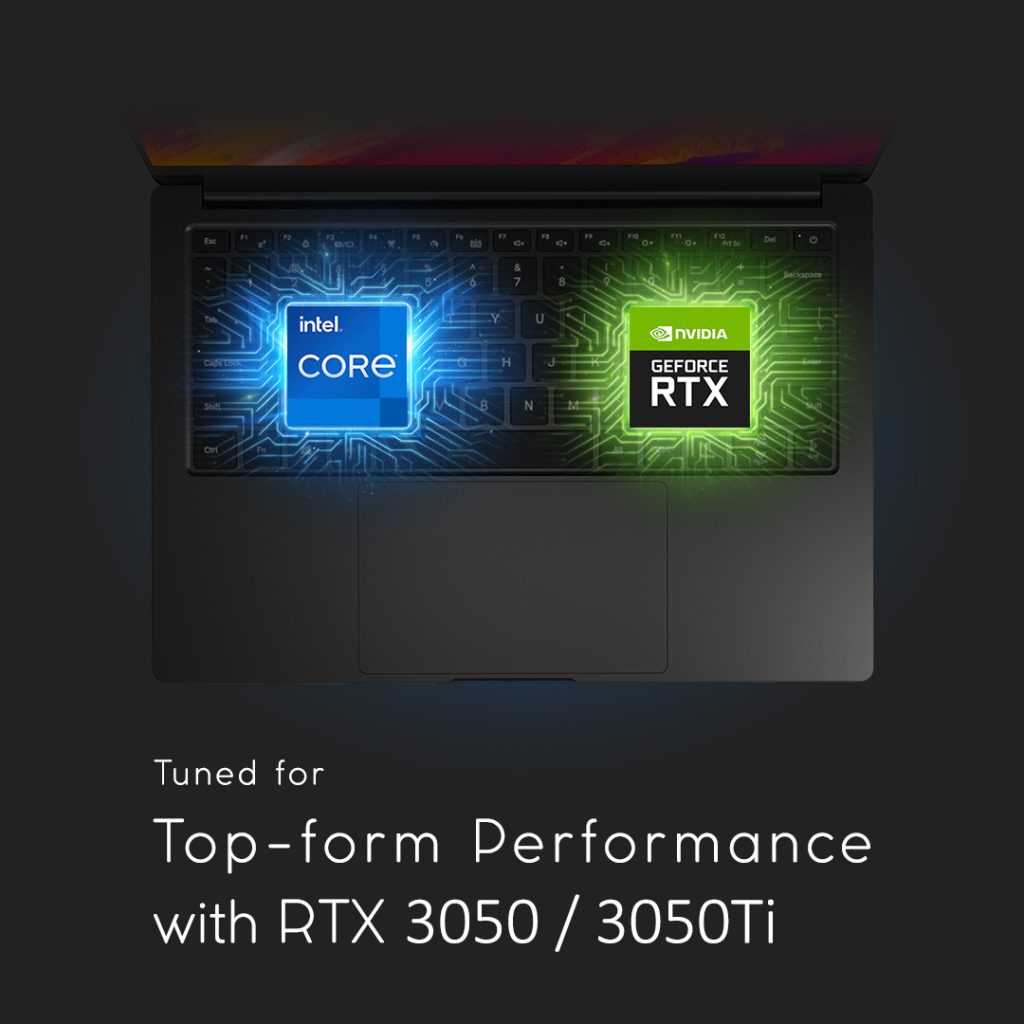 Here's the rundown:
Intel Core i5-11300H / i7-11370H with Intel Iris Xe Graphics
NVIDIA GeForce RTX 3050 / RTX 3050 Ti
14-inch iRIS WQXGA 16:10 IPS INFINIVISION Display with 100% sRGB gamut, Anti-Glare, 90Hz Refresh Rate
Up to 64GB DDR4 RAM
Up to 2TB PCIe SSD
Starts from RM5,499
---
Pre-Order Freebies
Following ILLEGEAR tradition, if you decide to make an early purchase (valid till 31st Jan 2022), you will receive the following component upgrades without having to top up additional costs:
IONIC 14 / IONIC 15

16GB RAM
Samsung PM991 512GB SSD
Thermal Grizzly Kryonaut Liquid Metal

ARTE 14

32GB RAM
Samsung PM991 512GB SSD
Thermal Grizzly Kryonaut Liquid Metal
If you're ready to take the leap, you may get more details on the IONIC and ARTE here :