HUAWEI Malaysia today had announced the launch of their Smart Office lineup, covering a span of different products from laptops, tablets, audio and wireless connectivity.
Here's the new Smart Office Lineup, along with local Malaysian pricing!
HUAWEI MatePad 10.4
Considered a hardware refresh, the new HUAWEI MatePad 10.4 sports a 10.4-inch 2K FullView Display over HarmonyOS 2.0. It's the same as before, coming with support for a magnetic keyboard, the M-Pencil and file transfer modes like the MatePad Paper. The LTE variant makes its way to Malaysia, with 4GB RAM and 128GB storage. It will retail for RM 1599 and pre-orders start from 22nd april – 2 may (Free keyboard case + M Pencil)
HUAWEI MateBook D15 2022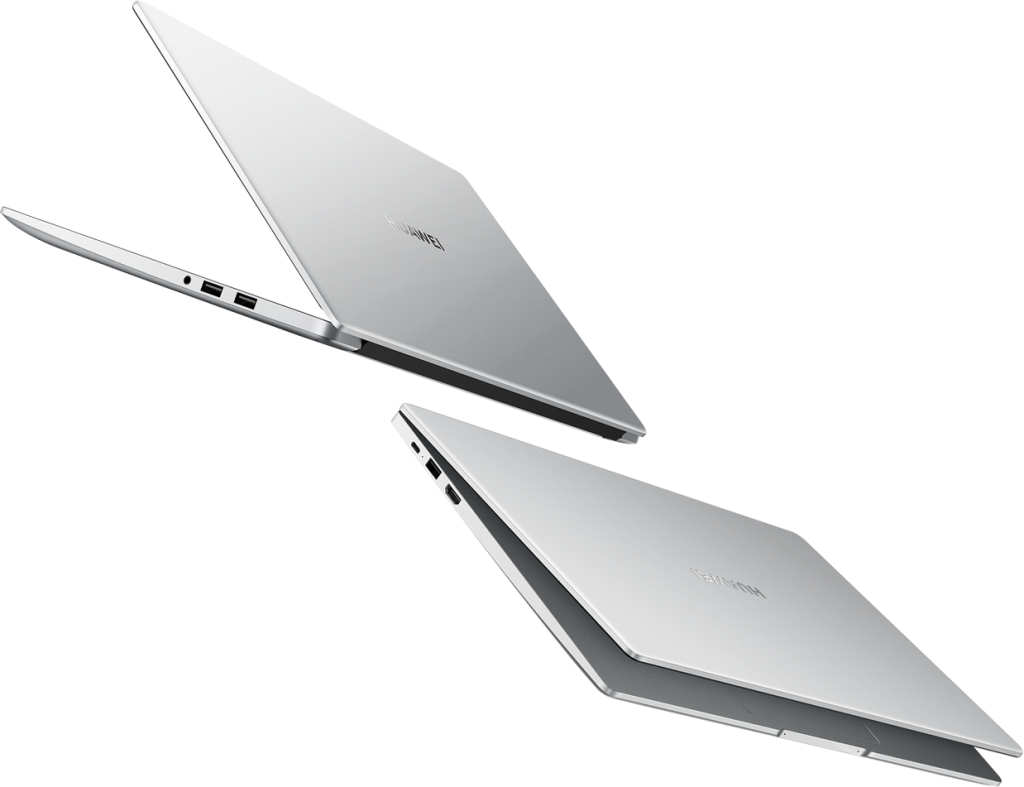 Looks like it follows the same design language from past MateBooks, with the highlight being an update to the spec sheets. This 15.6″ FullView display laptop will now come with Intel's 11th Gen Core i5 series with up to 16GB LPDDR4 RAM and 512GB of PCIe storage. You'll still have your familiar power button that doubles as a fingerprint sensor, 65W SuperFast Charging and Smart Collaboration facilities that allow you to cross-transfer files between other HUAWEI devices quickly and wirelessly. 2 variants makes it way to malaysia, priced accordingly:
RM 3399 (16+512)
RM 3099 (8+512)
(Free mouse, earphones and backpack)
HUAWEI PixLab X1
This is HUAWEI's first multi-role laser printing solution. Straightforward features include print, scan and copy, with the highlight being Pop-up Pairing, Tap to Print and Remote Printing. It aims to provide easy and immediate access to your printer, doing away with needing to only rely on a computer to do a print job.
It also features a unique toner cartridge drawer design to easily replace depleted pigments.
HUAWEI Dual-Band Mesh 3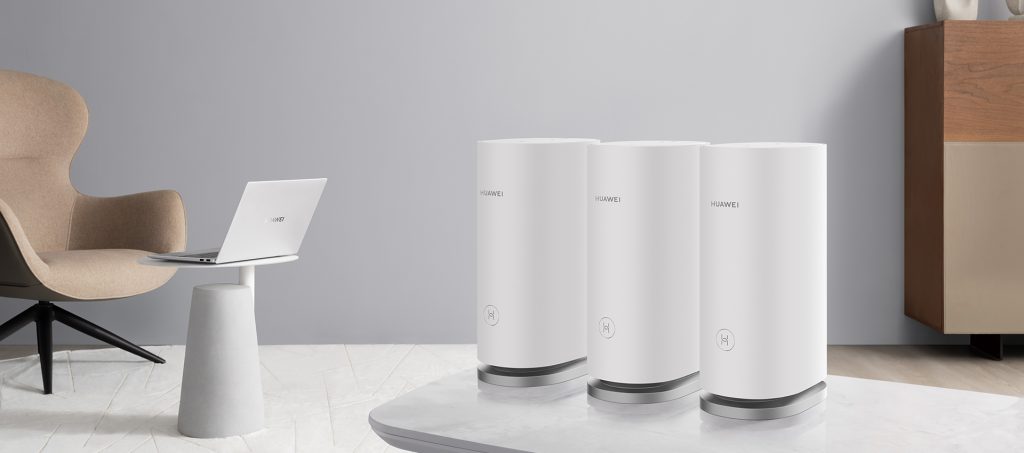 Being able to support up to 250 devices with wireless connectivity, this Wi-Fi Mesh 3 is an AX3000 Wi-Fi system that comes with 4 power amplifiers to extend coverage. Connected devices can get up to 3000 MBPS of speed as long as they're in the 160 Mhz spectrum. It uses the latest Wi-Fi 6 standard so that all connected devices can get the maximum possible upload / download speeds.
HUAWEI Sound Joy
Co-engineered with Devialet, the HUAWEI Sound Joy is a portable speaker that connects wirelessly similar to the printer and Matebook. It features Pop-up Pairing, One Touch Transfer and the classic Bluetooth pairing.
It actually houses 4 units of speakers in a relatively small package, packed with a 8,800 mAh battery (with 40W SuperCharge Fast Charging wow), promising up to 26 hours of continuous playback on a single charge. It's also IP67-grade water and dust resistance.
That's a Wrap!
Looks like HUAWEI's Smart Office Launch is trying to cover as much productivity ground as possible. It's a good step in completing an ecosystem that's focused on helping people get work done!