The Galaxy Buds Pro are Samsung's next-gen true-wireless earbuds that's also their next-gen improvement over last year's Galaxy Buds Live. A jump in audio quality with a dash of multi-device pairing support on top of spatial audio makes these buds one of Samsung's 2021 highlights apart from the S21 Series.
The Full Skinny
Boxed Contents
---
Design
Just like the Galaxy Buds Live, the Buds Pro comes in a similar clamshell style charging case that's easy to pocket. You'll be charging the buds inside the case, and you can keep track of battery life using the LEDS located inside and outside the case. It's charged via USB Type-C.
"The Buds Pro welcomes back the much preferred eartip-shaped design"
The Buds' shell is made of reflective plastic, and is responsive to touch. You'll see quite a number of mics all over, with each having their own use besides just picking up your voice for calls. They're also IP X7 rated, so you'll be able to slog through the rain in them with no worry. Do keep in mind that ONLY the Buds have that rating, the charging case does not. ( Do not bring it into the water. PLEASE).
Eartips and Fit
First of all, there are three sizes of rubber tips in the box, so you can do a little quick tip test to find your best fit. If you can feel a good sense of isolation and seal when fitting the bud into your ear, its a good sign that those ear tips fit you. I was fortunate enough to encounter that said fit from the tips that were already on the Buds Pro itself.
Were they comfortable?
I believe how comfortable the Buds Pro are is determined by how long they've been on you. If you were sitting in a café for about 1-2 hours continuously listening to music then it should relatively comfortable, with a good fit of course. If you were to stretch that out to the whole day of 6-10 hours, it begins to be a little uncomfortable, especially compared to the Galaxy Buds Live, which were pretty much made to be discreet and not jutting out like the Buds Pro. The discomfort experienced from long hours of wearing was just a light soreness between the Tragus and Valley of the ear.
Battery Life:
Case Capacity : 472mAh
Bud Capacity (each) : 61mAh
| Noise Control | Battery Life (Single Charge from 100%) |
| --- | --- |
| ANC OFF | 8 Hours |
| ANC ON | 5 Hours 10 Minutes |
| Ambient Sound | 6 Hours 45 Minutes |
Audio and Mics
When it came to music playback, the Galaxy Buds Pro managed to be a real treat. You'll be able to gradually listen to instruments and vocals without them getting too intertwined with each other. It's a big jump from the Buds Plus and Live, and you'll definitely be able to feel the how separate the mids and highs can be from one another. Just like their predecessors, you should take advantage of Dolby Atmos in the settings. They truly make the difference from loudness to dynamics.
Zen's Testing Playlist
No Time To Die – Billie Eilish
Rising Tide – Jack Wall, Big Giant Circles
Time After Time – Tokimeki Records, Marian Carmel
Resonance – Home
Decapitation – SOMNIUM
Microphone quality is a few steps higher than of the Buds Live and fiercely fights with the AirPods Pro. Clarity and loudness is very good, but I have received some feedback from my calls that my voice had a bit of a static sound when I enabled ANC. There are 3 microphones on the Buds Pro, and apart from picking up your voice, they also keep out the noise of your surroundings, and have shown to be rather effective in restaurants and cafes.
I had also tried Auto Switch, where you can "seamlessly" switch in-between Samsung Devices as long as they're paired. I listened to music on my Z Fold2 and received 5 test calls on my S21 Ultra. Out of 5 attempts, the Buds Pro were able to switch devices properly, but for some reason there were some delays so you'll need to feel out for the brief 2-4 second delay before saying hello.
Final Thoughts
The Galaxy Buds Pro is a well-functioning pair of wireless beans that (for now) focuses on their own ecosystem to bring out the best in them, from ANC to gestures. It can handle calls well and could be good enough for even voice recording if you're using your phone as the main camera.
The battery life is reasonable for its size and pretty much has the same footprint as the Buds Live case, so it will fit anywhere in bags or pockets.
Being priced at RM 799, it's a competitive price to rival the AirPods Pro, Huawei FreeBuds Pro and more in the under RM1000 category.
Active Noise Cancelling is good but not the best, and I should be seeing improvements in the long run via software updates. Fingers crossed for better iOS and Windows compatibility in the future. For now, if you are a Samsung phone user, this is the best pair of buds you can treat yourself to.
---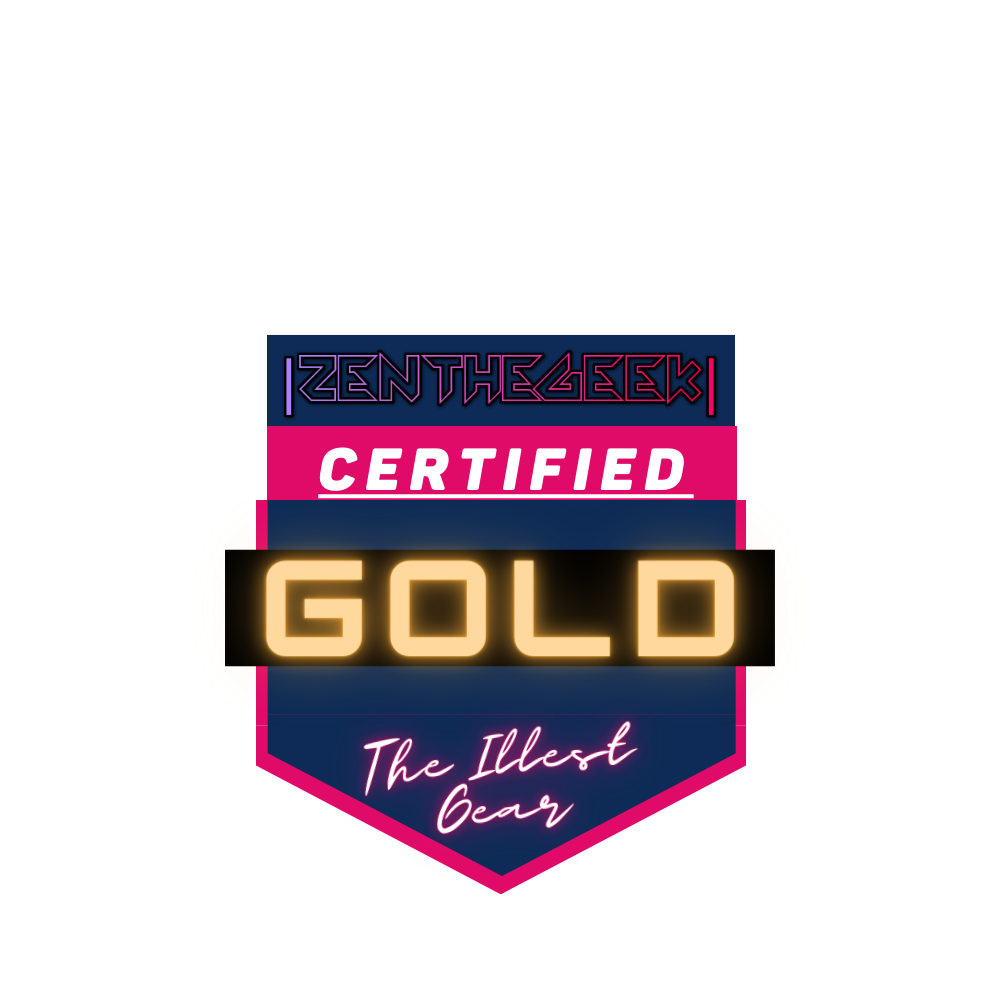 Samsung Galaxy Buds Pro – The Illest Gear