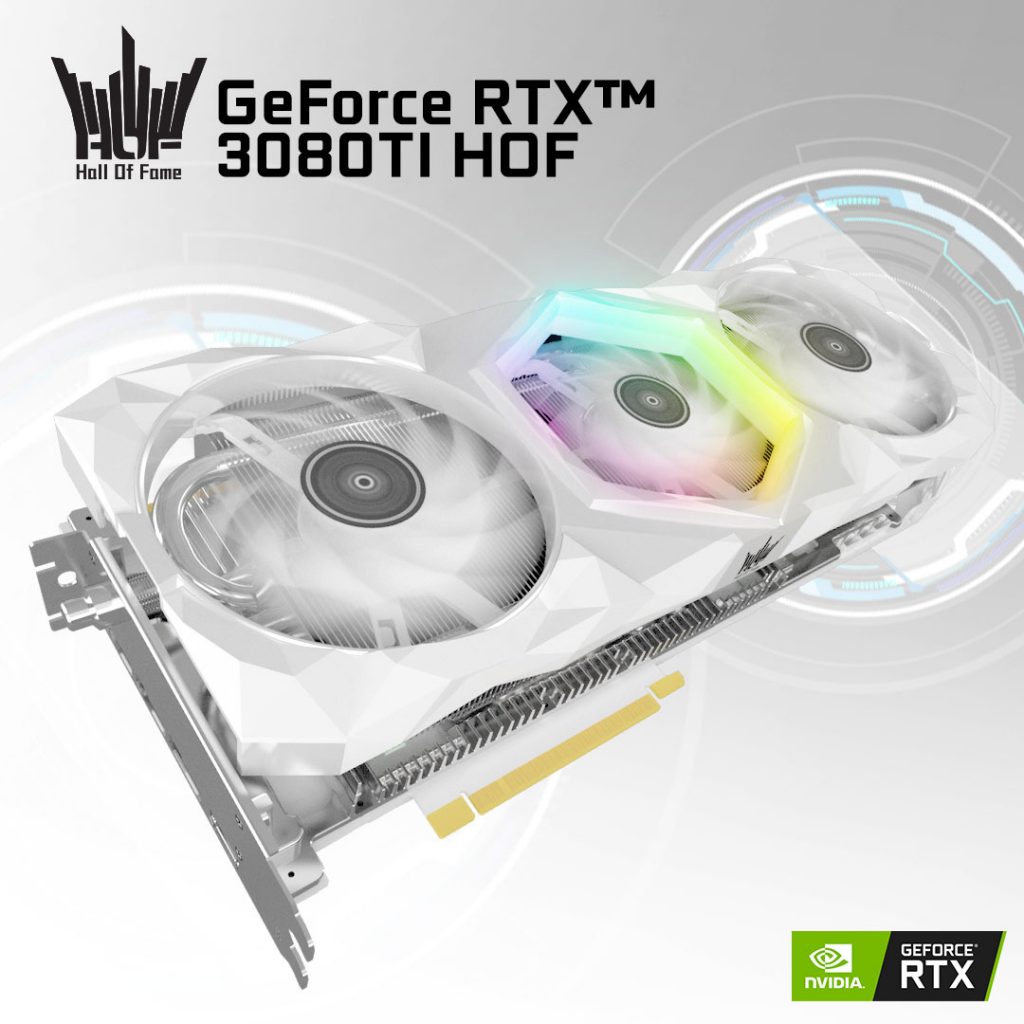 Yay Galax's signature white color, high-end variant of the RTX 3080 Ti is here! Okay normal people can leave now the parts that muscular PCMR chads care about starts now.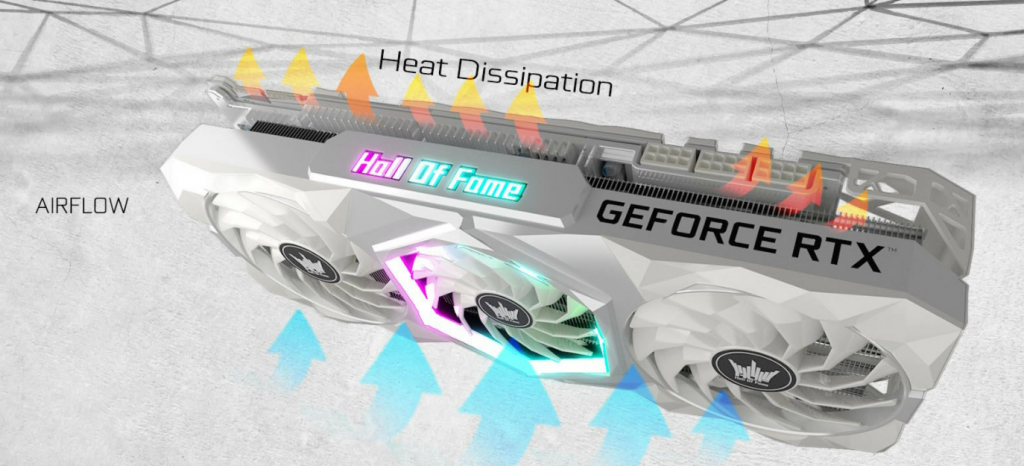 It's got a 26 phase (14+8+4) power delivery for overclocking and the cooler has been redesigned with a diamond cut design that looks polygonal all over the card with the signature hexagonal ARGB led fan. It's got a fan boost button too for the test bench peeps who want a burst of air for the vapor chamber and heat pipes. There's even an accompanying app on your phone for OC and RGB control. If you've been looking for a top tier white GPU for your build look no further. It's here.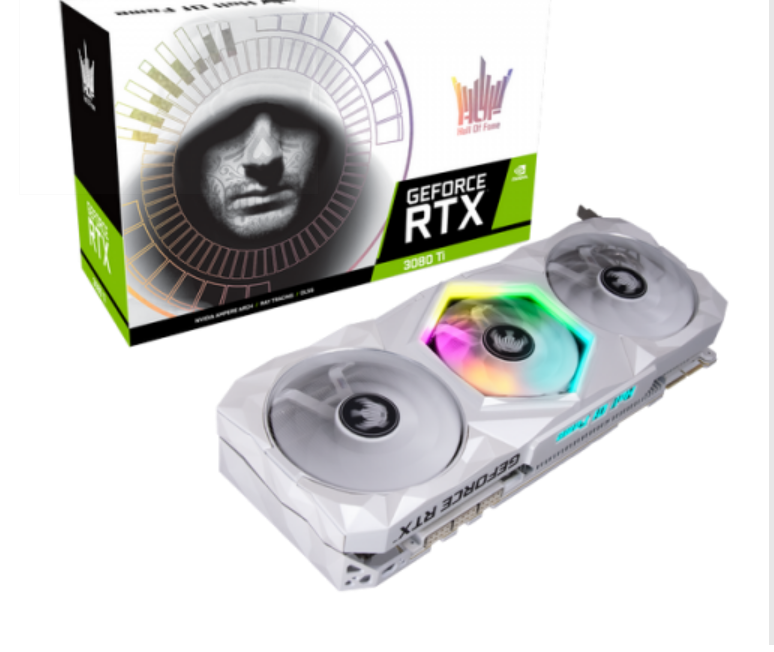 We wish you good hunting for a card this pretty.