ommitted to facilitating efforts in reducing e-wastes in Malaysia, vivo Malaysia partners with Electronic Recycling Through Heroes (ERTH), to initiate an E-waste Recycling Campaign, providing Malaysians a platform to recycle their unwanted e-wastes in a clean and convenient environment.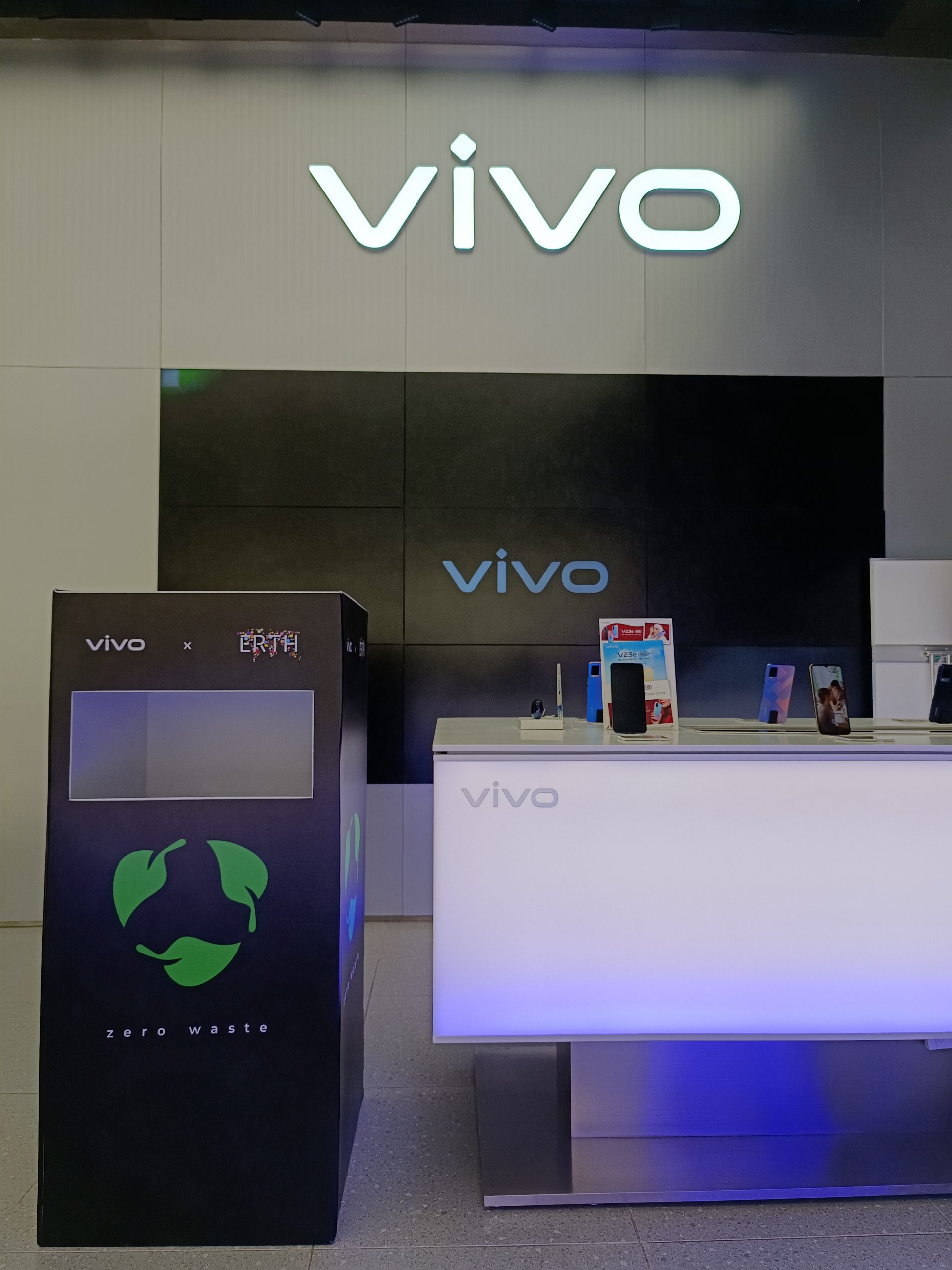 In conjunction with Earth Day, from 8 April to 30 April 2022, vivo Malaysia is turning its vivo Flagship and Concept Stores into a collection point for Malaysians to drop any unwanted e-wastes for recycling. The e-wastes will then be collected by ERTH and fully (100%) recycled at a government-licensed recycling facility.
"We at vivo recognise that e-wastes are a growing concern globally. As technology advances, we need to also accelerate the management and disposal of our e-wastes, to ensure better living with technology and achieving the Joy of Humanity.
We want to open up avenues for Malaysians to recycle their e-wastes with ease in a safe and convenient environment, and hope through this initiative that Malaysians can adopt recycling their e-wastes for a better future,"
Mike Xu, Chief Executive Officer of vivo Malaysia.
E-waste items that are accepted at the collection points include smartphones, laptops, small electrical appliances such as toasters and electrical kettles, and used batteries. To ensure all personal details are protected, Malaysians are encouraged to remove all personal accounts on the devices and initiate a factory reset to ensure maximum data protection.
How Can I Contribute?
To recycle the e-wastes, just follow these simple steps:
Gather the e-wastes from the comfort of your own homes;
Bring all e-waste items to your preferred but selected vivo Flagship and Concept Stores;
Present the e-wastes at the counter and drop it into a designated E-Waste Collection Box;
ERTH will collect the e-wastes for recycling once the box is filled.

Available Collection Points
vivo Flagship Store, Pavilion KL
vivo Concept Store, Pavilion Bukit Jalil
vivo Concept Store, Central I-City
vivo Concept Store, Setia City Mall
vivo Concept Store, AEON Bukit Tinggi