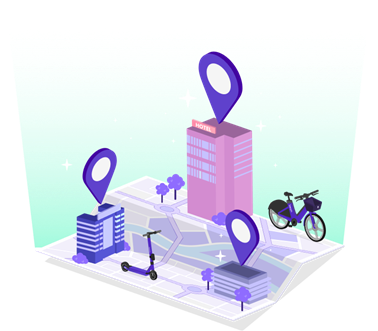 Today, Beam Mobility launched its Drive Something New Todaycampaign to educate consumers on alternative, convenient, and more sustainable modes of transport. The campaign looks to demonstrate the key role that its shared e-scooter service plays in solving the everyday issue of completing first and last mile journeys when using public transport.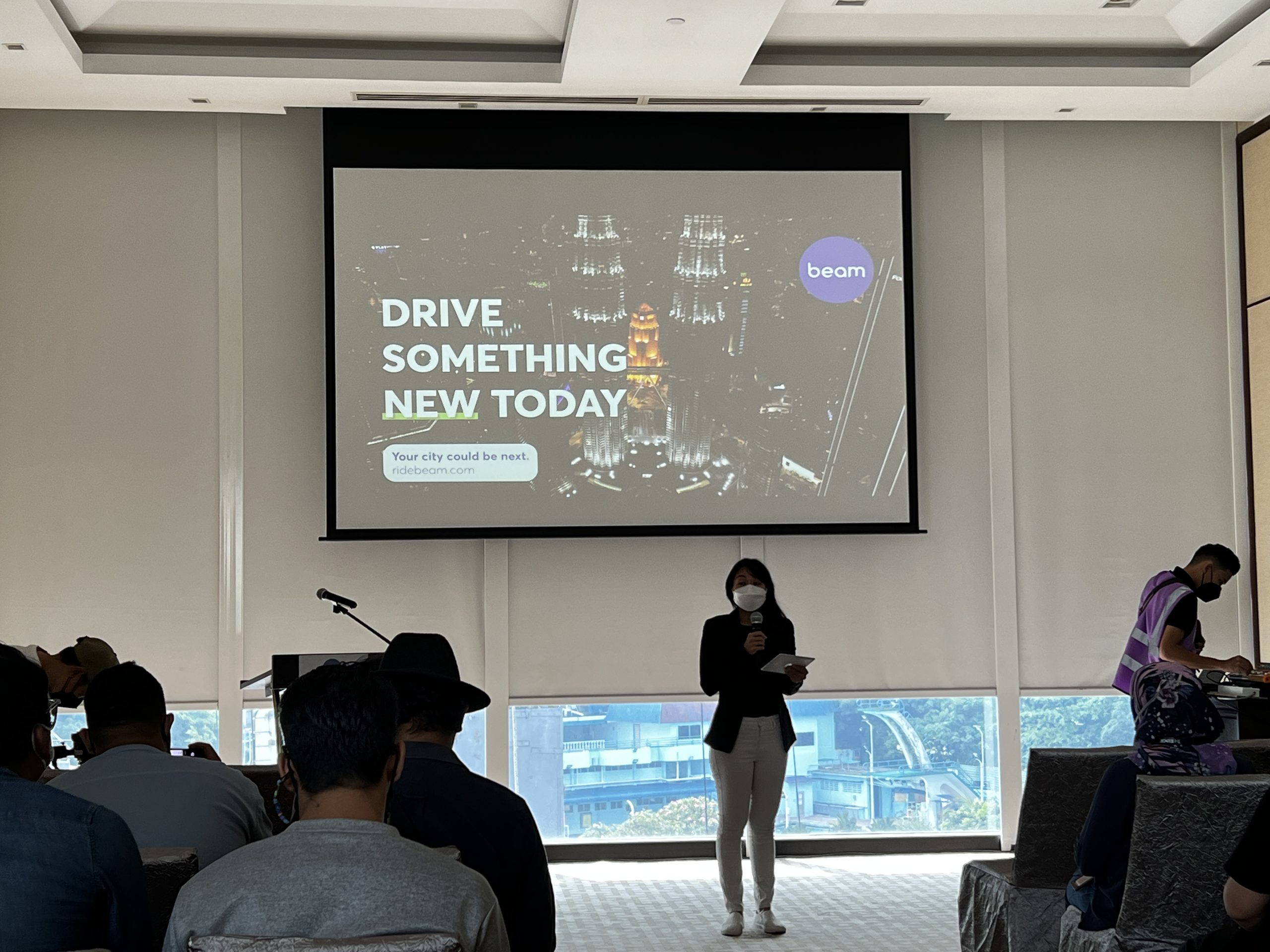 Beam's mission is simple: to turn little drives into better rides and make cities flow better for everyone. Beam e-scooters fill a long-time gap in our public transportation system by connecting people to transit points, popular destinations, and hotspots with ease and convenience. This increases public transport usage while reducing dependency on private vehicles. Using e-scooters for single-person travels within a city, Beam complements the existing public transport ecosystem as a convenient, accessible, and healthier way to move around. For every 10km ridden on a Beam instead of a car, riders save 2.65kg of CO2 emissions.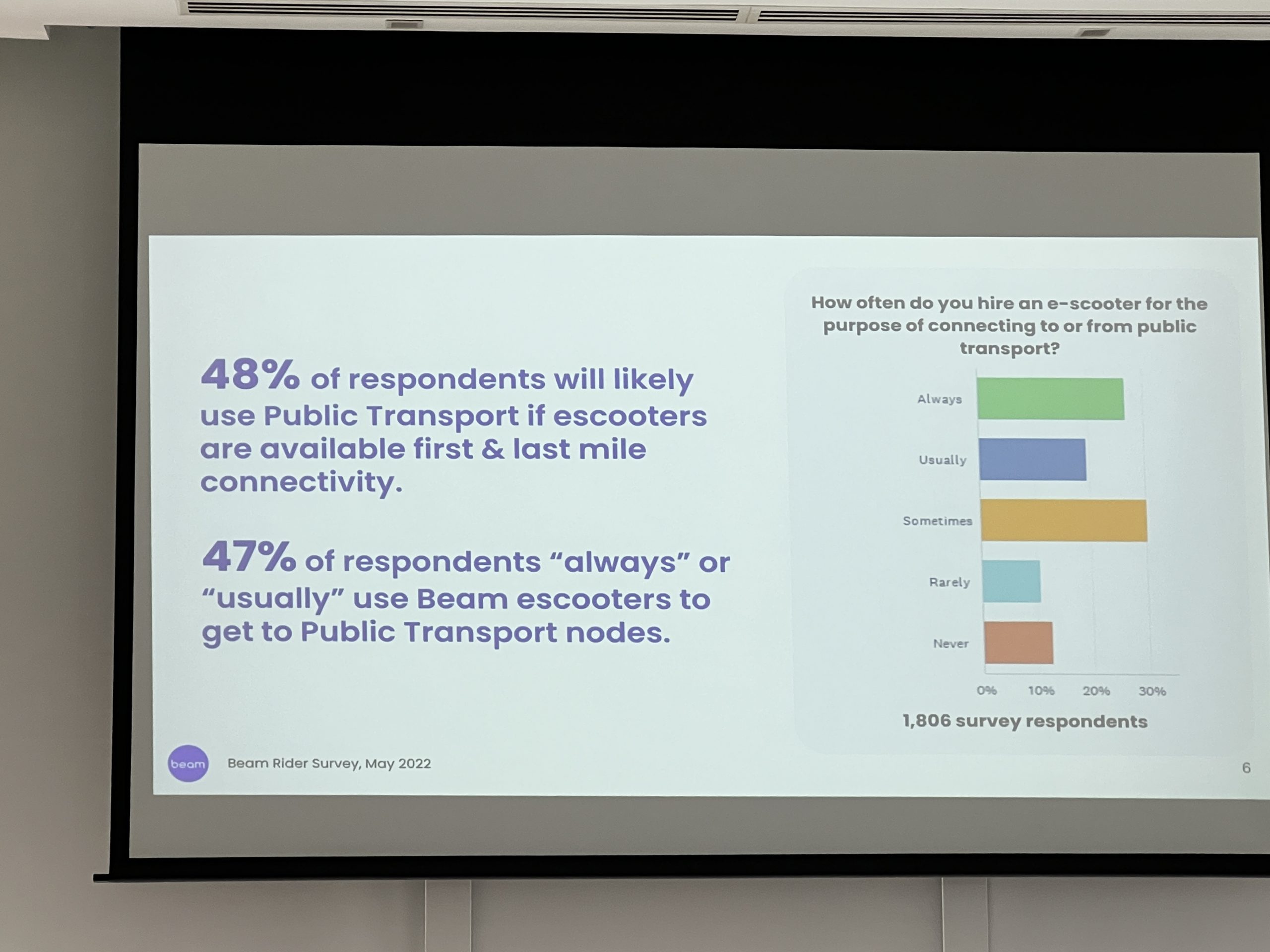 In a recent poll among micromobility riders in May 2022, almost 50% of the 1,800 Beam riders surveyed said that access to e-scooters for the "first or last mile" of a journey had made them more likely or much more likely to consider using public transport as an option for long journeys rather than using cars or ride-hailing services. This attitude flows into real behaviours, with 77% of regular riders saying they always, usually, or sometimes use an e-scooter to connect to or from public transport.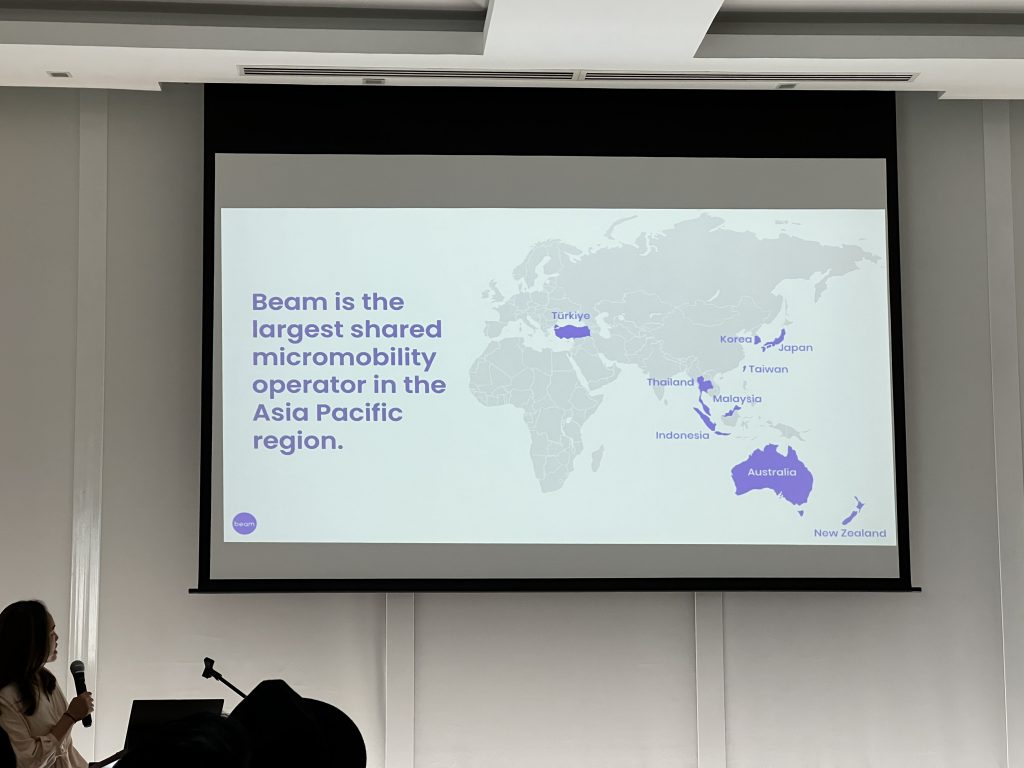 "Beam's e-scooters are built for convenience and to encourage people to opt for greener commutes within the city centre. With its growing availability in key transit points and destinations around the Klang Valley, the ability to quickly hop on and off an e-scooter to travel door-to-door in minutes gives Malaysians an easy and convenient solution to the first and last mile challenges of public transport usage. Moving between places that are too far for a comfortable walk, and too short a distance to drive, is solved with our e-scooters"
Taty Azman, Head of Public Affairs, Beam Mobility Malaysia.
The surveys illustrate how open citizens of Malaysian cities are to the possibility of shared e-scooters operating in their cities, with just 9% of the 1,544 citizens surveyed saying they felt any degree of negativity to the idea. This number halved once the safety features, convenience, and environmental benefits of shared e-scooters had been explained to them.
The added mobility of using a Beam e-scooter not only completes the first and last mile of a user's journey, it is also a great way for one to explore the sights of a city as well. With Beam, and leaving your car behind, exploring your city becomes more accessible and convenient. It's great for users whether you're a local or tourist, and great for local businesses as well," added Taty.
Beam Booster Programme
The Beam Booster programme is a platform that highlights local businesses through Beam's proprietary virtual parking technology,encourages Beam riders to make a pit-stop or end their journey right in front of a Beam partner's doorstep, generating interest and gaining revenue for their business.
Beam provides employment opportunities in the gig economy, in line with the 12thMalaysia Plan. As an MDEC e-Rezeki partner, Beam employs over 250+ Malaysian gig workers as Beam Rangers to conduct important maintenance tasks on its high-technology e-scooters ensuring that Beam e-scooters are in tip-top condition for users.
Moving forward, following the recognition of micromobility as an essential part of the public transport framework in the 12thMalaysia Plan, Beam's continued cooperation withfederal agencies and local councils helps provide great insights on the development of pedestrian and micromobility-friendly infrastructure. This ensures that as e-scooter usage continues to boom, cities become more accessible while users, pedestrians, and motorists remain safe.
Beam Mobility also strives to ensure that its e-scooters are as accessible and affordable as they can be for all Malaysians. The #BeamForAll campaign advocates for equitable access to transportation services, tailoring its prices to specific community segments, making them a viable option for first and last mile transportation in underserved areas.