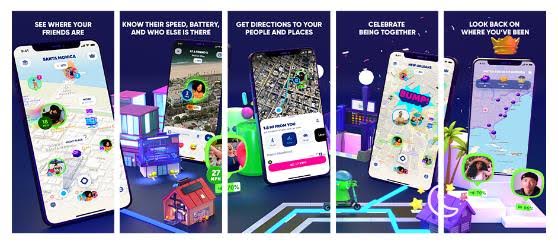 Zenly is a free app that shows you a live map of your friends and family. Over the last week, Zenly had experienced a surge in new users (121% growth), bringing their platform to the number 1 rank on the Apple App Store in Malaysia. The app claims to have 10s of millions of users worldwide.
How did this happen?
The trend began with Zenly users showing screen recordings of their loved ones moving on their map in real time, which gained traction on TikTok in Malaysia.
Where can I get in on the action?
Zenly is available for download on both the App Store or Google Play 
It's easy to see what this app is. Think Google Maps, but with your friends appearing all over. It's a more social focused part of Waze too, where you can see other Wazers on the road and interact with them!