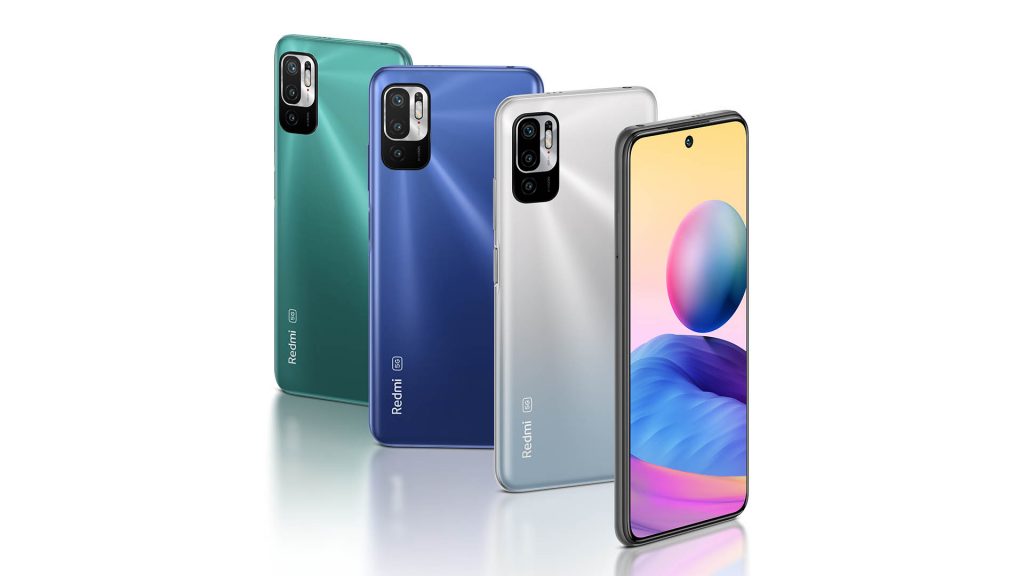 Xiaomi's "mid range king" for the year of 2021 has revealed itself and it boasts some pretty interesting specs. It's got a nice big 6.5″ 90Hz IPS display, 5000 mAh battery paired with 18W fast charging to last you all day and a 48MP triple camera setup at the back. Needless to say, this pairing is in the run for superb value for your money.
Powered by the MediaTek Dimensity 700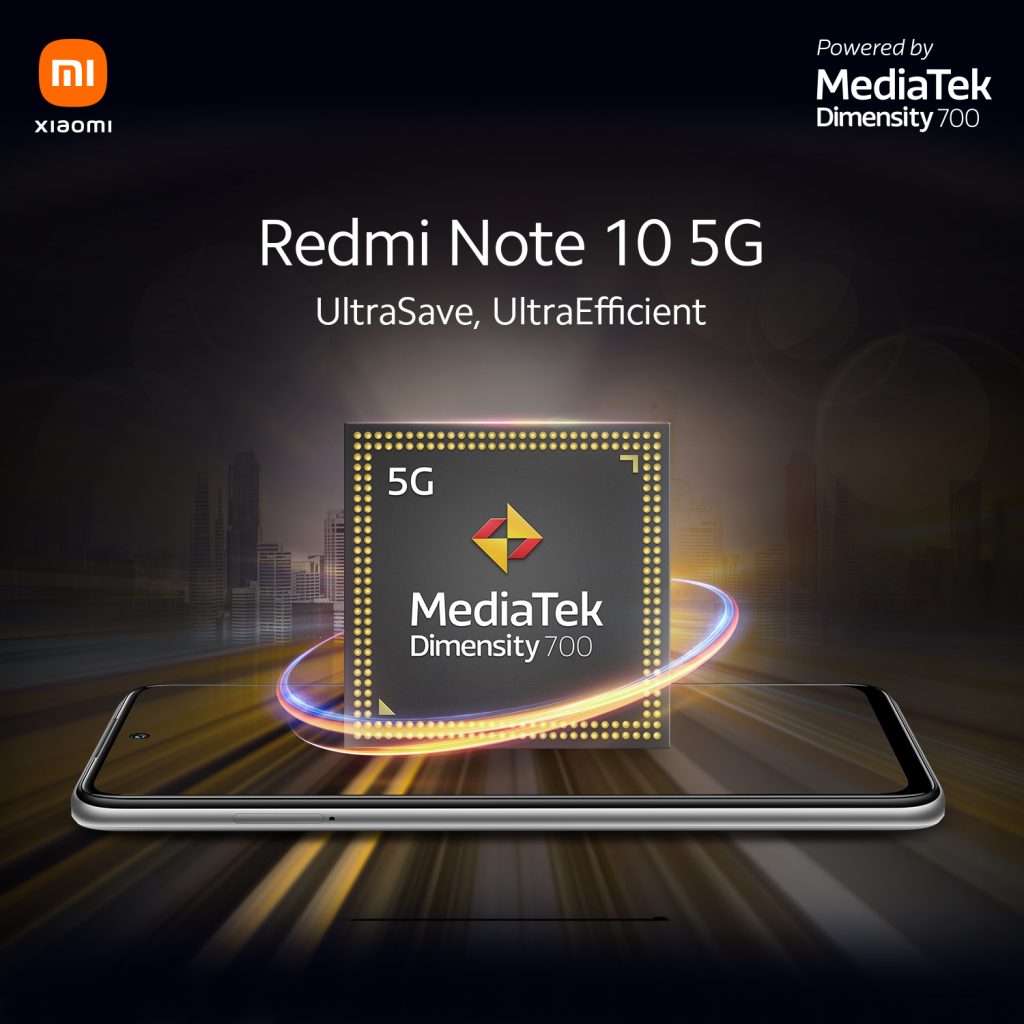 That's right, the mid range contender is powered by a new mid range chipset, the MediaTek Dimensity 700. It's even more powerful than the last generation while being power efficient (thanks to 7nm technology). It's capable of driving high refresh rate displays and large megapixel cameras but what's special about this is that it can hand Dual 5G SIM cards at the same time, so dual sim users who are approaching 5G can sit back and relax as you are ready for the future with the Redmi Note 10 5G.
The arrival and pricing of Redmi Note 10 5G in Malaysia will be announced during the local online launch event on May 20, 2021. Stay tuned to Xiaomi Malaysia Facebook Page for more information on the Redmi Note 10 5G!