Global market research firm Canalys, had recently released its top smartphone vendors worldwide 2021 report in which we see Xiaomi topping the list of smartphone vendors in Malaysia.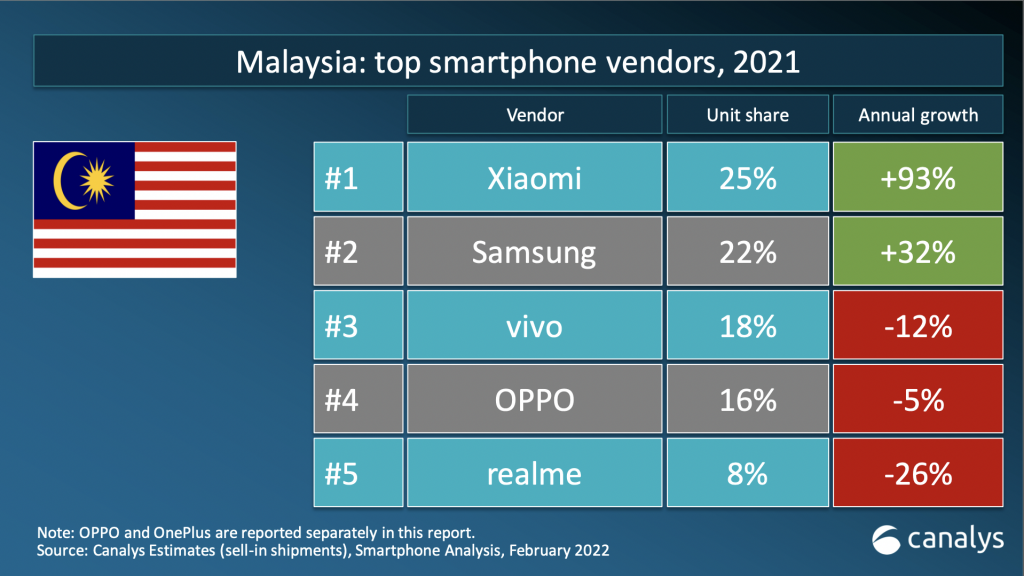 Xiaomi achieved the No.1 spot on the list with 25% unit share in 2021, with an annual growth increase of 93% year-over-year (YoY). Xiaomi's annual growth in Malaysia is the highest among the top 5 smartphone brands on the list in Malaysia, surpassing other notable brands like Samsung, vivo and OPPO.
According to Canalys, Xiaomi placed third overall in 2021 in Southeast Asia, with a steady annual growth increase of 42% and 17% unit share, rising one spot from fourth place in 2020.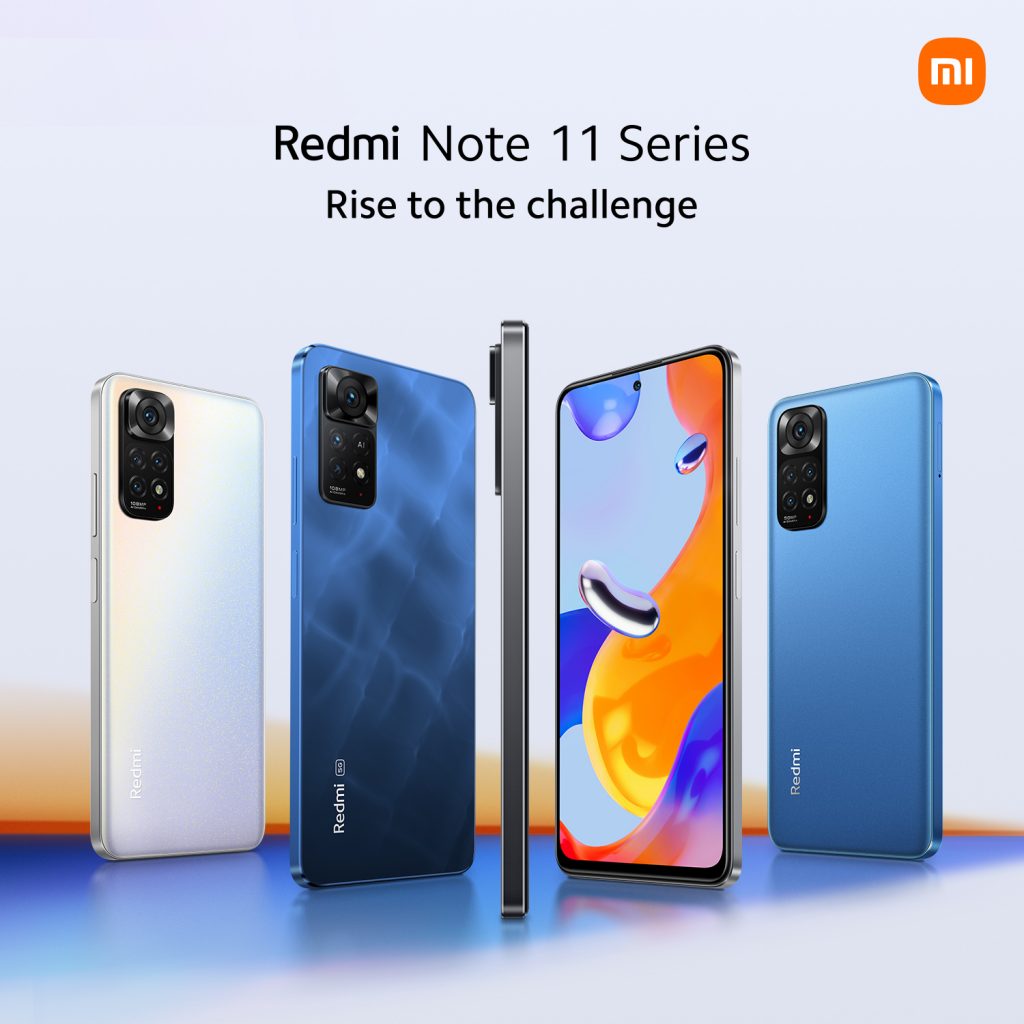 Xiaomi will be launching the newly announced Redmi Note 11 Series in Malaysia on February 10, 2022. A fan-favorite series, Redmi Note 11 Series is anticipated to continue the momentum Xiaomi is currently at.