Xiaomi in Malaysia held an exclusive fashion makeover in collaboration with local fashion designer, Kittie Yiyi, for the launch of Xiaomi 11 Lite 5G. The makeover campaign was open to the Xiaomi Community to participate, where five lucky Xiaomi Fans were selected and given an exclusive fashion makeover session with Kittie Yiyi to 'Own Your Style'.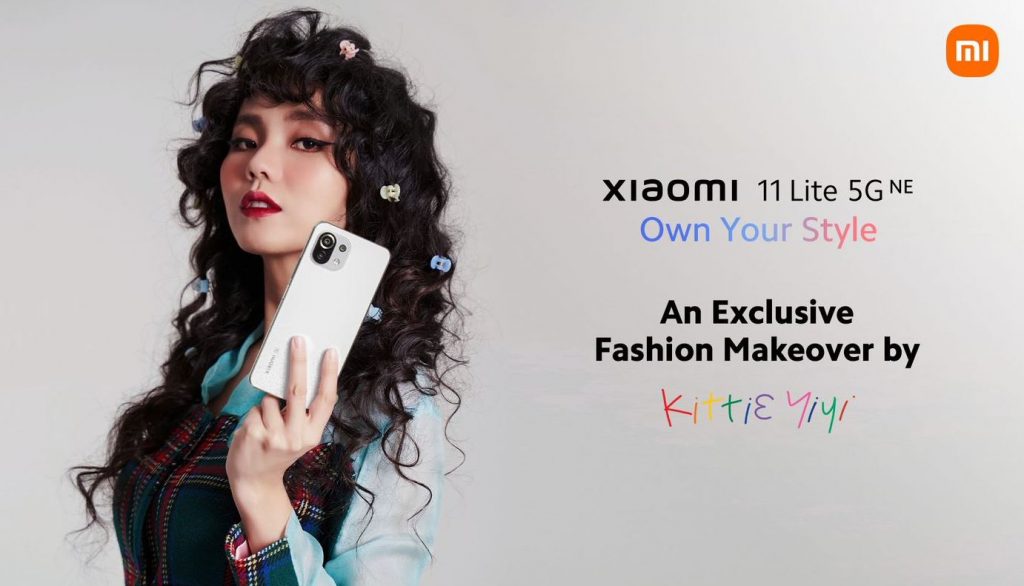 During the makeover, popular local fashion icon, Kittie Yiyi, shared her styling tips and advice to Xiaomi Fans, helping them embrace, enhance and own their unique styles. Fans were treated to a special hair and makeup styling session, followed by a photoshoot to show-off their new looks.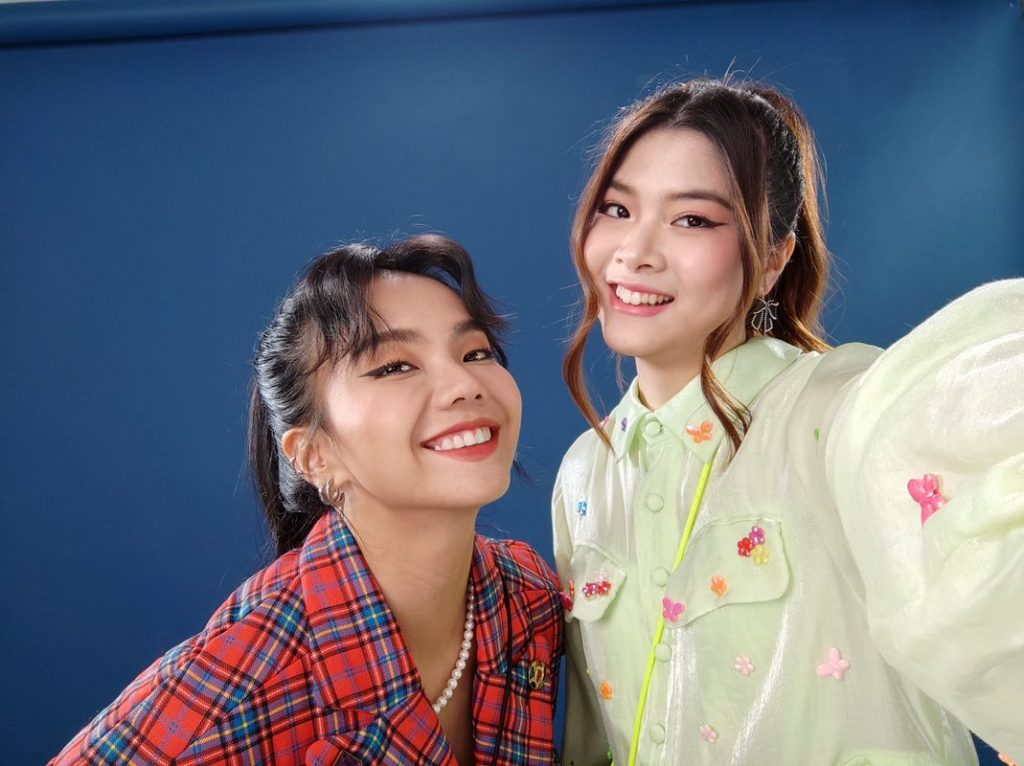 Xiaomi Fan, Eng Ee Peng said, "The makeover was an amazing new experience for me. Being pampered by a makeup artist, hair stylist, and even doing a photoshoot with Kittie Yiyi is definitely an unforgettable experience."
"I have been using Xiaomi smartphones since 2015. Xiaomi phones always come with the best processor in the market with the most affordable price to own," Eng Ee Peng continues.
The makeover campaign was ignited to reward and give back to Xiaomi Fans for their continuous support. New Xiaomi Fan, Leong You Qi, shared his experience since joining the Xiaomi Community, "I consider myself a fresh Xiaomi Fan as I've just joined the community not too long ago after purchasing my first Xiaomi smartphone. I immediately fell in love with it. Xiaomi phones always offer the best performance with the most affordable price, which makes me feel the worth and since then, I've always trusted Xiaomi."
'Own Your Style' is the running theme for Xiaomi's latest trendy smartphone, Xiaomi 11 Lite 5G NE, and was realised through this fashion makeover. Guided and advised by Kittie Yiyi, the winners were able to discover their distinctive style and look that best reflected their unique personalities. Xiaomi 11 Lite 5G NE is a sleek yet striking aesthetic that packs all the perks into an ultra thin and lightweight body, measuring a mere 6.81mm and 158g, and comes in Truffle Black, Bubblegum Blue, Peach Pink, and Snowflake White – to show off your own style.
Previously, Xiaomi collaborated with Kittie Yiyi in designing a limited edition lanyard phone case, designed to inspire creativity through the unique sense of personal style of every individual. Kittie Yiyi combined her signature design touch to bring an exclusive design that captures the lightweight stylish design of Xiaomi 11 Lite 5G NE.
---
It's great to see Mi Fans getting some star treatment from the local fashion talent! We certainly hope to see more awesome collabs such as these for all of Xiaomi's future products!