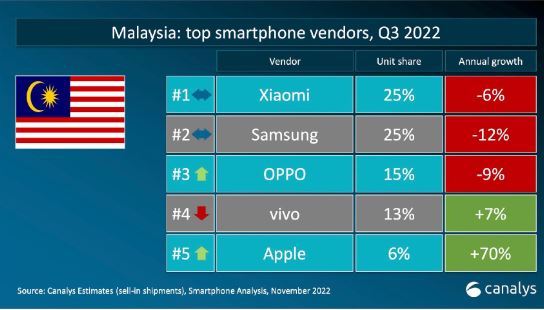 It's been a competitive year for all vendors in the smartphone industry, and Xiaomi has somehow maintained their pole position in the Malaysian market for Q3 2022, according to Canalys, a global market research firm. Xiaomi maintained its No. 1 spot on the list for the second consecutive quarter with 25% unit share for sell-in shipments.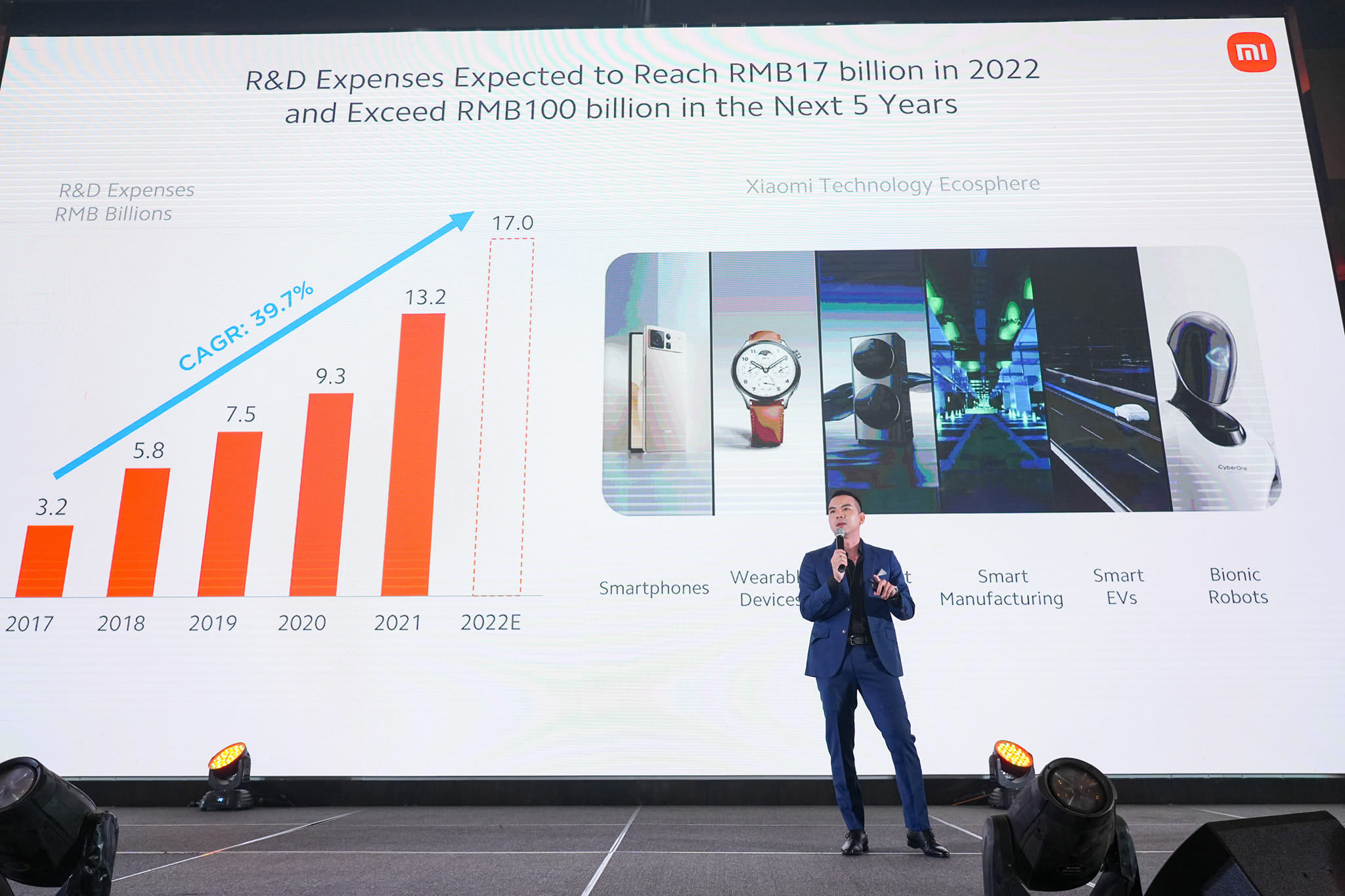 "We are thankful to be the top smartphone vendor in Malaysia this quarter, despite the challenging times affecting the smartphone industry this year. The hurdles and challenges we've faced thus far have made it all worthwhile. We are not where we want to be yet, but we are confident that we're on the right path into bettering ourselves."
"I would like to use this opportunity to give a shout-out to my hardworking team members, and extend my gratitude to all our Xiaomi Fans and business partners in Malaysia. In addition to providing the most innovative smartphones and AIoT products, we are continuing our efforts to ensure that fans and users receive a great user experience through our premium service offerings. Thank you, Malaysians, we hope that you will continue to show your support towards Xiaomi,"
Nicolas Shi, Country Manager for Xiaomi Malaysia and Singapore
Let's See Q4 Too, Since The 12T Series Launched As Well
Xiaomi recently launched their Xiaomi 12T Series, Malaysia's first 200MP imaging system smartphone. Along with new smartphones and AIoT products, Xiaomi is continuing the momentum in this quarter to offer Malaysian users premium services for its products, which includes extended warranties. The company aims to continue its efforts in ensuring that they offer their fans and users the latest in innovative technology with a premium service, all at an affordable price.