FLAGSHIP ANC TWS for android
For a premium-sh RM 549, the buds 3T Pro delivers some of the best ANC I have experienced in a TWS while having excellent battery life. Audio quality is also pretty good, leaning towards neutral sounds that audiophiles prefer. The fitment is great when sitting or standing but the eartips doesn't suction as well when laying down. All in all, flagship performance for a pretty justified price.
To love
Great ANC and transparency mode
Long battery life
Pretty good sound quality
Portable case
To Love'nt
Earbud doesn't suction well for sleep
No APTX/HD
---
| | SPECS |
| --- | --- |
| Max devices | 2 |
| Codec | SBC / AAC / LHDC (Xiaomi) |
| Water resistance | IP55 water and dust |
| Battery | 6h hours playback (24 hours in charging case) |
| Wireless charging | Yes |
| Weight | 48g |
| Price | RM 549 |
I know you know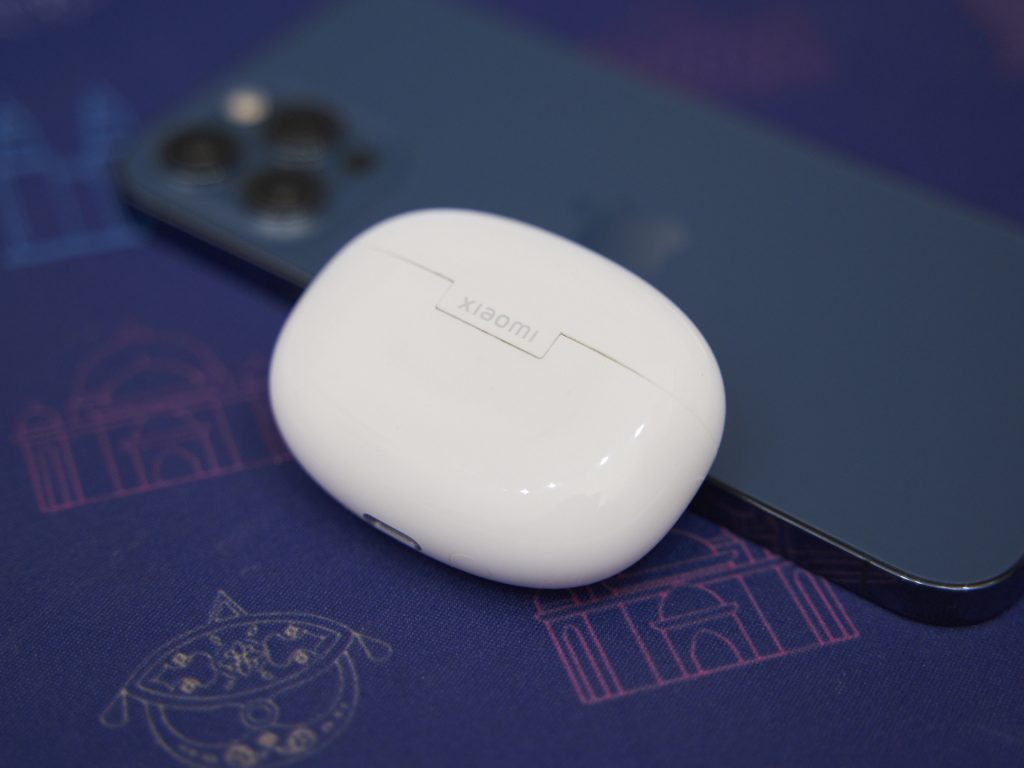 It looks a lot like the other competitors in the ANC TWS space, really normal in its organic-shaped charging case and earbuds that look like earbuds. Not a lot to go on about but I definitely can applaud the case shape and width to be really pocketable, it's thinner than the Sony WF series for sure and fits in any pocket easily. (even shirt pockets if those are still in fashion).
The lid is nice and magnetic with a single light that shows green for ok battery, orange for low, and white for pairing. The industry has pretty much settled on the simple ways to do things like the lights, pairing instructions, and so on.
Neutral sound with easy controls
Let's get right into the sound, it's absolutely not chi-fi like with the muddy bass that overpowers the rest of the frequency like many of the lower-end ANC TWS earbuds out there. This is usually where the more premium options separate themselves and the 3T Pro is no different. It's not bland like audiophiles generally prefer, Xiaomi added a little more bass and low-mids so it sounds flavorful. The high mids and highs are also nice and present but are nothing to write home about. It definitely sounds like it's expensive and if you come from something cheap these are one of those earbuds that will make you hear new details in songs you've never heard before.
Controls are simple, with a force-activated strip on the outwards facing side of the stick.
Single tap to play/pause
Double tap for next
Triple tap for previous
Hold to cycle Active Noise Cancellation/ Transparency / off
I love the controls and what I love even more is that the earbuds detect when you take one side off and pauses, then resumes playing when you put it back on.
If you have a Mi 10 or later phone, you can take advantage of Xiaomi's better LHDC codec and more extensive ANC/transparency mode options, but the default ones worked great from my iPhone experience. Road noise and street noise were blocked out completely unlike the lower-end ANC offerings out there.
It just works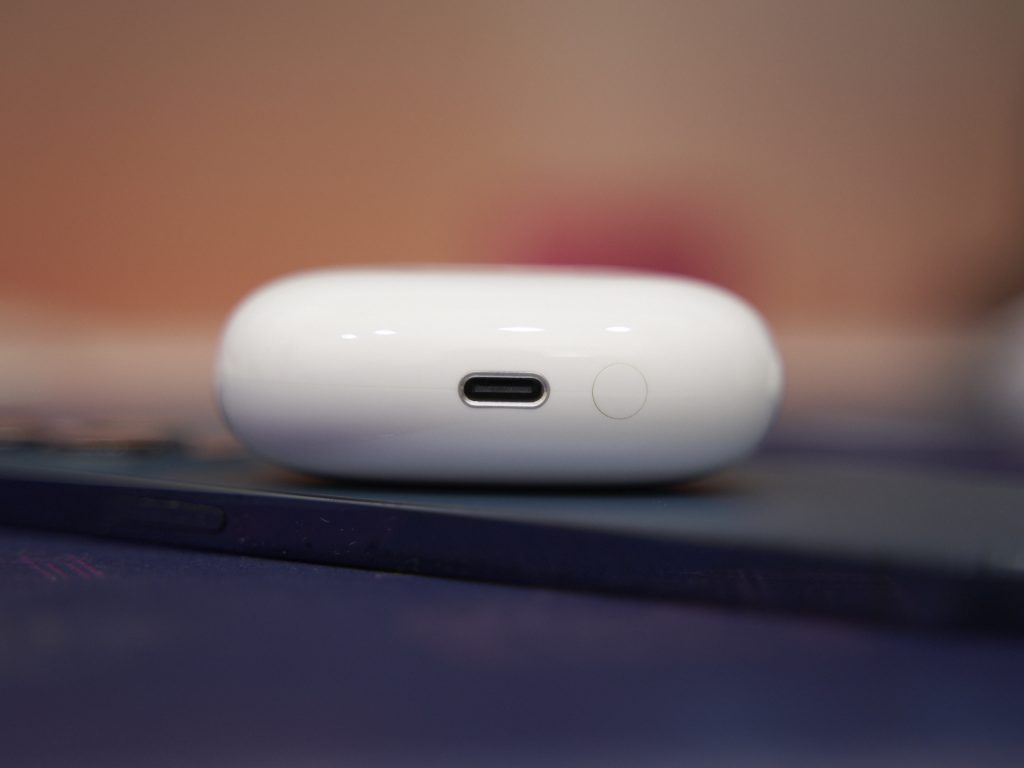 The case has one button only, which you hold to enter pairing mode so the earbuds can remember up to two devices. It sounds a little less but I really only needed these on my phone so 2 is fine. Even with an iPhone, it pairs automatically and just straight-up works, with no random disconnects when I go to the toilet whatsoever.
Comfort-wise, they fit nice and snug with the medium size ear-tips which I usually use, however, they are a proprietary design, so make sure to not lose them or it'll be hard to get replacements. Sitting and standing are fine, but when I lay down on my bed (I use these every night for almost 3 months at this point) the weight kinda drags down the earbuds and it becomes loose. It's more of a individual weight problem I feel but it still stays in my ear for sure.
Codec wise it's pretty average, with AAC for anyone on iOS, Android, and Windows 11 & LHDC for Mi 10 or newer phones. Do take note, that if you are using Windows 10, these are not recommended as Windows 10 doesn't support aac and can only use SBC which is horrible, it sounds like FM radio which is bad.
Battery life is good
The battery is advertised to last 6 hours on a single charge with 24 hours in the case, and I find it to be a little better in fact. Using the figures Xiaomi provides, it should really only last me a week but I only had to charge them once every few weeks or so, hence I had a great time with this and so will other people. (unless you jam it in your ears day-in day-out of course without any pauses)
---
Should you buy one?
I would highly recommend this to anyone who plans to use this for their phone or tablet whether it's Android or iOS. The ANC is definitely a flagship level of performance and the audio is expensive-sounding for sure. The only catch is that this is not recommended for Windows 10, but 11 is ok.
For RM549, i'd say this is a no-brainer, and it beats the Nothing Ear (1)'s in terms of balance and what more mainstream folk are after.
---