If you're an original Windows 10 owner, you'll be able to get a free upgrade to Windows 11. If you have just gotten a new PC, there's a chance that Windows 11 has already been pre-installed.
A Fresh, New Look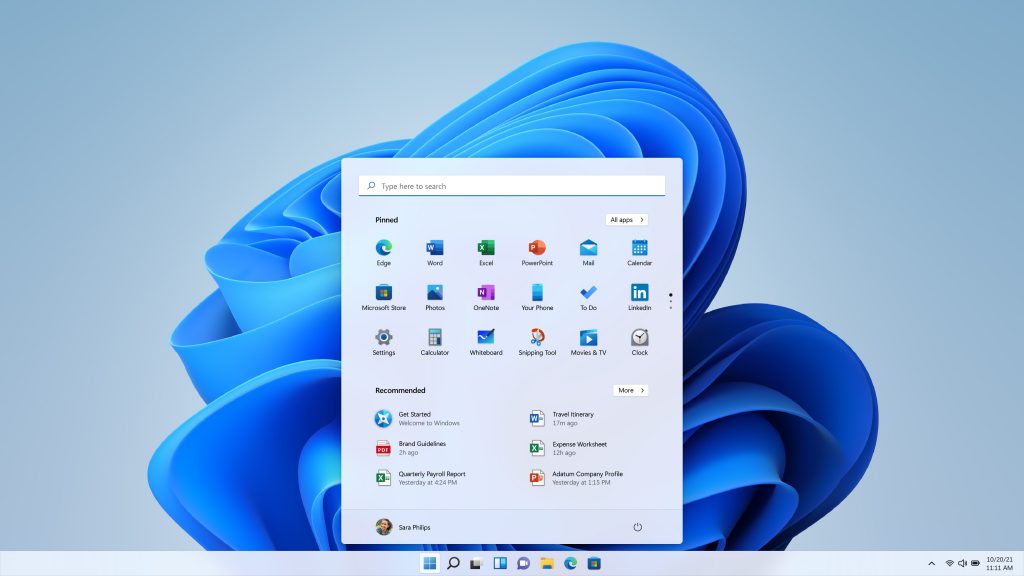 The most talked about part of Windows 11 is how different it looks compared to Windows 10. The update brings about a full makeover, starting with the Start Menu being pushed to the middle of the task bar. You'll also be able to look and hear new fonts and sounds, complete with accompanying icons that are new yet familiar.
The centralized bar gives you an easier glance of everything you've been working on thus far, especially if you use Microsoft 365. You can view the most recent files you've been working on, no matter which device you've made the file on.
Gaming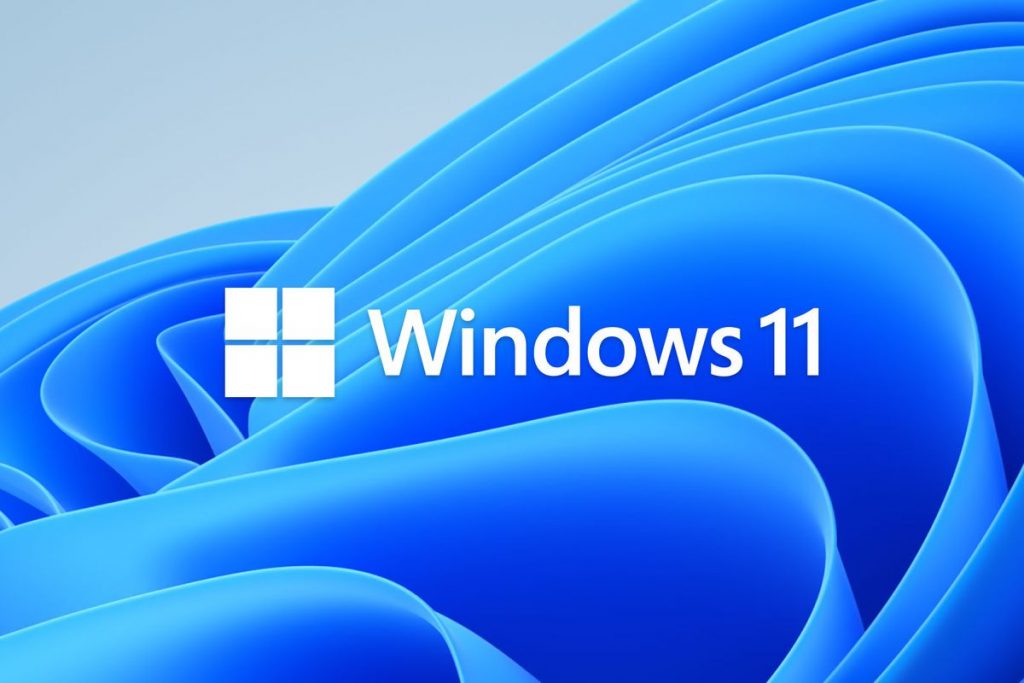 For the gamers, you'll definitely love DirectStorage, as it helps you load games faster and render game worlds more effectively and with greater detail. This ofcourse is dependent on the game title and its support for DirectStorage. You'll also need an NVMe SSD and a GPU that supports DirectX 12. This feature was first introduced on the Xbox Series X and it managed to get to PC's, much to the benefit us gamers.
In terms of displays, there'll be wider color coverage along with brighter pictures, as Auto HDR kicks in and will provide more than 1000 game titles (that support DirectX 11 and 12), with HDR options. It goes without saying, that you'll need to own a HDR-capable monitor in order to enjoy this new feature.
How to start?
To get things started, get to the Microsoft website to see if you are able to meet the requirements needed to run Windows 11 (includes having TPM). We at ZenTheGeek are going to wait a month or 2 to see what other updates will be rolling out in the mean time.