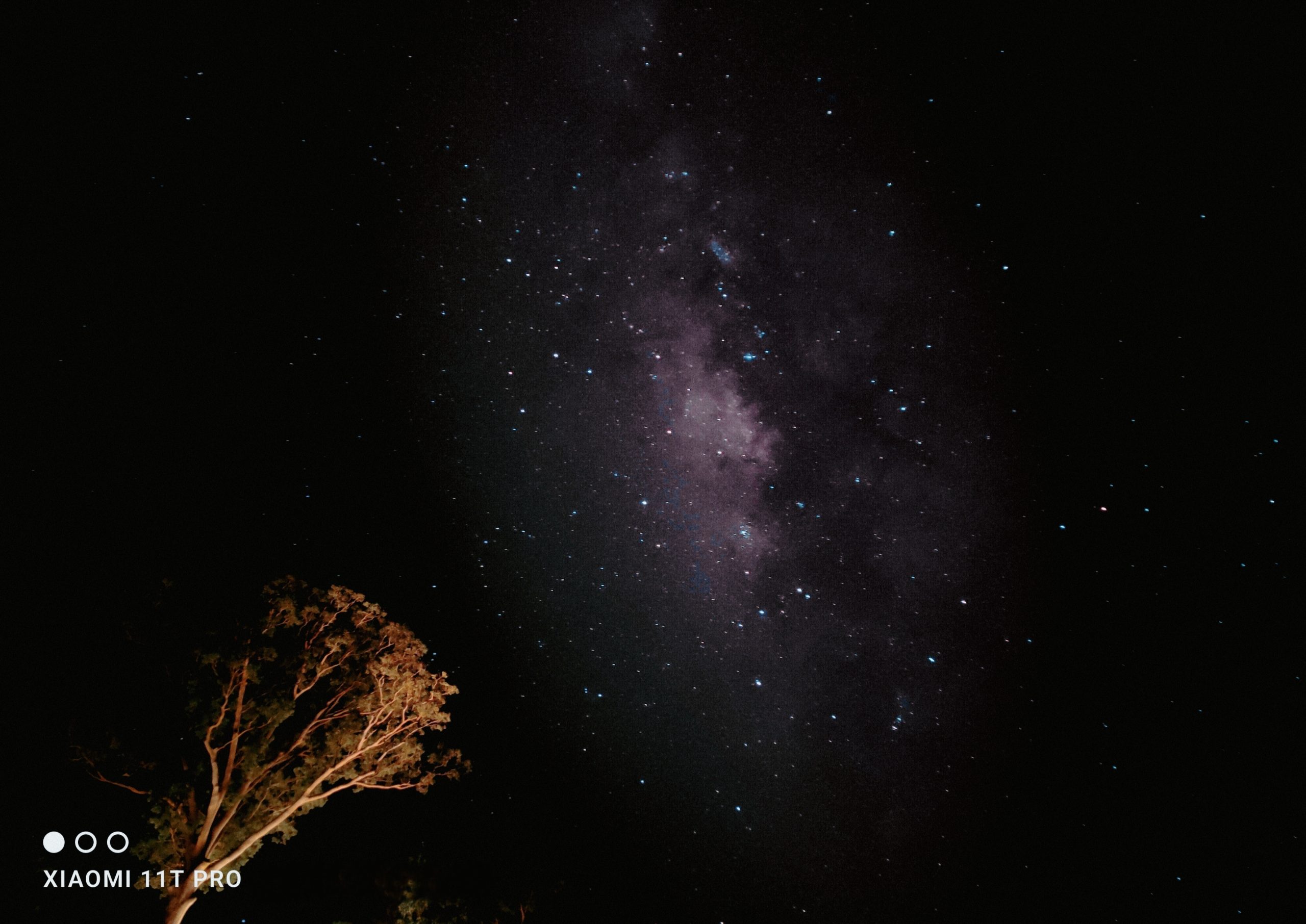 When a tech brand like Xiaomi releases a photography focused phone like the Xiaomi 12S series, what do we do? get to the forest OF COURSE. Xiaomi Malaysia, in collaboration with Tourism Malaysia had invited us and our media friends on a great trip into one of Malaysia's own UNESCO World Heritage Site, Taman Negara in Pahang!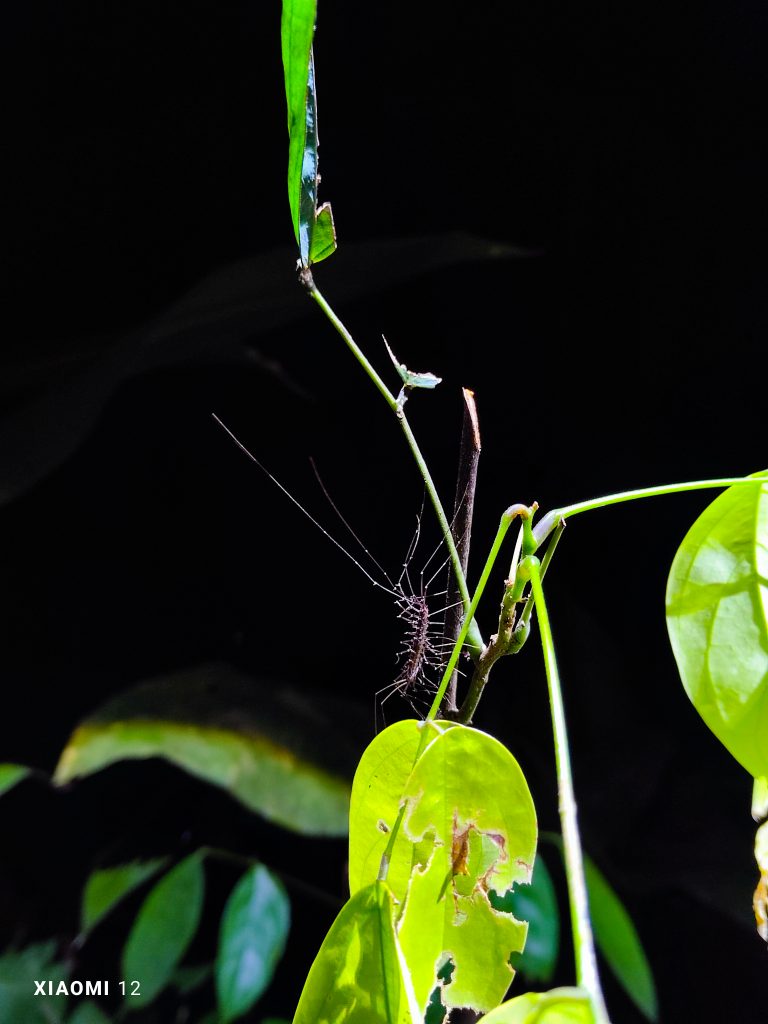 This 130 million year-old rainforest is a well-preserved, well-maintained gateway to nature and is home to 200 species of mammals, 479 species of birds about 150,000 species of insects. For those closer to flora, there are at least 280 plant species per hectare which is ALOT.
Night Walks, Shooting Rapids and Orang Asli Villages!
Adrenaline junkies should definitely get on the thrilling Rapid Shooting ride. Rapid shooting is one of the best activities in Taman Negara – a thrilling and fun ride in a wooden boat which takes you through a series of rapids along Sungai Tembeling. This exciting and fun activity starts from Kuala Tahan jetty to Kuala Terengganu and back.
The Night Jungle Walk is the best way for you to observe and discover nocturnal species in Taman Negara. At night, the hide of the jungle comes alive. The walk starts from The Wildlife Office to Bumbun Tahan (Tahan Hide). From the hide, if you are lucky, you might get the chance to see wild animals coming to the salt lick for their mineral nutrient supplies – among those always spotted include reindeers, tapirs, and wild boars.
Learn and explore the cultures of the Orang Asli in their settlement. See how the tribes live in remote areas, away from modernization. The settlements can be found alongside the trail and river. There are two ethnic groups of Orang Asli in Taman Negara, Batek and Semokberi.
All photos are taken and attributed to Xiaomi photographers; Amirul (@amirulnoorazmi), Aril
(@arilroffie), Fikri (@fikrifauzi).