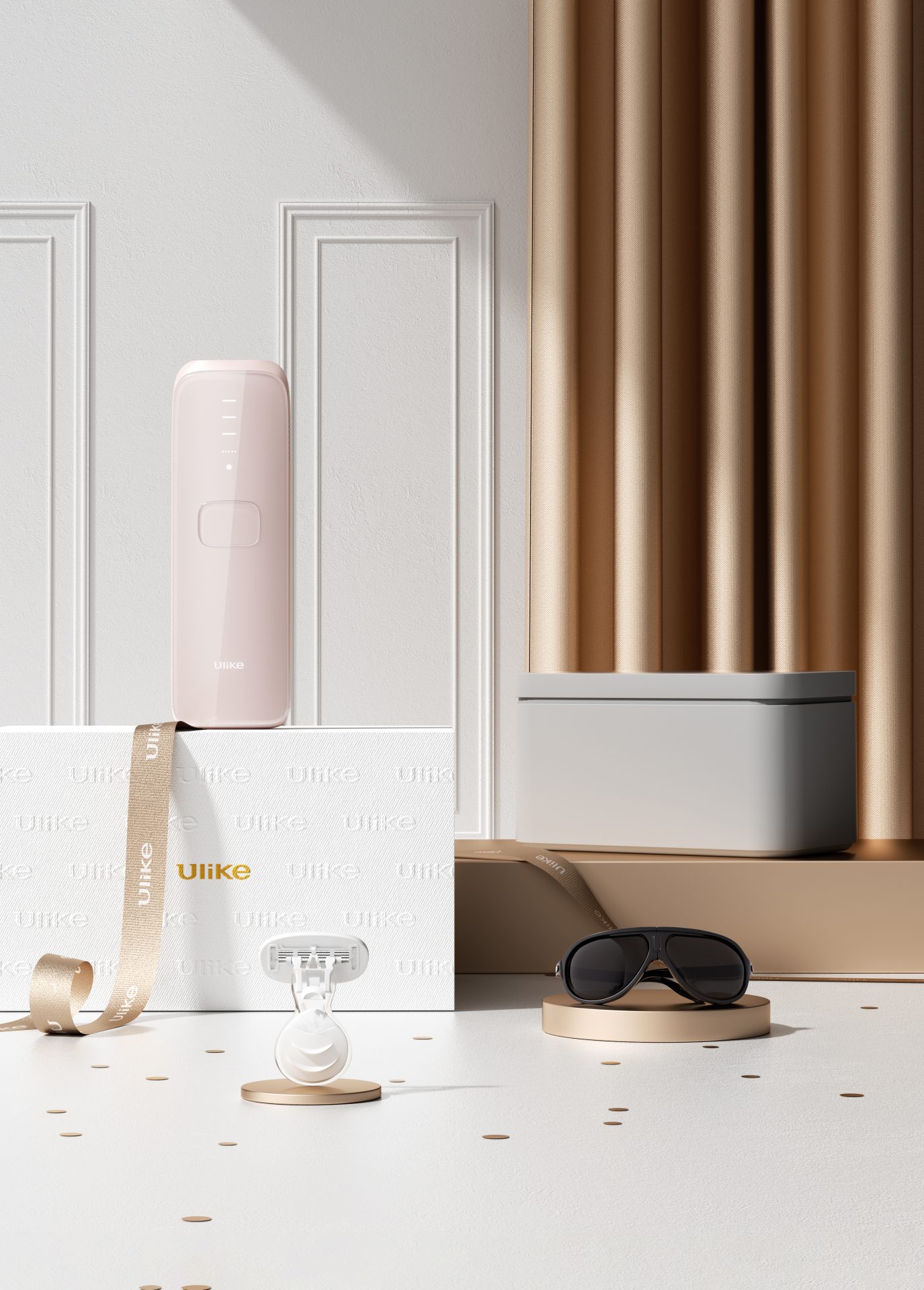 Ulike, a leading K-beauty brand renowned for its innovative hair removal solutions, has announced its intention to expand its presence in Malaysia by establishing offline stores in the first quarter of 2024. This strategic move marks a significant step forward for the brand, which has previously focused on e-commerce operations in the country.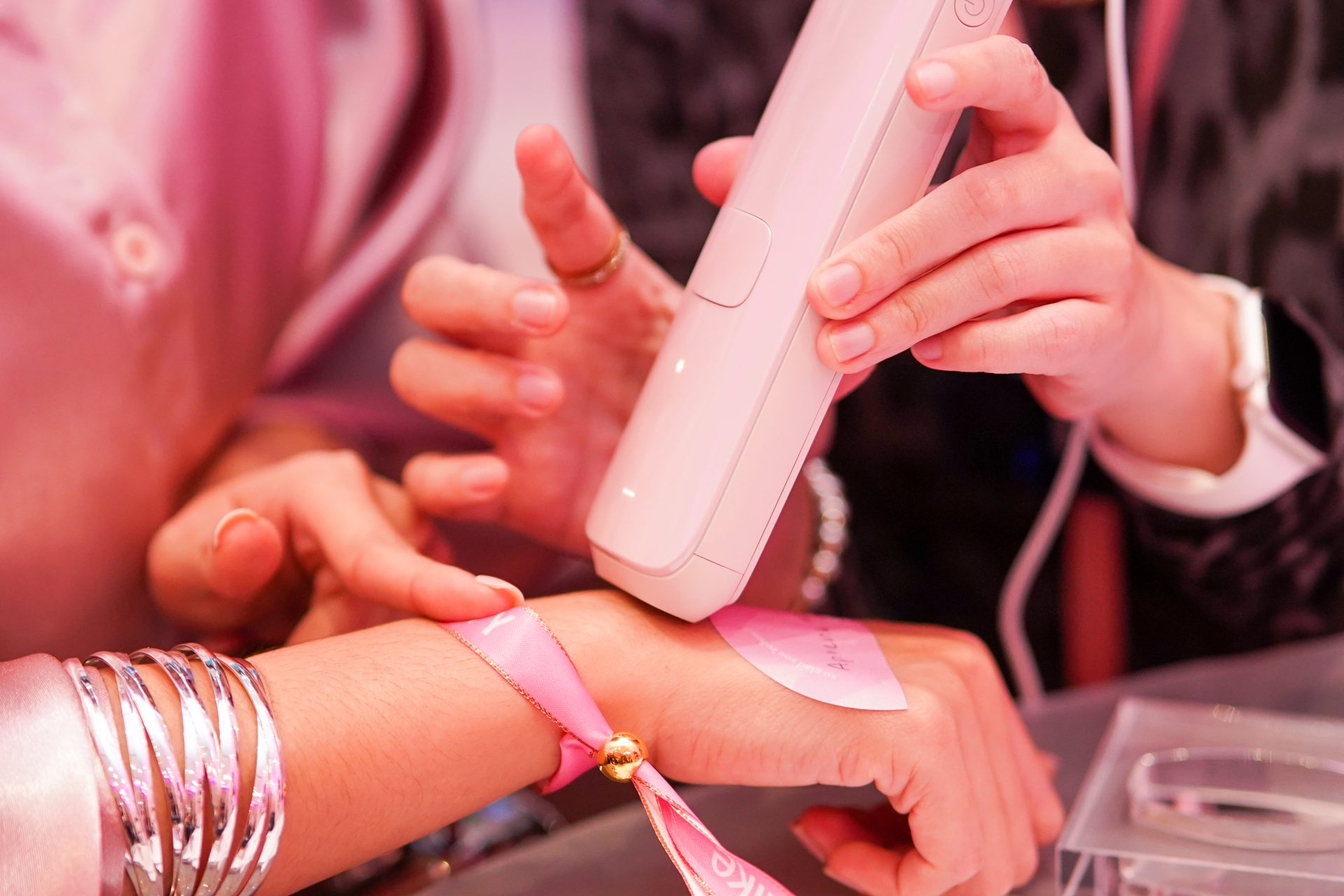 The announcement came during Ulike's inaugural Malaysia Future Beauty Gala Event, held recently at the W Hotel. The event served as a platform to celebrate the brand's success in Malaysia, recognize the contributions of key business partners and influential individuals, and unveil its ambitious plans for market expansion in the coming year.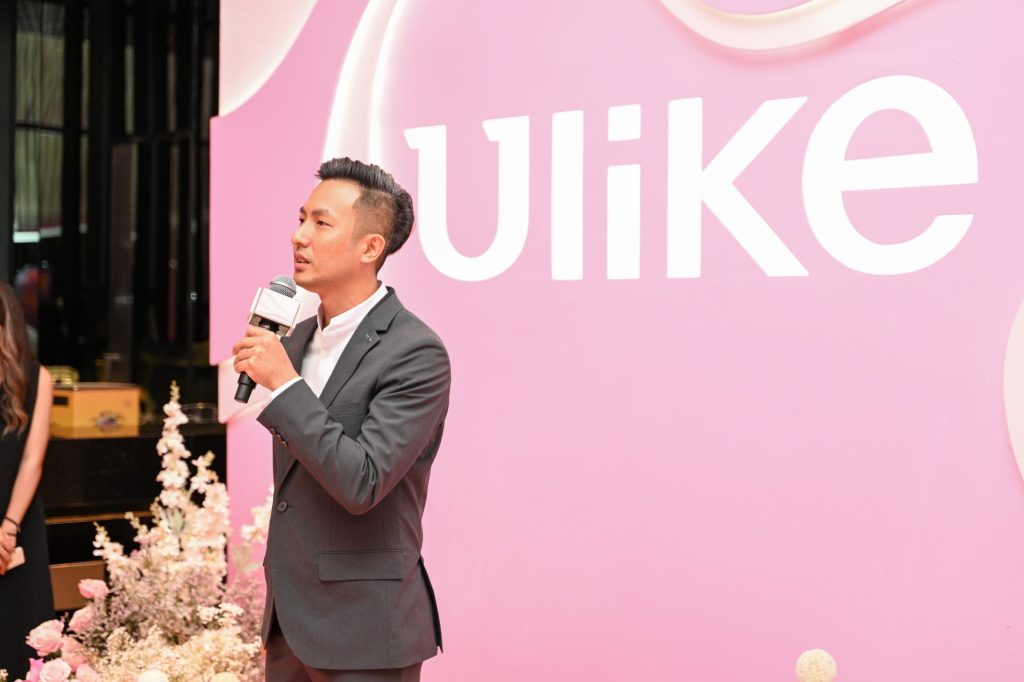 "We are thrilled to announce our plans to open offline stores in Malaysia," said KM Leong, newly appointed General Manager of Southeast Asia for Ulike South Korea Group. "This decision reflects our commitment to catering to the needs of our Malaysian fans and consumers, who have shown great enthusiasm for Ulike products."
Leong acknowledged the challenges faced by consumers in maintaining regular beauty routines, particularly amidst busy schedules and the constraints of traditional salon appointments. "We understand the pain points of consumers who struggle to find time for regular hair removal treatments," he explained. "With our offline stores, we aim to provide a convenient and accessible way for Malaysians to experience our innovative hair removal technology firsthand."
Ulike's offline store expansion aligns with its global success as a leading provider of home hair removal devices. The brand has consistently ranked number one in sales for seven consecutive years in the competitive hair removal market, earning the trust and recognition of millions of users worldwide. With over 100 global patents under its belt, Ulike has established itself as a pioneer in home beauty aesthetics.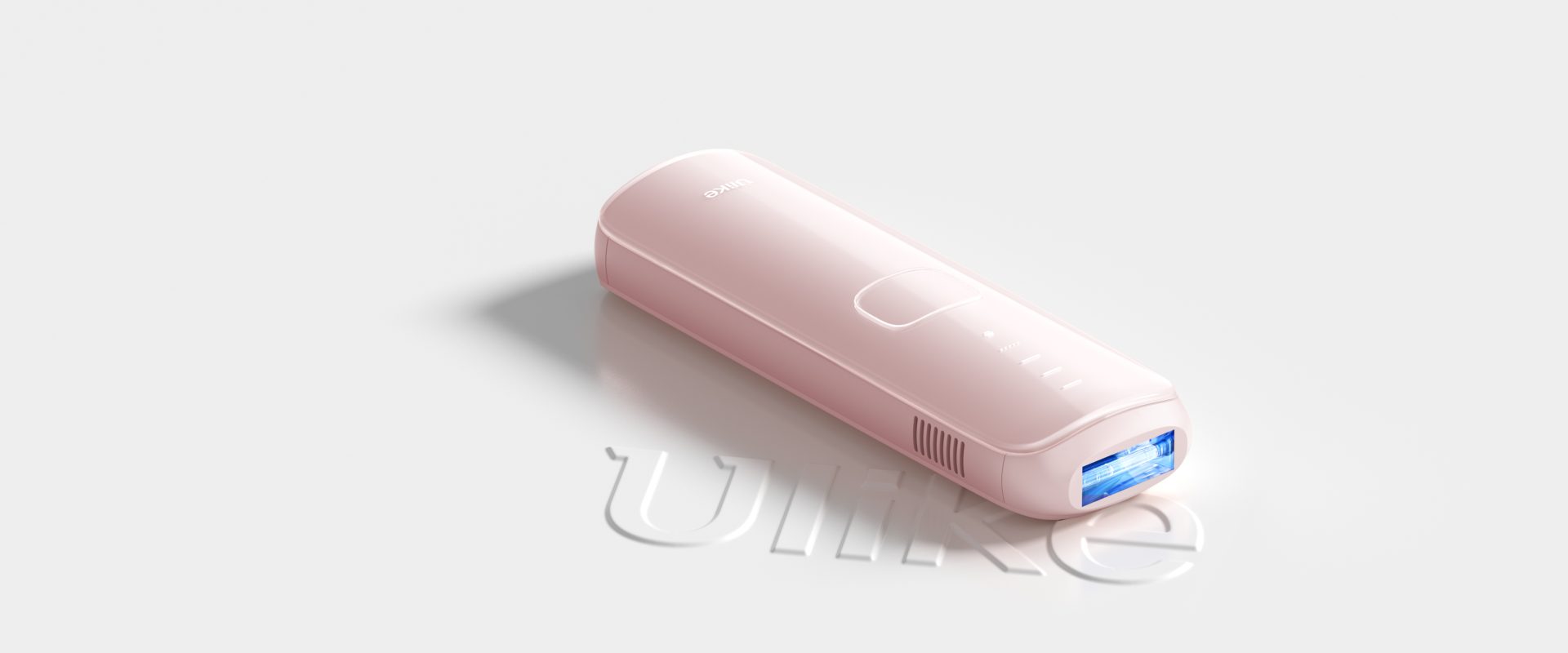 The brand's flagship product, the Ulike Sapphire Freezing Point Hair Removal Device, has revolutionized the hair removal industry by offering a safe, convenient, and effective home-based solution. This innovative device utilizes advanced sapphire technology to target hair follicles precisely, effectively reducing hair growth without causing discomfort or skin irritation.
"We are excited to bring the Ulike Sapphire Freezing Point Hair Removal Device to Malaysian consumers through our offline stores," said Leong. "We believe that this product has the potential to transform the way people approach hair removal, offering a convenient and effective alternative to traditional methods."
Ulike's expansion into Malaysia's offline retail landscape is poised to further solidify the brand's position as a leader in home beauty aesthetics. With its commitment to innovation and consumer satisfaction, Ulike is set to continue empowering Malaysians to embrace their natural beauty with confidence.