If you're a Nintendo Switch owner/fan, it's most likely you've played / watched the first launch title, The Legend Of Zelda : Breath of the Wild. It's one of the most critically acclaimed games to be ever launched, bagging several awards including 2017's Golden Joystick Awards and Game of the Year by The Game Awards.
Since then, Nintendo's about to launch a follow up title under the series, called The Legend Of Zelda : Tear Of The Kingdom, bringing you back to Hyrule as Link, complete with new powers and abilities to restore Hyrule's majesty.
Free This Weekend?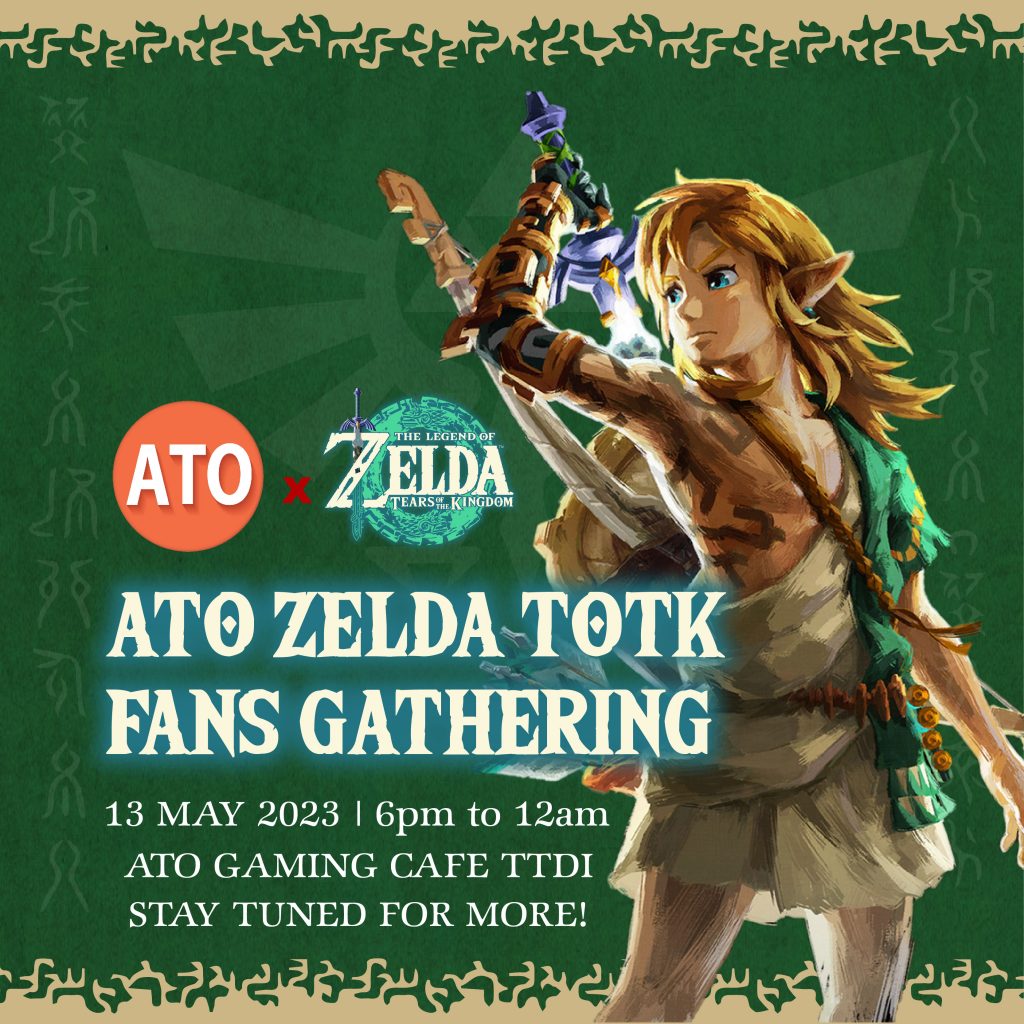 With the Global Launch of the game happening this 12th May, local game store and cafe ATO is hosting a launch party / fan gathering at their TTDI branch this coming 13th May to celebrate the release of the Legend Of Zelda : TOTK!
There's going to be some on-ground activities happening over there, complete with a themed makeover of the venue and even Zelda-themed food! (dubious). It starts from 6PM onwards, till 12AM so get your sword and shield ready!
Incase You Didn't Know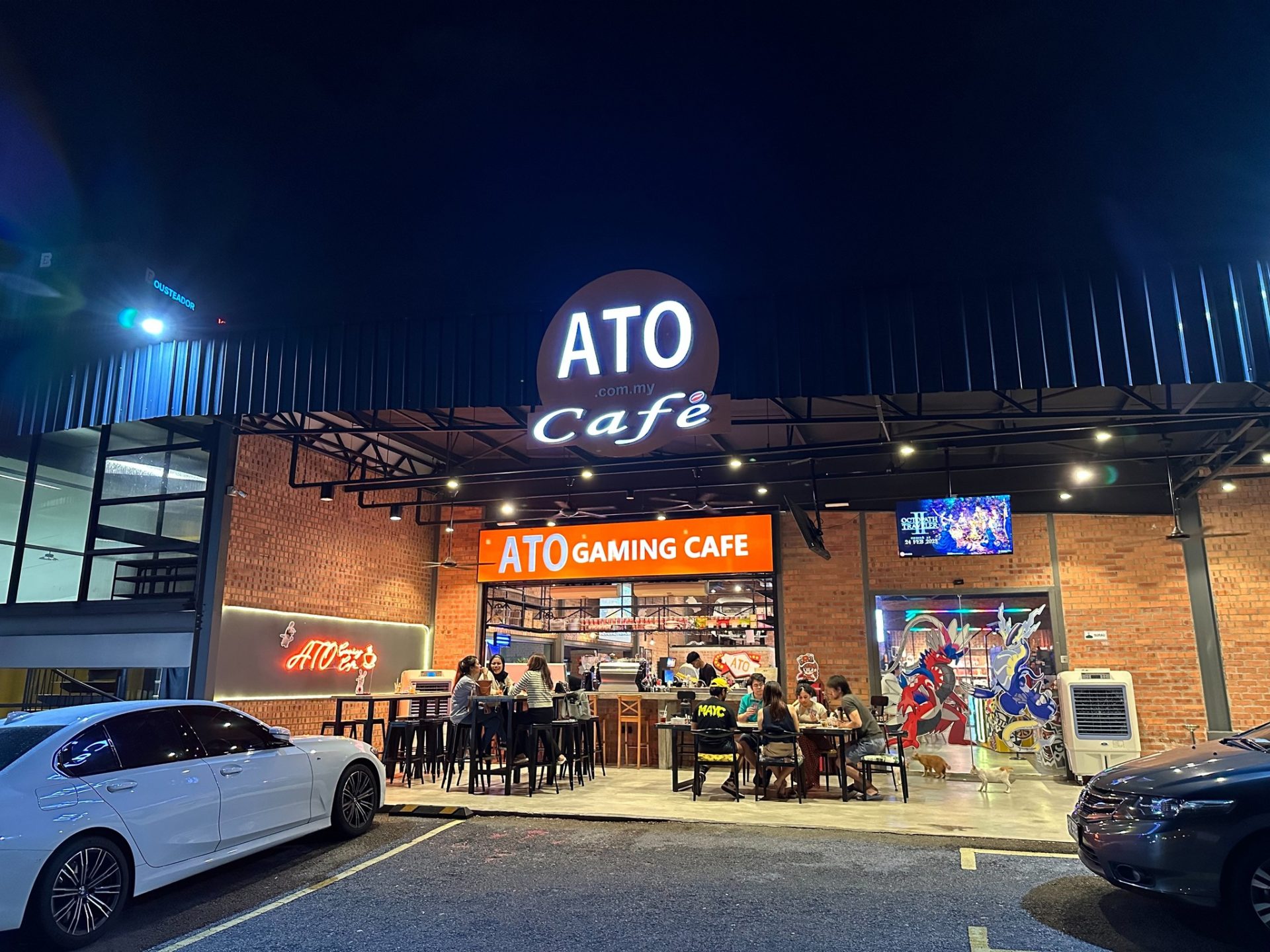 ATO Store is an online/offline video games store with branches all over the Klang Valley, with the biggest one being their ATO Gaming Cafe x Studio in TTDI. It's a huge cafe where gamers can gather with their own gear, buy video games/merchandise, and even play with the provided consoles!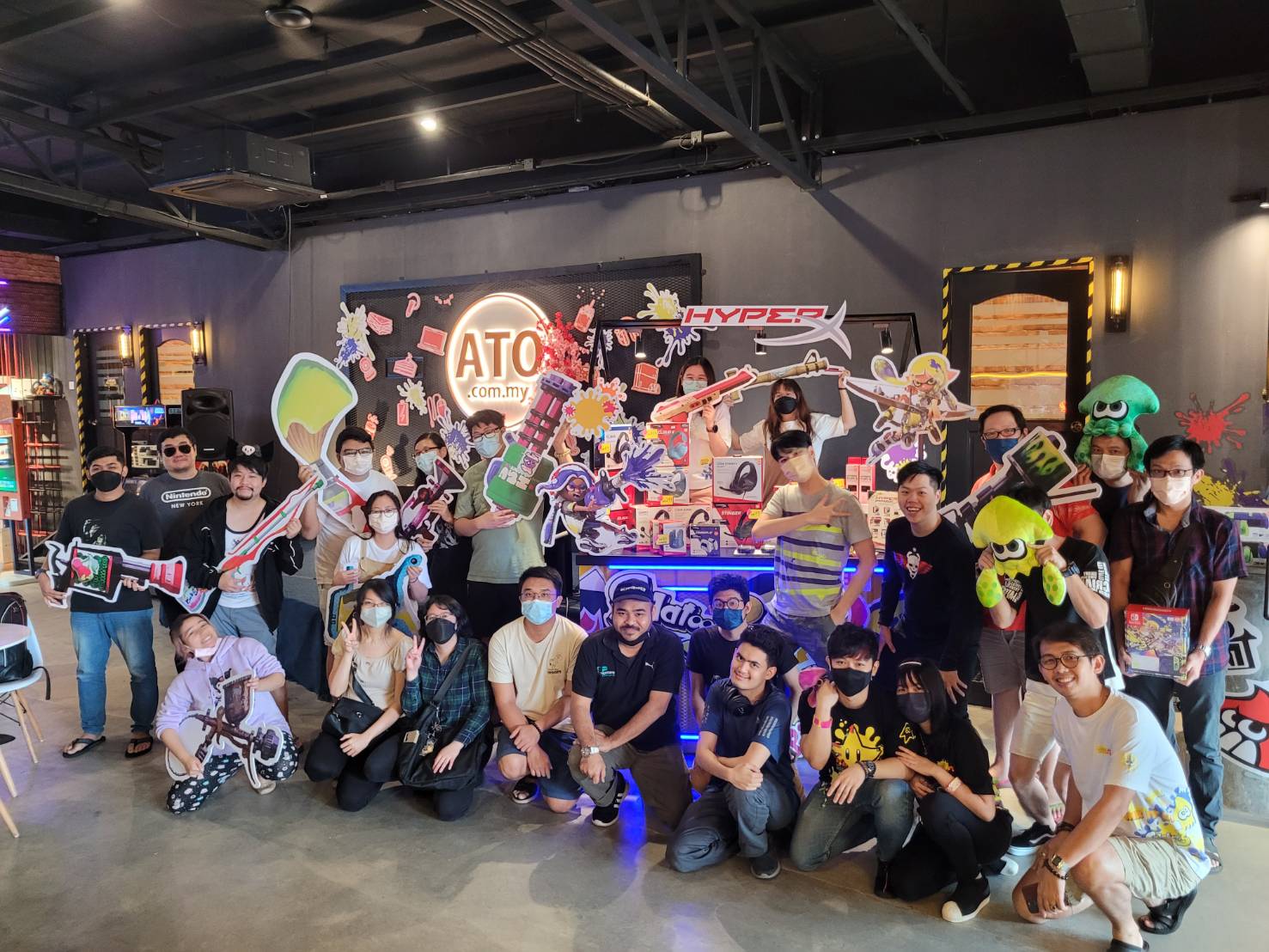 They've had a history of hosting game launches and events in the past so it's no surprise that they would do one for The Legend of Zelda!
Get The Game
If you're interested in getting the game, you can get it from the ATO Online Store HERE
If you'd like to check out the place and venue, look HERE
Event Details
May 13th from 6pm to 12am