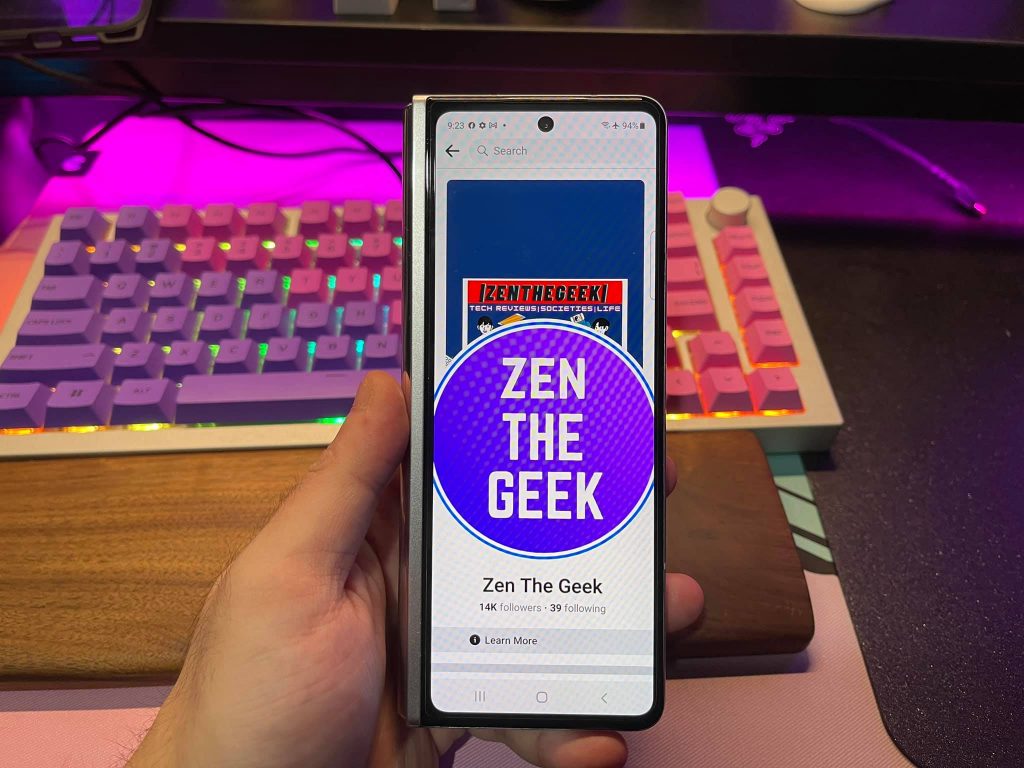 We're mid-way to December and Samsung Malaysia had decided to drop a big one on us for the Galaxy Z Fold3. We've reviewed and used it for awhile and can definitely say that it's worth paying attention to despite the high adoption cost.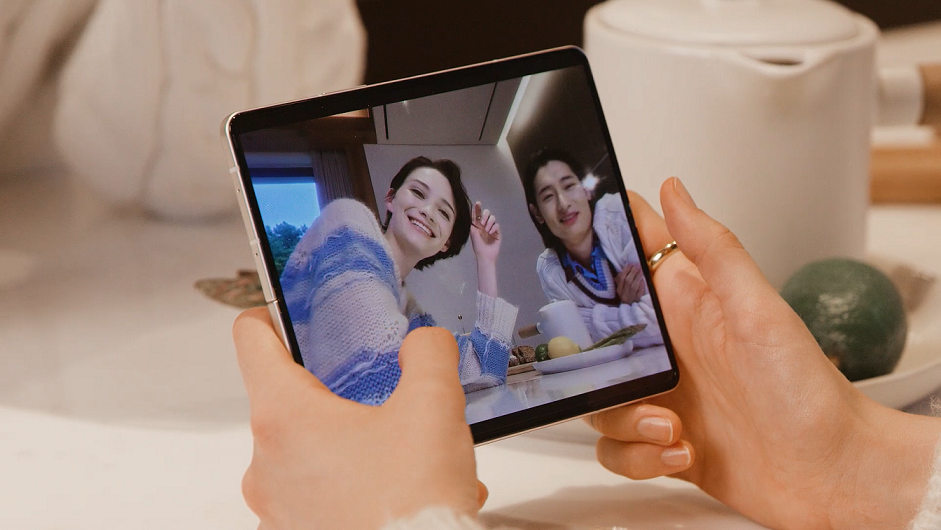 The Bundle is Unreal
From now 'til 2nd January, Samsung Malaysia's offering a festive bundle for the Z Fold3 5G, broken down into 3 Eco packs, comprising of the device itself on top of some great supporting accessories to push you right into the ecosystem.

In hindsight, they're quite attractive deals considering that the package price is actually the device's existing retail prices, so they can technically be considered free gifts. I would say the best deal would be Pack 1, as you top up RM 100 from Rm 7099 to get a pair of Galaxy Buds Pro and the Galaxy Watch4 44mm.
Is it worth investing into a foldable now?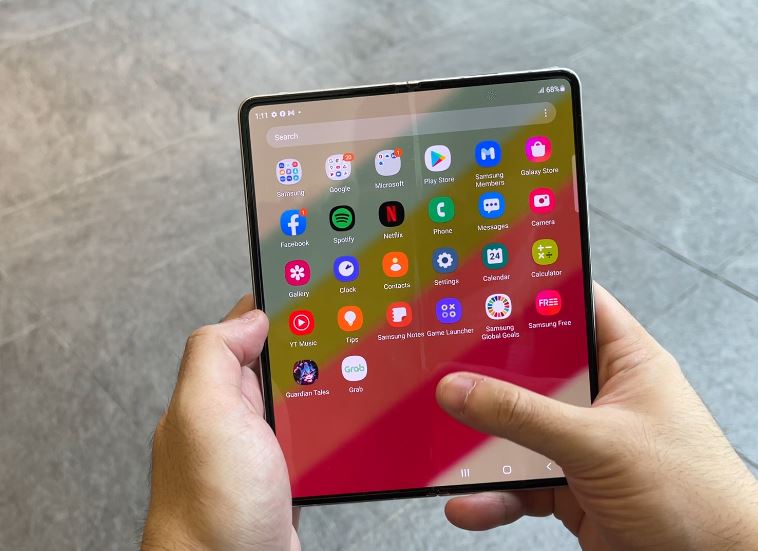 The Galaxy Z Fold3 is literally Samsung's biggest ambition into the foldable fray, complete with massive improvements, price reduction and better refinement. If you're an all-productivity person with some low-medium gaming tendencies, this could be a great shot to take right now considering the Flip Cover and Pen being included in the package.
The S Pen is a significant boost to Samsung's flagship Galaxy devices, and it is now supported on the Galaxy Z Fold3 5G with two variants to choose from the S Pen Fold and S Pen Pro.
Both models offer exceptional design features and custom finishes that complement the
Galaxy Z Fold3 5G splendidly. They're gentler on the display 1 , lower in latency 2 for a much more intuitive experience, and in terms of compatibility, the S Pen Pro can also be be utilized on other select Galaxy devices 3.