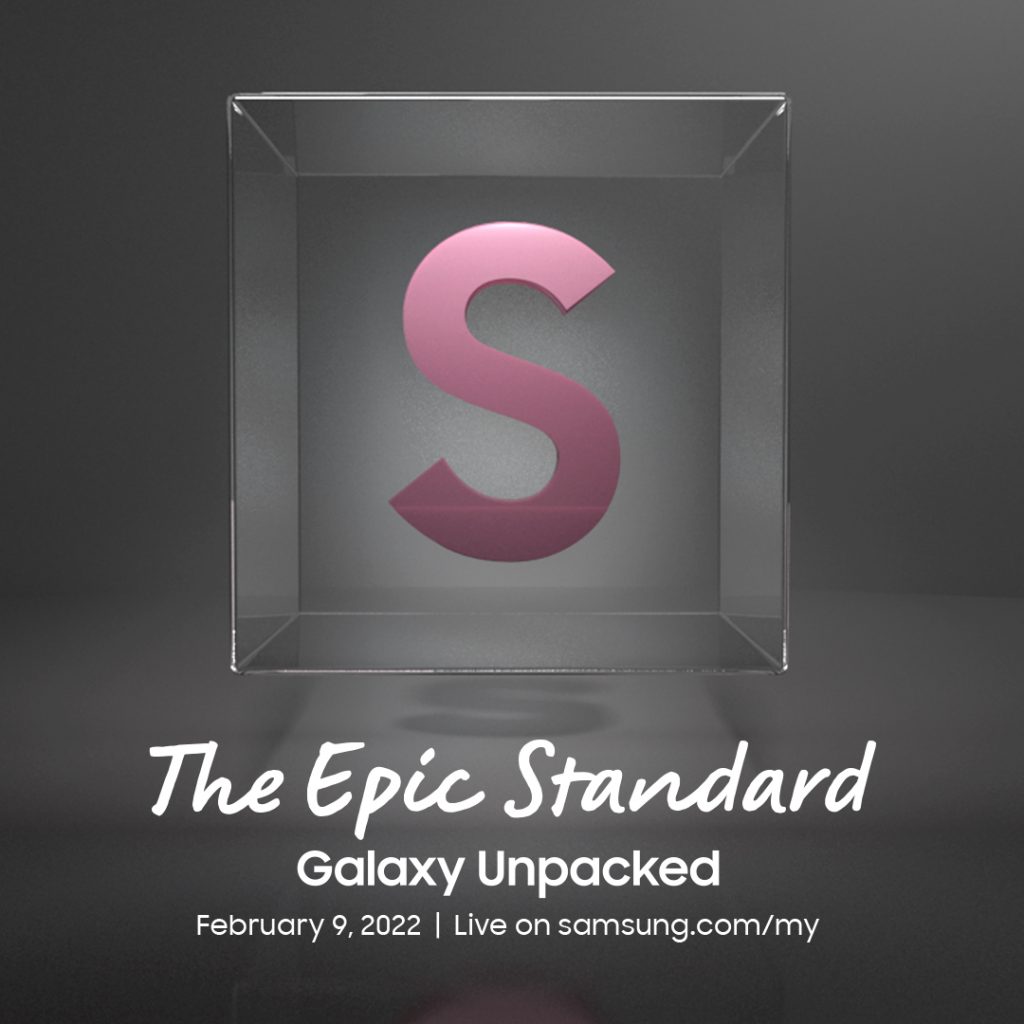 It's official, the date and time for the Galaxy Unpacked 2022 global event. Streaming on all possible channels this February 9th 2022 at 11pm, Samsung's poised to get the world out that their Galaxy S22 Series is going to change the way we think about smartphones, but a lot of teaser-worthy content that implies a lot of work with the S Pen and a slew of other hardware improvements.
I'm pretty sure we'll be seeing the likes of the Exynos 2200 SoC that's co-partnered with AMD. Either way, it's about time you need to know if it's truly the end of the Note models to bring about the dawn of a whole new level of tech. Will it be part of the S series now or would it be an option? (The Note part that is).
Register your interest!
There won't be a better time to register your interest for the Galaxy S22 series. Not only will you be first in line to be in the know, but Samsung's made it sweeter with a free RM 200 Samsung e-voucher that you can immediately use to preorder the Galaxy S22!
All you gotta do is head HERE and get things started.
Ready to break the rules? Cos I am.