Samsung Electronics Co., Ltd. recently introduced Auto Blocker, a new security tool for Samsung Galaxy users designed to keep their devices protected in the way that best fits their lifestyle.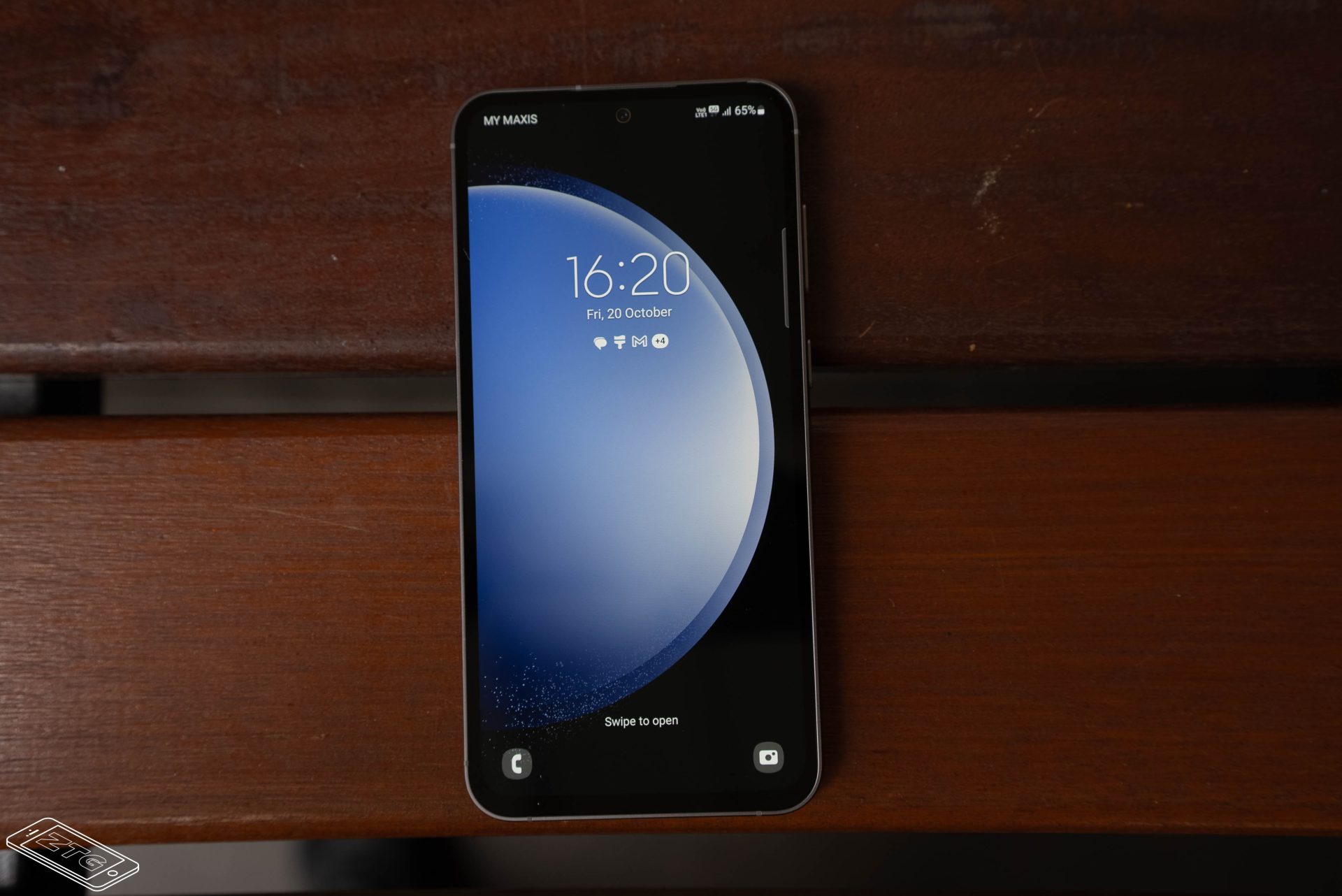 Auto Blocker is an opt-in package of additional security measures that gives users more choice as they explore the customizations enabled by Samsung Galaxy's open ecosystem. It includes features such as:
Prevention of app installations from unauthorized sources (sideloading): This can help protect users from social engineering attacks where attackers could talk users into installing malicious software.
App security checks: This can help detect potential malware and prevent harmful commands and software installations by USB cable.
Message Guard: This mitigates Zero Click attacks, or direct image messages hiding malicious code.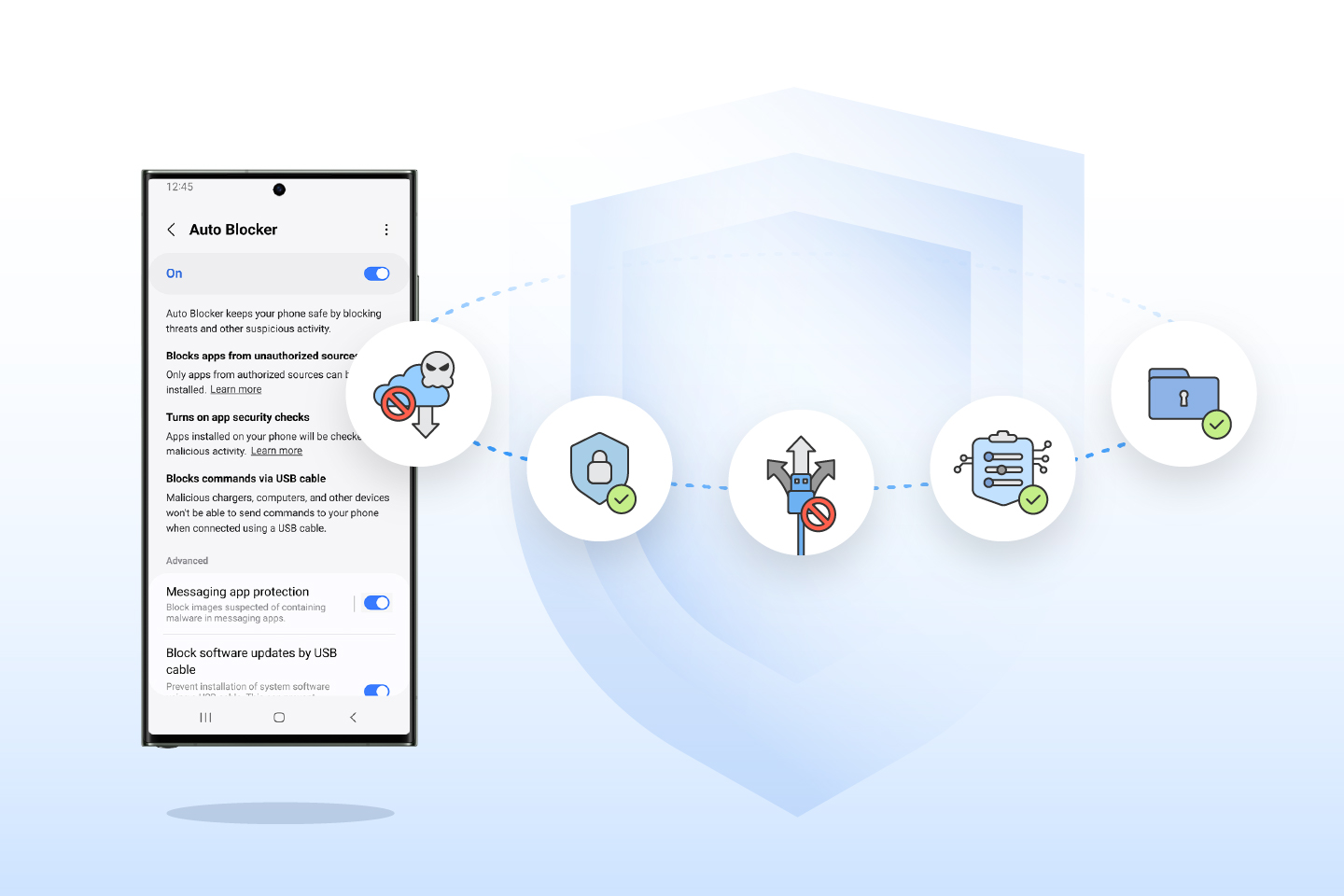 "At Samsung we constantly strive to keep our users safe from security attacks, and with the introduction of Auto Blocker users can continue to enjoy the benefits of our open ecosystem, knowing that their mobile experience is secured. We always seek to empower our users to choose for themselves what best suits their needs – rather than us deciding on their behalf, and Auto Blocker is no exception to that."
Dr. Seungwon Shin, EVP & Head of Security Team, Mobile eXperience Business at Samsung Electronics.
Auto Blocker is available now on Samsung Galaxy devices compatible with One UI 6.
Samsung Sets the Foundation for a Safer, More Secure Mobile Experience
Auto Blocker is the latest feature to be added to Samsung's suite of security and privacy innovations, which includes Knox, Secure Folder, and Private Share. These features work together to create a layered security architecture that protects Galaxy users from a wide range of threats.
Samsung is committed to pushing the industry forward with new security standards. Auto Blocker is a prime example of this commitment, as it gives users more choice and control over their device security.
To learn more about Auto Blocker and Samsung's other security and privacy features, please visit:
https://www.samsung.com/my/one-ui/
https://www.samsung.com/my/