Roborock Malaysia had recently announced that their Q7 Max robot vacuum cleaner is now available locally for RM 1899. It's a new series, relatively mid-range and meant to succeed the S5.
What's It About?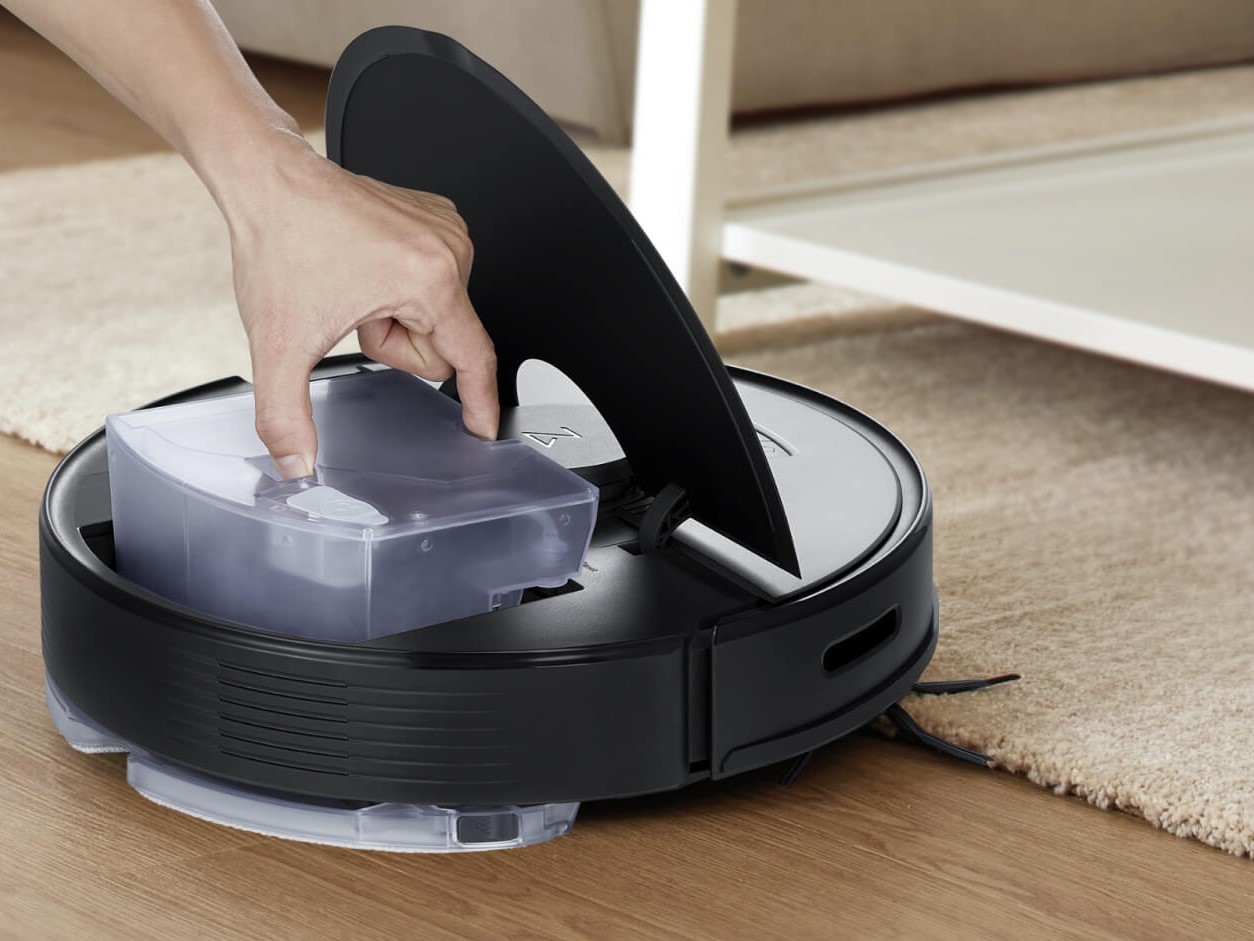 The Robotrock Q7 Max pretty much is a combo cleaner, being able to vacuum and mop like the rest of the series. It has a maximum suction power of 4200Pa, which is a lot more than the Roborock S7's 2500Pa which costs RM 2399. It uses the company's signature PreciSense LiDAR sensor, and uses it to scan your room / home and builds a 3D map of it on the Roborock App that you should download if you want to reap the max benefit from this cleaner.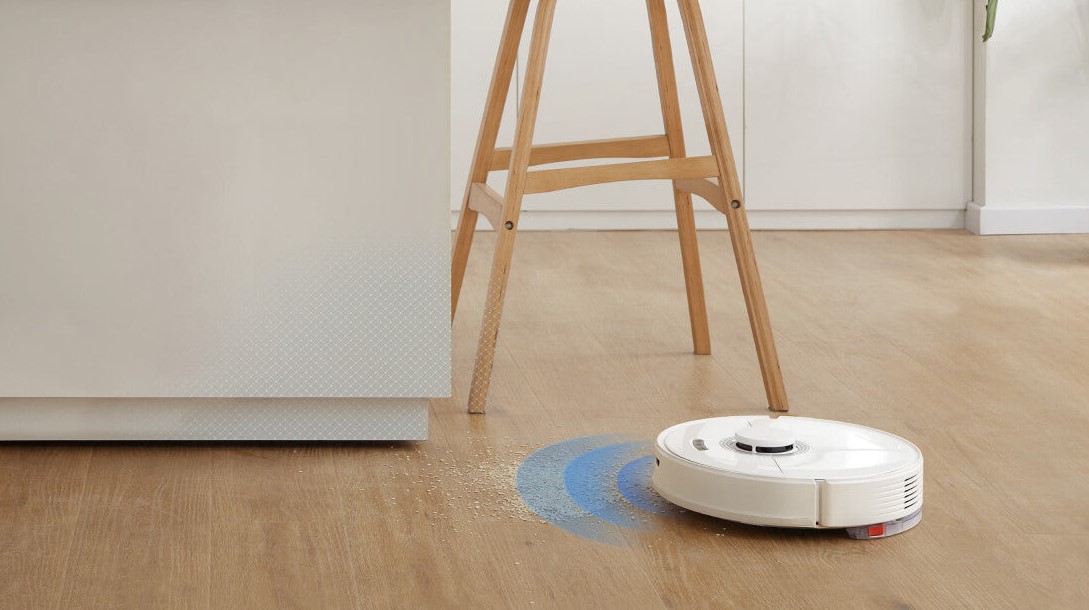 It also packs the same 5200 mAh capacity battery, and claims to have a single-charge cleaning time of up to 3 hours. The maximum area for vacuuming is 300 square meters, which falls in line with even the top-range Roborock S7 Max.
What seems to be different now is that Roborock seems to be focussing on the mopping experience more, seeing that the Q7 Max has 30 water flow settings for users to play around with to see which pressure is ideal for the floor type their home has, as well as for each room (which it will remember since it will build a map after the initial scan).
Even as such, the Q7 Max has a smaller 350ML water tank, which can clean up to 240 square meters. It's not necessarily counterproductive compared to other models with bigger tanks, as its mopping system is able to be more efficient in cleaning out stains via 300g of continous pressure.
Price And Availability