Some Wins, Some Losses
While the X4 Pro was weirdly decent but underwhelming, the X5 Pro was the fix seasoned POCO enjoyers needed to get back on the fast value track the brand had set out for since the beginning.
Good
HDR and Dolby Vision Display
Long battery life
Decent Ultrawide
Fastest 778G performance in midrange
Maintained pricing
Ungood
No more microSD slot
Only suitable for new users to brand
Previous generations outperform
---
Specs
---
CPU
Qualcomm Snapdragon 778G 5G
Memory
6GB +128GB | 8GB+256GB
Display
6.67 inches, FHD+ AMOLED 120Hz
Camera
108 MP, f/1.9, (wide)
8 MP, f/2.2, 120˚ (ultrawide)
2 MP, f/2.4, (macro)
16 MP, f/2.4, (selfie)
Connectivity
Bluetooth 5.2,USB Type-C 2.0, 5G, Dual Nano SIM
OS
MIUI 14 for POCO (Android 12)
Battery
5000 mAh, 67W Adaptive Fast Charging
Available Colors
Black, Blue and Yellow
Retail Price
6GB +128GB : RM 1299 | 8GB+256GB : RM 1499
The Bright Yellow Banner Shines Again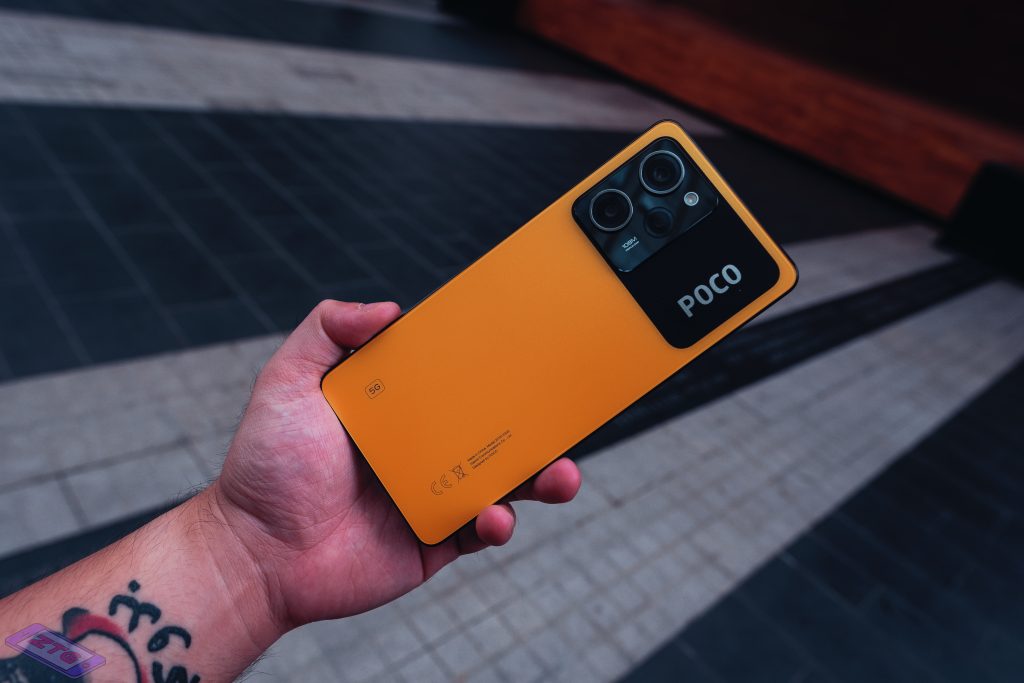 "It Stays Unmistakably POCO"
The design is unmistakably Poco, bright yellow, and attention-grabbing, Though nothing much deviate on the outside, it's the inside that gets a much needed upgrade that should have gone to the X4 Pro but I guess it was just a matter of decision making.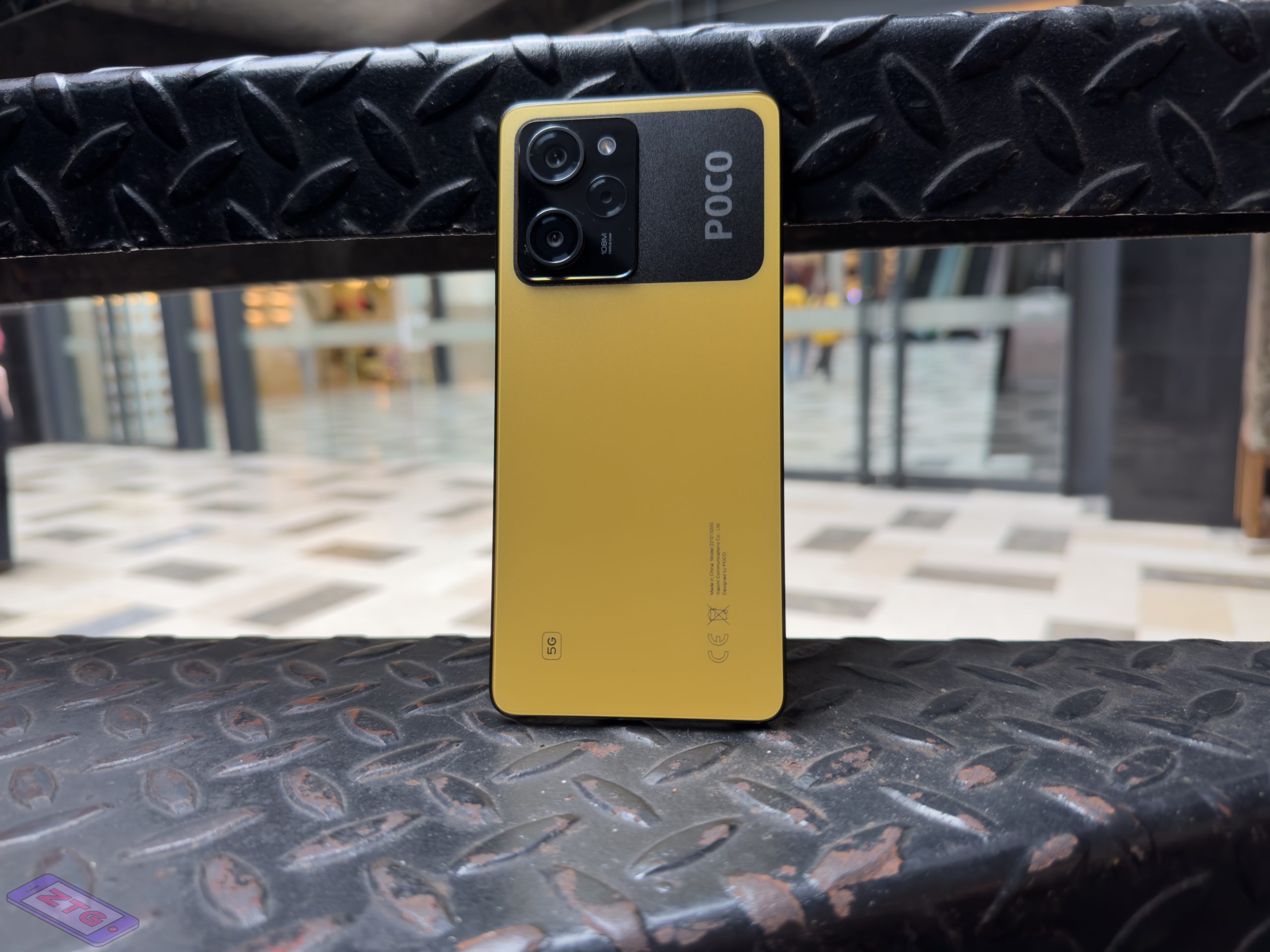 We're dealing with a uniform and flat shape, and through some effort, the X5 Pro can stand on its own. I like this approach actually, it makes the phone easier to grip.
It's also not as loud a yellow as i've noticed while looking directly with the POCO X4 Pro. It looks seemingly muted, with a mild pearlescent finish that's a little shiny. Don't worry, you'll still have your large POCO logo at the camera module area, where it has its own black pearlescent island while the module is just a small glass bump that's smaller than last year's.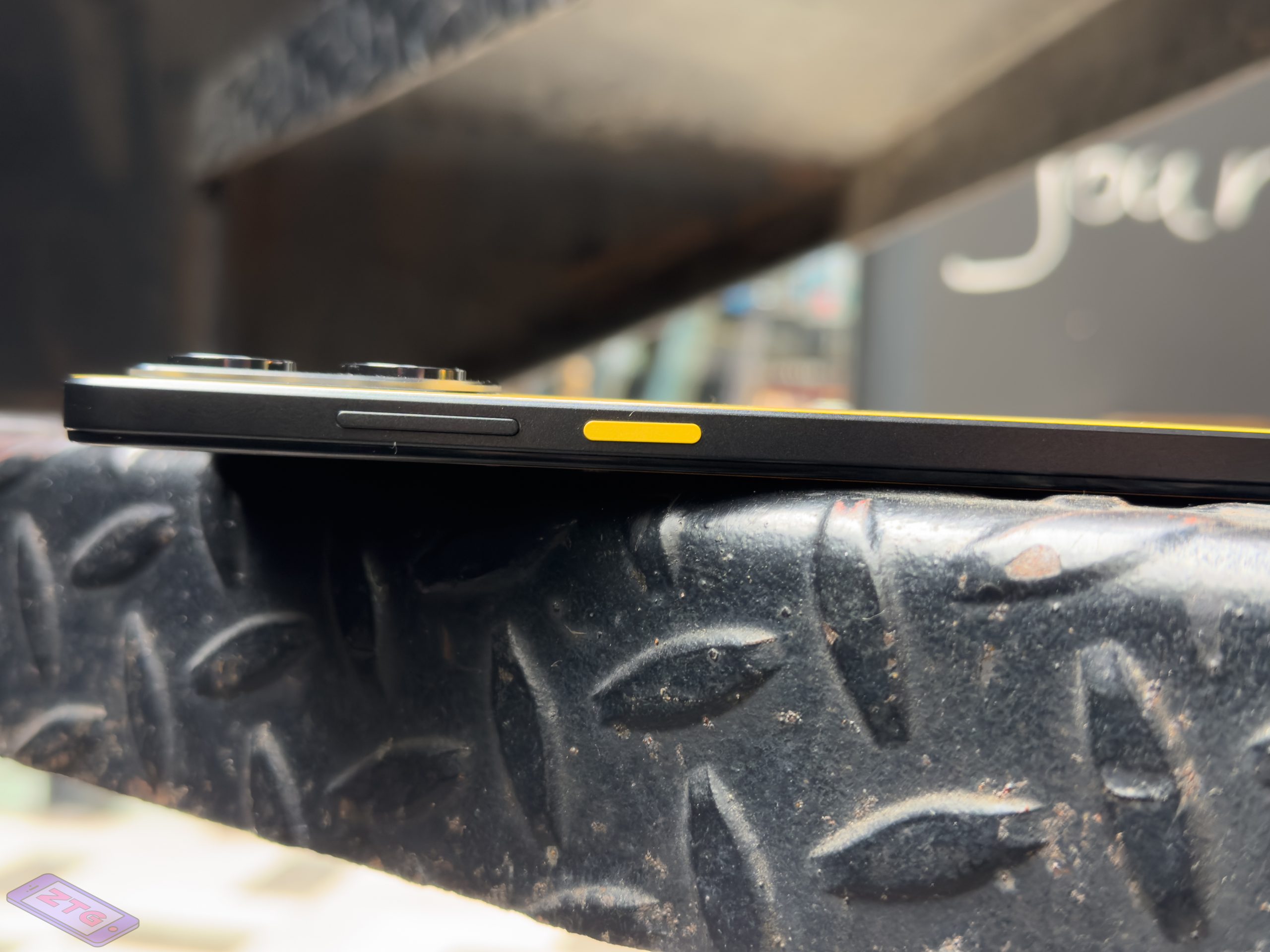 The mutism in color follows to the frame, except that it's black now to match the camera module, creating a contrast that's easy on the eyes. All buttons are on the right side of the frame, with the volume button coming in a matching black awhile the power button gets the POCO signature yellow accent to make it easier to find.
As always, the power button is a fingerprint scanner that's fast and accurate. You can configure what kind of pressure unlock you want ; Touch or Press. I personally went for touch as it's a more familiar motion.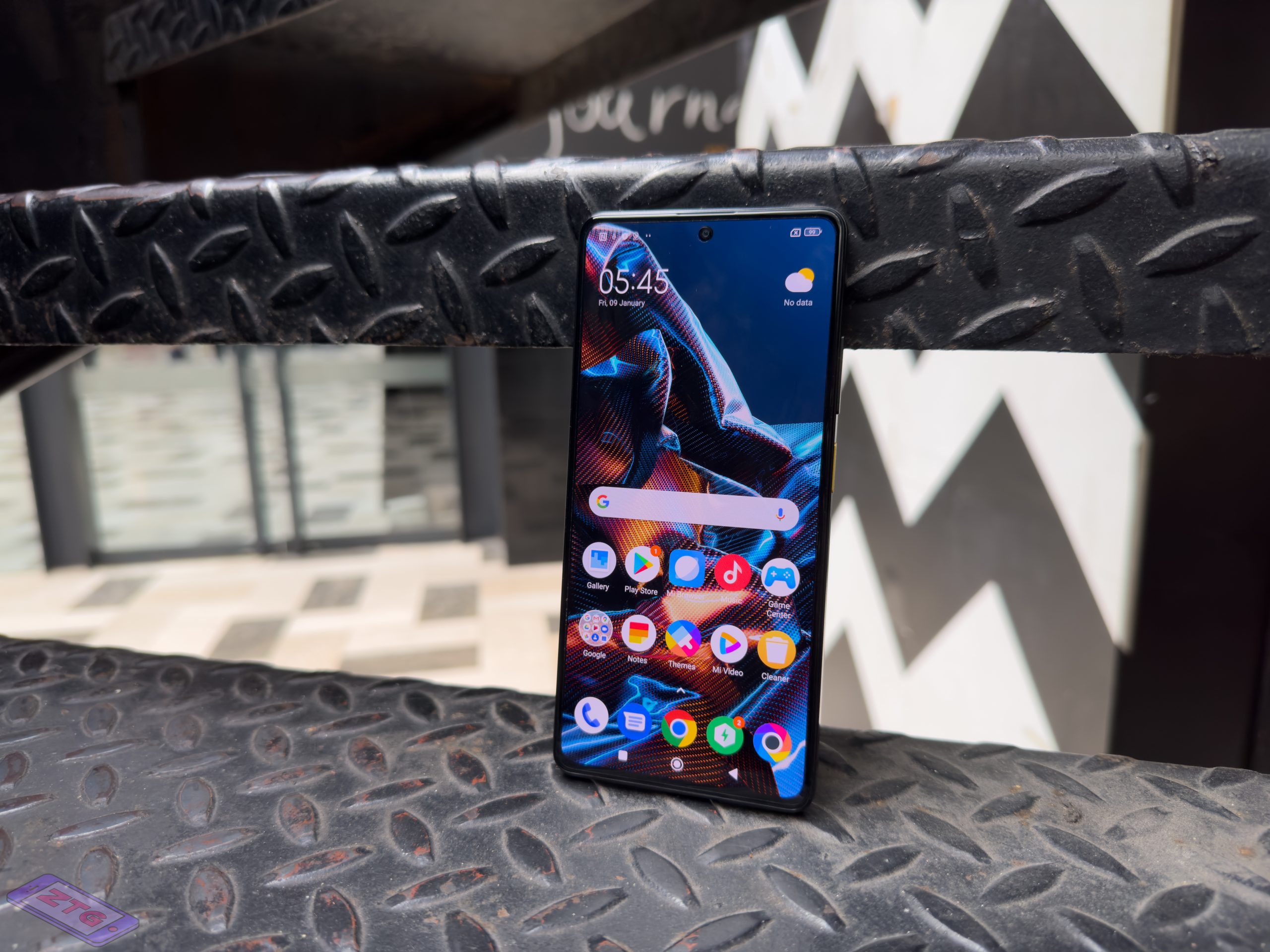 The display is a 6.67″ FHD+ AMOLED that goes up to 120Hz. It's pretty much the same size and panel specs, with the only differences being added 10-bit color depth and HDR10 support, so yes it supports Dolby Vision. It's protected with the same Gorilla Glass 5 and supports up to 240Hz touch response for snappier gameplay.
There's also 1920Hz PWM dimming that we've seen on HONOR devices, and it helps with minimizing panel flickering which can cause eye-strain in lower brightness situations.
Color calibration was pretty good this time around, with the Vivid profile being the default color space which is DCI-P3. Colors were nice and blacks deep, though it is not the best I've seen. Full HD streaming and HDR content looked fairly bright and meaningful, so watching videos on the X5 Pro was a decent experience with upgrades to visual quality compared to last year.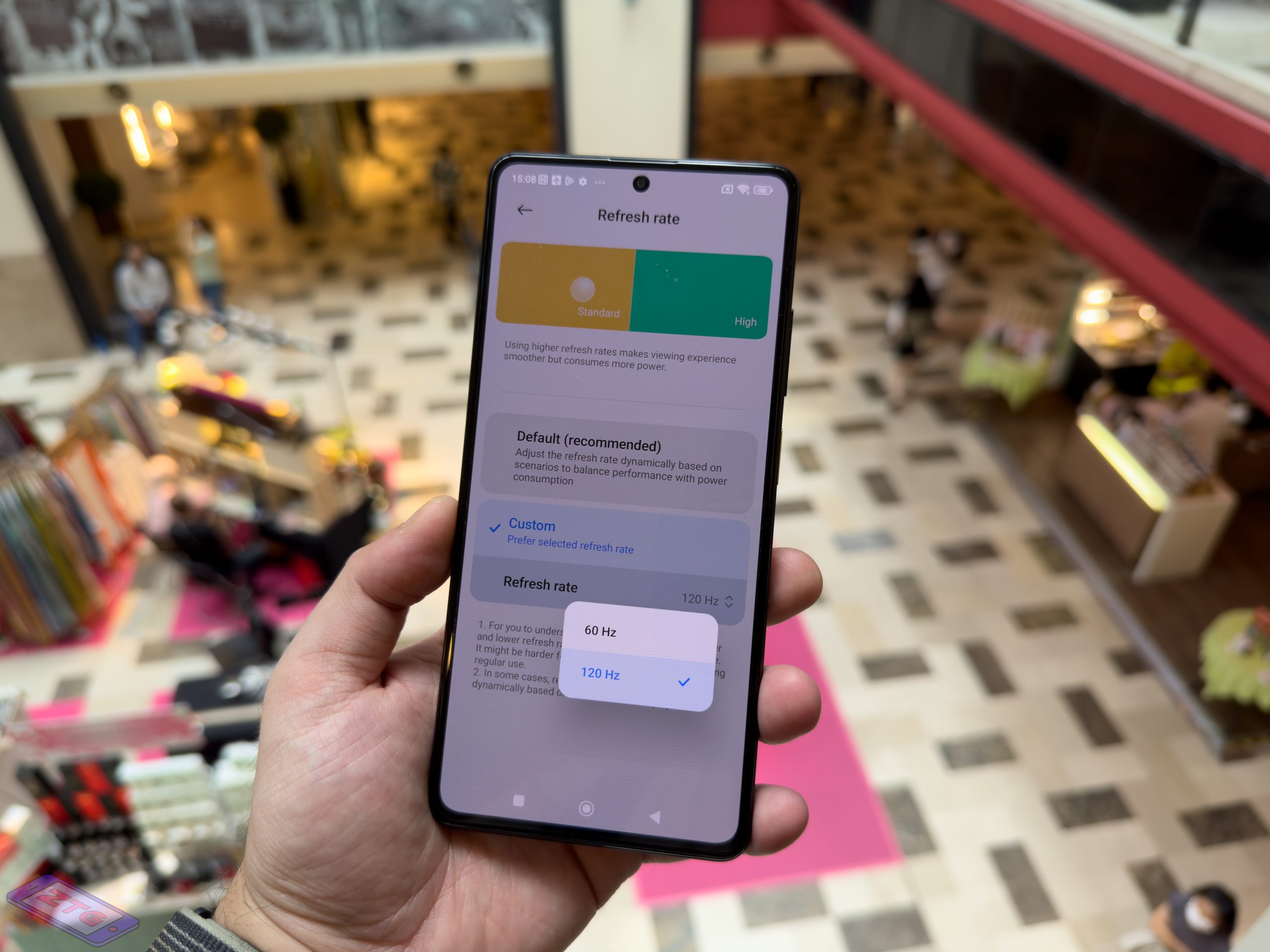 Refresh rate setting was flexible too, letting you choose between Custom and Default. Default automatically changes refresh rates to adapt to what you're doing, but only to fixed refresh rates so it's not as fluid like and LTPO AMOLED. In custom, you can switch between 60Hz or 120Hz which is neat. The display also supports 30Hz and 90Hz, though I discovered that you can't set them and will only trigger in specific situations. 30Hz only came out for the Always-on Display while 90Hz could be triggered on certain apps but we haven't found an app that would do that (not even Mobile Legends).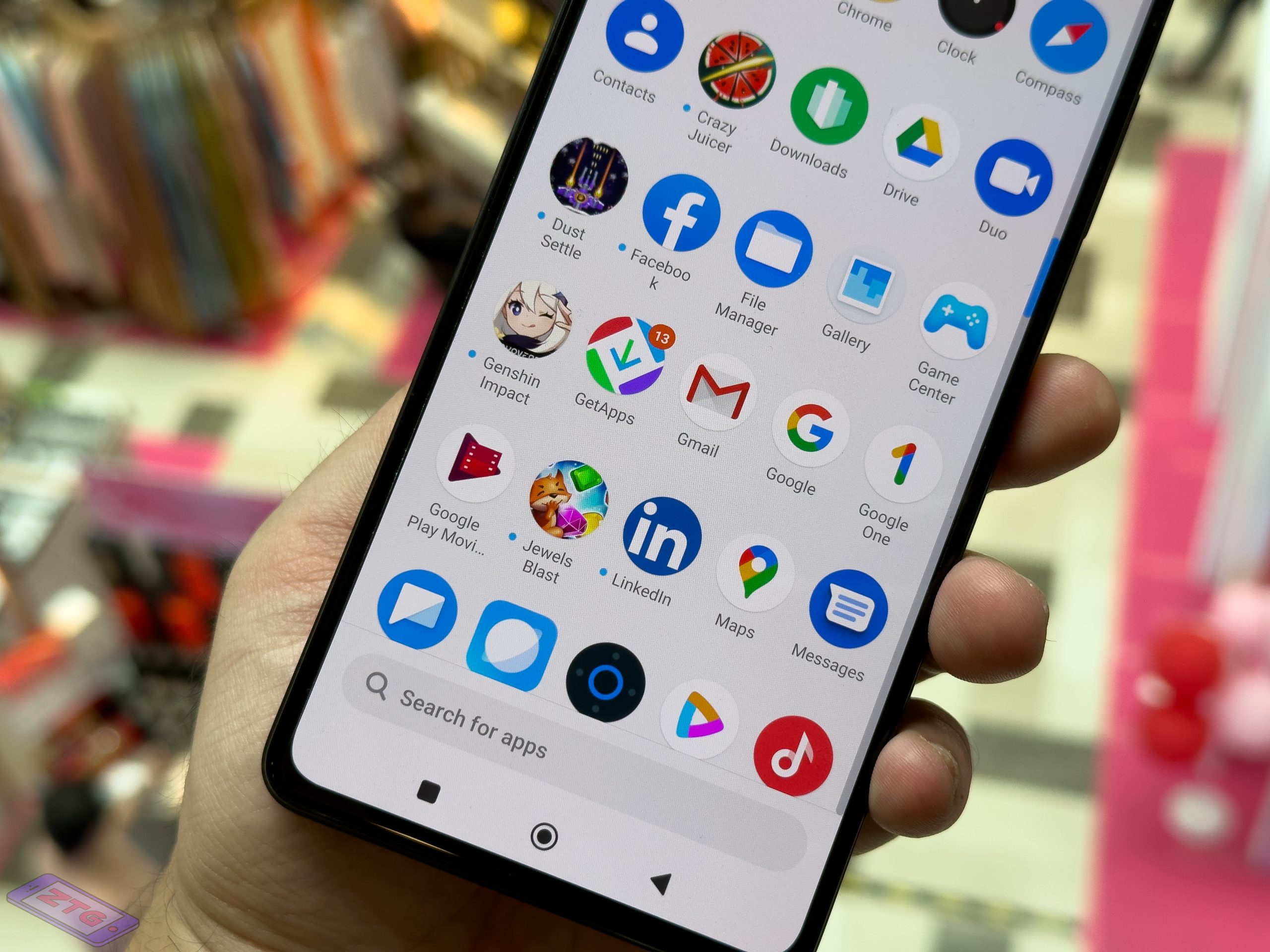 "A Big Jump In Performance Over the X4 Pro"
The POCO X5 Pro 5G employs a Snapdragon 778G chipset which adds 5G support. It's a dated but good chip that's performs miles ahead of the 695 5G in terms of gaming.
Even when were not comparing it to the X4 Pro, the POCO X5 Pro is one of the fastest phones in its class, delivering stellar benchmarks compared to phones with the same chip. It handles demanding titles well with steady thermals not exceeding 44 degrees. It won't however outperform POCO's own X3 Pro which uses a much stronger Snapdragon 860 though that doesn't have 5G support.
How does it game? It does pretty okay with casual titles like Mobile Legends and PUBG Mobile easily. I could Genshin on this quickly and easily though it could only sustain 60 FPS gameplay for like 30 minutes before it started crossing a hot threshold, making it the only title i've tested to go to 46 degrees which I don't think was safe. Besides, I don't regard Genshin Impact as a good example for testing games, but it had to be done as people do consider a game like that before buying a smartphone to play some games.
Battery-wise, it's got a chunky 5,000 mAh battery. I've mainly used the X5 Pro on 120Hz to gauge it in its most demanding state and work my way up from there. On a busy day without gaming, you can make it to the next afternoon still with 30-ish % left in the tank. Put gaming throughout the day and you'll get home with 15-20% on the same day. These are decent numbers that are in line with the competition. I did however managed to squeeze better numbers in the high 40s when I set the display to automatic so it'll alternate between 60-120Hz to save some battery. Again, while not as efficient as an LTPO AMOLED in dynamic switching, I would say it's impressive how the X5 Pro managed to hold out even on punishingly demanding days.
A full charge takes nearly an hour, while 30 minutes will bag you about 80% from a flat batt. You'll need to practice morning charging while you start your day, as POCO still hasn't implemented any overnight charging protocols which'll slow down the charging rate while you sleep, as that's healthier for your battery in the long run.
Cameras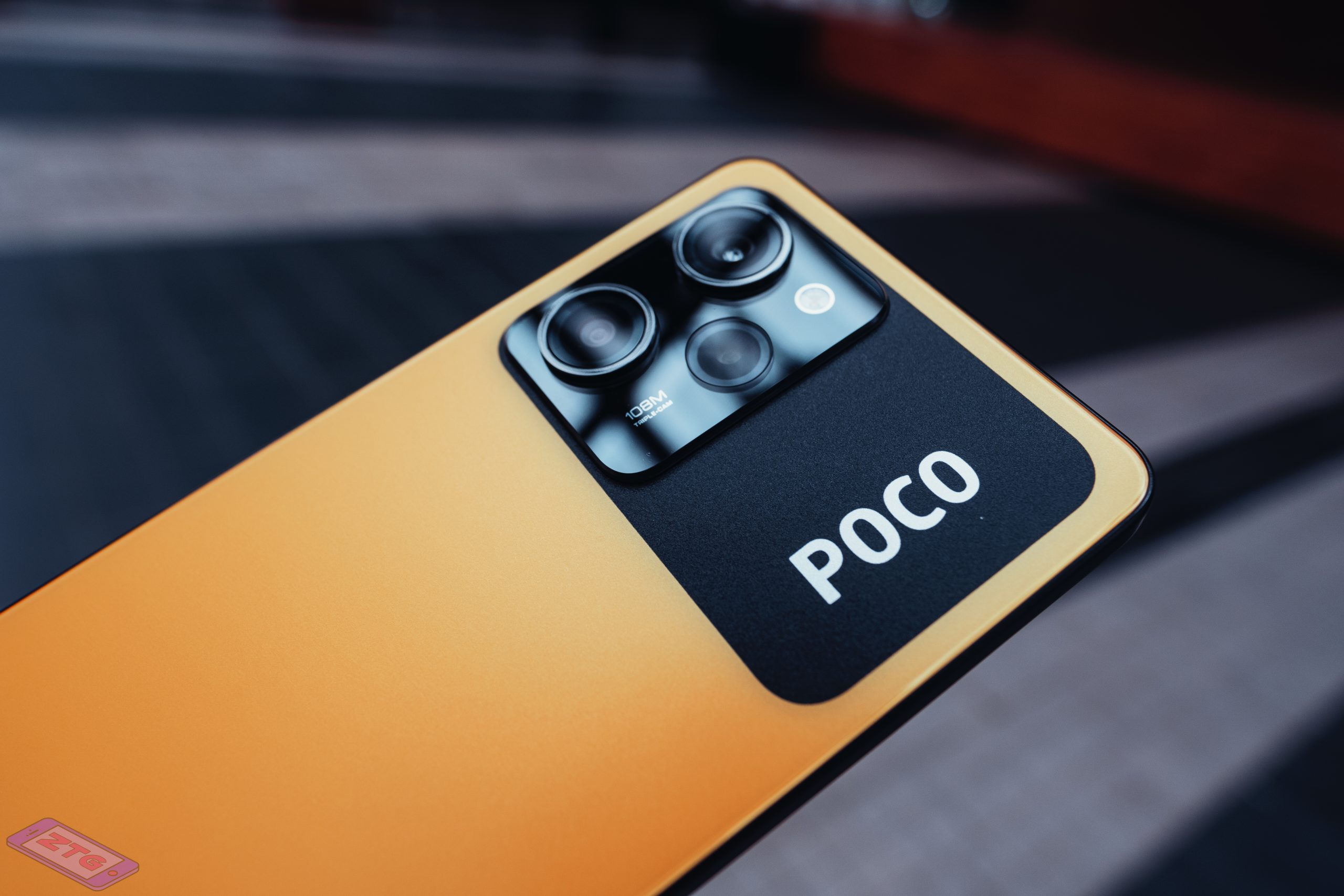 The POCO X5 Pro has a triple camera setup, headlining with a 108MP Samsung ISOCELL HM2 sensor, followed by a 8MP ultrawide sensor by the same manufacturer. What remains is a 2MP macro shooter of the OmniVision make.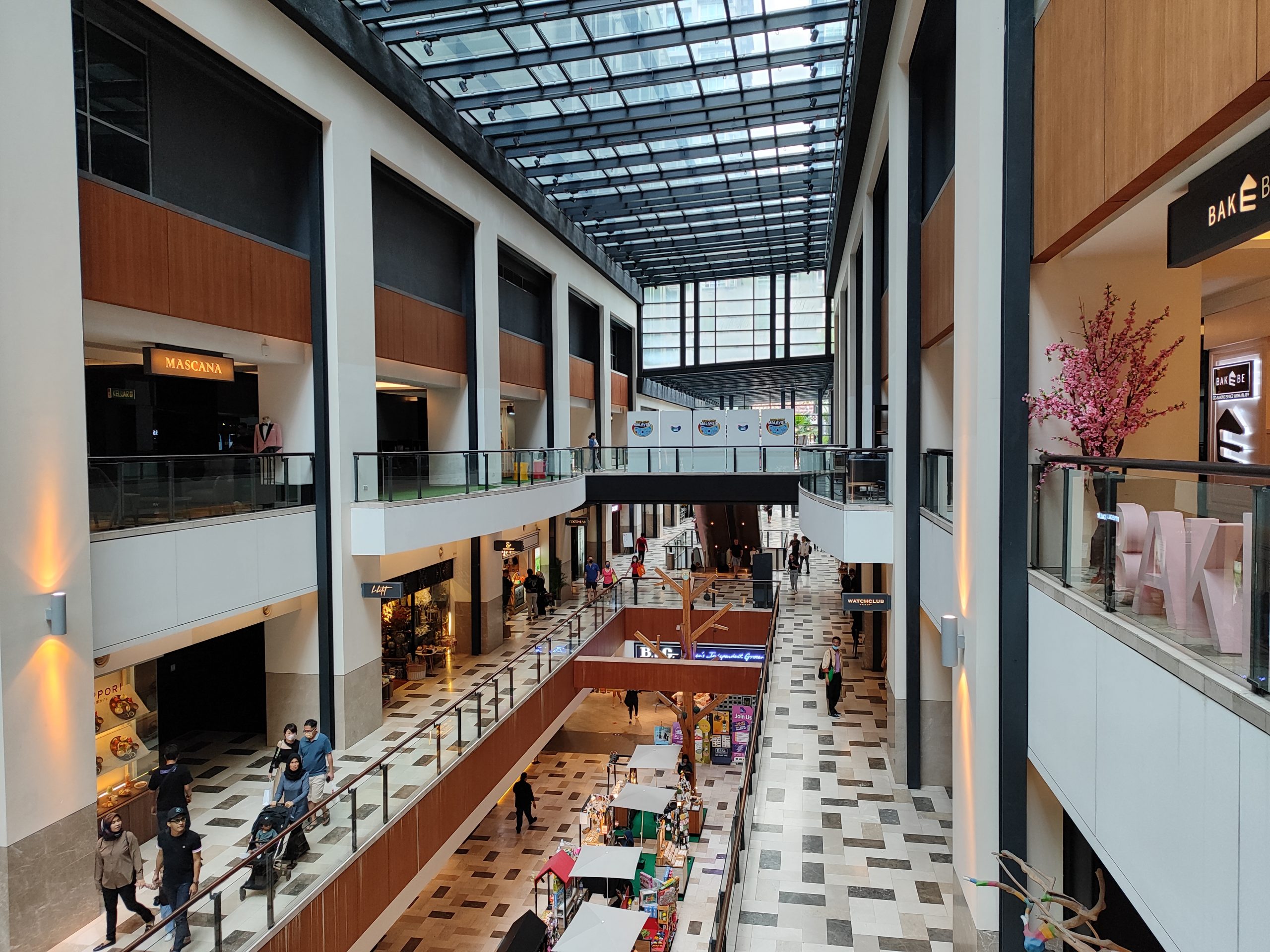 Outputing 12MP images by default, the X5 Pro produces very regular results, delievering photos that are just slightly above average. Colors are decent, with workable dynamic range but very good contrast.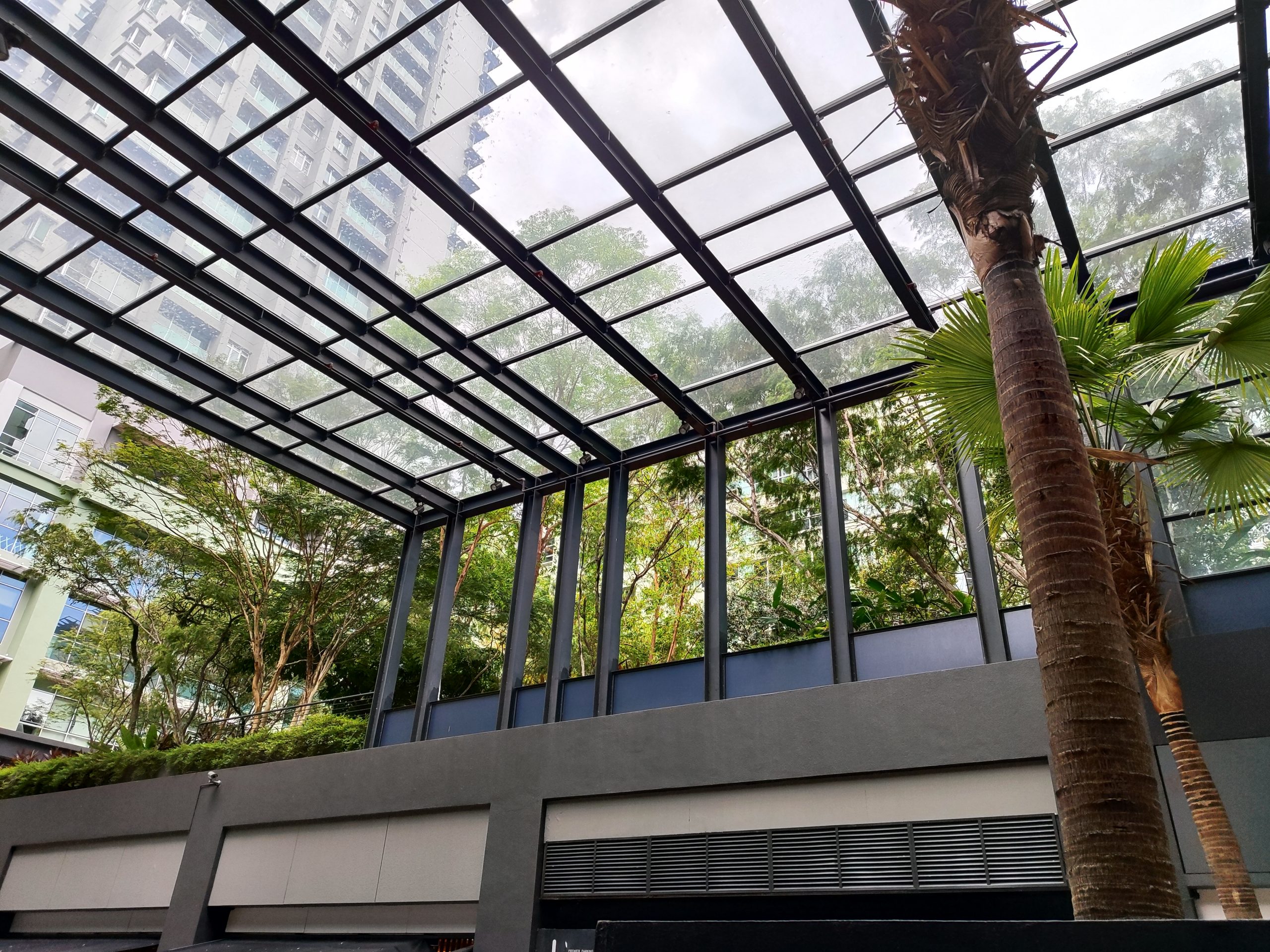 You'll still encounter smearing towards complex subjects like grass and shrubbery. It's by no means a dealbreaker as most midrangers struggle with the same subject matter, with probably only Samsung doing the best job so far (ironic isn't it?).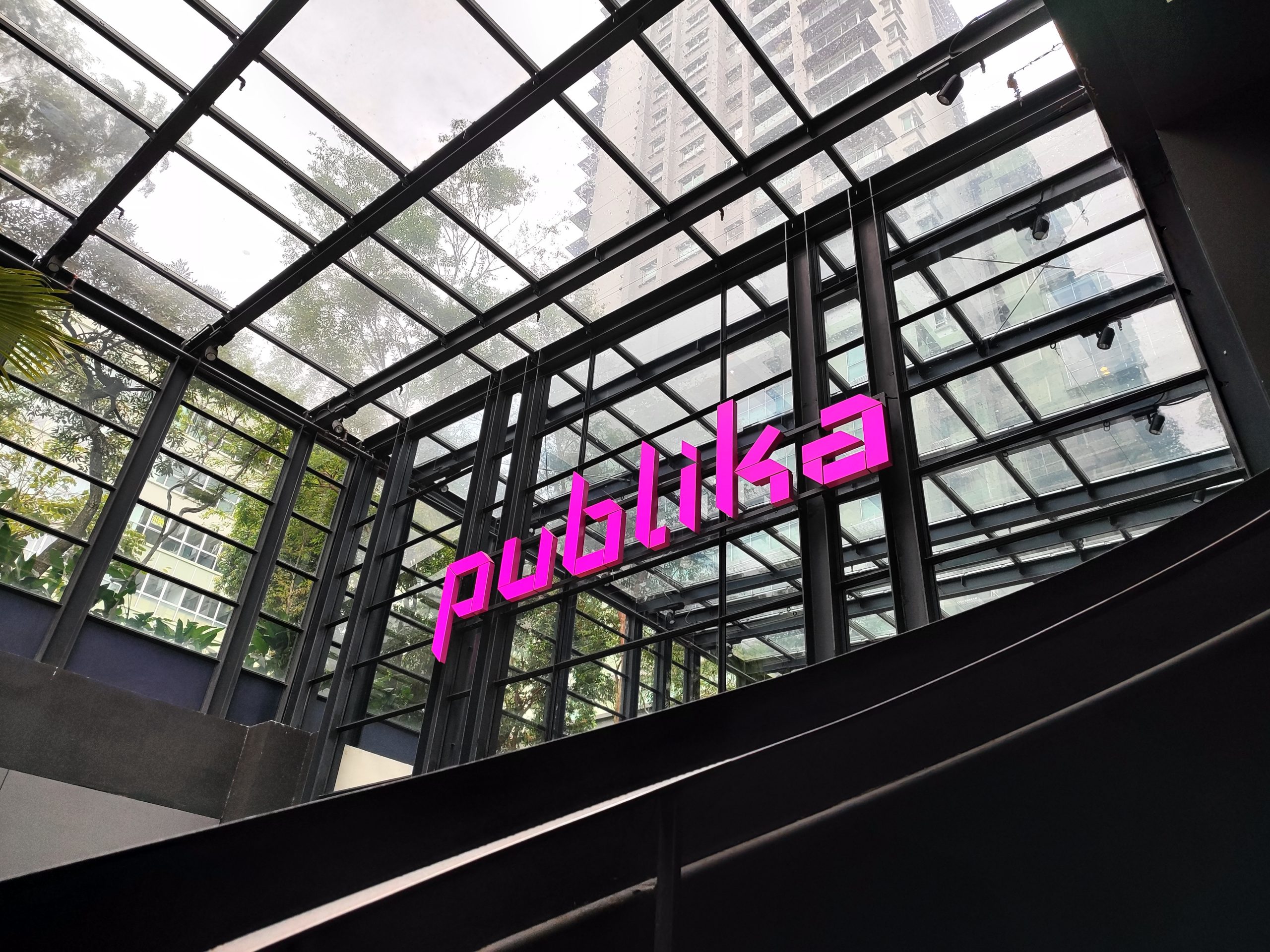 There are no optical zooms for you here, so everything's just done digitally here.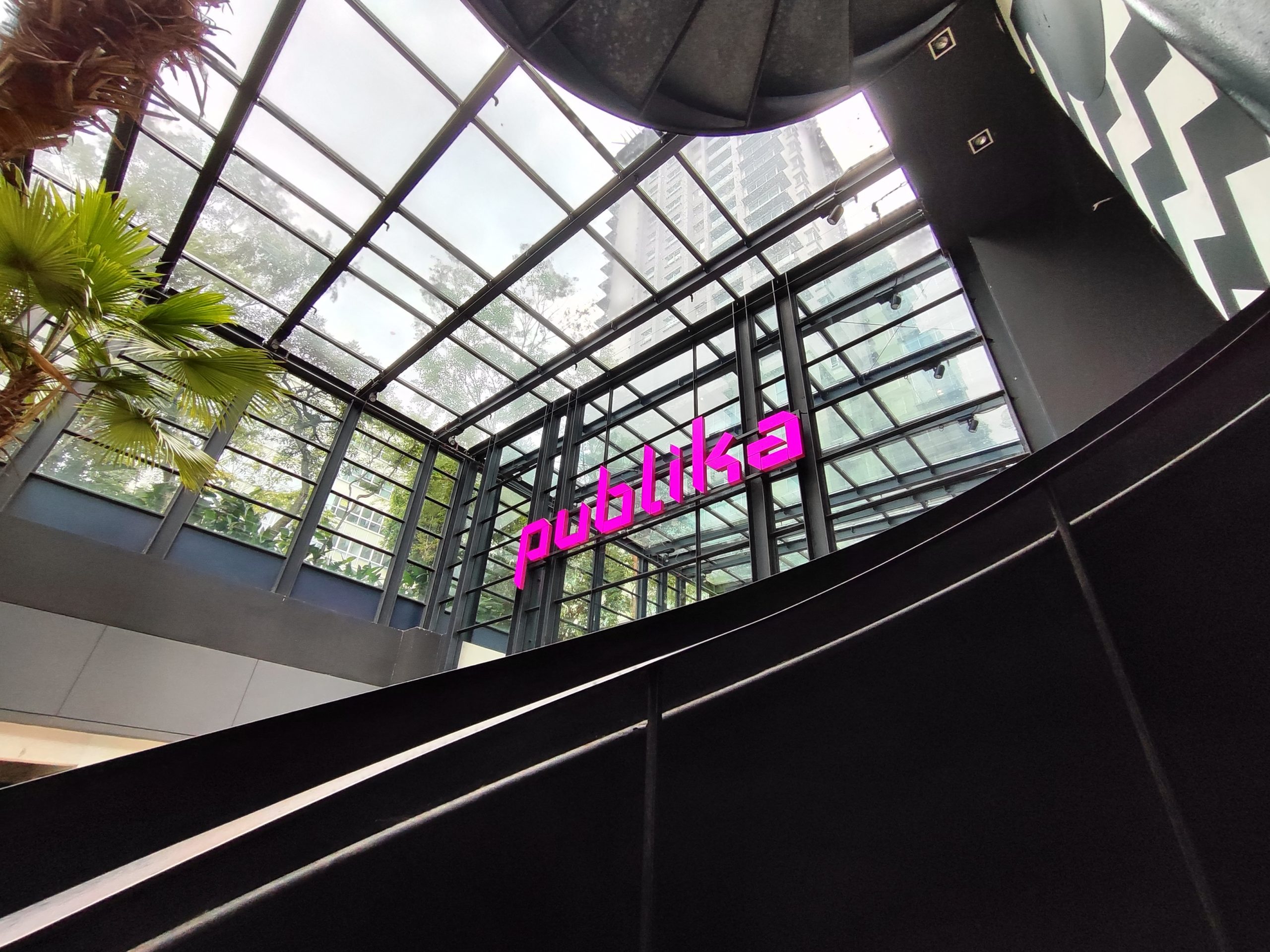 I initially felt unoptimistic about the ultrawide's performance but I turned out to be wrong. The 8MP shooter impresses with decent details and low noise, which is impressive with all things considered. It does well with colors, though I cannot say the same for both the contrast and dynamic range.
The worst of the lot is the macro sensor. Though I won't bully a cheap filler lens, I have to say that there's a lot of post-processing involved, so literally everything gets dialed up, from sharpness to contrast. There's also no noise control whatsoever so sadly nothing decent comes out of it.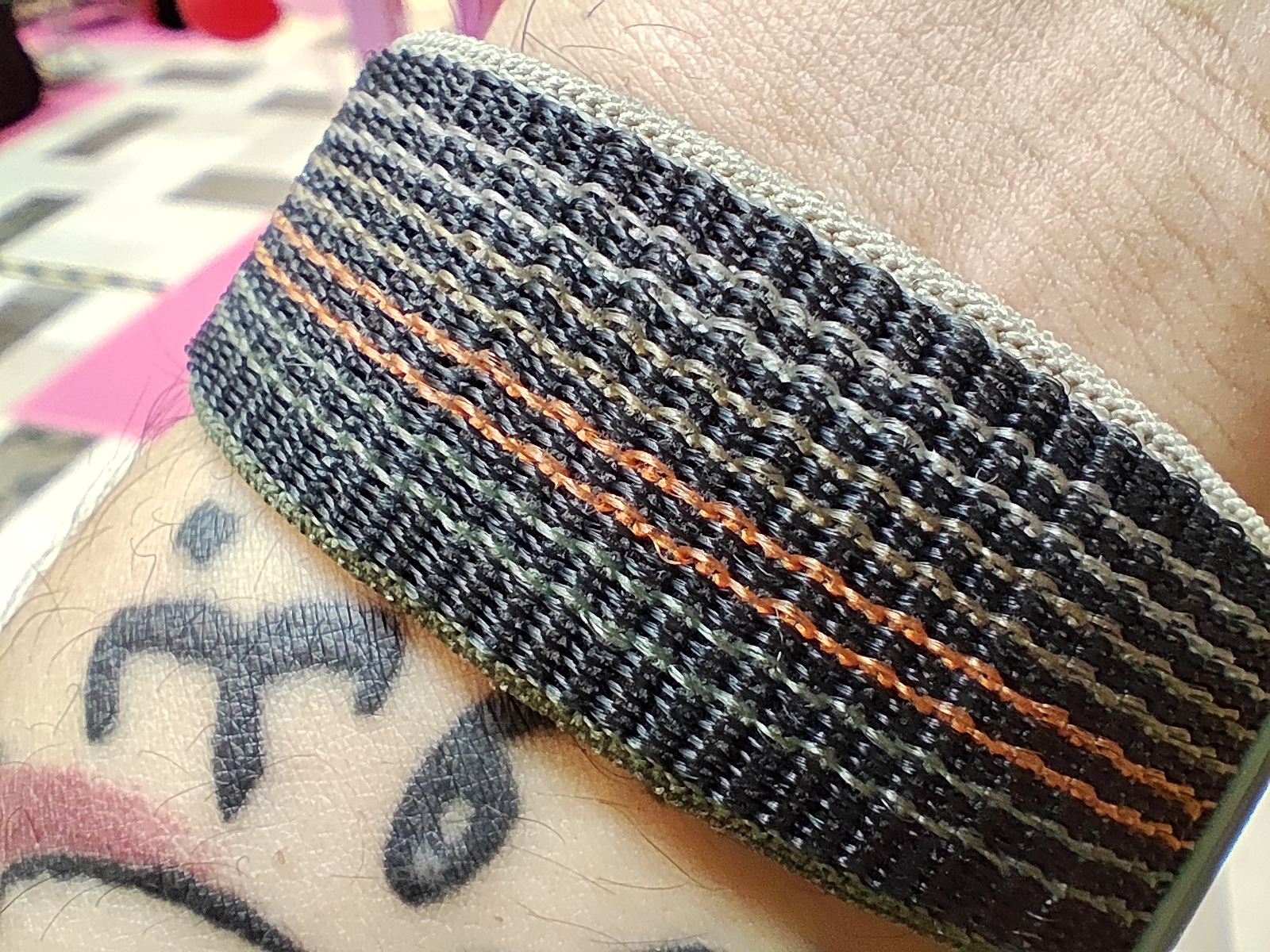 ---
Selfies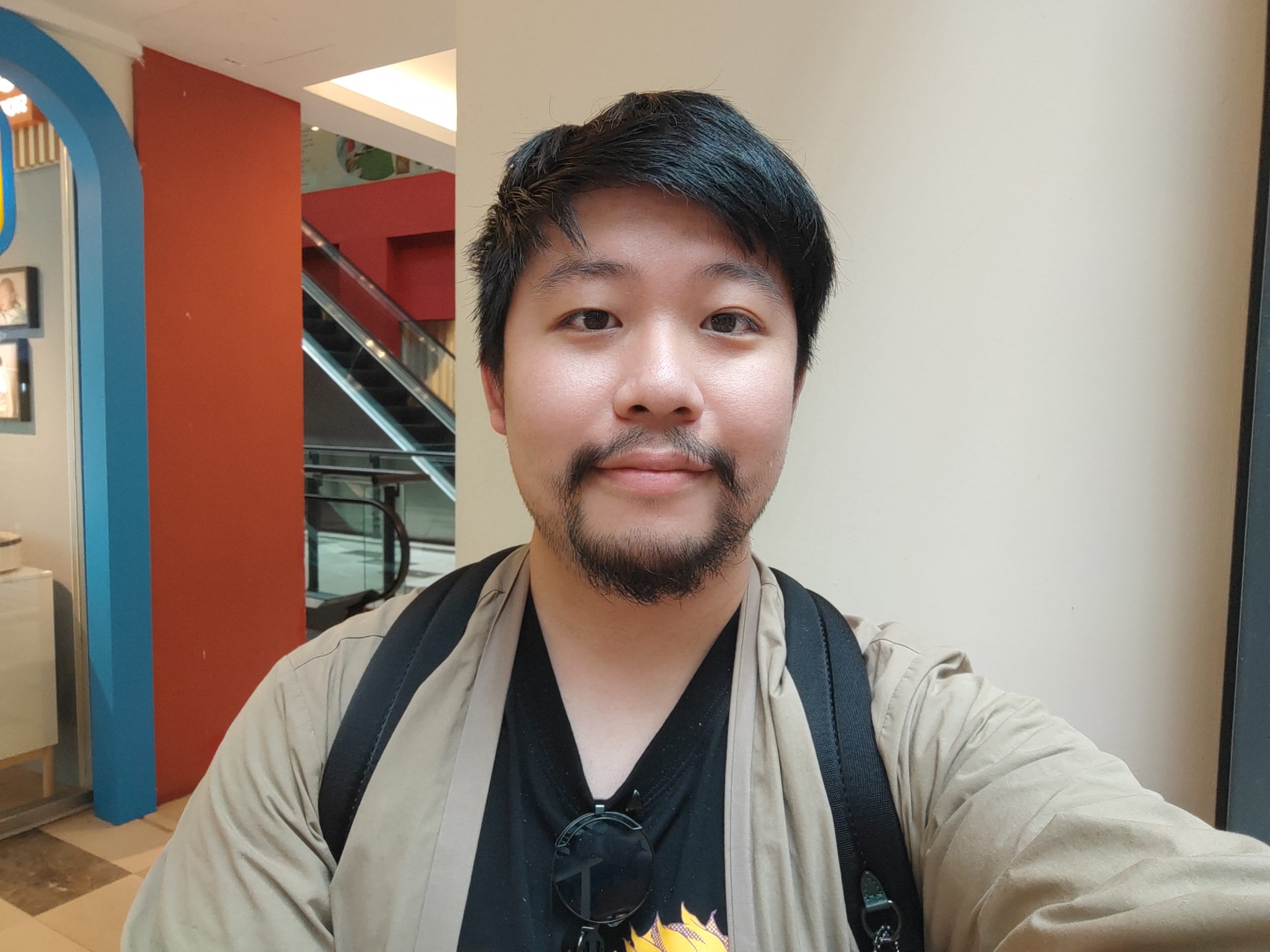 Selfies are very serviceable and clear, with my hair not clipping on top of one another while the outer background loses some focus and gains noise despite ample lightining from both indoor and outdoor lighting.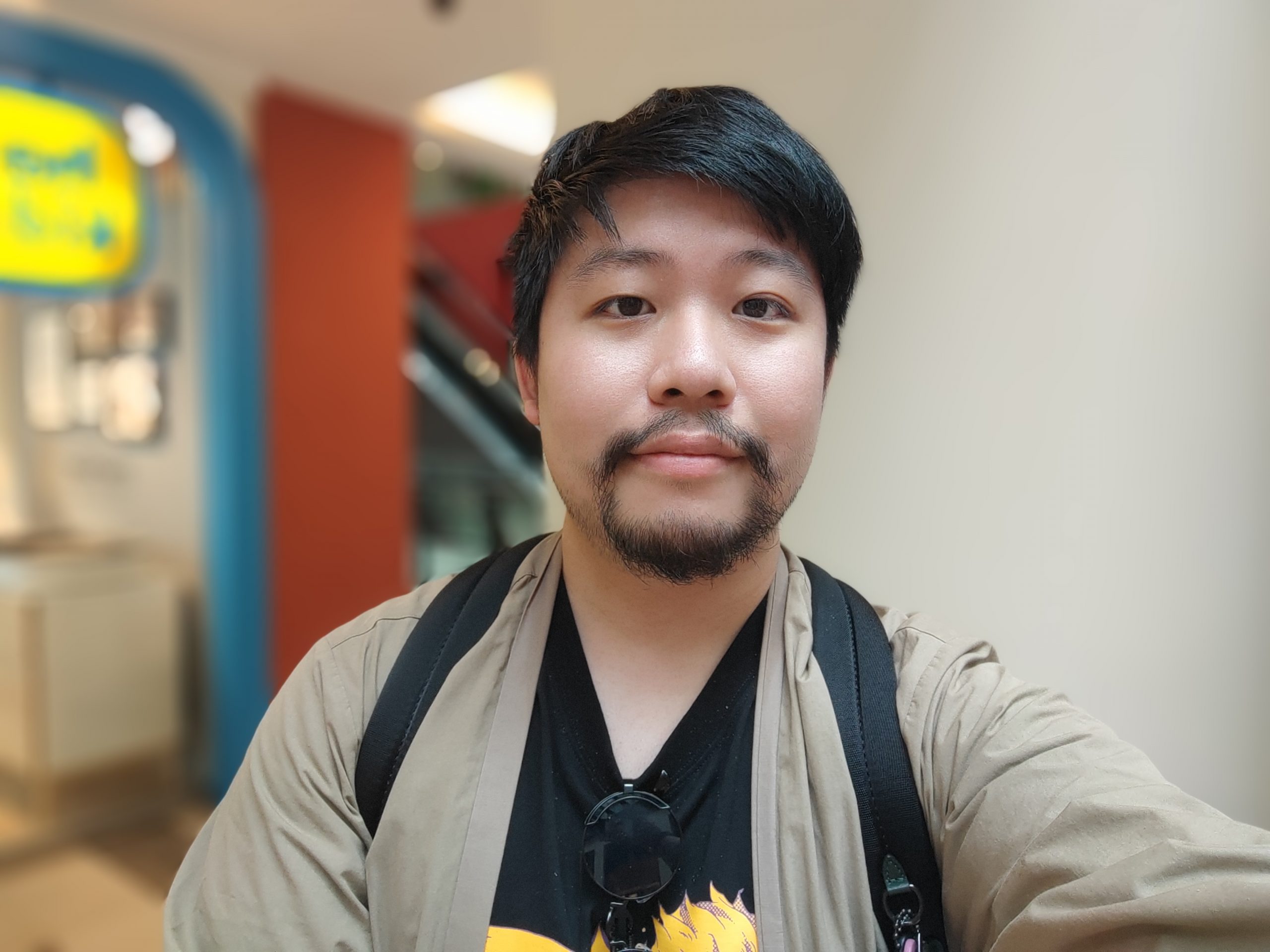 Portrait mode fared better as the faux bokeh compensated the probable loss of detail from default mode. You can see a mild fuzz on the borders of my hair, along to my right ear (your left).
---
A Good Try, But Can Be Paced Out Easily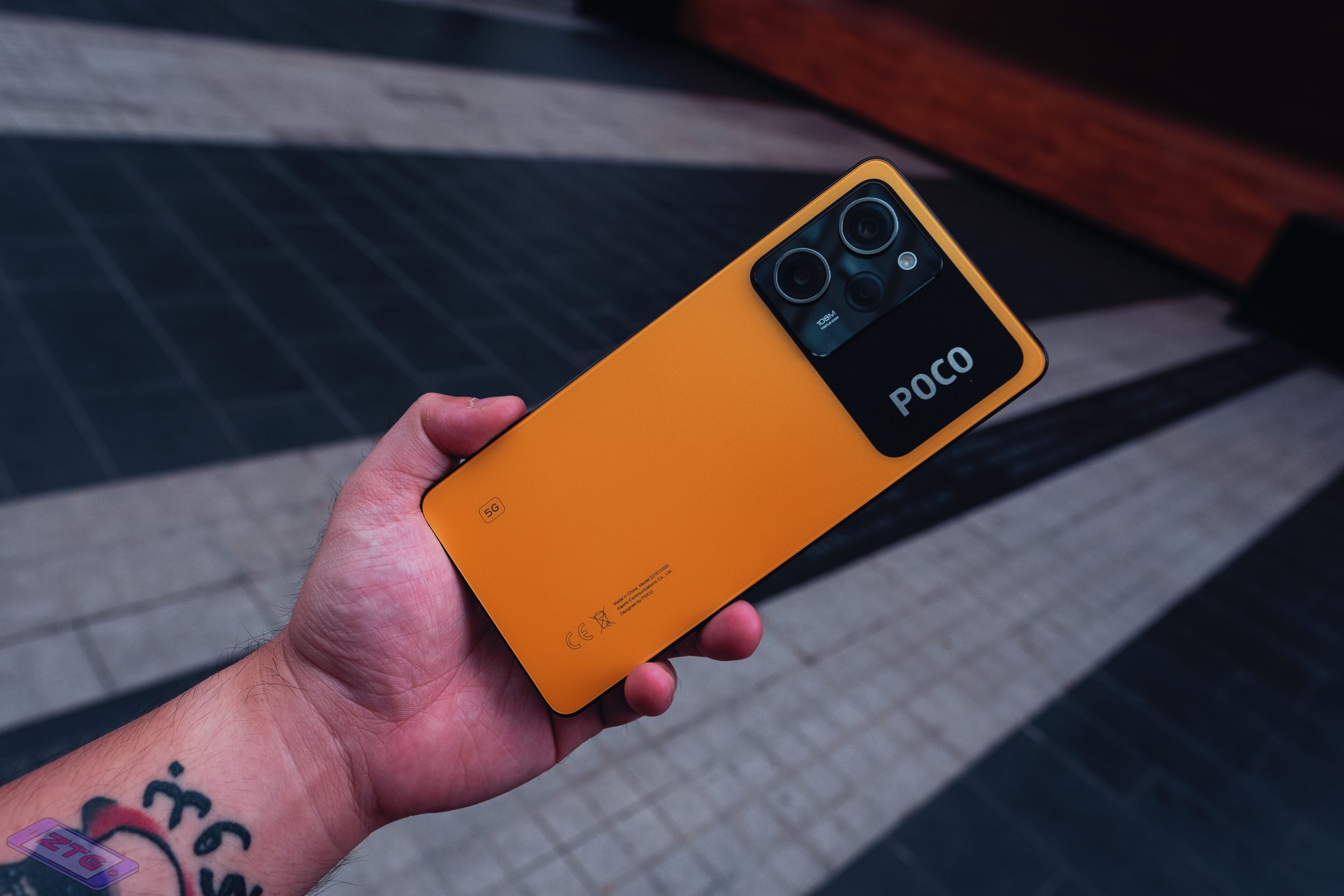 POCO made good with the X5 Pro, with upgrades all across the board, from display to chipset and camera, but in this segment, literally all their competitors are also doing the same, and more value has been pushed to give users a better experience. We're not happy that the microSD card slot is gone, but were thankful that there are no more 64+4GB variants for the X series so we take what we can get with 128GB as the new minimum.
It's a hard recommend here for existing POCO users, as POCO fans love their performance gains, and if you're coming from an X3 Pro, you should skip this. It's stranger to even say that X4 Pro owners can stand to gain from a better display and chip here, and I would only advise moving to the X5 Pro if your budget allows it.
It's only easy to recommend for people whos never owned a POCO, as it makes for a better first impression.
As a seasoned POCO user, it's good for new users, while people coming from the previous 2 generations should take a skip on this, with the same extension going for people who are in the F series. M series however, this is worth taking a look. RM 1299 for the base model is actually pretty okay.