Magic: The Gathering has been a childhood card game of mine, and I dearly remember the days where my allowance would just get swallowed up for fat packs and Dark Steel Colossus cards (which I still have, somewhere I'm sure) .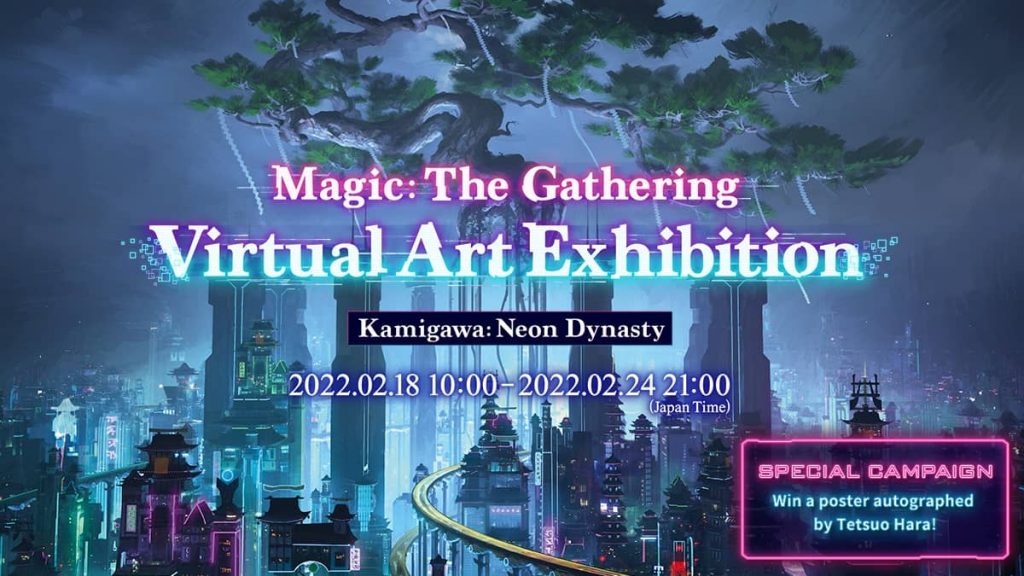 Alongside the release of the Kamigawa; Neon Dynasty series, the "Magic: The Gathering Virtual Art Exhibition" is also open for virtual viewing.
The exhibition will allow viewers to experience the wonderful art of Magic – one of its strengths – with a new VR viewing experience. This exhibition can also be enjoyed on a PC (Windows only) at https://mtg-kamigawa-vr.art.
The VR Exhibition will be available in selected Asian countries (Singapore, Indonesia, Malaysia, Philippines, Thailand) in WPN (Wizards Play Network) stores1 from 18 to 24 February 2022 (store 1 Refer to Annex for the Store List opening hours apply). Events technology company One World Rental is the VR hardware partner for the exhibition.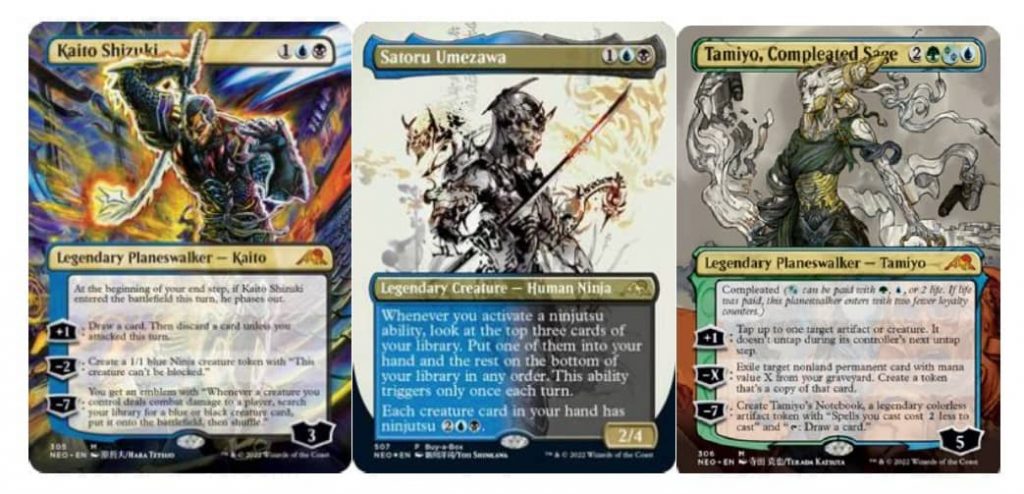 The art exhibition will feature card art from "Kamigawa: Neon Dynasty," drawn by 83 artists – mostly from Japan. Among the works on display will be cards drawn by Tetsuo Hara of "Fist of the North Star" fame, Yoji Shinkawa (Art Director KOJIMA PRODUCTIONS Co., Ltd. ), and Katsuya Terada (the character designer of "Kamen Rider W").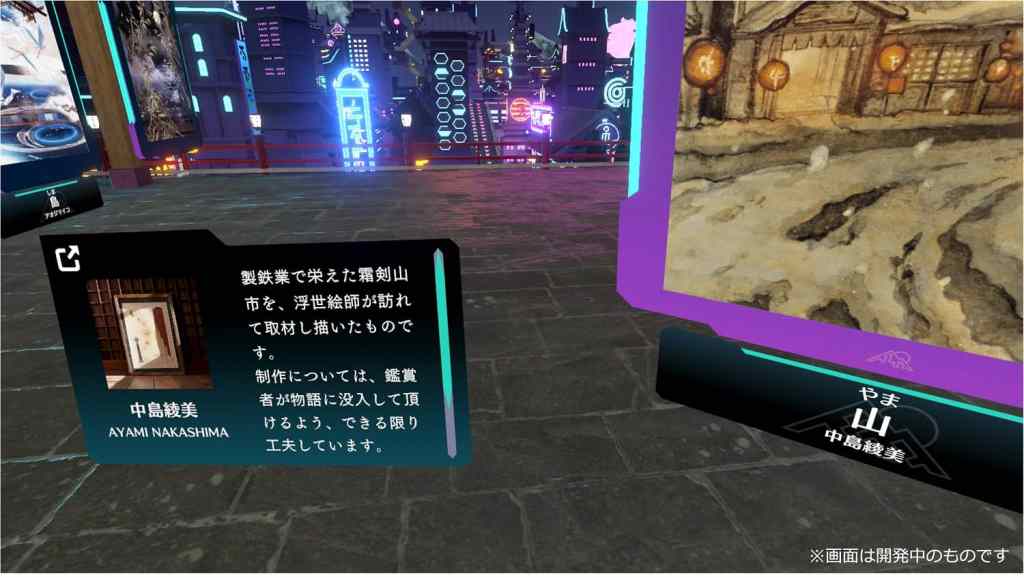 This exhibition not only allows you to enjoy the world of Magic and card art through VR, but also has various tricks. For instance, your avatar will evolve according to the cards you get and depending on how successful you are at capturing them. Also, special content such as 3D characters appearing from cards; characters appear to multiple people at one time for a shared experience; and photos can be taken.