Logitech Malaysia had just confirmed the availability of their new Logitech Combo series of accessories for the 10th Gen iPad, which aim to be the more affordable alternative for those looking for folio cases, keyboard cases with trackpads and even another touch pen that's NOT the Apple Pencil yet still works like one.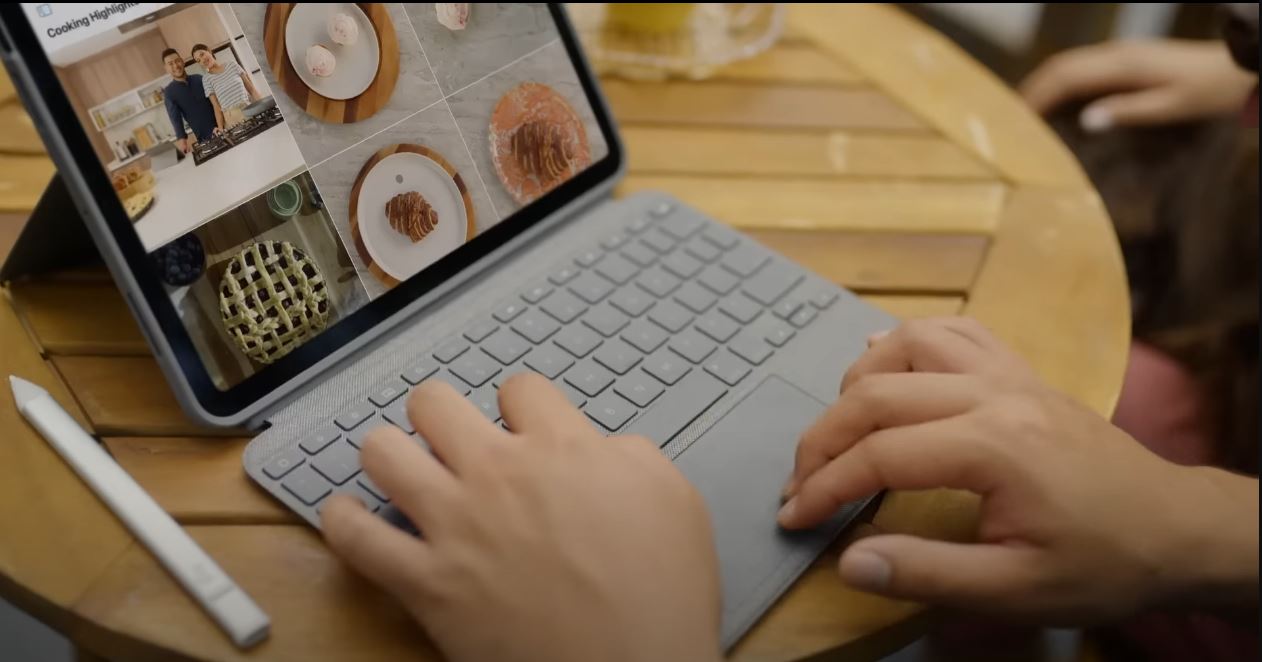 Logitech Combo Touch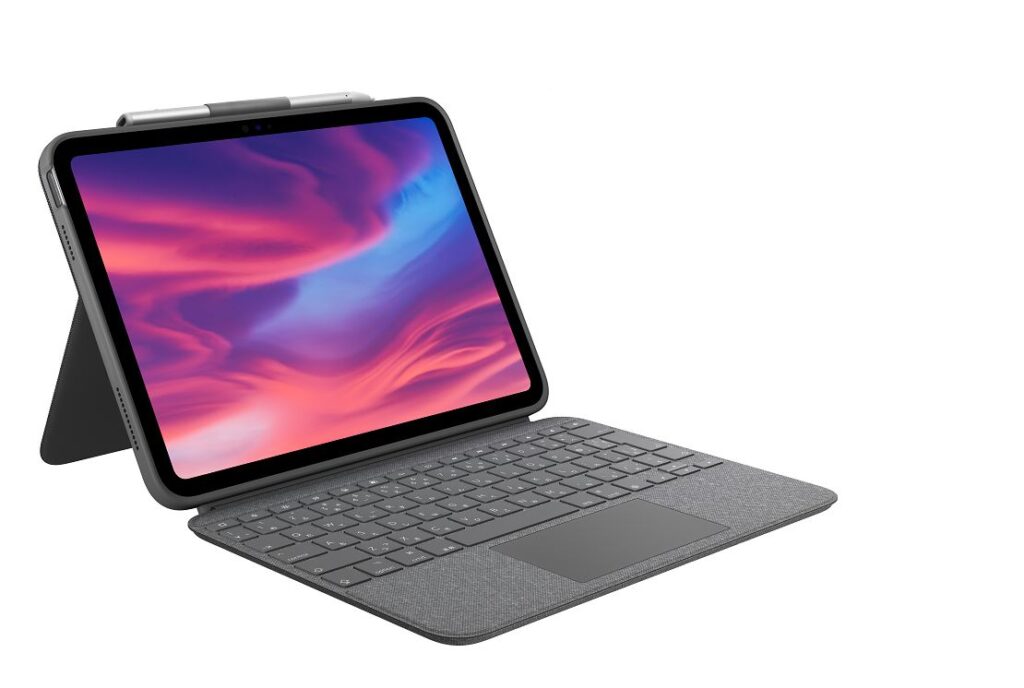 The Logitech Combo Touch is a rubberized iPad 10th Gen case with a patterned finish, offering rugged protection along with a detachable backlit keyboard with trackpad. It connects to your iPad natively using the Smart Connector which is literally plug in and play. It retails for RM 768 and will offer solid protection for your iPad and give it a keyboard and trackpad that anyone can get used to fairly quickly.
Logitech Slim Folio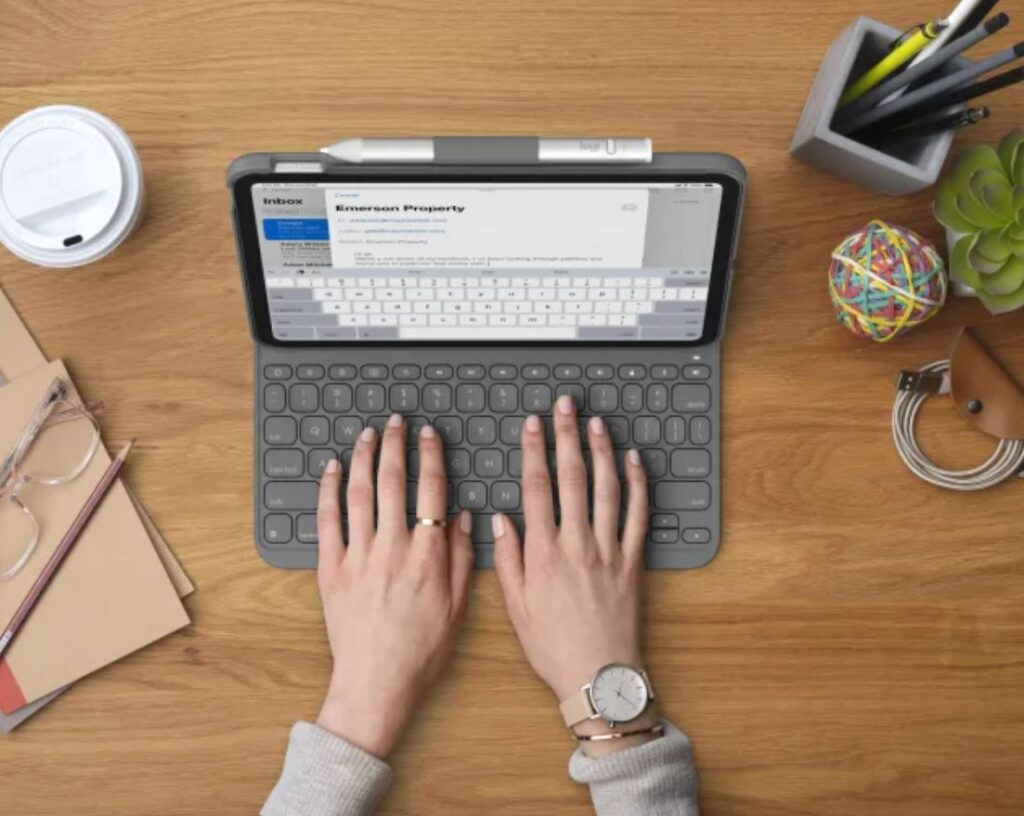 For those not looking for a trackpad but still need a keyboard, then the Slim Folio should be right up your alley. It's a simpler setup, connecting to your iPad via Bluetooth. Since it doesn't draw power from your iPad like the Combo Touch does, it uses coin-cell batteries which are included, with up to 3 years battery life. It's iPad OS friendly, so you'll still be able to use your shortcut keys since the Slim Folio has a dedicated row for it on the keyboard layout.
The Slim Folio is also more budget friend at that, retailing for just RM 449.
Logitech Crayon 2022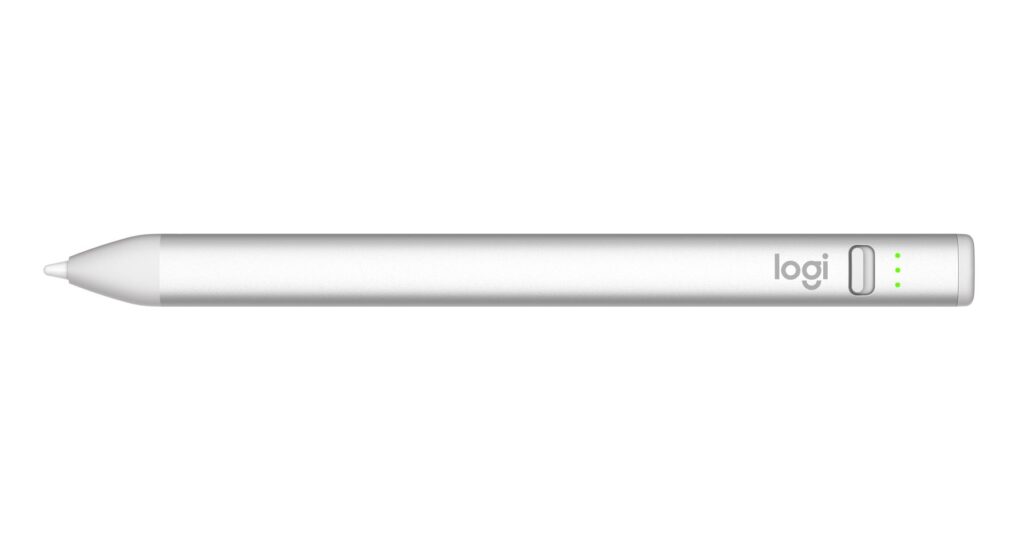 As a person who owned the first Logitech Crayon for my iPad Pro, this was the most exciting release for me. Made with Apple Pencil technology, the new Logitech Crayon is a versatile, pixel-precise digital pencil for all iPads (2018 and later), including the NEW iPad Pro and iPad (10th gen). It has a battery life rating of up to 7 hours of writing time on a single charge.
It comes in a full silver aluminum design, with a slide switch to turn it off or on. Charging is done via the top cap using a USB Type-C cable. This new Crayon will retail for RM 309.
Where To Buy
If you're interested in accessorizing your iPads, you can head on down to Logitech's official stores on Lazada and Shopee.