Being a full-time musician, artist Jude Macson Bensing (@judemacson), is never short on fan support when chasing his passion in music. One major tool for him is his phone, and his phone of choice was the Galaxy S21 FE 5G, which he said means the world to him, as it enables connectivity, keeping up with current events, and most importantly, to create content on-the-go.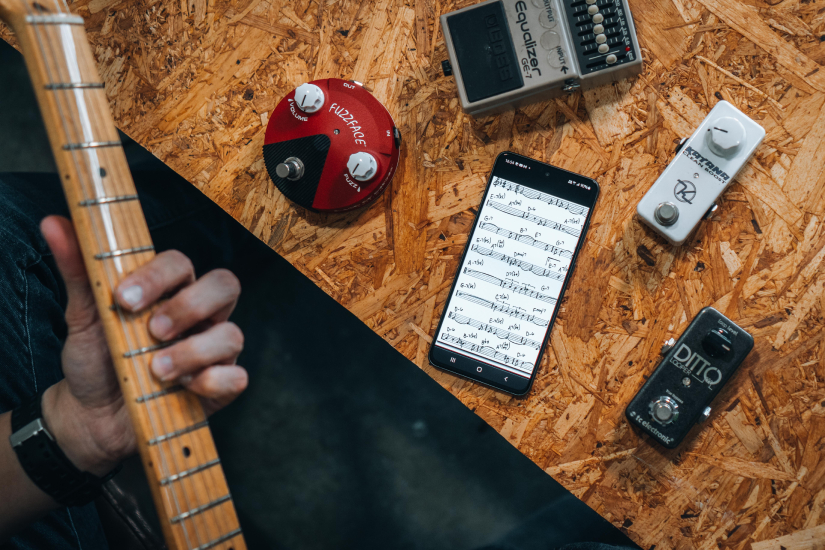 He basically plays rock, drawing inspiration from the likes of Audioslave, Pink Floyd, and the likes (we're pretty sure there's Led Zeppelin in there somewhere). Anyway, Bensing's nature as a multitasker sees him working best by juggling it all at once. For this reason, he praised the Galaxy S21 FE 5G for its performance in enabling his creative process to run free, despite working on multiple apps simultaneously. We'd expect him to pick something with a good processor and a fast display, and we see that the Galaxy S21 FE 5G was an excellent choice based on needs and value.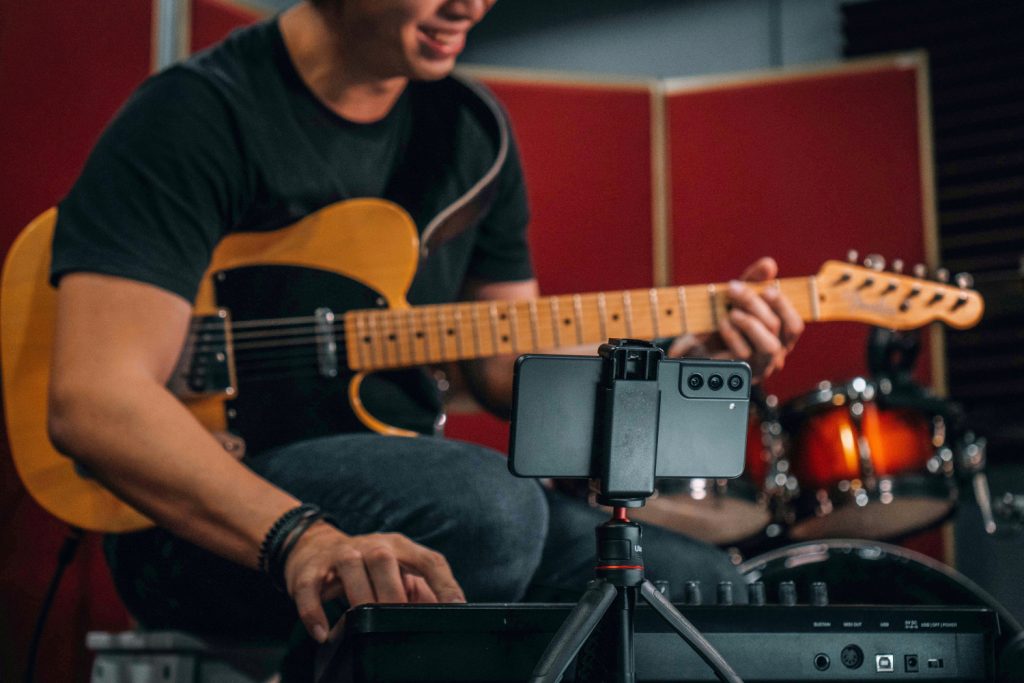 Since getting the phone, Jude sought collaboration and has already completed several tracks using nothing but the Galaxy S21 FE 5G to record and produce. The S21 FE 5G's limitless capabilities quickly made it a reliable tool for Jude to capture inspiration as soon as it strikes!