Apple isn't that keen on getting their iPhones on board with the idea of having USB Type-C ports unlike their Macs and iPads, but robotics student Ken Pillonel wanted to change that. He spent months trying to get add a USB Type-C port to his iPhone X and he actuall succeeded in doing so!
Earlier in October,  Pillonel shared a video demonstrating the "world's first ‌iPhone‌ with a USB Type-C port," and now he's shared a second video explaining how he pulled it off.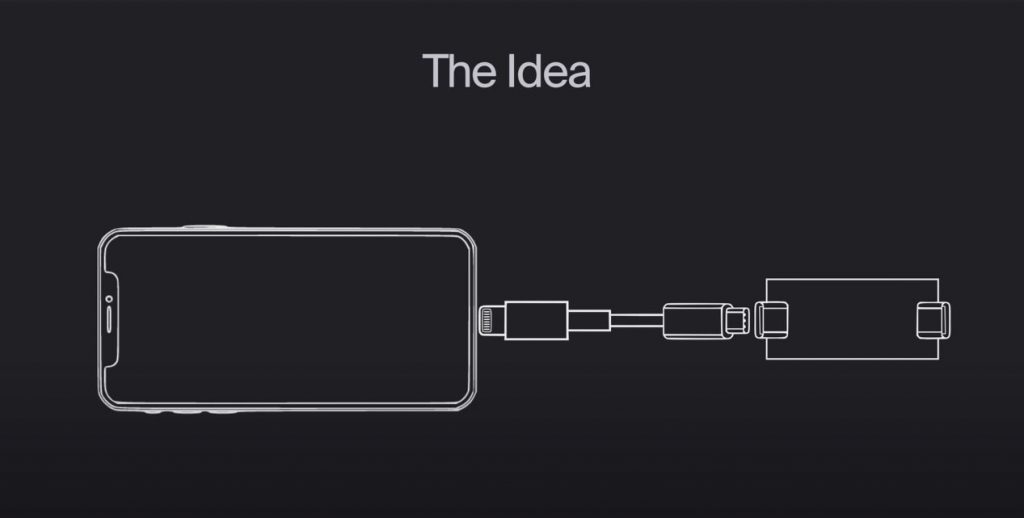 He carries on explaining how he wanted to create a proof of concept of having a functional USB Type-C port on his iPhone with enough information and steps for anyone to theoretically be able to attempt it on their own with some levels of success.
Is it usable?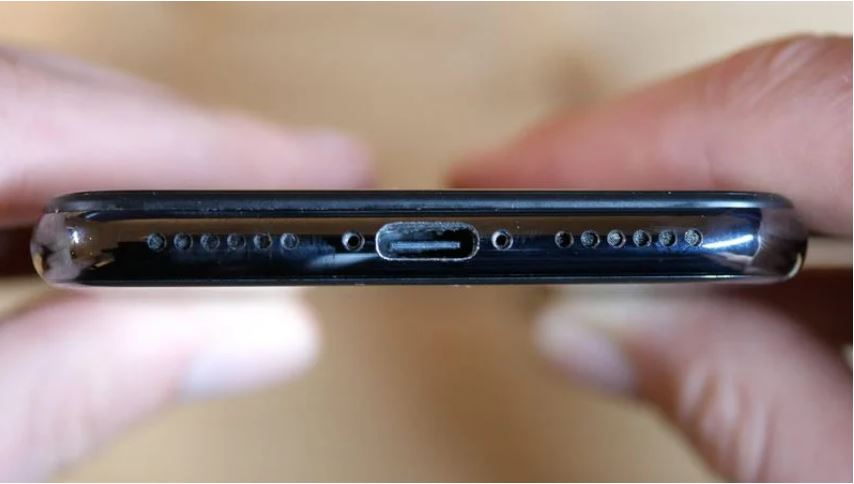 Yes, yes it is, but Pillonel had stressed profusely that it IS functional, but he forbids buyers from updating or erasing the ‌iPhone‌, opening it up, or using it as a daily phone. He currently has it listed on eBay for sale with over 60 bidders with an offer exceeding USD $ 2300. He also includes a free shipping worldwide and a 30 min call with him to answer any questions you may have on his prototype.