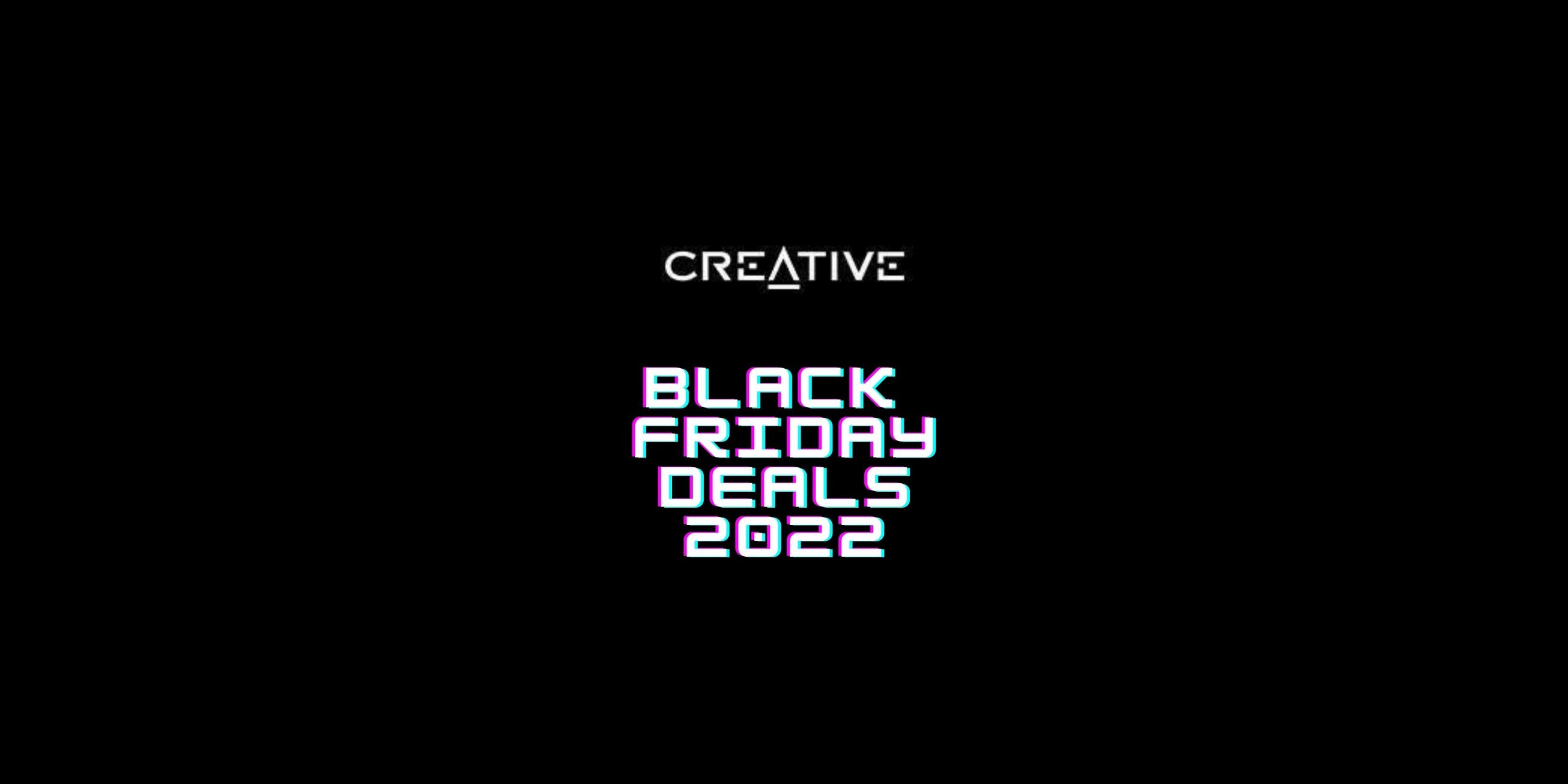 Psst! We got a sneak peek of what Creative Technology has to offer this coming Black Friday and it's an absolutely well curated list of stuff that people would want, going for up to a maddening 63% off!
---
Black Friday Deals starting 21th Nov – 5th Dec with offers going for up to 63% OFF!
The Main Goodies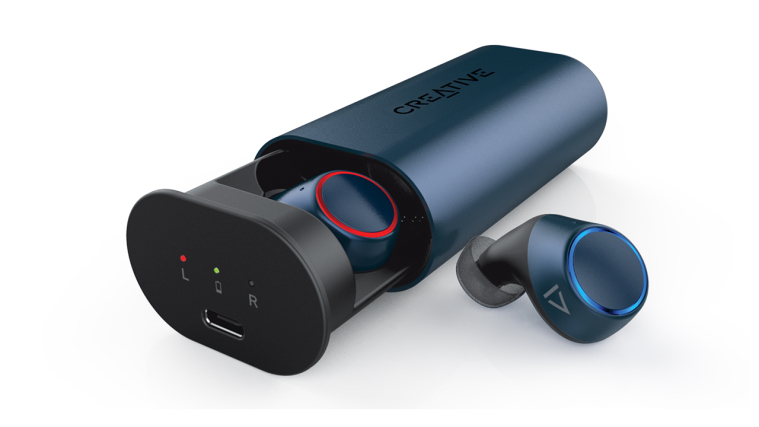 True Wireless Sweatproof In-ear Headphones with Touch Controls
Original Price: 366 RM
Black Friday Price: 134 RM
Discount:
63%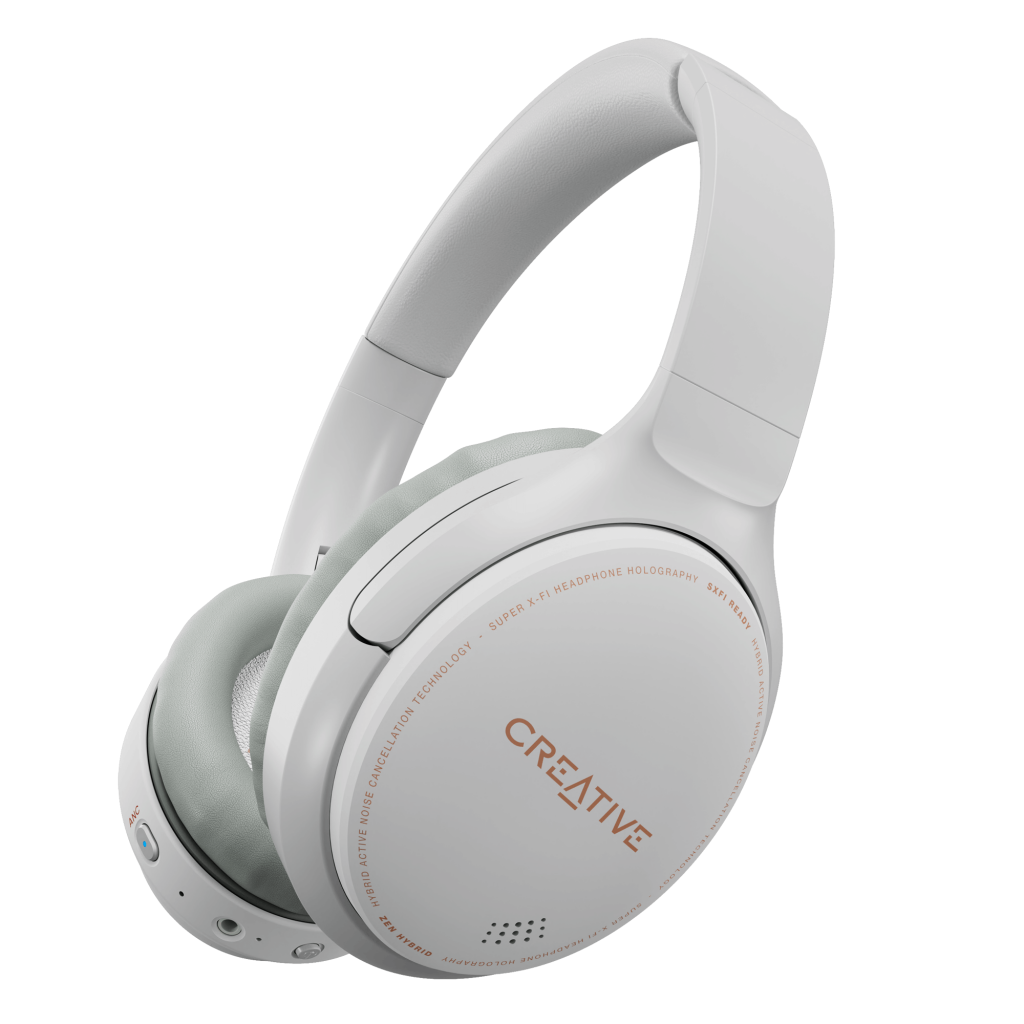 Wireless Over-ear Headphones with Hybrid Active Noise Cancellation
Original Price: 462 RM
Black Friday Price: 278 RM
Discount:
40%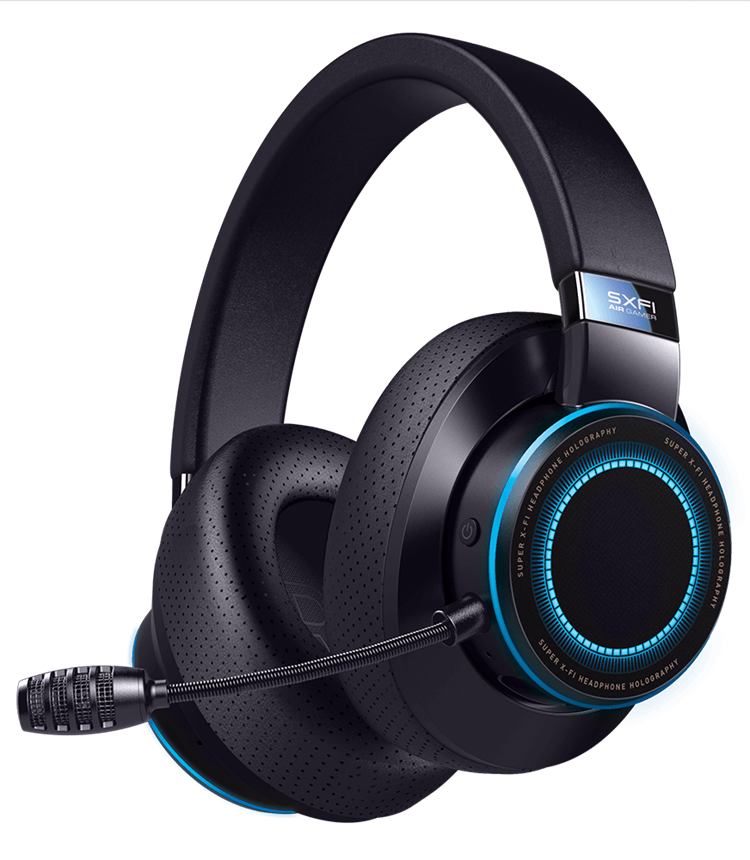 USB-C Gaming Headset with Super X-Fi Technology and CommanderMic
Original Price: 613 RM
Black Friday Price: 278 RM
Discount:
55%
What Else Is For Sale?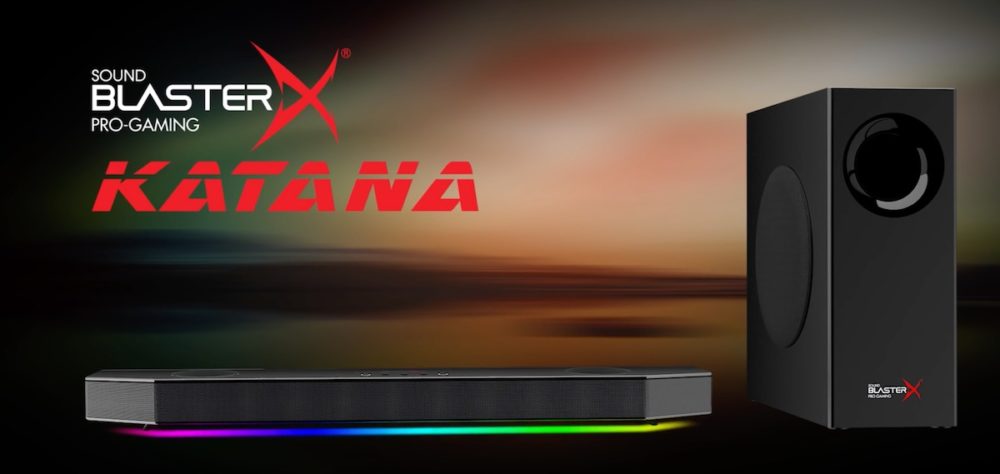 Multi-channel Gaming Soundbar
Original Price: 1361 RM
Black Friday Price: 891 RM
Discount:
35%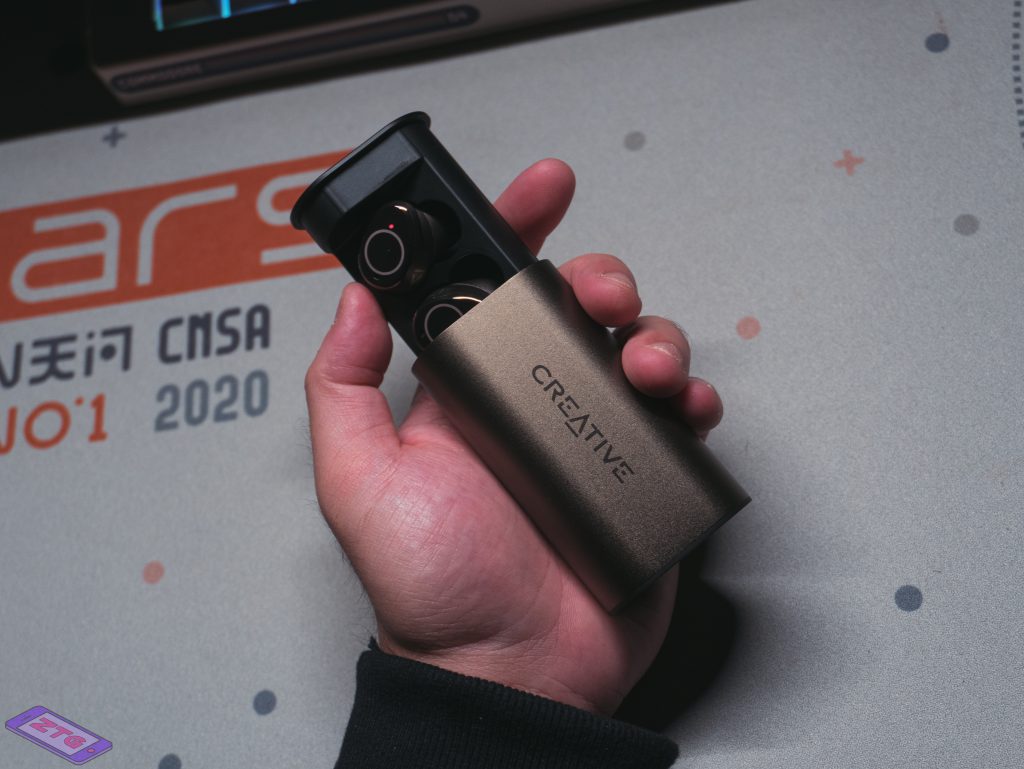 True Wireless Sweatproof In-ear Headphones with Hybrid ANC
Original Price: 377 RM
Black Friday Price: 283 RM
Discount:
25%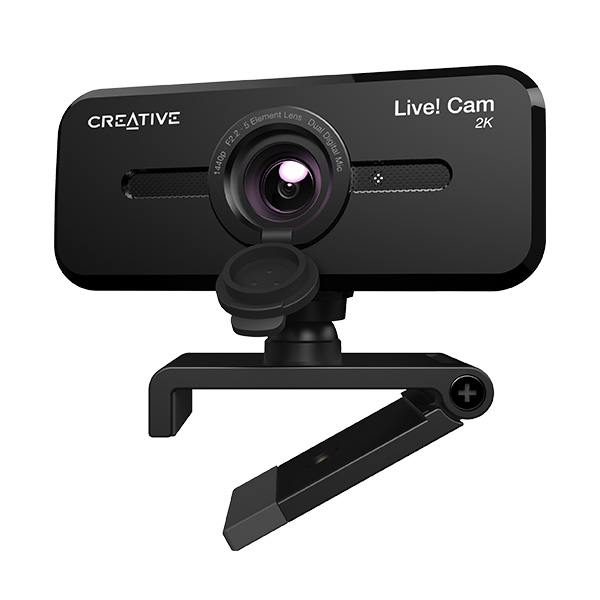 2K QHD Webcam with 4X Digital Zoom and Built-in Mics
Original Price: 236 RM
Black Friday Price: 198 RM
Discount:
16%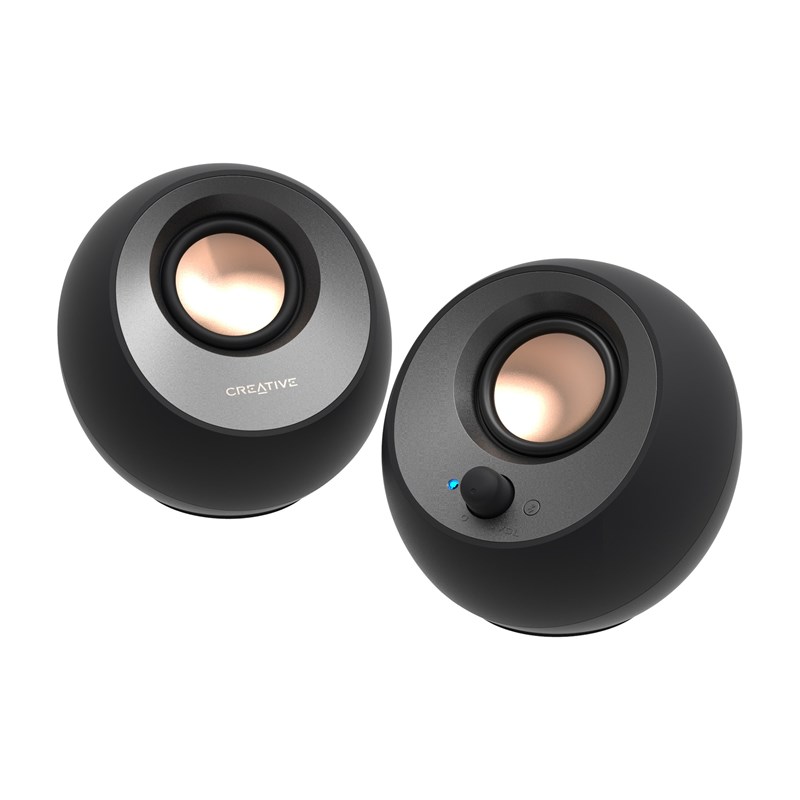 Minimalistic 2.0 USB-C Speakers with Bluetooth® 5.0
Original Price: 198 RM
Black Friday Price: 165 RM
Discount:
17%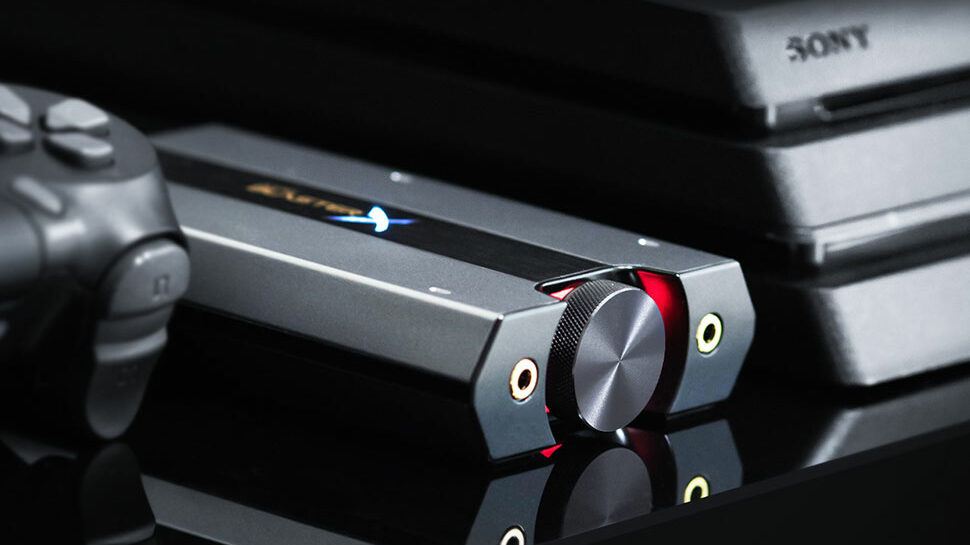 7.1 HD External Console Gaming DAC Amp with Xamp Discrete Headphone Bi-amp for PS4™, Xbox One, Nintendo Switch, and PC
Original Price: 655 RM
Black Friday Price: 608 RM
Discount:
7%