HONOR Malaysia announced a new Icelandic Frost color for its HONOR 70 smartphone. HONOR had also partnered with local payment platform Touch 'n Go to create a limited-edition Enhanced Touch 'n Go NFC card since the both their bluish gradients match so closely.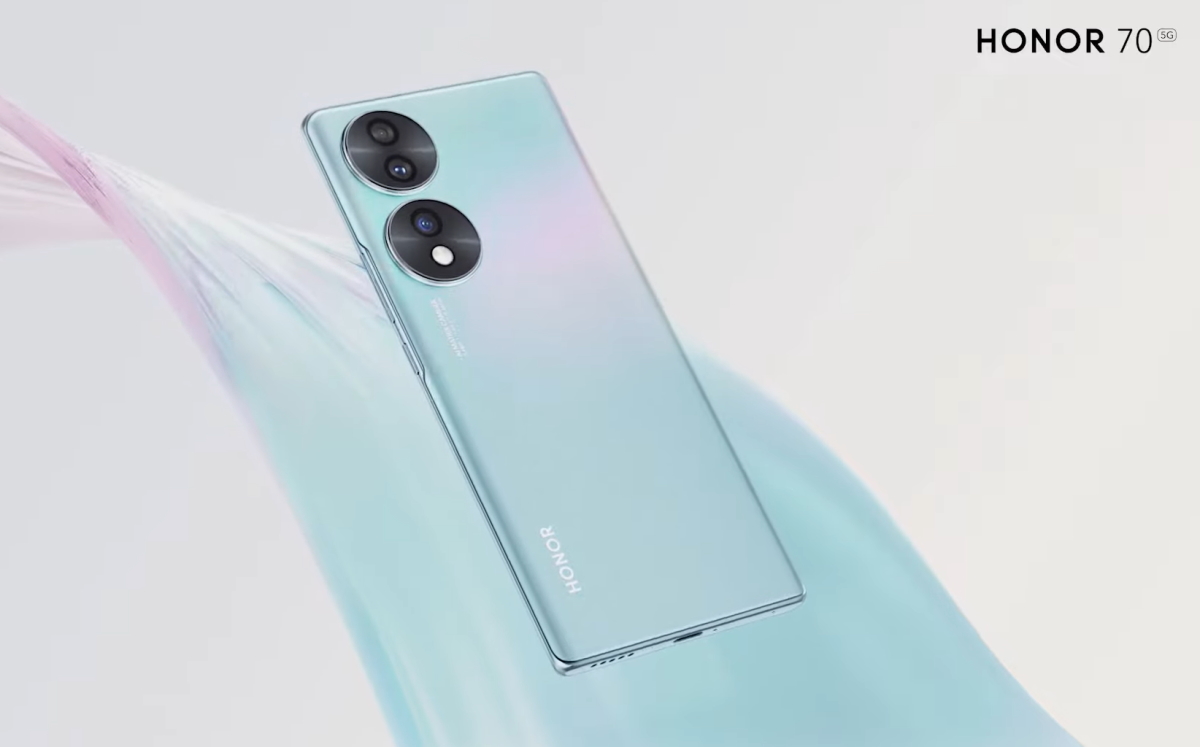 The HONOR 70 was released back in August 2022 and dubbed as "the best camera smartphone within RM2000 budget", featuring the trio colors of Crystal Silver, Emerald Green and Midnight Black. With now the introduction of the "Icelandic Frost", the already aesthetic looking smartphone will adopt a whole new beauty to behold. Such effects of the blue-pink gradient give a pleasing sight, switching to variety of views from various angles, as it changes constantly. This echoes into the unique and special edition NFC cards that will be released in due time by Touch 'n Go.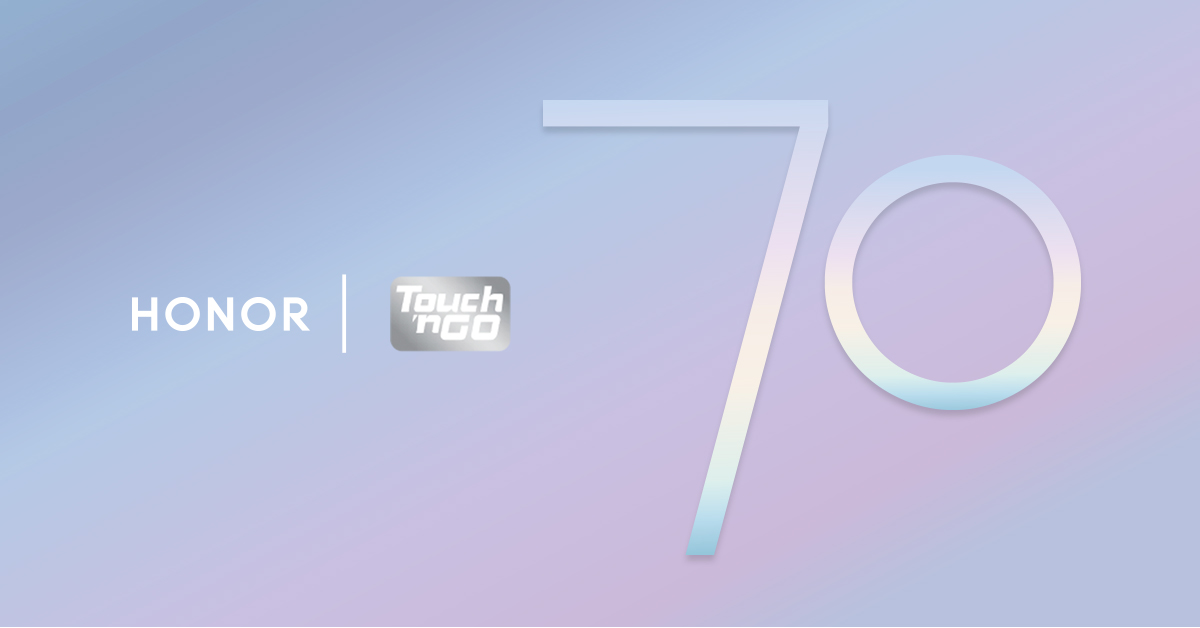 Demand became increasingly apparent with the newly launched Enhanced Touch 'n Go NFC card that eases methods of payment to a whole new level. With this new collaboration between HONOR and Touch 'n Go, this milestone also serves as HONOR Malaysia's partnership with a local brand since its brand independence, with the special edition Enhanced Touch 'n Go NFC Card to be available in limited quantities with HONOR 70 Icelandic Frost edition.
HONOR 70 Icelandic Frost and Enhanced Touch 'n Go NFC Card
The release of the new HONOR 70 Icelandic Frost and the special edition Enhanced Touch 'n Go NFC cards will be revealed soon