The different tiers of keyboards (not serious at all, just my opinion)

Honestly this whole article is unofficial AF and is entirely my own opinion. Please keep that in mind. I will also be including my recommendations for each tier at the end of the article.

The budget tier: affordable gaming mechanical keyboards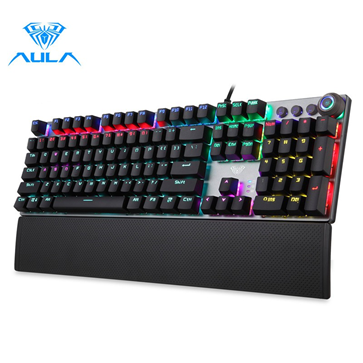 These typically are sold by brands from China like aula, ajazz, Armageddon and redragon. They tend to copy off designs from the more well-known gaming peripheral brands like Razer or Corsair. Most of the time they have fixed color lights on them and have no software to go with it.

Pros:
affordable, like really affordable
still a mechanical keyboard
looks pretty.. if you think it does
Sometimes it has media control keys and volume knobs which are real nice to have and absent on RM3,000 keyboards.

Cons:
low quality cherry clone switches that are made by the manufacturer
It doesn't have programable RGB LEDs man.. what the heck
The middle tier: Decent, good mechanical keyboards
Ok let's get this out of the way all the popular razer and corsair keyboards belong here. Blackwidow, K70, they're all here. You already know what they are.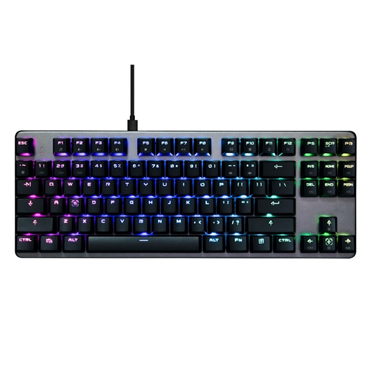 In my opinion, there are two types of decent mechanical keyboards. The first type are gaming keyboards from reputable brands and the second type are just good old high quality mechanical keyboards that doesn't have flashy lights.
The first type
These would be the well-known brands like Razer, Ducky, Corsair, Logitech, HyperX and Steelseries. They're decent because they use high quality switches from Cherry/Gateron/Kailh or sometimes even make so much money they research and develop their own switches (like Razer who used Cherry switches a while ago). On top of that, they have the decency to come RGB leds which are agreed by many gamers to be aesthetic AF and come with software to control the lights and remap keys. The disadvantage of these boards, however is that a lot of them don't have lubed stabilizers (some are starting to do so but still aren't doing a very good job) and tend to use integrated plate designs which result in poor build quality and have rattly spacebars when compared to customs.


The second type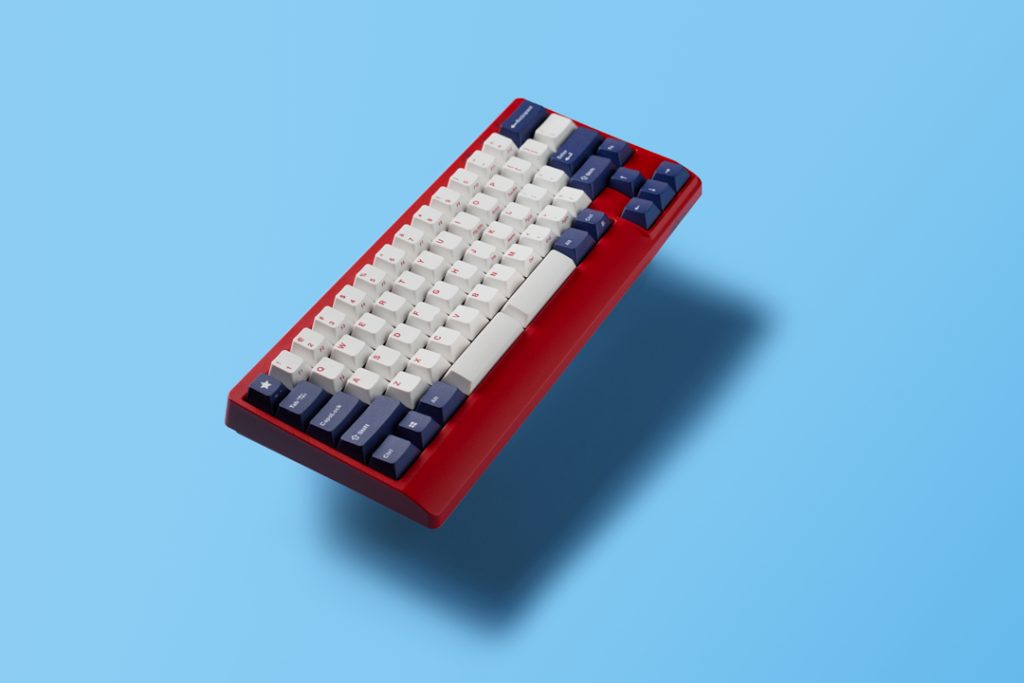 These don't come from gaming brands at all. They're from brands who make normal mechanical keyboards like IKBC, Leopold and Obinslab. These brands just offer high quality parts in a non-gaming-centric package. Here, Cherry switches are the norm and if I ever see someone asking for recommendations but wants something for office or non-gaming use I tend to lean to these brands.
FANBOY WARNING
In my opinion (any many others) Leopold is one of the highest quality prebuilt keyboards around. They use thick, high quality PBT double shot keycaps that last forever and even add sound absorbing material in the keyboard case. Things that are standard practice in the custom keyboard world are present in Leopold keyboards, which is why many people love them so much. (It's not because Leopold is from korea and I love Kpop I swear).
The top tier baby, custom keyboards !
Okay we're finally here, custom keyboards that can be budget friendly or super bespoke and expensive limited production keyboards that normal people will think you are nuts for paying
Why are these on top? Well, it's because you can literally build it to look, feel and sound however you want.
First off, with customs there are plenty of material choices, from crafty wooden cases to solid, thick metal cases there are plenty of options out there in every size, and then you get to pick different plate materials to affect typing sound, high pitched, low pitched, an in between sound, there's a combo out there to make the sound you prefer. To top it off, there are tons of keycaps that come in different colors, heights, and fonts to your liking.
Secondly, it's the norm in the custom world to lubricate our stabilizers and switches to reduce rattle and make it all smoother to use. Unfortunately, most keyboards don't do any of these, and even if it does come lubricated from the factory, they are generally uneven applications and are not effective in actual use when compared to hand lubed parts. (P.S. I offer lubing, building and consultation services for custom keyboards click here to learn more) We also put foam or silicone in our keyboard cases for the sake of reducing hollow empty noises so it all sounds like a solid, high quality package. These are all countermeasures for cheap sounding keyboards that are sold on a shelf in a store.
Lastly, it's an art. The late nights spent watching videos and reading up about customs, the excitement from going through which parts to get online, the patience for waiting months so parts can arrive and the sheer skills & techniques that are needed to build a good custom keyboard. It's a culmination of all these that turn make custom keyboards a form of art. (again, if you need help with one you can always commission me to consult and build for you, every commission comes with a sexy photoshoot for your keyboard).
---
Click here to return to the home page of this guide
Click here to proceed to the parts of a custom keyboard