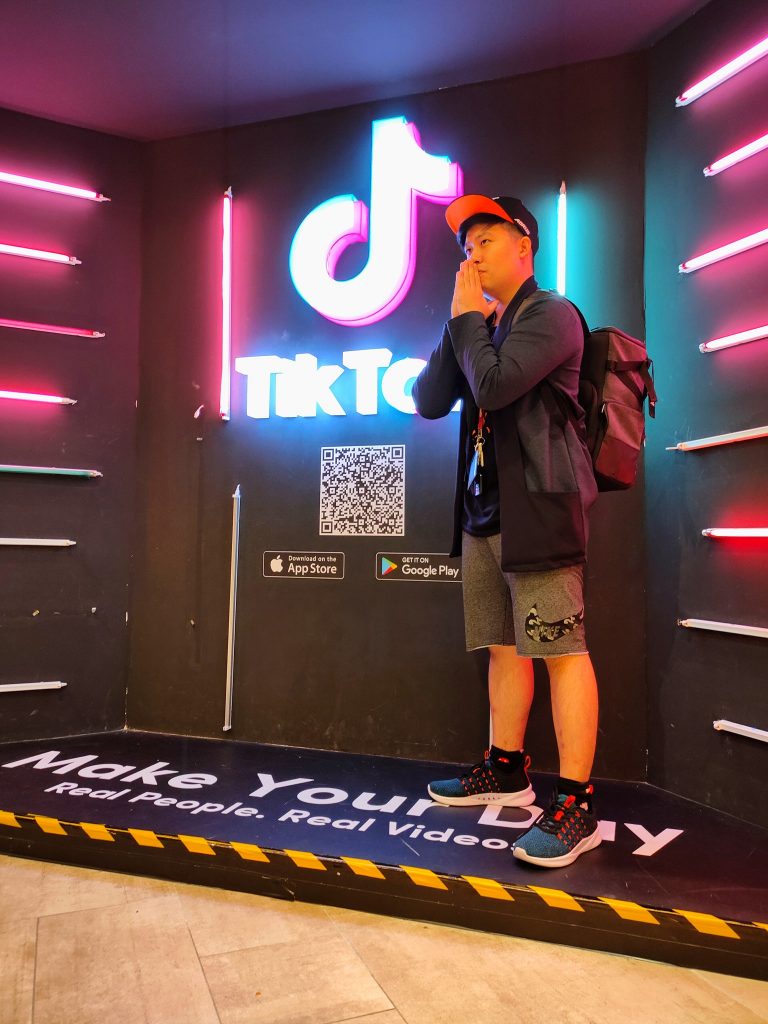 Recently, TikTok had announced that uploaded videos can now be up to 3 minutes long, a big jump from 60 seconds.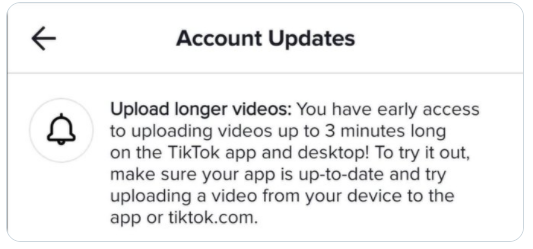 The TikTok platform has about 1 billion users around the world, with 100 million of them in the US. It's a hit with the younger crowd, and back in 2019 there were at least 4 million Malaysians using the social video app with what we would expect to be inclined growth of the number of concurrent users in 2021 today.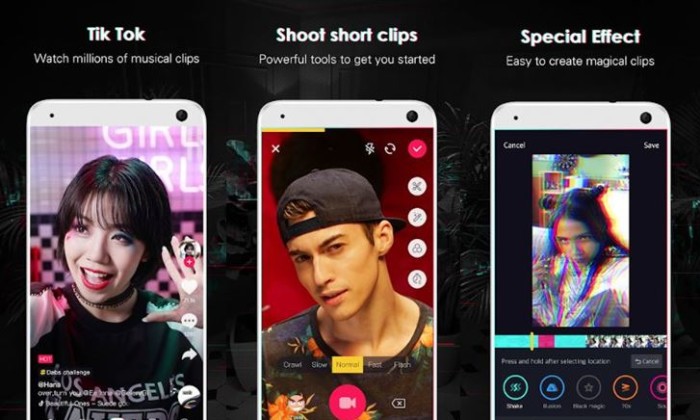 "With longer videos, creators will have the canvas to create new or expanded types of content on TikTok, with the flexibility of a bit more space,"

TikTok Product manager, Drew Kirchhoff
TikTok is owned by ByteDance, a tech giant in China that owns a slew of high valued social media assets as well. Despite the momentum ByteDance still faces stiff competition from YouTube and Instagram Reels.
What we think
3 minutes a sweet spot number video content and we're all for it. We however would know that YouTube and Instagram would not sit quietly. Let's see what these two will do in the future as well!