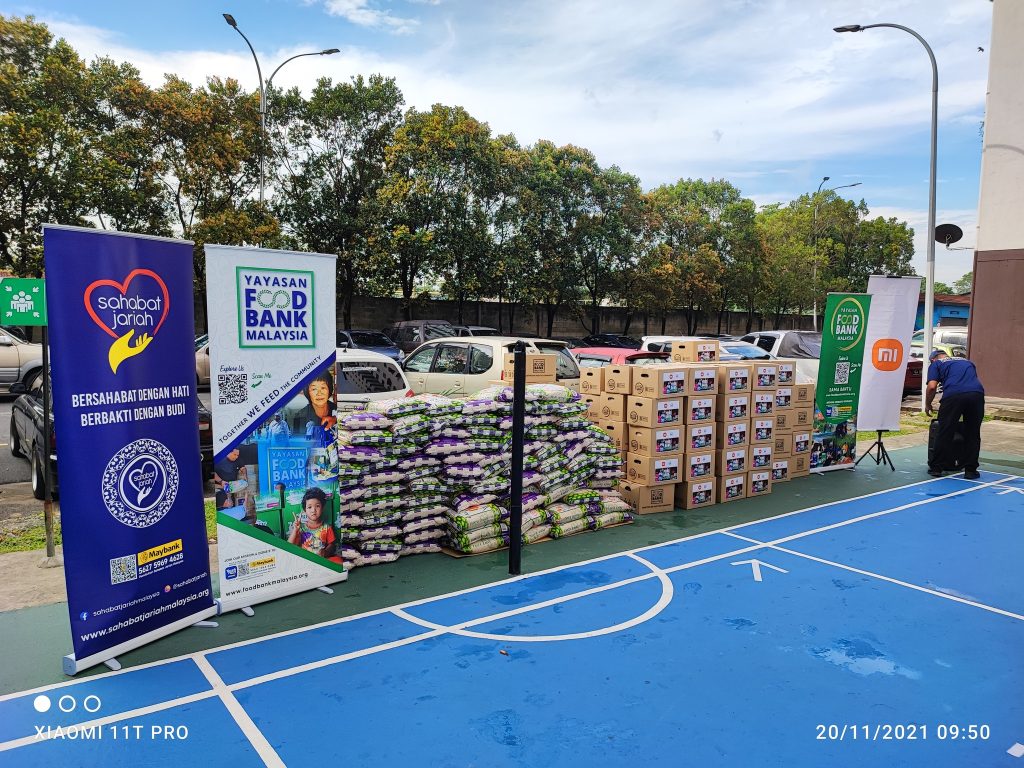 In a recent CSR campaign, Xiaomi Malaysia had partnered with the Yayasan Food Bank Malaysia to donate food and other essentials to 600 families in need.
With the goal of wrapping up their CSR campaigns for the end of the year, the duo's partnership had amassed an impressive 600 care packages comprising of food and essential items for 600 familes that are part of the B40 community in Malaysia. The initiative was aimed at helping local underprivileged communities here in Malaysia to alleviate their struggles in small ways.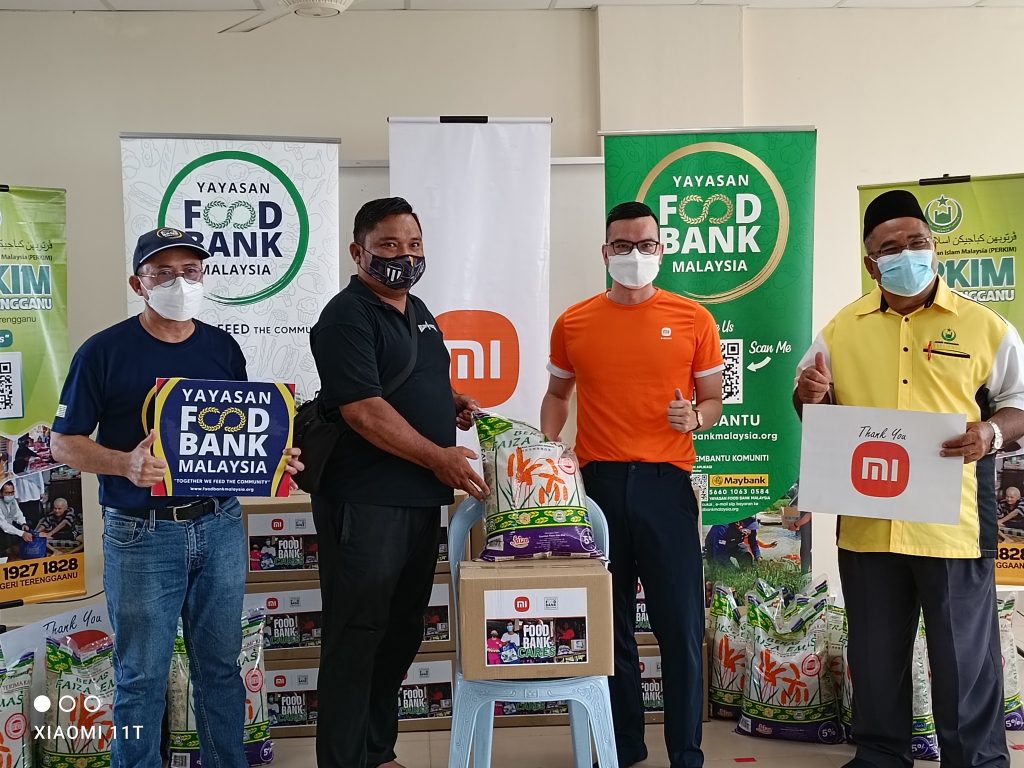 "We are grateful to our Malaysian Xiaomi Fans and customers for their continuous support and love. Their support has placed Xiaomi where we are today, and we want to be able to give back and share our success with Malaysia, especially to those that really deserve it. We thank Yayasan Food Bank Malaysia for their good work to help the communities in need, and we hope our contribution will help alleviate the daily struggles of these families. We look forward to more opportunities to give back even more to the local communities in Malaysia."
Nicholas Shi, Malaysia and Singapore Country Manager
"One of the Yayasan Food Bank Malaysia's key objectives is to help the underprivileged with access to food supplies to reduce cost of living. Through this, we are also able to reduce food waste and help ease and lessen the cost of living of the underprivileged Malaysians. Xiaomi is the first consumer tech company we've partnered with, and we are thankful for their time and effort in preparing for this contribution to support the local communities in need. We hope to see more industry leaders stepping up to provide care and aid to local communities that need support. Hopefully, with Xiaomi onboard, more will follow suit."
En. Johan bin Halid, Chief Operations Officer, Yayasan Food Bank Malaysia
Final Words
The pandemic has left many families in Malaysia struggling to live their lives, with many households' income becoming affected by COVID-19. It's great to see tech brands step up to give back to the community that supports them, especially since the tech industry is the least economically impacted since the pandemic happened.