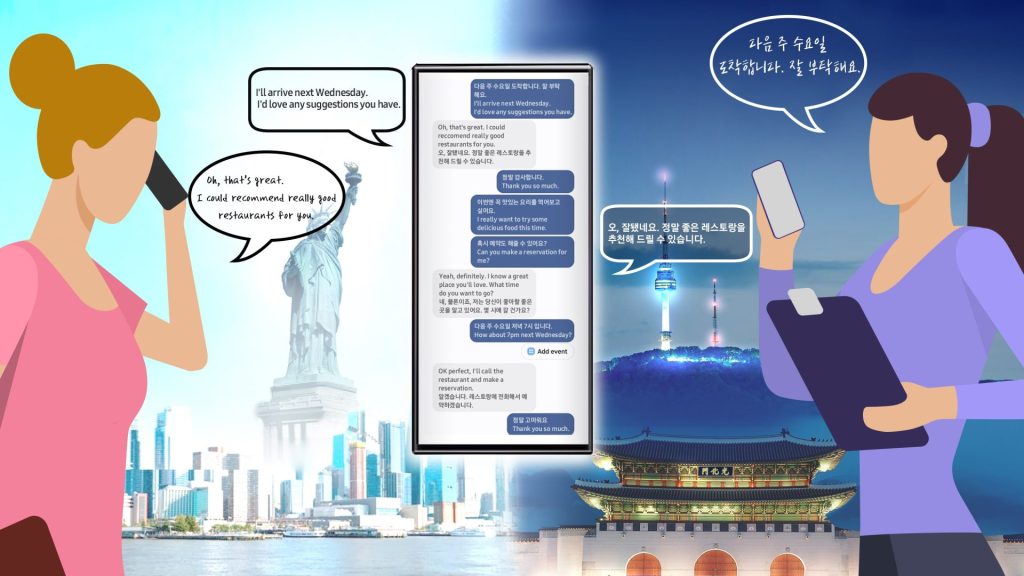 Samsung Unveils Galaxy AI, Ushering in a New Era of Mobile Intelligence
Samsung Electronics today unveiled Galaxy AI, a comprehensive mobile AI experience designed to transform everyday interactions and empower users everywhere. Leveraging both on-device AI and cloud-based AI, Galaxy AI delivers a suite of intelligent features that enhance communication, simplify productivity, and unleash creativity.
AI-Powered Communication
One of the most groundbreaking features of Galaxy AI is AI Live Translate Call, which seamlessly translates conversations between users who speak different languages. Integrated into the native call feature, AI Live Translate Call eliminates the need for third-party apps and ensures that private conversations remain private, thanks to on-device AI processing.
Simplified Productivity and Unconstrained Creativity
Galaxy AI also extends its reach to productivity and creativity, providing intelligent suggestions and automations that streamline daily tasks and enable users to express themselves in new ways. From smart document scanning and translation to AI-powered photo editing, Galaxy AI makes it easier to get things done and unlock new creative possibilities.
A Universal Intelligence
Galaxy AI is a universal intelligence that adapts to the needs of individual users, providing personalized experiences that enhance their everyday lives. It is powered by Samsung's own on-device AI capabilities, as well as cloud-based AI enabled through open collaborations with industry leaders. This commitment to openness ensures that Galaxy AI remains at the forefront of innovation and continues to evolve with the changing needs of users.
The Future of Mobile AI
With Galaxy AI, Samsung is ushering in a new era of mobile intelligence that will transform the way we communicate, work, and create. By empowering users with intelligent experiences that are accessible and secure, Galaxy AI is paving the way for a more connected, productive, and creative future.