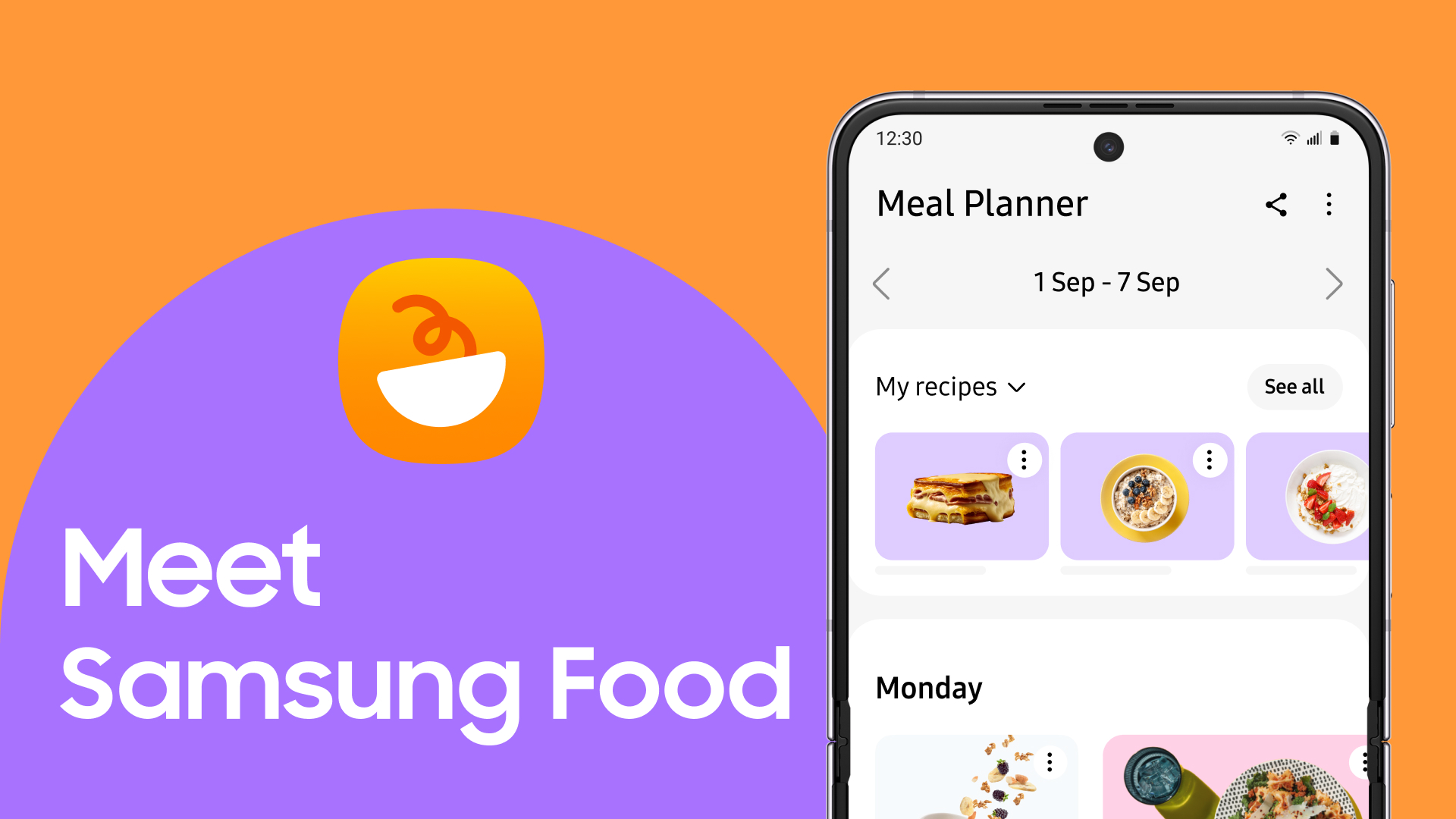 Samsung Electronics today announced the launch of Samsung Food, a personalized, AI-powered food and recipe platform that will be available in 104 countries around the world. The platform offers over 160,000 recipes, as well as features for recipe discovery, personalization, meal planning, connected cooking, and social sharing.
Samsung Food uses AI technology to learn users' preferences and suggest recipes that they are likely to enjoy. The platform also allows users to personalize recipes to fit their dietary requirements or create fusion dishes. In addition, Samsung Food can help users create meal plans, set timers, preheat ovens, and send recipes' cook settings straight to appliances.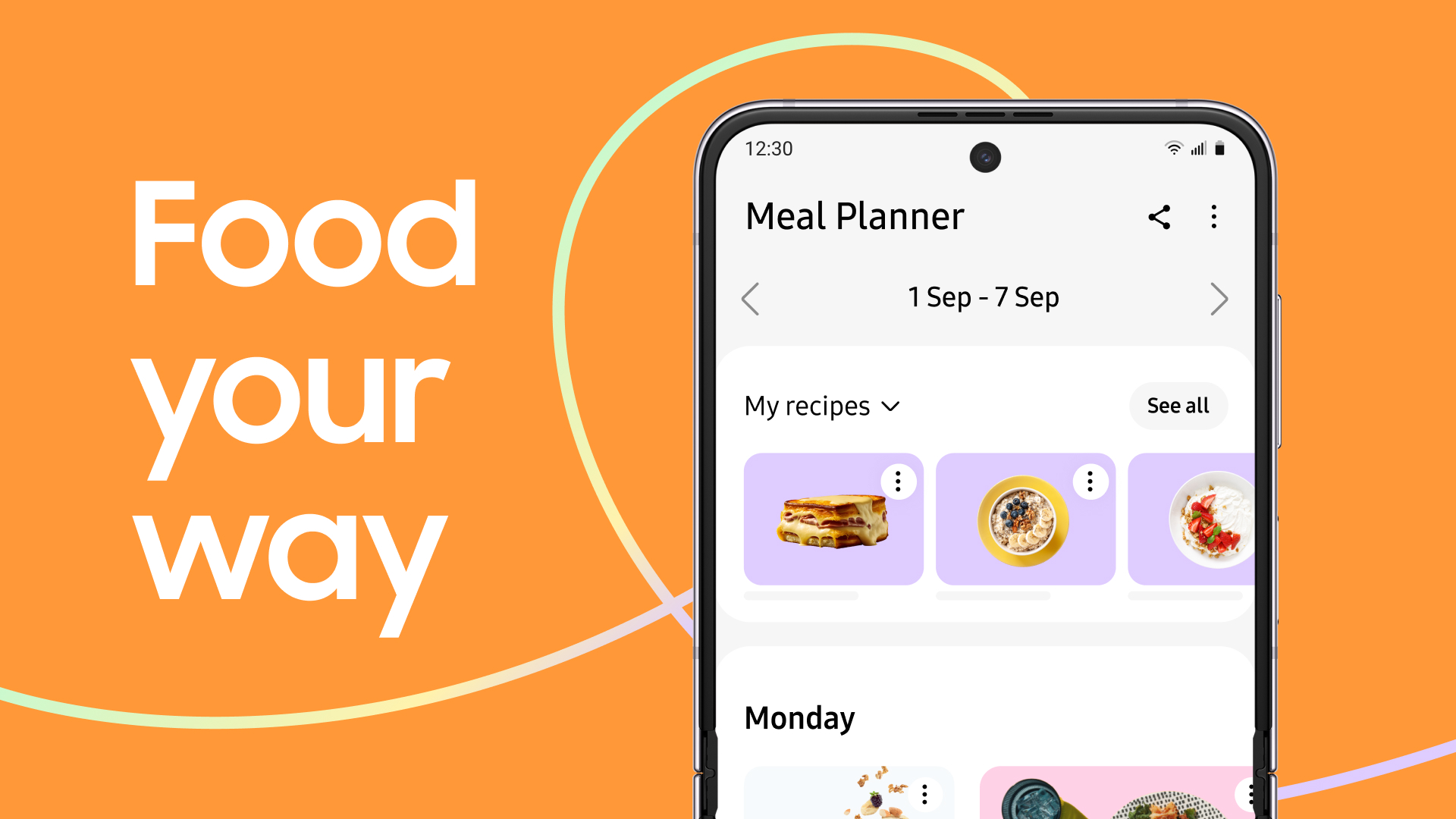 "The food we enjoy and the way we prepare it are central to our daily lives, and we all love to cook and eat together," "By connecting digital appliances and mobile devices across the Samsung ecosystem and assisting users from shopping list to dinner plate, Samsung Food is using advanced AI capabilities to deliver a highly personalized, all-in-one food experience that users can control straight from their palms."
Chanwoo Park, Executive Vice President and Head of the Service Biz Group of the Digital Appliances Business at Samsung Electronics.
Some of the key features of Samsung Food include:
Recipe discovery and personalization: Users can save recipes to their personal digital recipe box, and the app will analyze the recipes to create personalized recommendations.
Tailored meal planning: The app can help users create meal plans based on their dietary preferences, calorie goals, and favorite cuisines.
Connected cooking: Samsung Food can be connected to Samsung appliances, such as ovens and microwaves, to allow users to control them from their mobile devices.
Social sharing: Users can share their favorite recipes with the Samsung Food community, create and publish their own recipes, and follow their favorite food content creators.
Samsung Food is available now on the App Store and Google Play.
Upcoming features for Samsung Food
Samsung plans to continue adding new features and services to Samsung Food in the future. Some of the upcoming features include:
Integration with Samsung Health: This will allow users to receive diet management suggestions based on their food intake and activity levels.
Vision AI: This will allow the app to recognize food items and meals photographed through the camera, and provide information about them, such as nutrition data.