When the Galaxy Buds2 were announced, I wasn't quite sure how to place it in my mind. Is it going to replace the Galaxy Buds Pro? Would it be better even without the 'Pro' moniker? My instinct is to always go for the new tech, and I was quite surprised to see how well drawn the Galaxy Buds2 were and whether it's worth being in your pocket or not.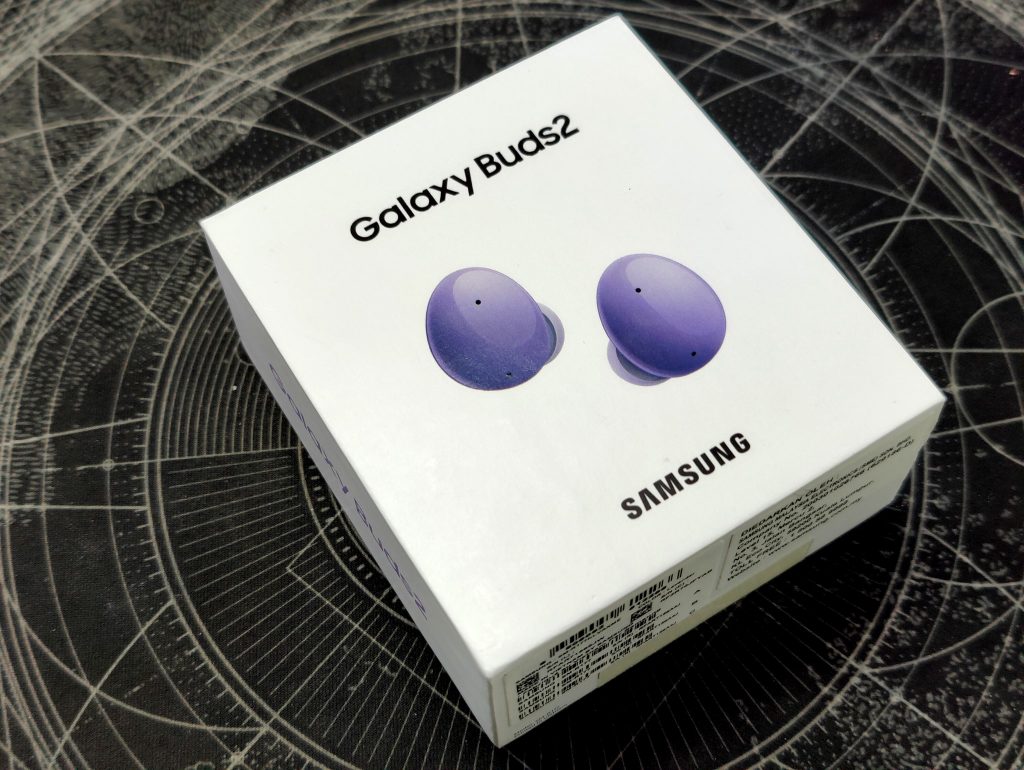 ---
Design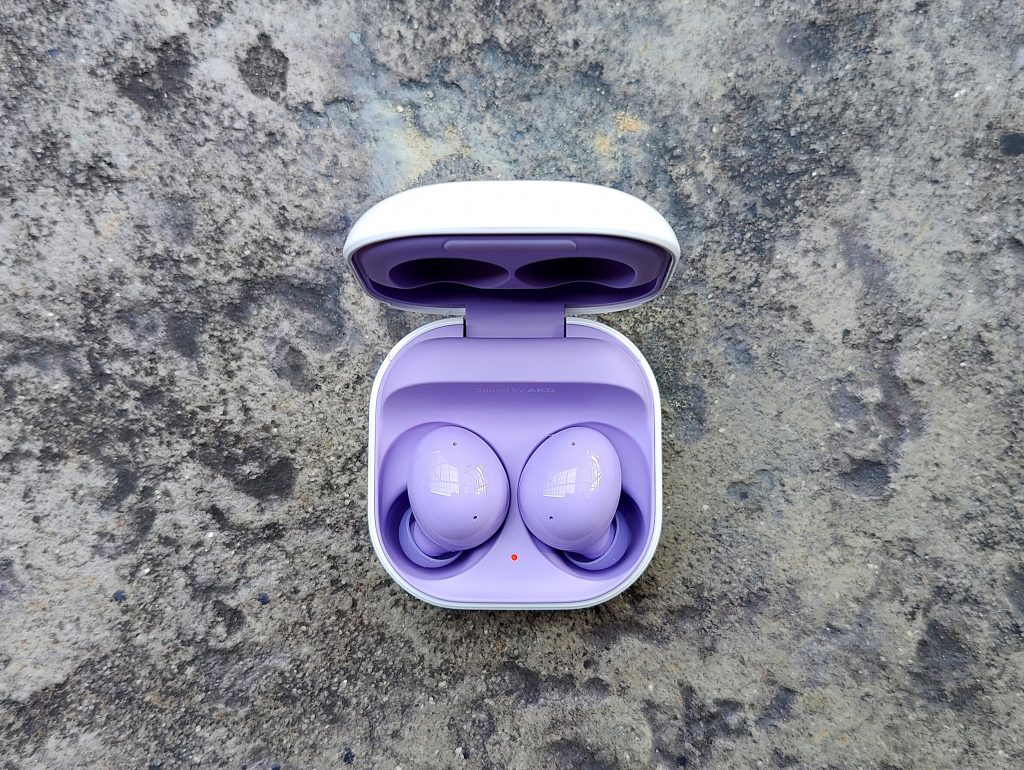 The Case
The case is literally a slightly different Galaxy Buds Pro case with a different finish. The Buds Pro had a matte, so the Buds2 takes the glossy finish. The outer shell only comes in white, with the differentiating factor being the inner design.
Flipping open the case brings color to the sea of white that you see outside. The internals have a matte finish while the buds itself are glossy. It's pretty cool to see a mixed finish design. Unusual too. Port-wise, the Galaxy Buds2 charges via the Type-C port at the back and you'll be able to check charging progress from the indicator LED in the front.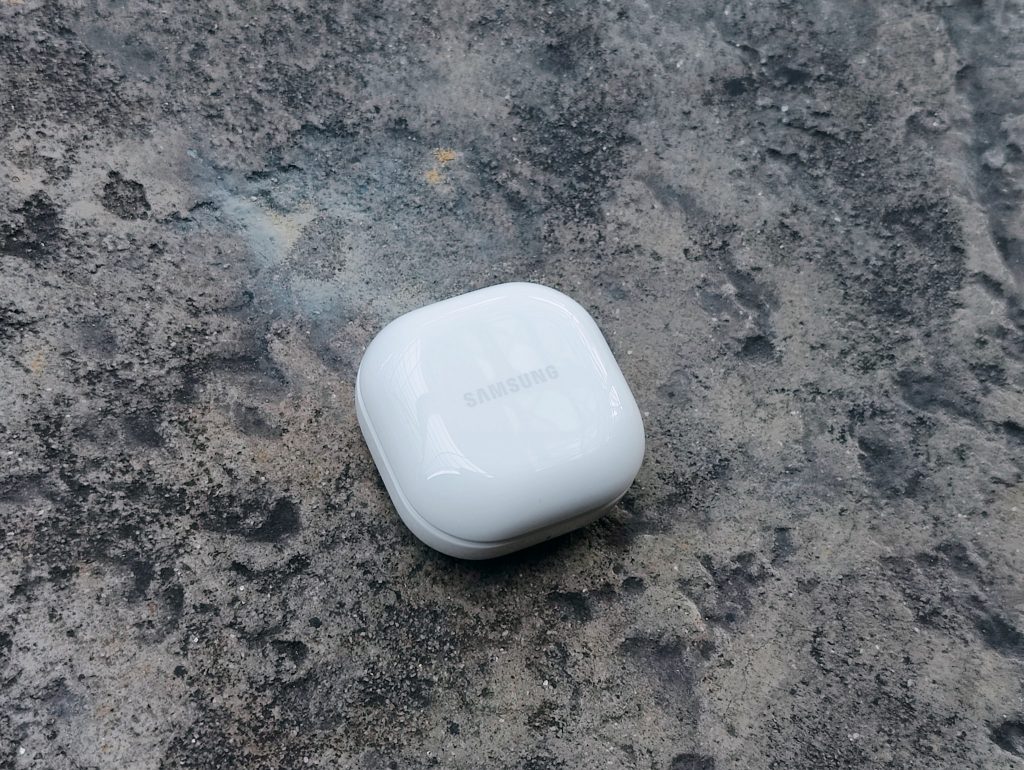 "Smaller buds, without losing loudness"
The Buds2 really take a different shape compared to the Buds Pro. They now resemble slightly oversized peas! (especially if you went for the Olive Green). It also take a much rounder form, so when you do fit it into your ear, it made me look like I had bead earrings on. The silicone ear tips take a more protruded form, which made the fit more confident and stable.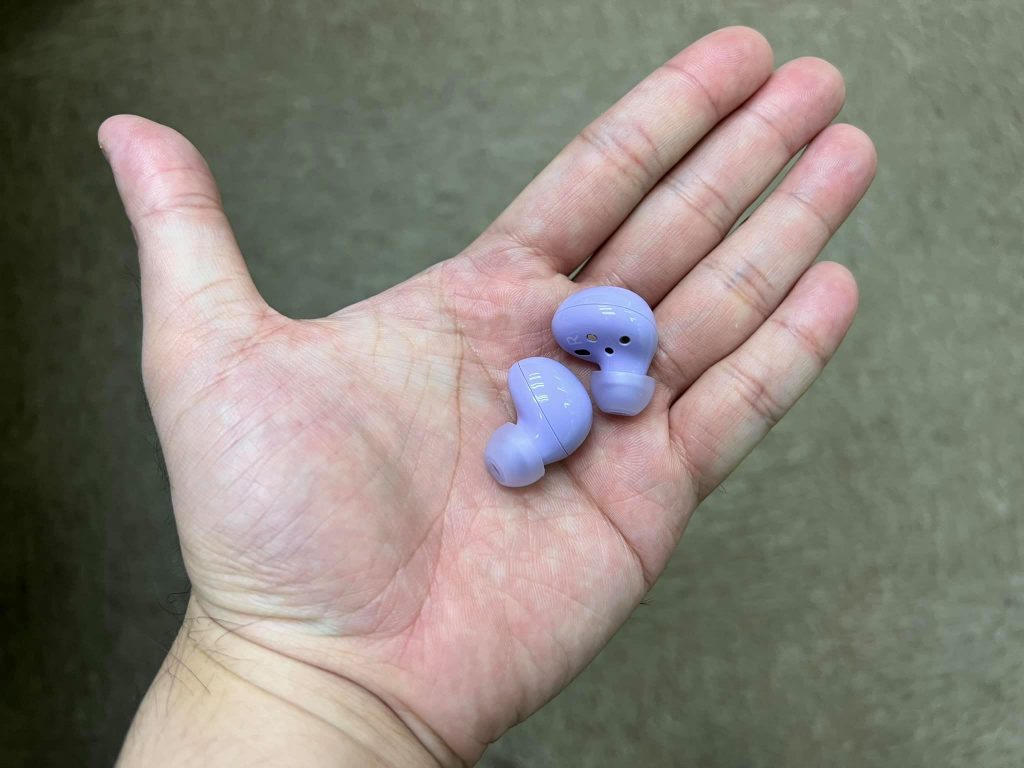 In terms of sound quality, it's very similar to the Buds Pro, and that means they're good. Bass production is quite balanced, in between no-thump and thumpy thump. What comes alive are vocals, treble and instruments. If you're on a Samsung device, take advantage of Dolby Atmos. They'll make a world of difference from loudness to dynamics. These buds are more suited for Vocal, Guitar (classical to electric) and drum heavy music. I don't really recommend it for EDM as I would say that the bass levels are just balanced rather than heavy. They're small peas after all, how much thump can you possibly get out of it?
ANC on the Buds2 proved to be competent but not the best I've had. They claim to be able to cut up to 98% of external noise (backed by UL Verification). During my tests I put myself next to my fan and typed on one of my mechanical keyboards. The sound of my whirring fan blades had turned into rainfall and my keyboard making 'tack tacks' instead of my usual 'clack clacks'. The ANC works, and when played with music I would say the ANC managed to cut 85% of external noise instead of 98%. It's impressive for buds these size, and even more impressive at its price point.
Battery Life is Standard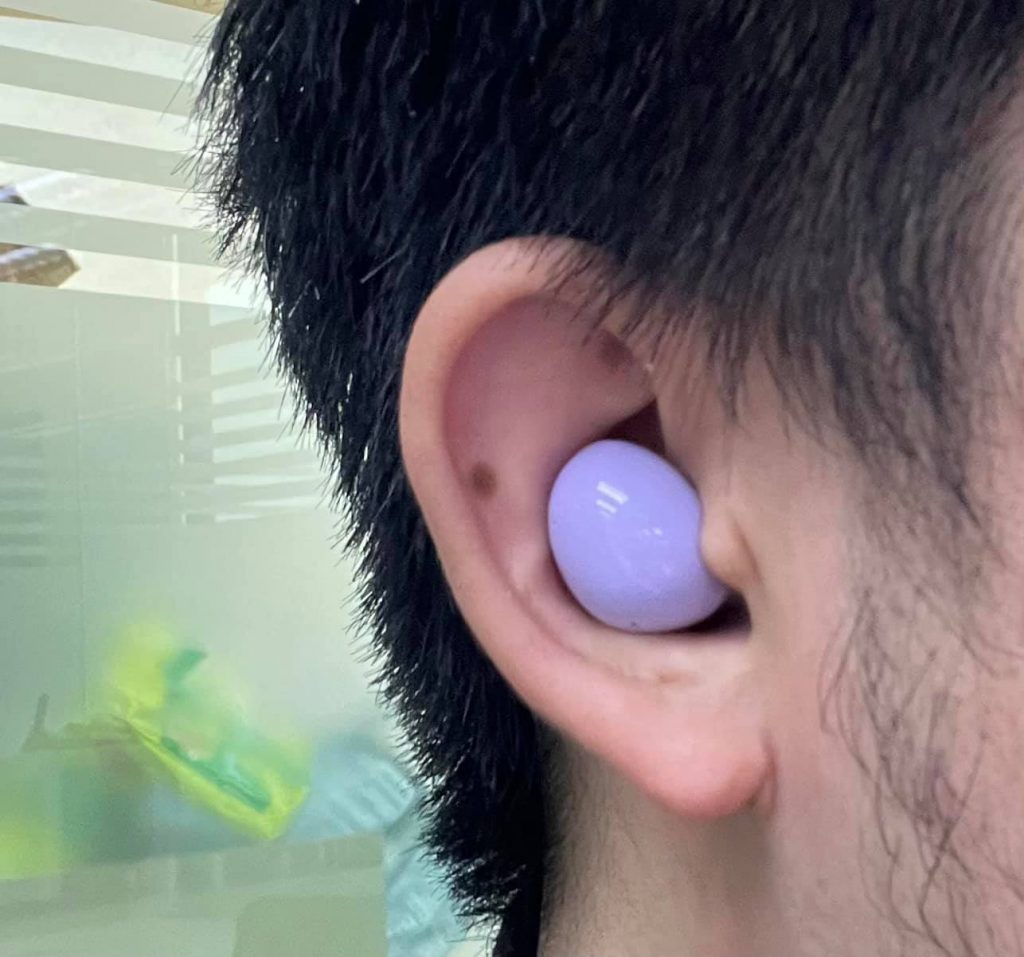 The Galaxy Buds2 may be able to hold more charges (the case), but the battery life can only last a full working day while being connected all the way. If you're prudent enough, you're able to squeeze up to 7 hours with ANC off. If you're all about full feature use, then it'll only last close to 5 hours. The case provides up to 3 more full charges before it needs to be charged up again.
| Noise Control | Battery Life (Single Charge from 100%) |
| --- | --- |
| ANC OFF | 7 Hours 3 Minutes |
| ANC ON | 4 Hours 49 Minutes |
Zen's Testing Playlist
Why Are Sundays So Depressing – The Strokes
Rising Tide – Jack Wall, Big Giant Circles
Push It – Salt-N-Pepa
(Don't Fear) The Reaper – Blue Oyster Cult
Promises – NERO
Mics Were Pretty Bomb
What's surprising were the mics. As small as they were, the Galaxy Buds2 picked my voice up with absolute clarity with a touch of timbre. It made my voice sound a little deeper than usual and I quite liked it. I walked around Bukit Bintang on a busy day to call my partner and based on their feedback, they barely heard the hustle and bustle that was happening around me except for the wind, as it happened to be a particularly windy day that weekend.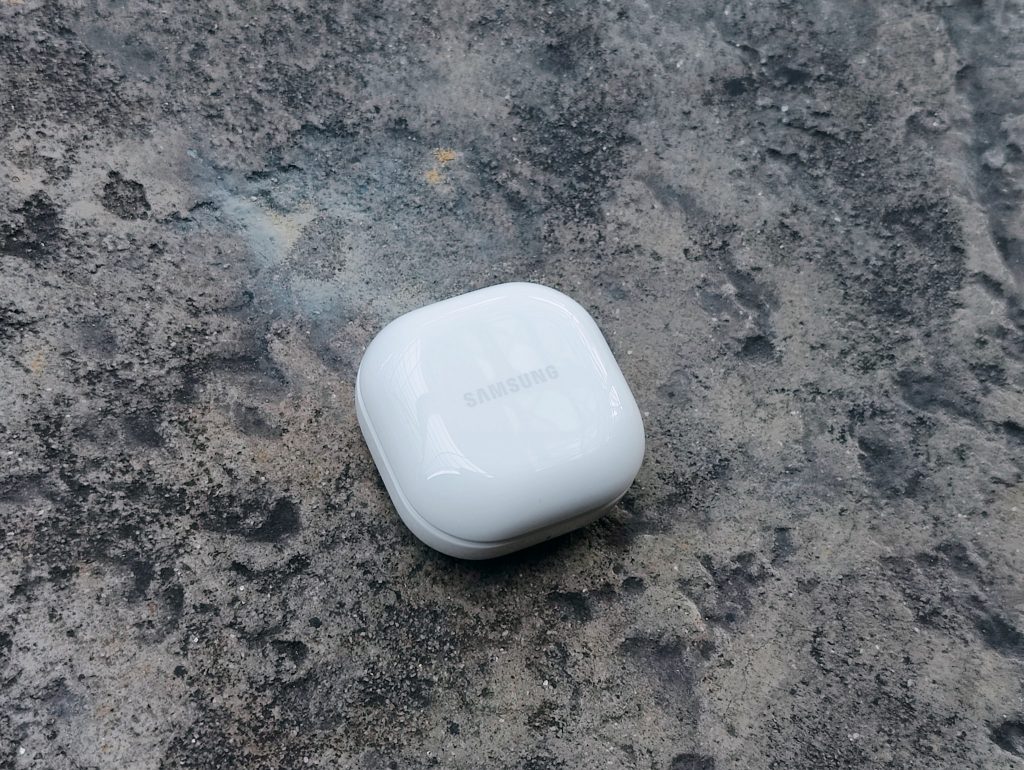 Final Thoughts
The Galaxy Buds2 cost RM 499. They're small and they make quite the impression. Its neutral white case can blend with most outfits while the colors make it pop with style.
It offers strong ANC and a very neutral soundstage. You will be able to enjoy a broad range of music genres (just not EDM).
However, my recommendation grows stronger towards current Samsung device users, as native support + software optimization plays an experiential role for the best possible music playback quality. Also, don't replace your Galaxy Buds Pro with these. As different as they are, they're already similar in audio playback. You won't be missing much in your position.
If you're not comfortable with the size and how it looks, the Nothing Ear (1) would make a solid recommendation since the price is the same. The soundstage is even broader there and you are able to experience hints of timbre and warmth.
---