a COMPLETE PACKAGE
Poco further solidifies their reputation with this phone. it's a fantastic time with that 120Hz screen and camera sensor for the sub 2k price tag. Make sure to put a case on it !
Good
120Hz screen baby !
Strong performance
All-day battery life
Good rear camera
Fantastic value for money
Ungood
No headphone jack
No wireless charging
Too slippery and it's a fingerprint magnet
No dynamic refresh rate mode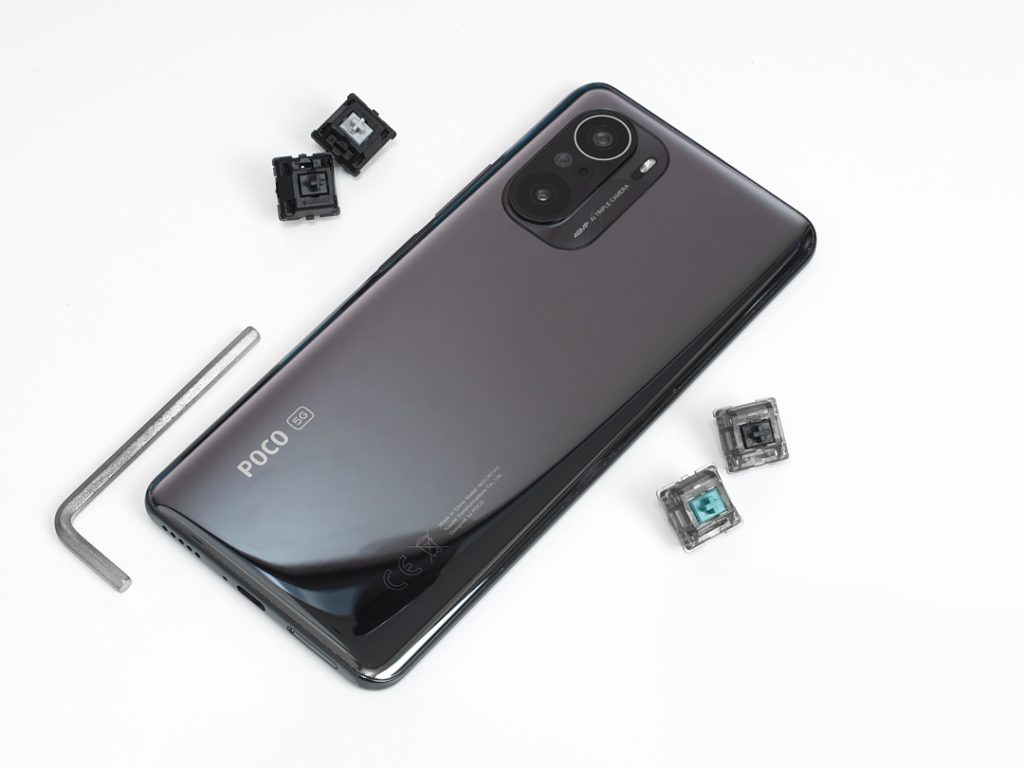 ---
Specs
---
CPU
Qualcomm Snapdragon 870 5G
Memory
6GB+128GB / 8GB+256GB (UFS 3.1)
Display
6.67″ FHD+ AMOLED @ 120Hz, 1300 nits Peak Brightness, HDR 10+
Camera
48 MP – Wide
8 MP – Ultra Wide
5 MP- Macro
20 MP – Front Facing
Connectivity
Bluetooth 5.1 ,USB Type-C 2.0, 5G, Up to WiFi 6
and NFC
OS
MIUI 12.5 for POCO (Android 11)
Battery
4520 mAh, 33W Fast Charging
Available Colors
Arctic White, Night Black, Deep Ocean Blue
Retail Price
6GB/128GB – RM 1,399
8GB/256GB – RM 1,699
Design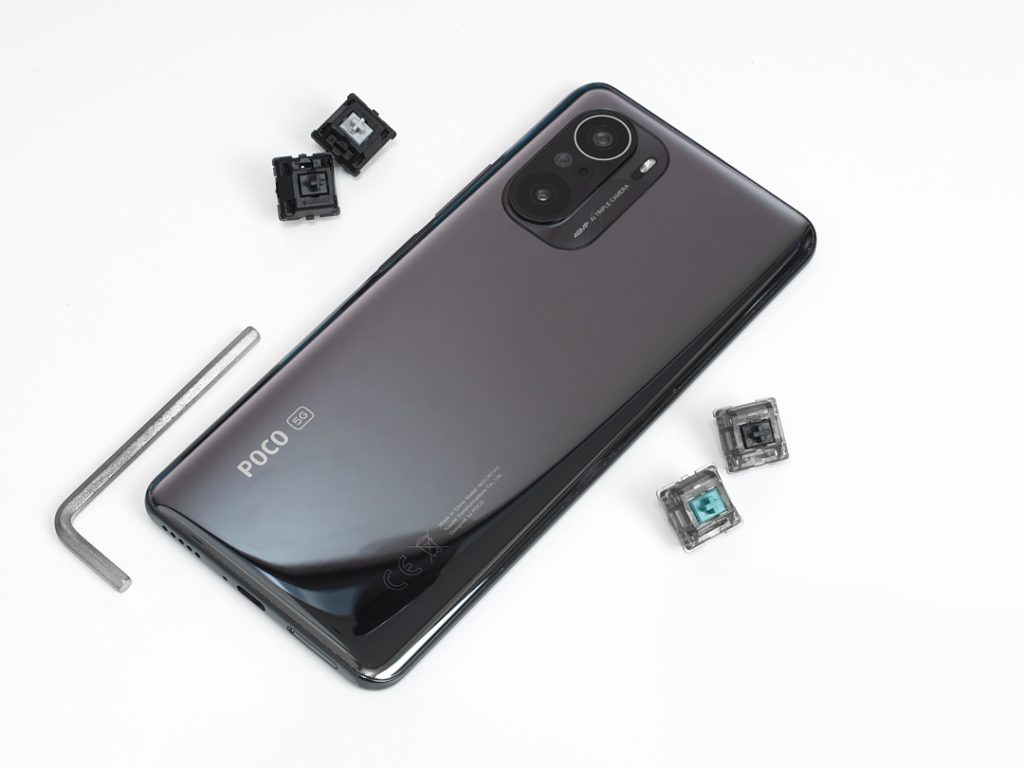 "It's an absolute fingerprint MAGNET "
Ah Poco. It's hard to talk about Poco as a brand without mentioning it's earlier days when it disrupted the market by offering flagship-level hardware at a super affordable price. Back when the first Poco phone came out it offered the highest end Snapdragon for what ? RM 1299 ? 999 ? Flagship phone prices have crept up since 2013 going from 2k to 3-4k nowadays and many enthusiast customers had to rely on brands like Poco and OnePlus (back then at least) to deliver the blazing fast experience we want for what we felt was a reasonable price. OnePlus have changed it ways but we're glad to see Poco has NOT.
The unit I have is in the Night Black color but in person it's really mode of a medium grey under a layer of glass that just makes this phone a super fingerprint magnet. The phone is nice and thin to hold in my hands but gets slippery very fast, nothing a case can't change though. Definitely still in one-hand use territory for me.
The camera array is reaaaally big and the photography buff inside me likes it as bigger glass means better performance (in the professional camera world, at least). It's a pretty Xiaomi like design but instead of a square it resembles a old-school Rolleiflex camera. Neat.
Display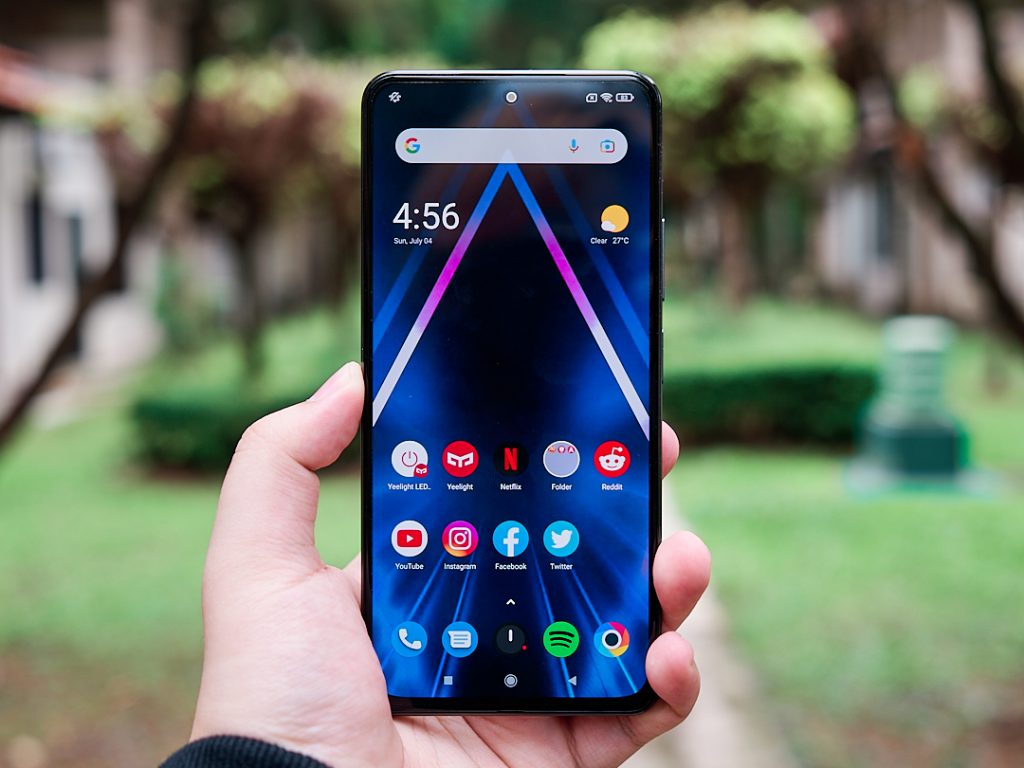 The 6.67″ display as a super nice size in my books. It's sleek and tall, with plenty of screen real estate for me to consume media. Now the color accuracy is way off right out of the box but the specially tuned variant of MIUI here has color calibration built-in to the OS and for a professional like me who is bothered by the slightest change in white balance, that feature is priceless in my books.
The display is capable of 120Hz but unfortunately there is no dynamic refresh rate modes like many other phones. In the menu you can only pick between 60 and 120, which basically comes down to how much battery life you're expecting. While i'm stuck at home nowadays so I can afford to run at 120Hz all the time, the fact that there is no dynamic refresh rate mode still paints it as one of the weakest links in this phone.
Up top I am very pleasantly greeted by a selfie camera that is CENTERED for once. This means selfies are more natural looking with your eyes looking straight at every picture. Selfie cameras are typically on the left nowadays and every selfie you take your eyes just look in a very weird place. The iPhone 5 did this first and I wish more people did it today. I really don't care about the notch or hole punch just put it in the center i'm practically begging everybody to do it this way.
"It's almost up there with gaming phones "
Packed with a Snapdragon 870 5G, it's just a tad shy of the current flagship Snapdragon 888+ 5G but it is by no means inferior when it comes to day-to-day usage with your social media and apps. At 120 Hz, this phone flies through everything except for the most demanding games out there. When you play the most demanding games like Genshin Impact and Cookie Run: Kingdom, the framerates are in the high 50s but you can still feel a slight stutter every now and then unlike the constant, flawless buttery smooth gaming on the current gaming phones. It's almost up there with gaming phones but not quite the same level. Maybe it has something to do with the cooling of the phone?
The UI here is a special variant of MIUI tuned for POCO. I am 100% an android purist but I have to keep an open mind when experiencing new android UIs so I did exactly that. Honestly, MIUI is not as bad as I remembered it on my Redmi Note (the very first one). Everything I didn't like about it was now changeable, such as giving me an option to have an app drawer and changing the notification shade to function like a more traditional Android instead of the iOS like design MIUI tends to imitate. The settings menu was still all rearranged and colorful but the search option helped me navigate it, no issue here.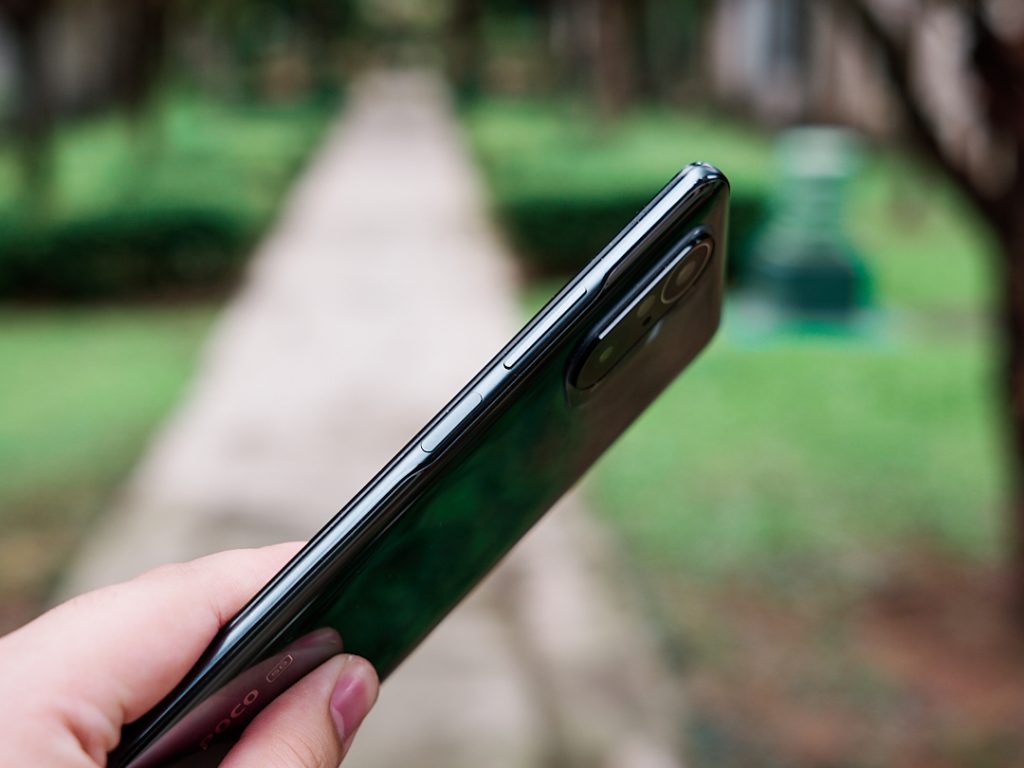 The keen eyed people would notice the lack of information on the finger print scanner up until now. That's because it's hidden as the power button! This is one of my first experiences with a power button that acts as a finger print scanner. In my head I like the idea but in reality it accidentally tries to read fingerprint too much, which is why I used face unlock primarily.
Camera System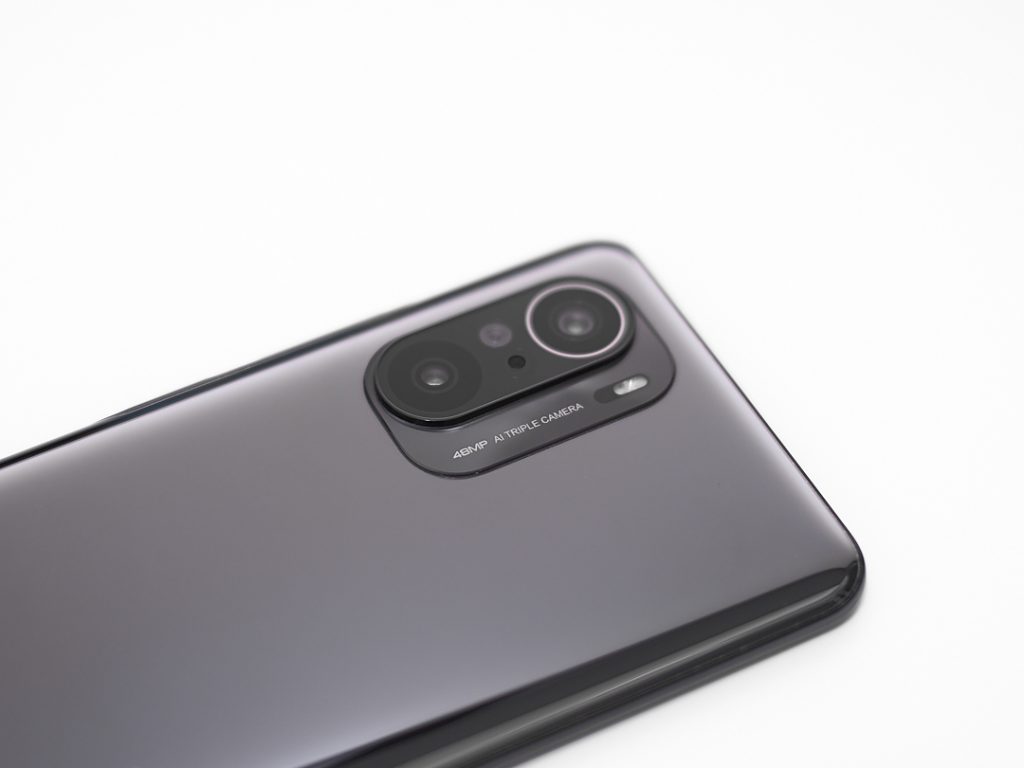 The main sensor is a 48MP wide angle that would be assumed to be mediocre but honestly it's pretty good. The sun was not out for the few days I tried to bring it out to test the camera so I did what I could.
Dynamic range on both cameras are impressive and so is the sharpness. Both cameras have similar white balances but the ultra wide as usual strays a bit off and goes into the green tones more. The shots are a tad underexposed for my liking but it's probably done so in favor of maximizing natural dynamic range which, which normal people wouldn't care and for those that do you can just push up the exposure slider before taking the picture.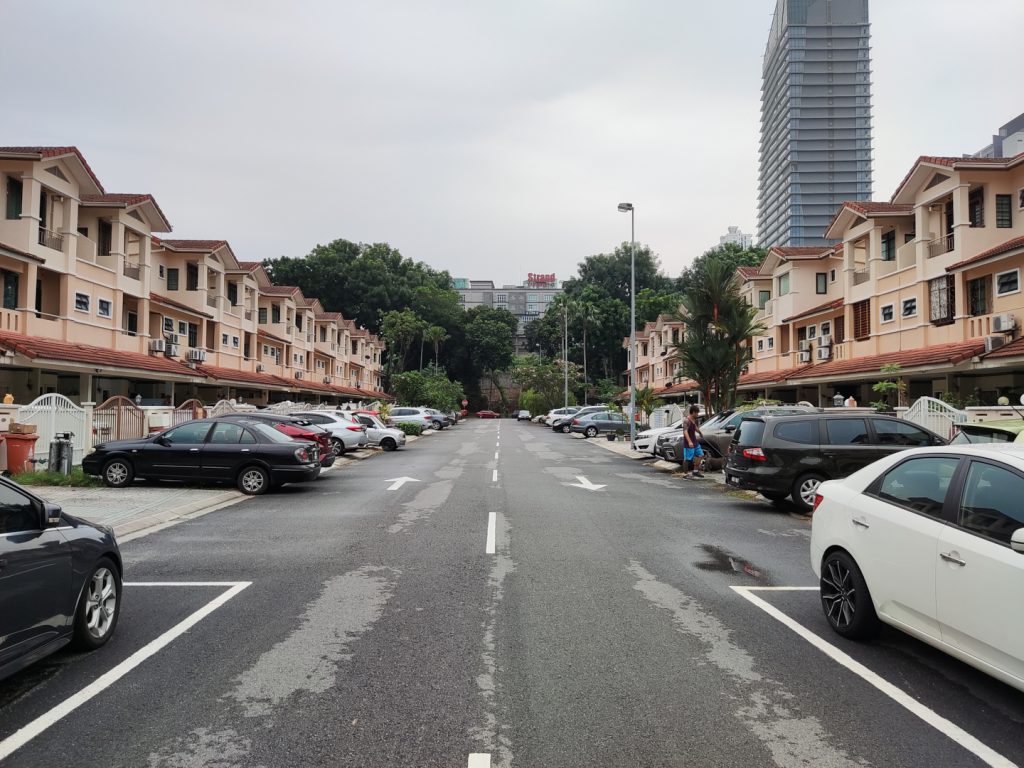 For a budget phone where the camera is usually cheaped out on to reach a low price point, it certainly isn't the case here. It produces really good photos reliably and to me, this is my ideal camera setup for not just a budget phone, but any phone in today's standards.
---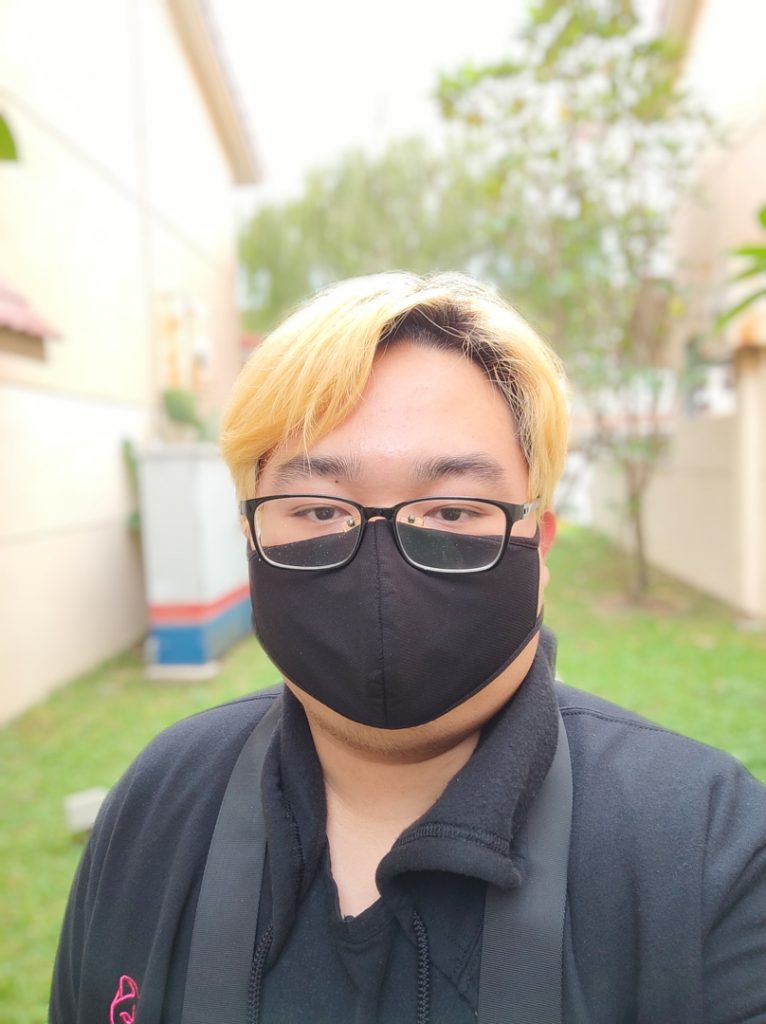 " It's perfect "
The 20 MP selfie camera here does remarkably well, exposure is nailed just right for my liking, skin tones are perfect at the cost of skies being blown out but who cares because that's not the point of a selfie. Resolution is high as you can see the dust on my glasses and even the hair on my chin in the original file. I love the selfie camera on this phone, It's perfect !
---
Big battery, but could charge faster
The Poco F3 has a large dong of a 4520 mAh battery paired with 33w fast charging. It's not gaming phone 90w fast but that's just one of the trade-offs to reach the price point. We should be grateful it even has fast charging, so everybody thank Poco now.
Charging Results
| From 1% | Unplug % |
| --- | --- |
| 15 mins | 30% |
| 30 mins | 56% |
| 53 mins | 100% |
Is it for you?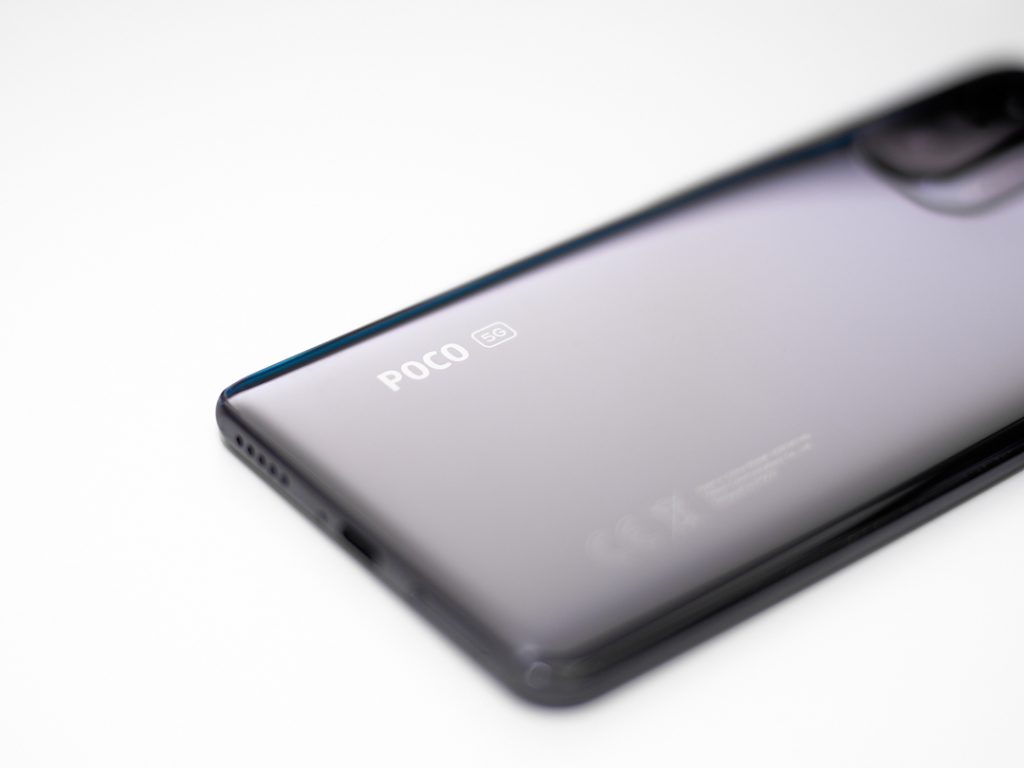 If you want the maximum bang for your buck and you don't game primarily on your phone, this is a perfect package. It's got a huge 120Hz AMOLED screen and the raw power to drive it for a long time thanks to a big battery and a camera setup that takes great photos every time. I can't really think of anybody that would not like this phone. It's a really complete package for under RM 2,000.