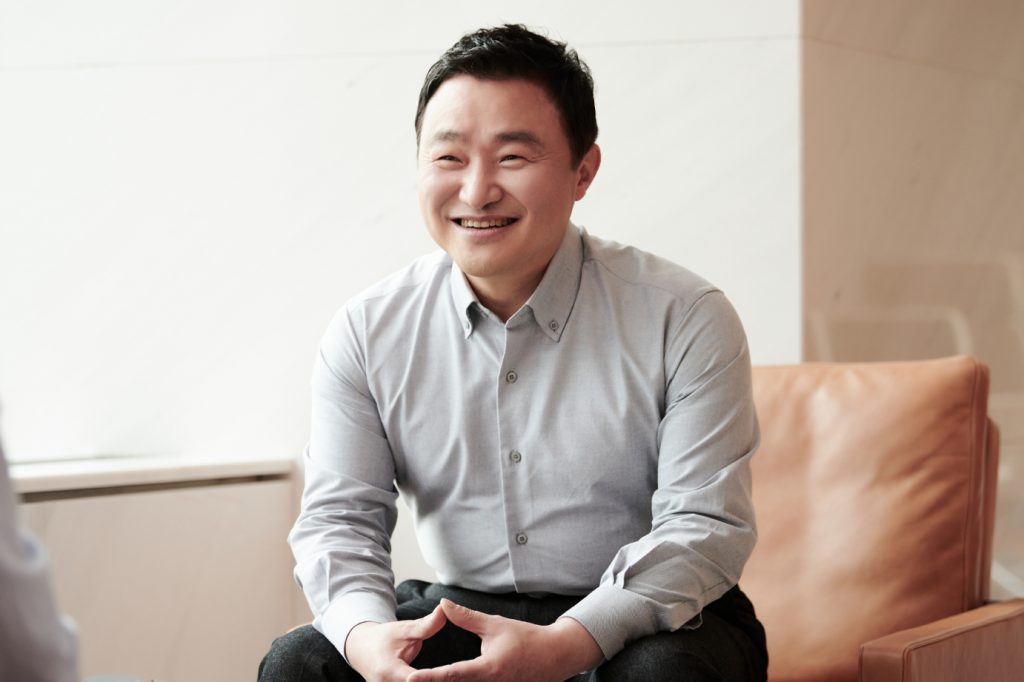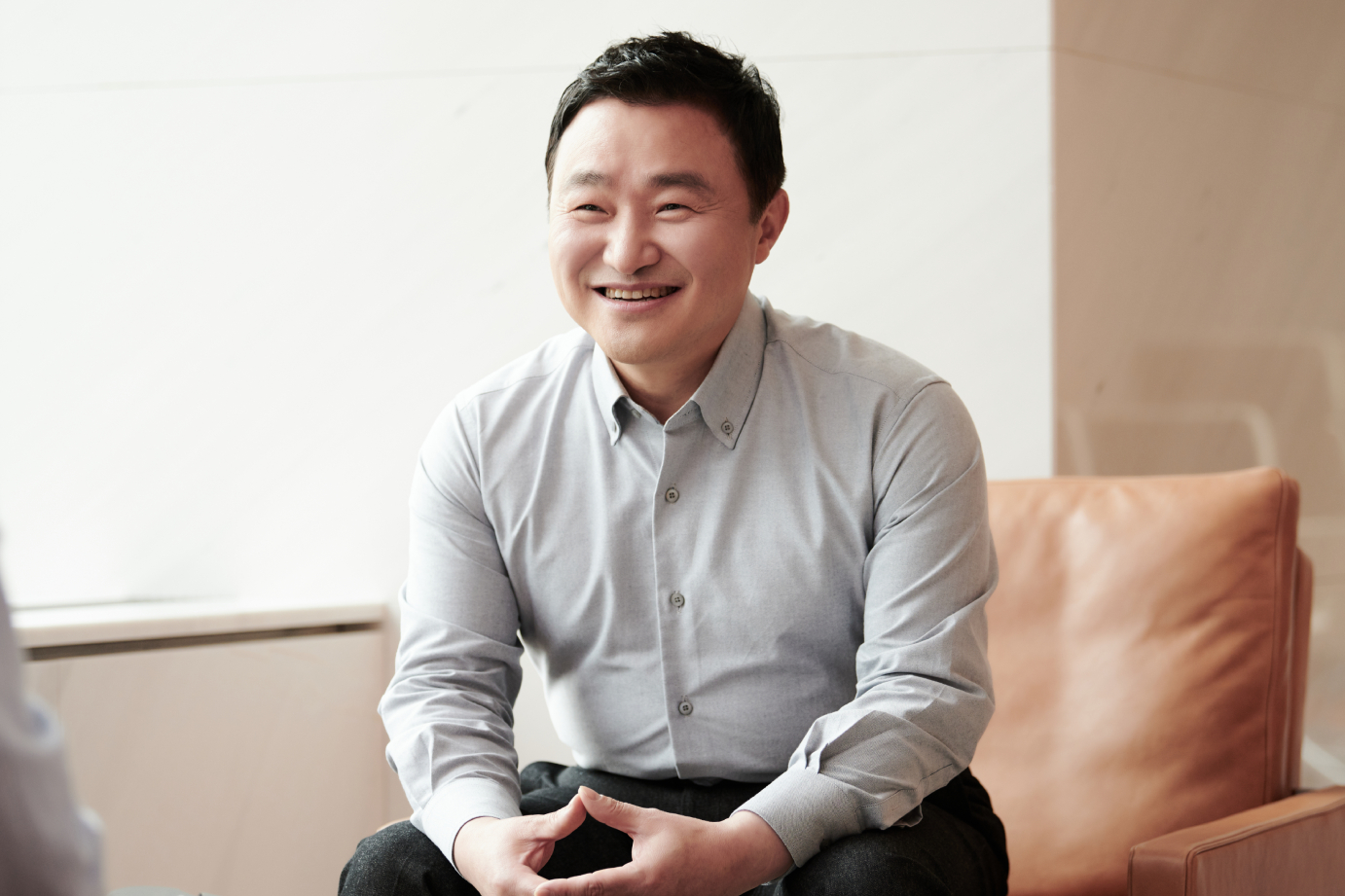 During a recent visit to Indonesia, TM Roh expressed confidence in the continued popularity of foldable smartphones globally. In addition to discussing trends in the mobile market, he spoke about the mobile business in Southeast Asia and the role of technology in shaping the future.
"Foldables are transforming and reshaping the mobile market. As the pioneer and leader of the foldable smartphone category, we are focused on delivering incredible foldable experiences that enhance our consumers' everyday lives," "We will continue to develop the unique advantages of the Galaxy foldables, such as viewing on a large screen using a compact and durable device, taking photos and videos in Flex mode, multitasking on split screens with an S Pen and enjoying a unique user experience with the new foldable form factor. We will also enhance the foldables experience through partnerships with industry leaders, such as Google, to support more applications and services for foldable devices."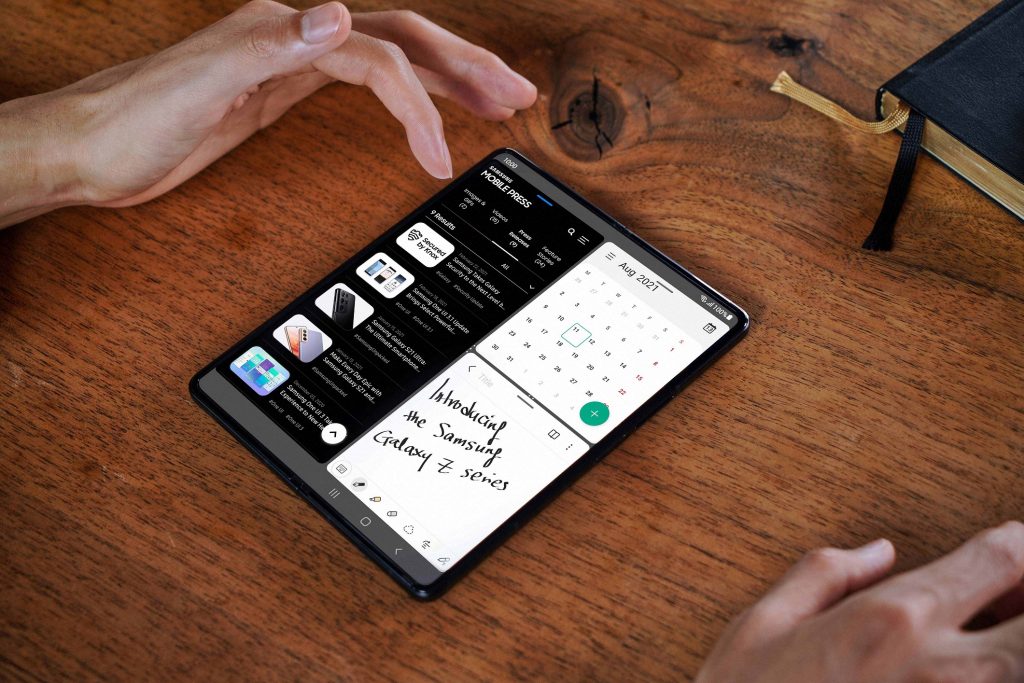 "By having a keen understanding of our target consumers' needs, we are able to maintain the affordability of our mid-tier smartphones while providing a great mobile experience as we focus on strengthening specifications of priority product features, such as the battery, memory, performance, and 5G capabilities. In addition, various features from the flagship smartphones, such as the enhanced cameras, and dustproof and water resistant, are extended to the Galaxy A series,"
TM Roh, President and Head of Samsung Electronics' MX (Mobile eXperience) Business.
The popularity of foldable form factors is expected to continue. In 2021, the global sales volume of foldable smartphones grew more than four times as compared to 2020, exceeding the market growth forecast by three times. The success of the Galaxy Z series is testament to the increasing appetite for foldable smartphones, with sales of the Galaxy Z Fold3 5G and Z Flip3 5G in a single month exceeding the cumulative sales of foldable phones in 2020.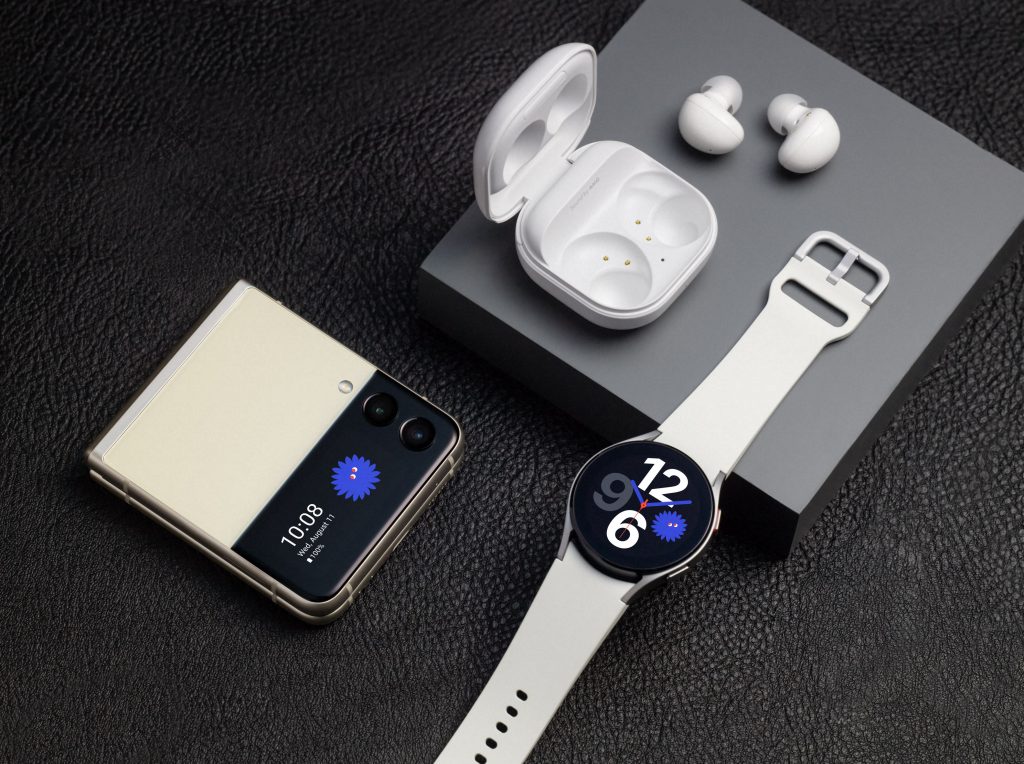 Recognizing the role it plays in using technology as a force for good, Samsung has been expanding its Galaxy for the Planet commitment and putting sustainability at the center of its innovations. "I always emphasize the importance of sustainability in every single thing we do, from the way we design, manufacture, and recover materials throughout the product lifecycle to protect our planet."
He also highlighted how Samsung has been working closely with a group of young inspirational changemakers, who are committed to using technology to innovate for humanity and mobilize global communities, through Generation17. The global partnership with the United Nations Development Programme (UNDP) aims to advance the 17 Global Goals.
Dominated by a large population of youth, the Southeast Asia and Oceania region has seen a rapid rise in the growth of the digital economy, driven by the ambitions, lifestyles and technological skillsets of young digital natives.
He said, "The reason we, at Samsung, must champion a more open world is that our future demands it. Our younger consumers want authentic, personal experiences as a way to express themselves and create new opportunities. We take pride in enabling a world where technology connects and inspires us all."
---
Useful Links
Galaxy Z Fold3 5G: www.samsung.com/my/smartphones/galaxy-z-fold3-5g/
Galaxy Z Flip3 5G: www.samsung.com/my/smartphones/galaxy-z-flip3-5g/