Finally. Seriously finally. We now have an official release date for the next Diablo instalment, Diablo Immortal. It's June 2nd, 2022 and if Blizzard makes good on that promise without any delays, it's going to make a lot of people happy.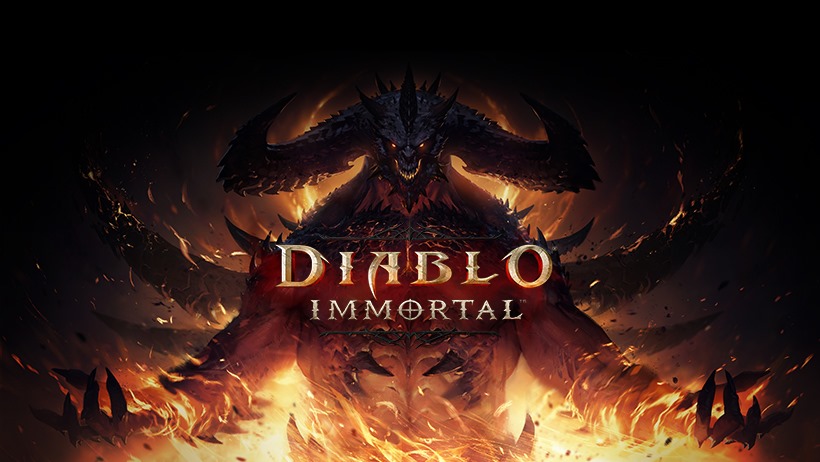 The game will take place between Diablo II and Diablo III, featuring new never before seen lore with new environments as well
There'll be 6 playable classes: Barbarian, Crusader, Demon Hunter, Monk, Necromancer, and Wizard (Just like Diablo III).
It will also have a PC release
Yup, Blizzard Entertainment had also shared that Diablo Immortal would also be released for PC gamers and will be cross-saved and cross-playable between the 2 systems.
In Game Rewards Already??
The first revealed rewards is a free Horadrim cosmetic pack, which you can earn if you finish the tutorial within 30 days from the game's release, which is hopefully 2nd June.